We have great students here at MPMS but these two young men stood out recently for being outstanding citizens and leaders. Great Job Mr. Jordan Collins and Mr. D'aveon Mathis!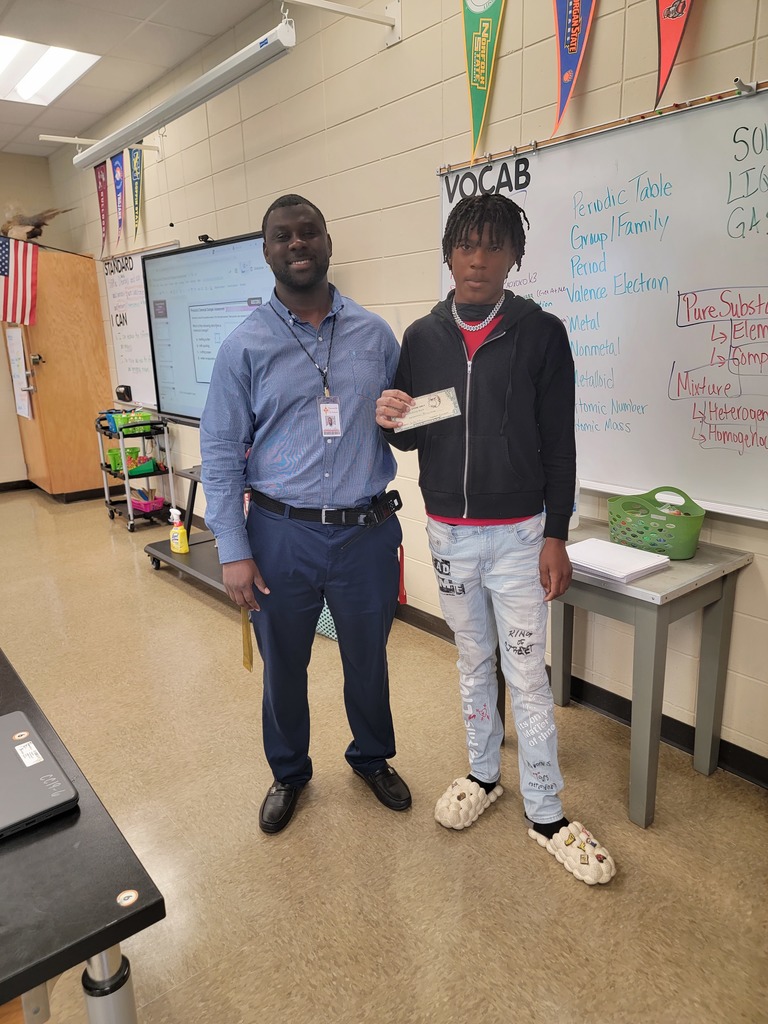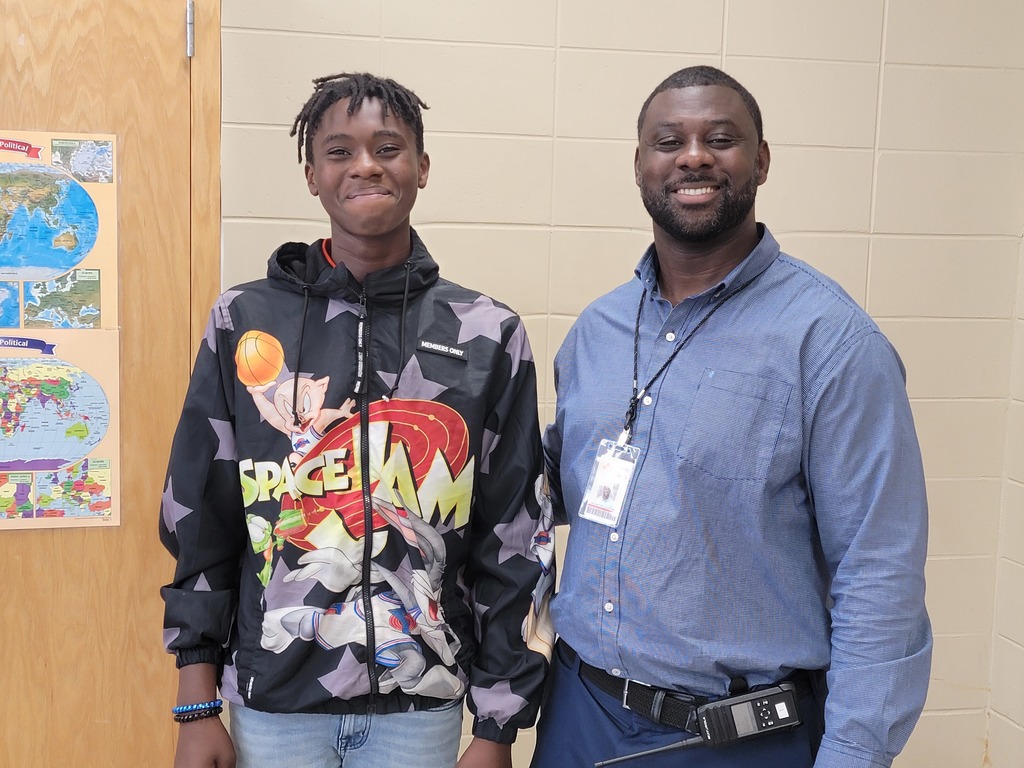 College Prep students enjoyed their tour of Southern Regional Technical College. They learned how a technical College is different from 4 year universities. They also got a chance to learn about some programs SRTC offers.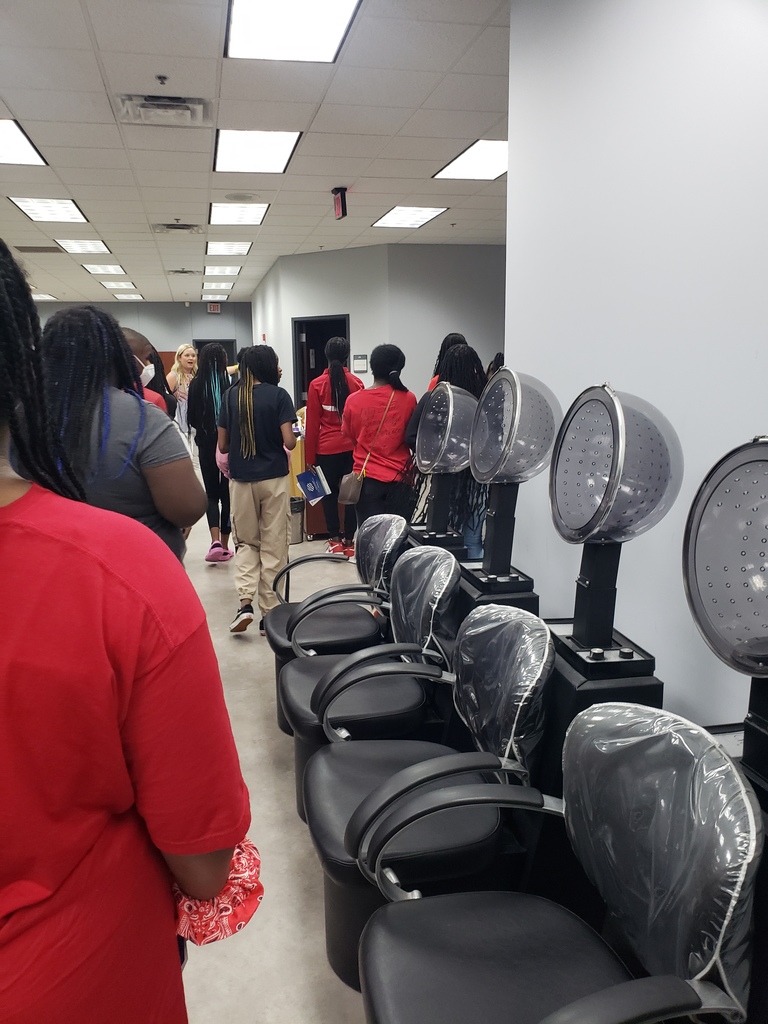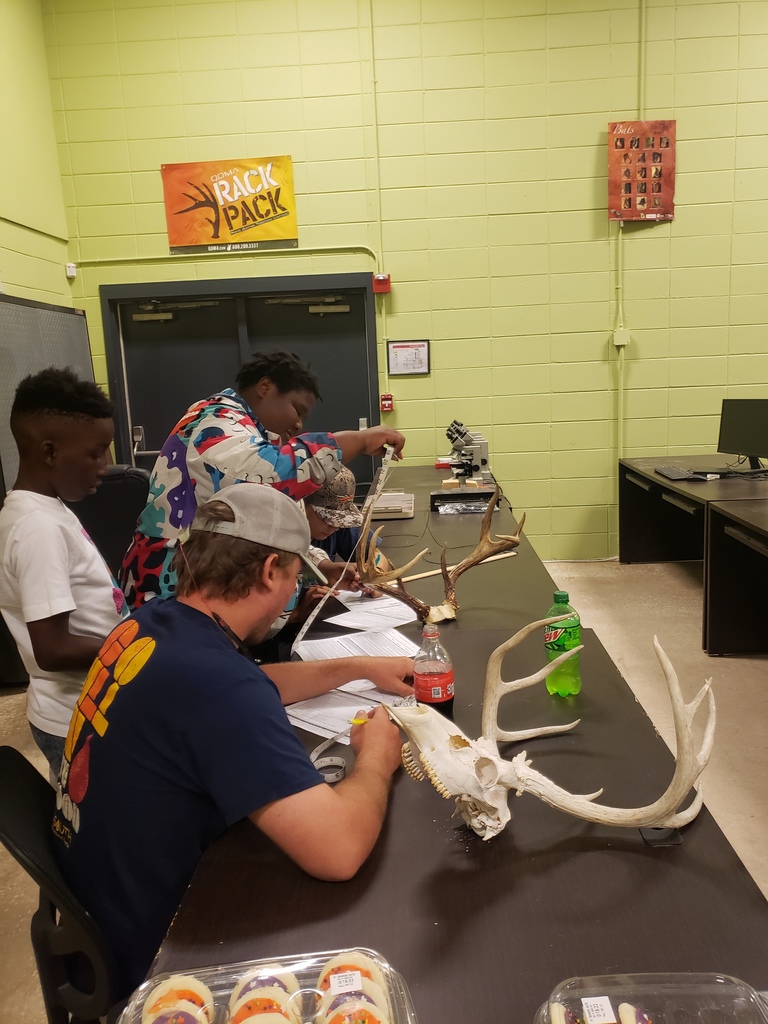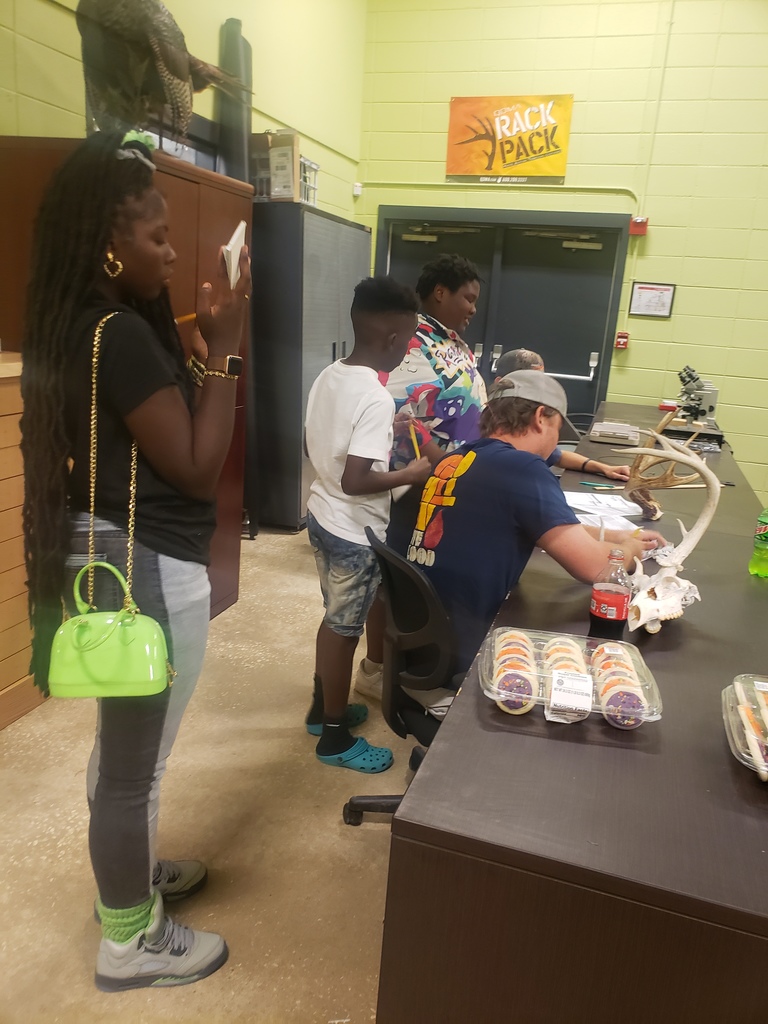 Students in Mrs. Futch's College Prep class got in the spirit by making college themed t-shirts for College Day for homecoming week!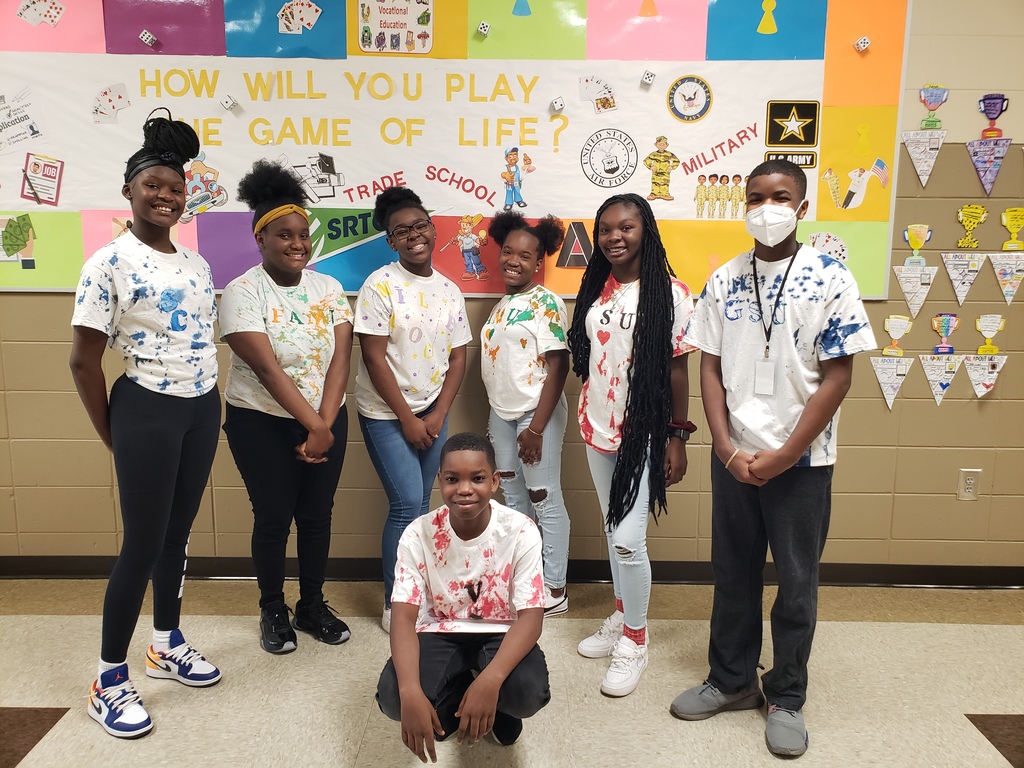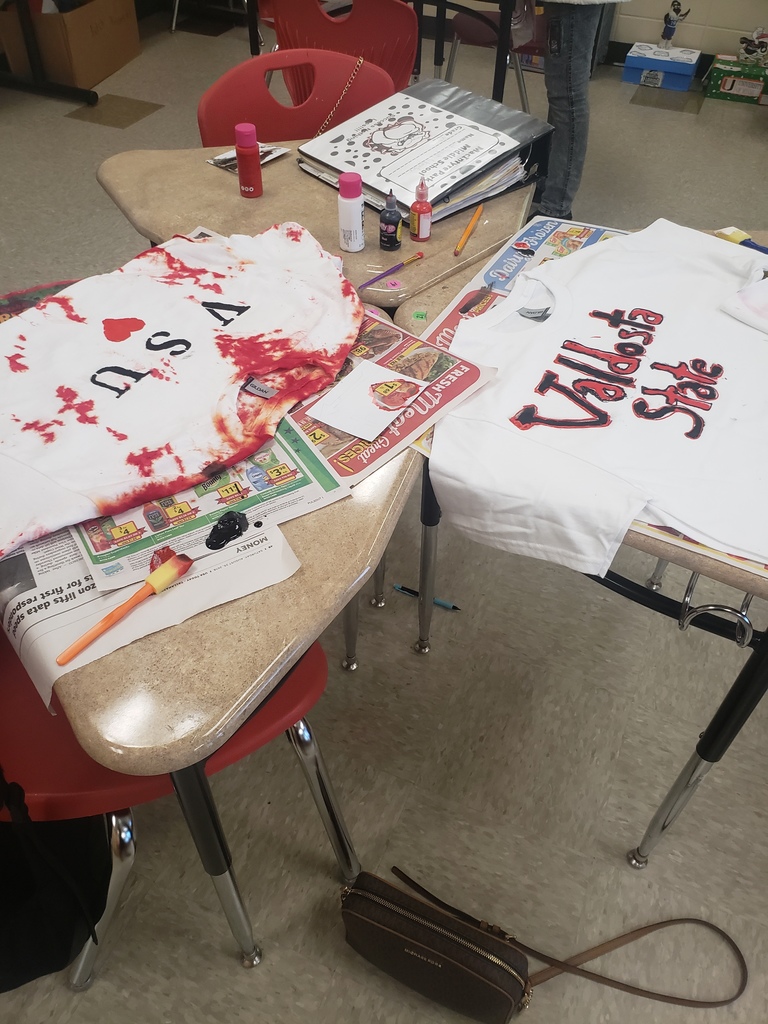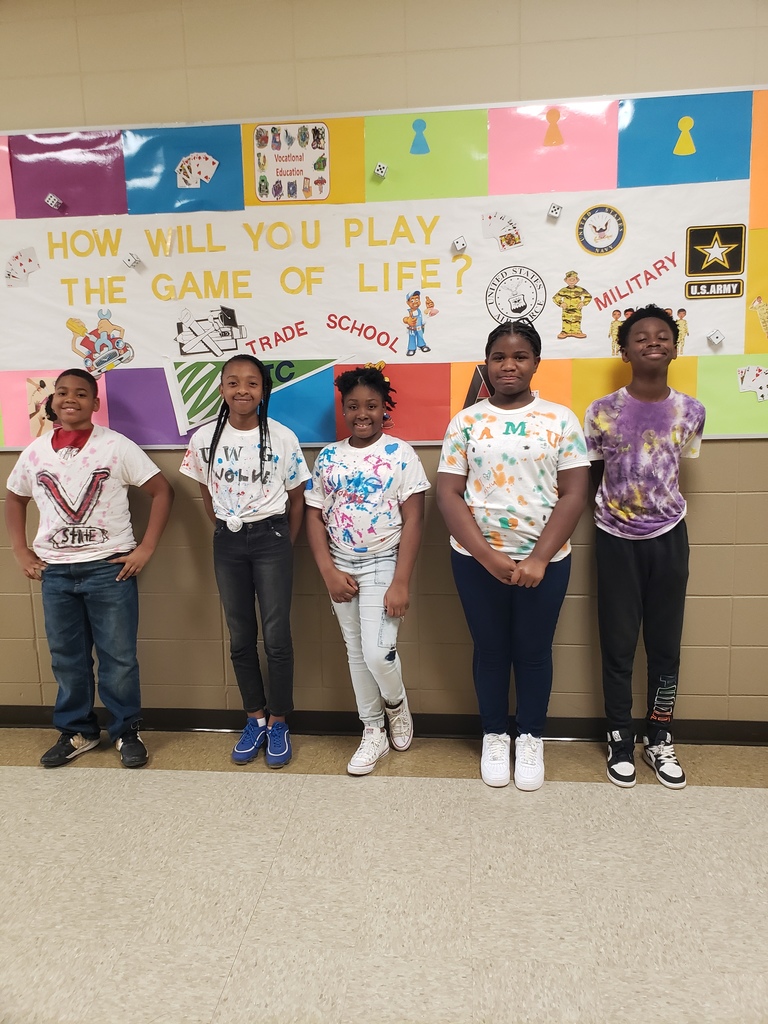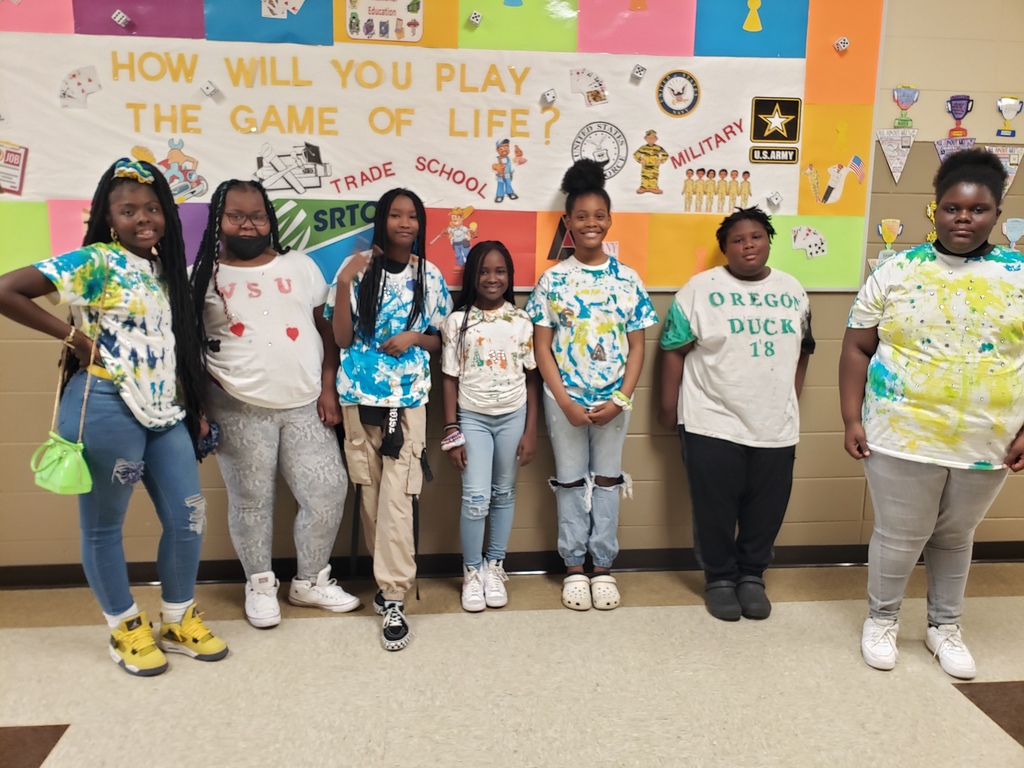 Congratulations to our Girls Volleyball Team for winning the Area Tournament for the 2nd straight year!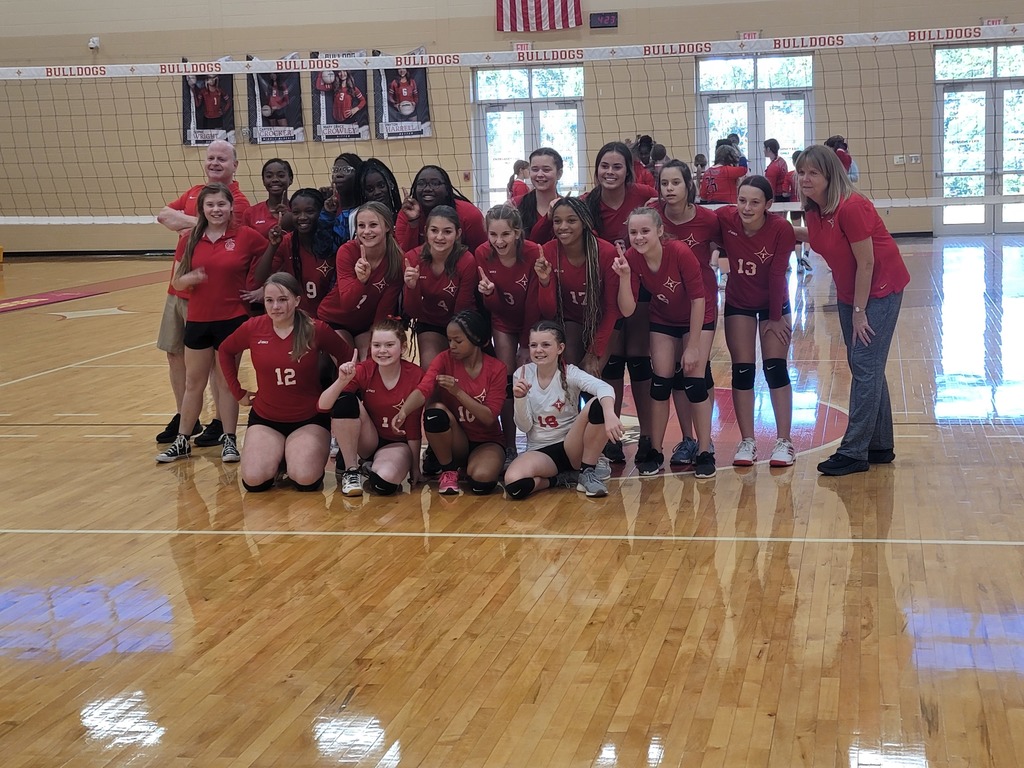 Homecoming Week!!!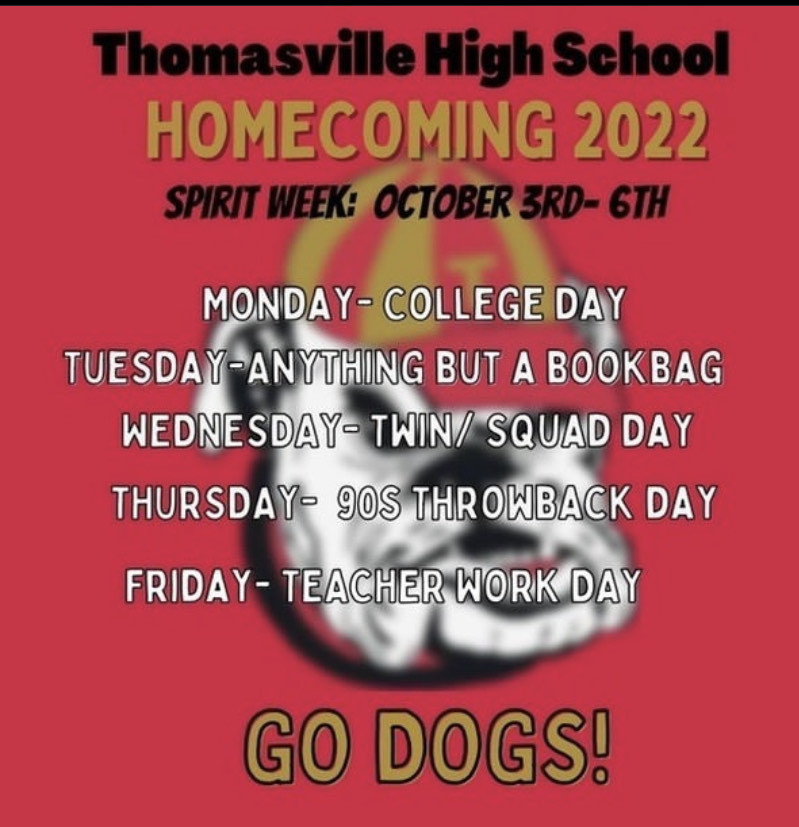 We had a blast at our Fall Dance!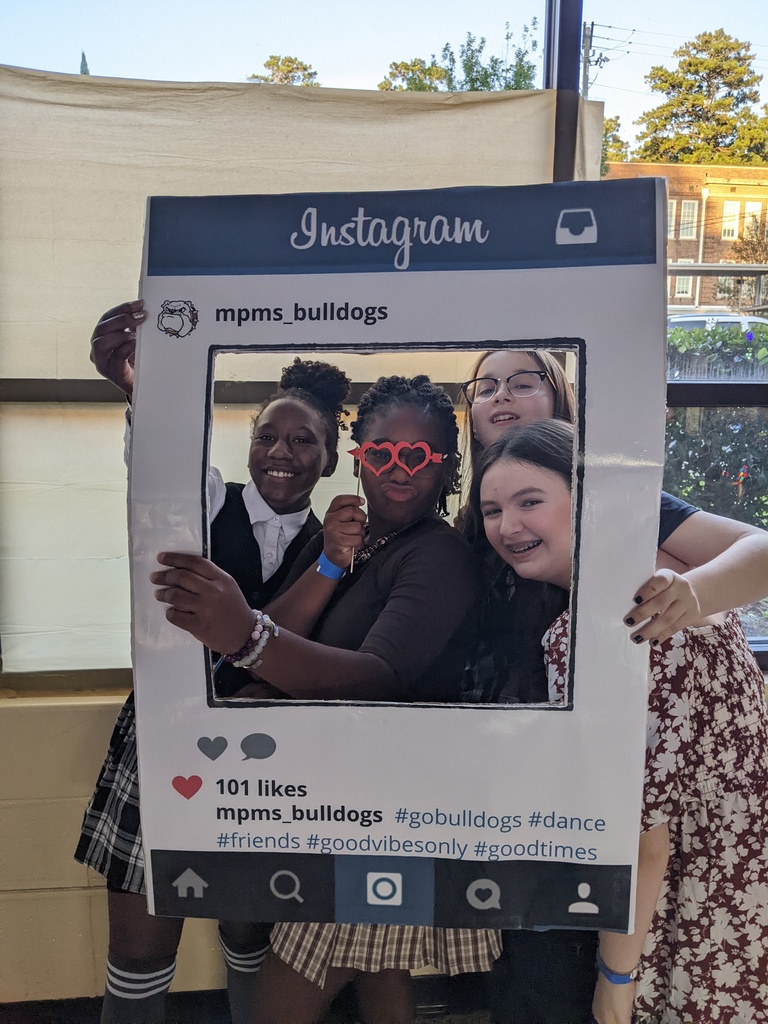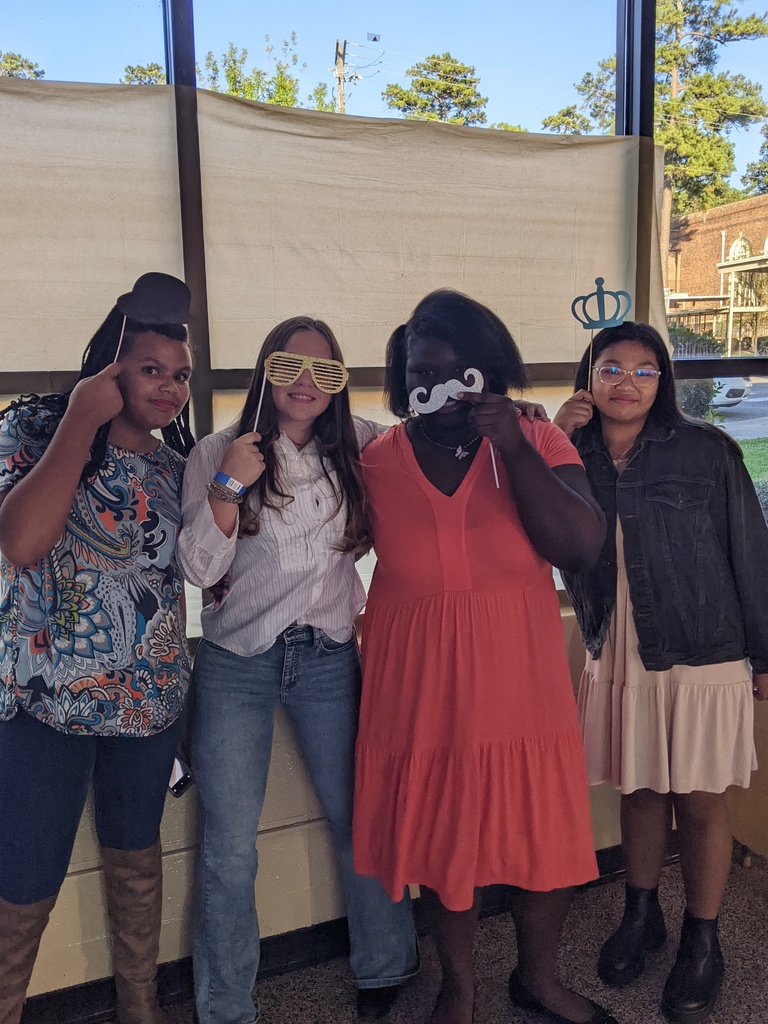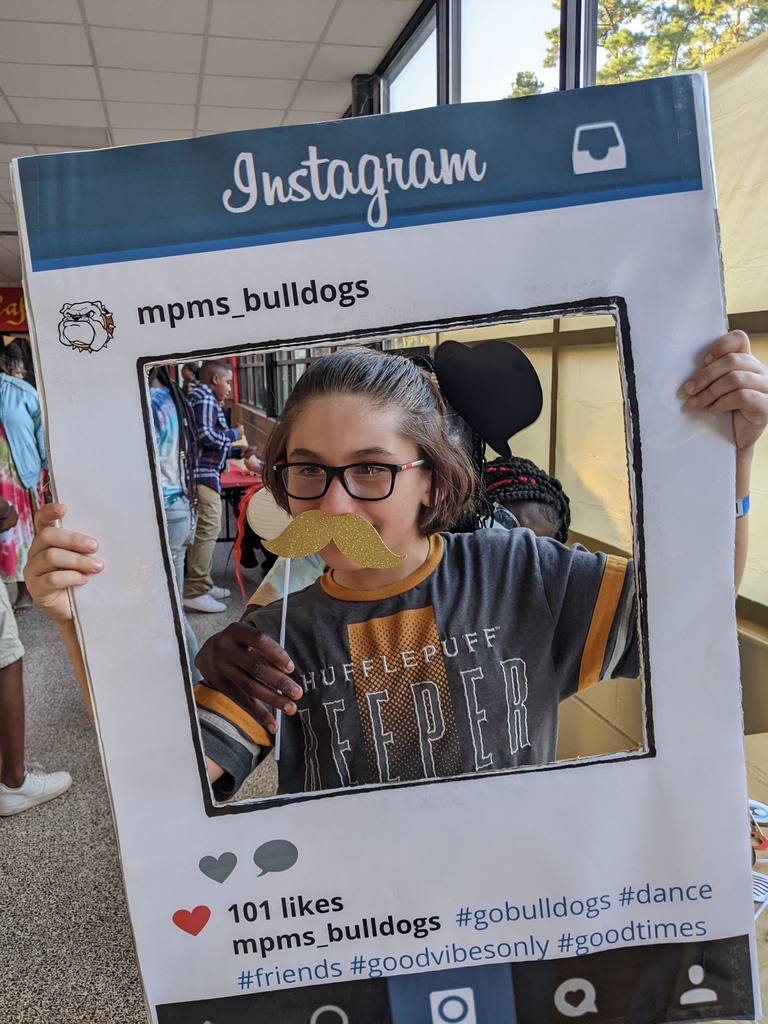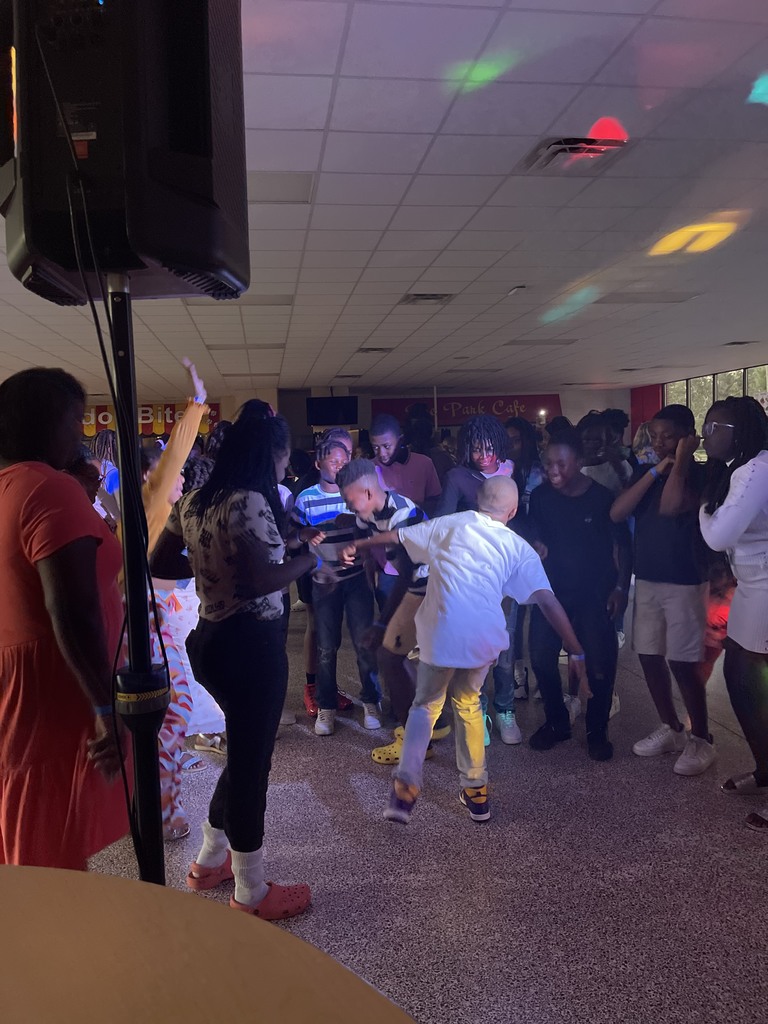 DPH will be coming to the school again for the yearly flu clinic. Forms were sent home on Friday. If you would like your child to receive a flu shot please return forms by Wednesday 9/28/2022. Thank you!

MPMS Fall Dance this Friday, September 23rd. Buy tickets now for $5 in the media center, or at the door for $7!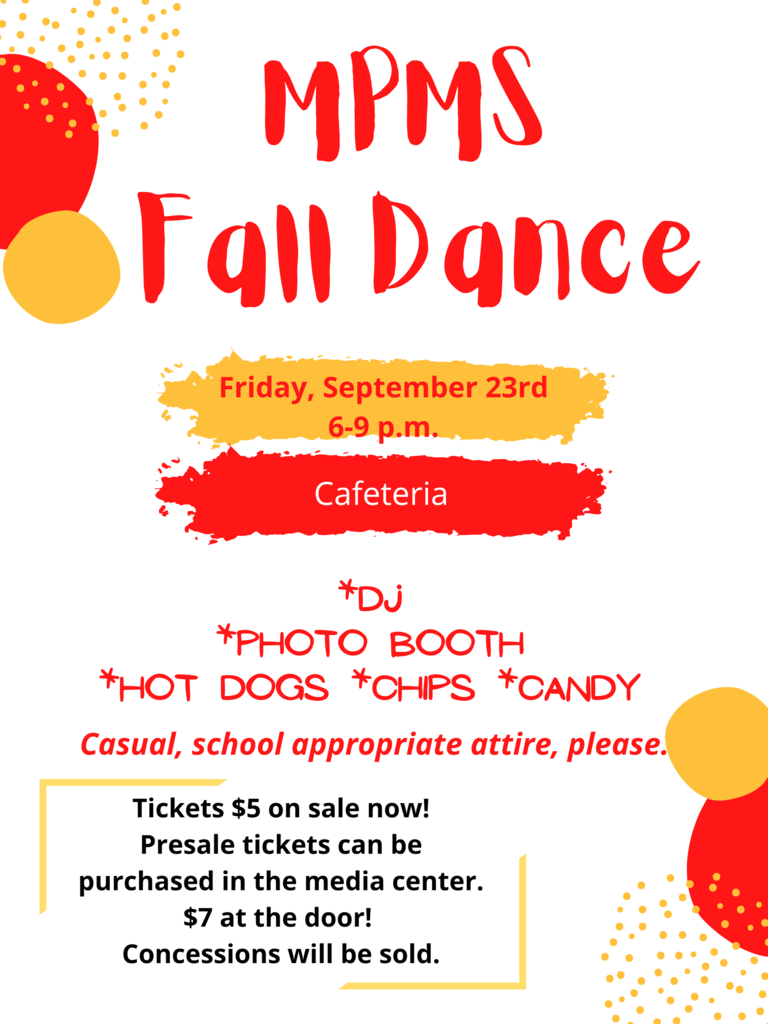 Hello Parents! We would like to invite everyone out to our Annual Title I meeting on Thursday, September 8th at 6 PM. We look forward to everyone coming out and being informed about how Title I benefits your child(ren)! See you then!

It was a very fun Friday in Mrs. Futch's College Prep class. 7th and 8th graders played the no hands cup stacking challenge, while 6th graders played the tutorial process race to help them review all the steps of the tutorial process.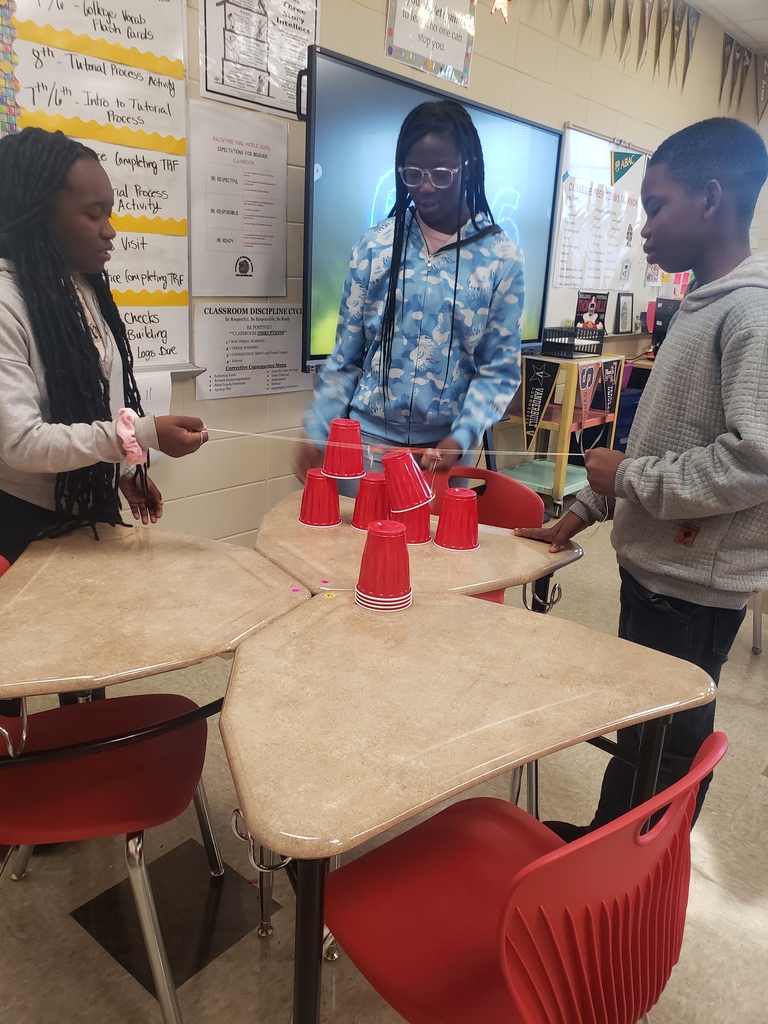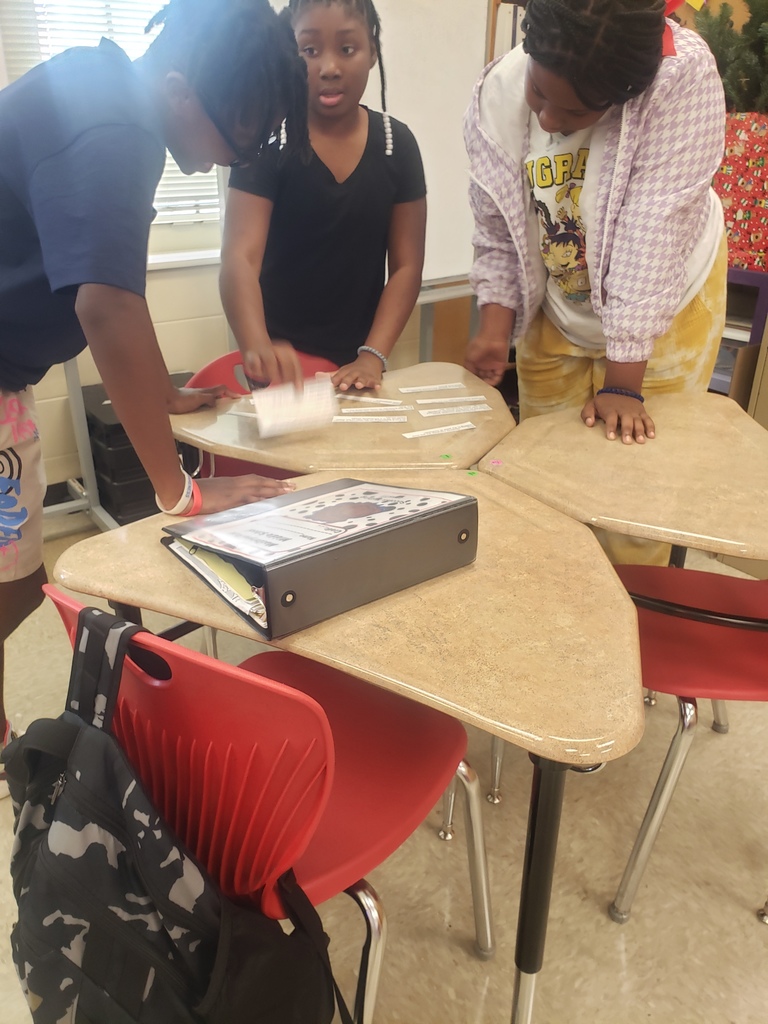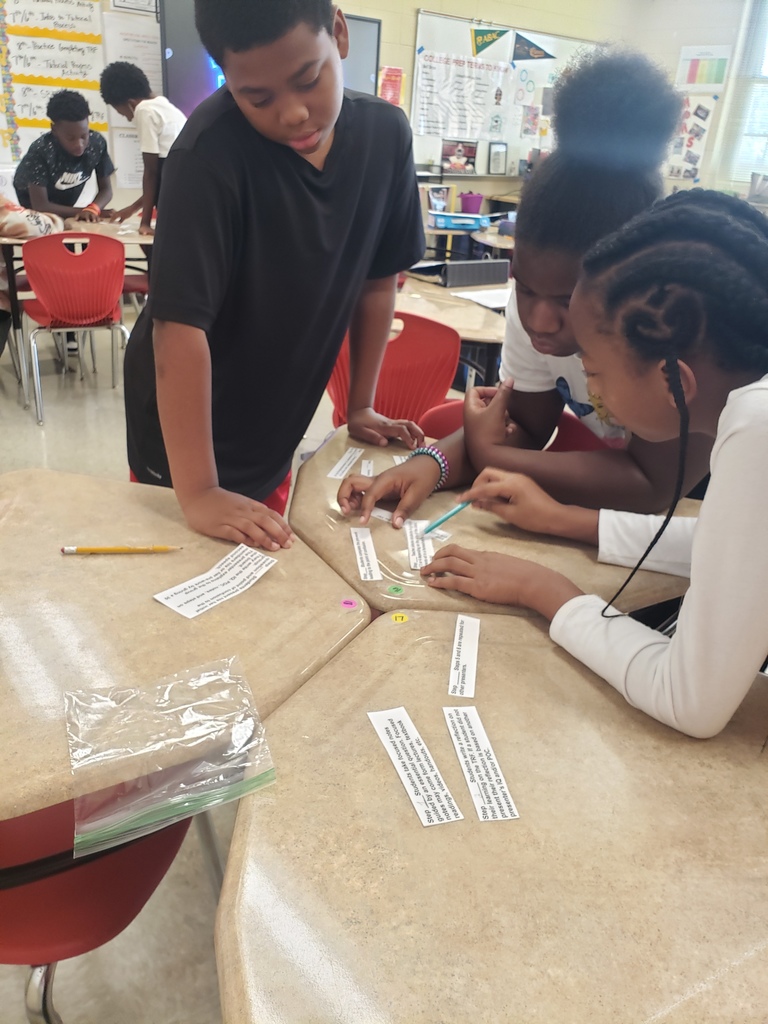 Mrs. Connie Jones's 7th grade science classes along with Coach Moore, resource teacher, and Mrs. Brewster, media specialist, helped students start a garden to reinforce their learning on the process of Photosynthesis.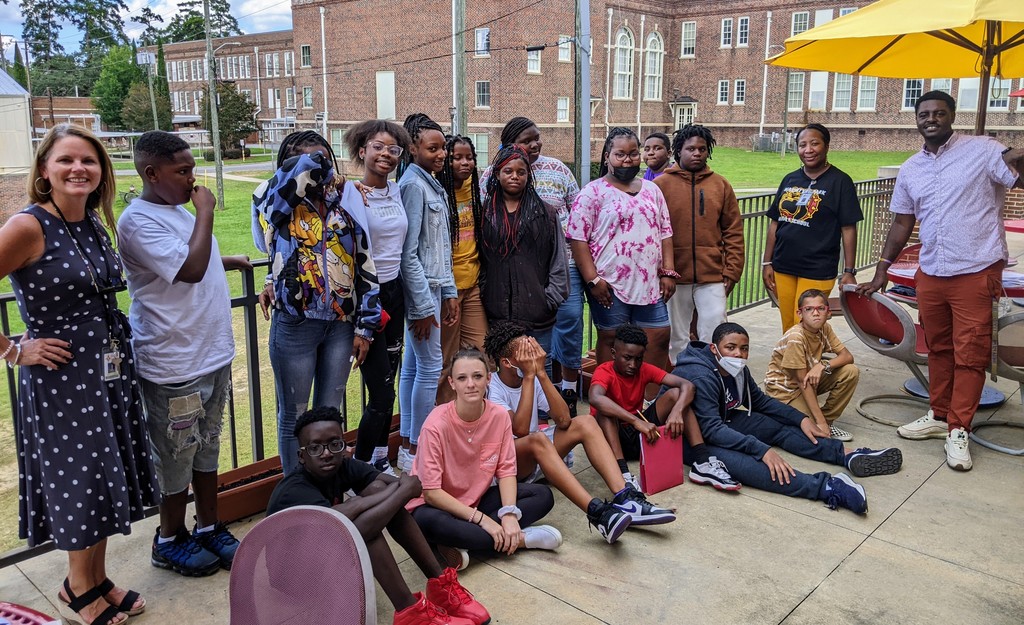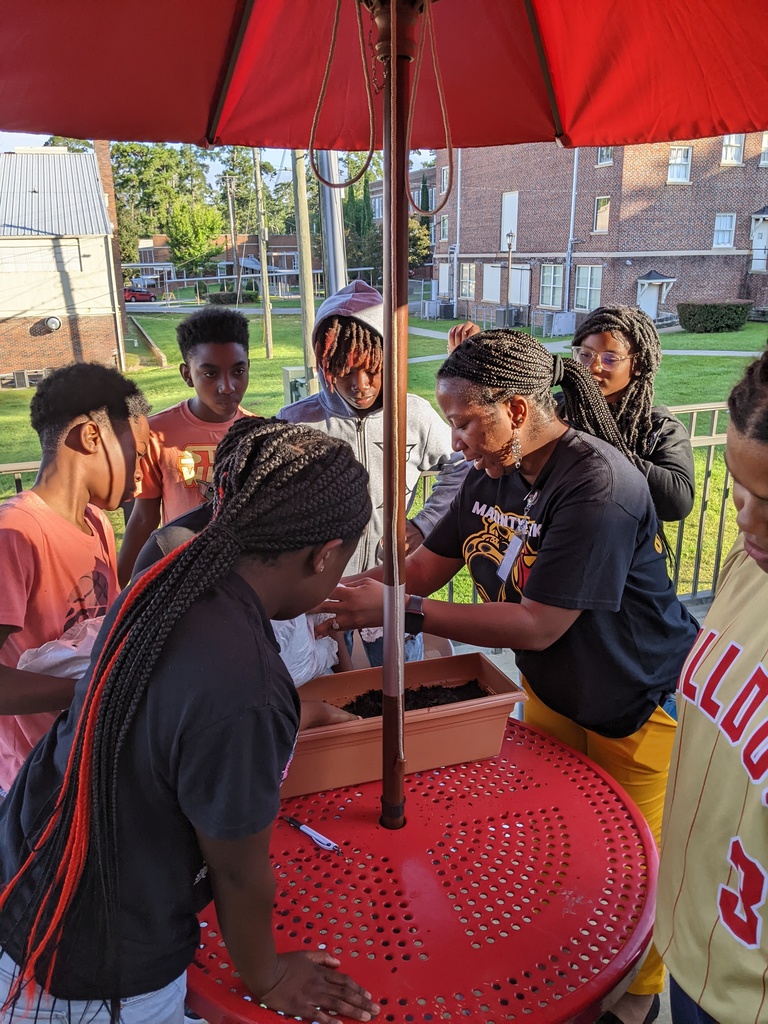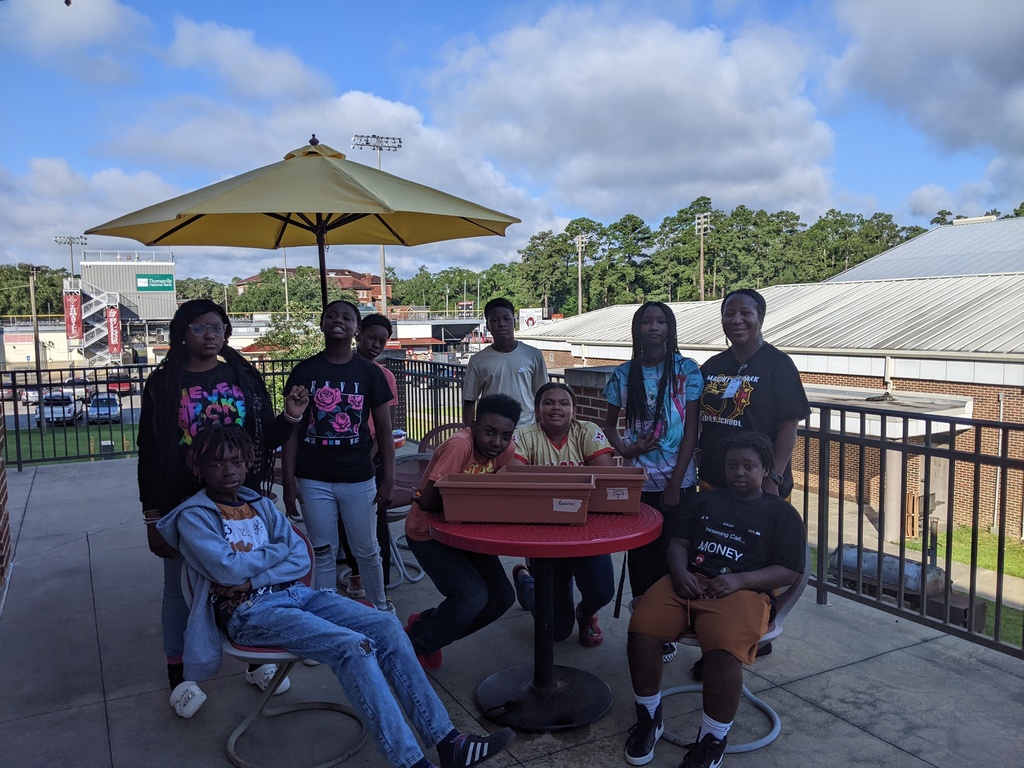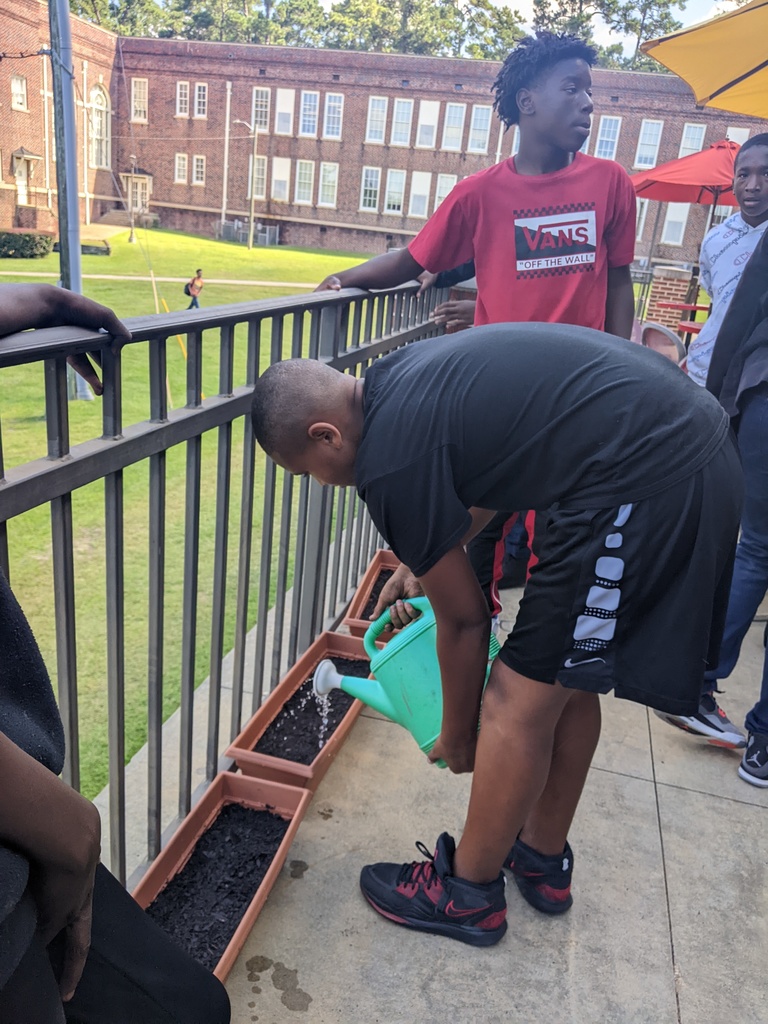 Hello Parents, Progress reports will go home on Friday, September 2nd. Be on the lookout! Thank you!

Congratulations to the sixth graders on winning the spirit award at the pep rally! #mpmsbulldogs #spirit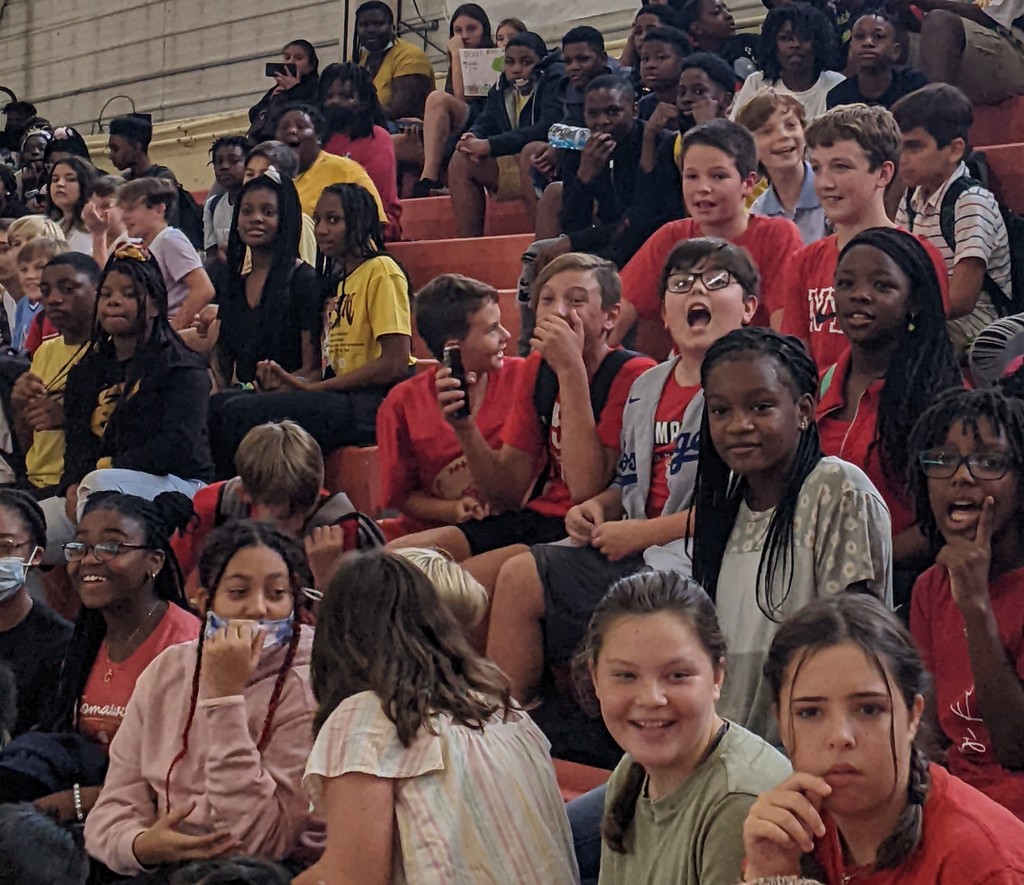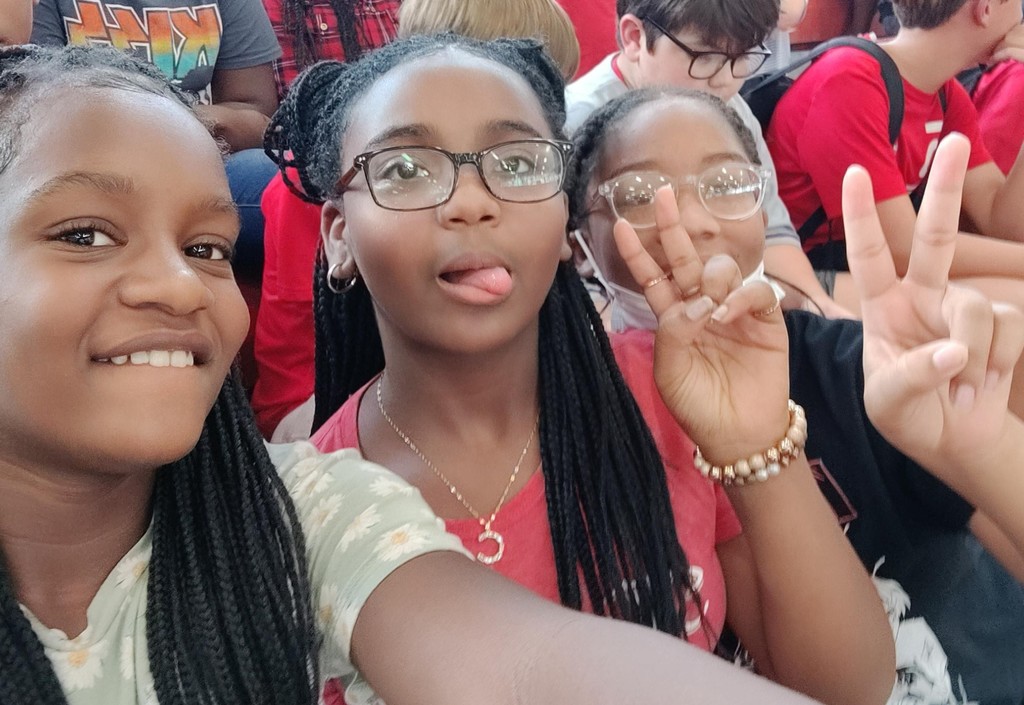 Middle School students enjoyed cheering on our Bulldogs at a Pep Rally! We recognized and cheered for our football teams, cross country, volley ball, and softball team, with performances by our cheerleaders and the Dance Dawgs!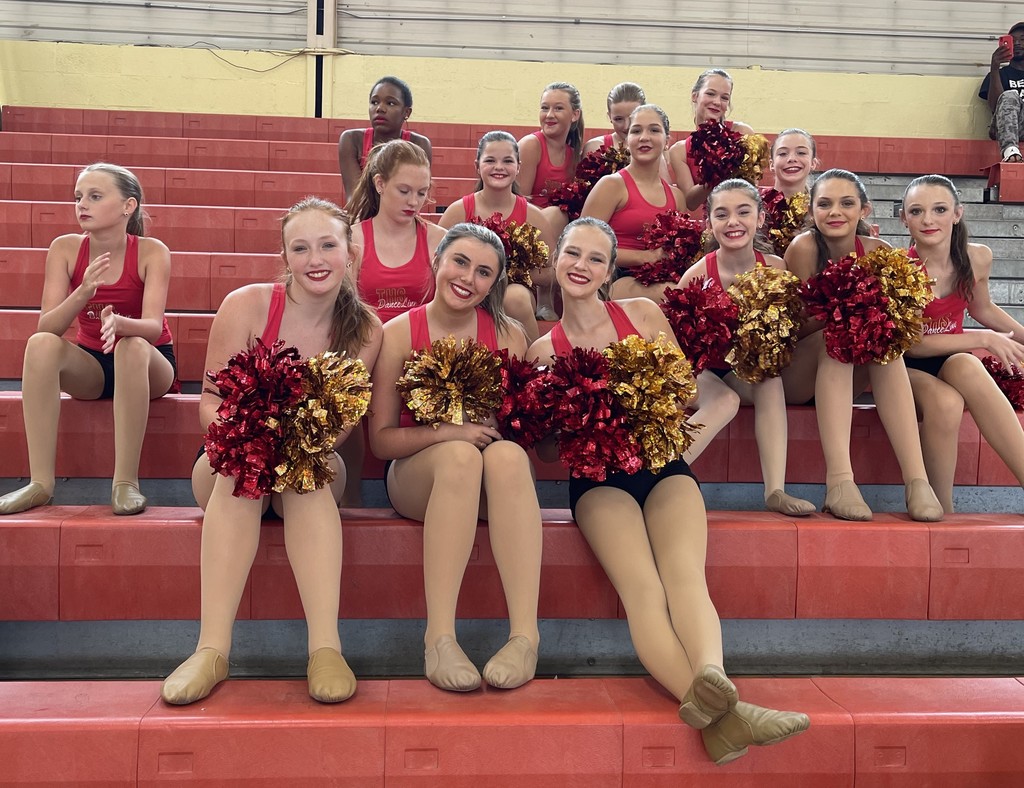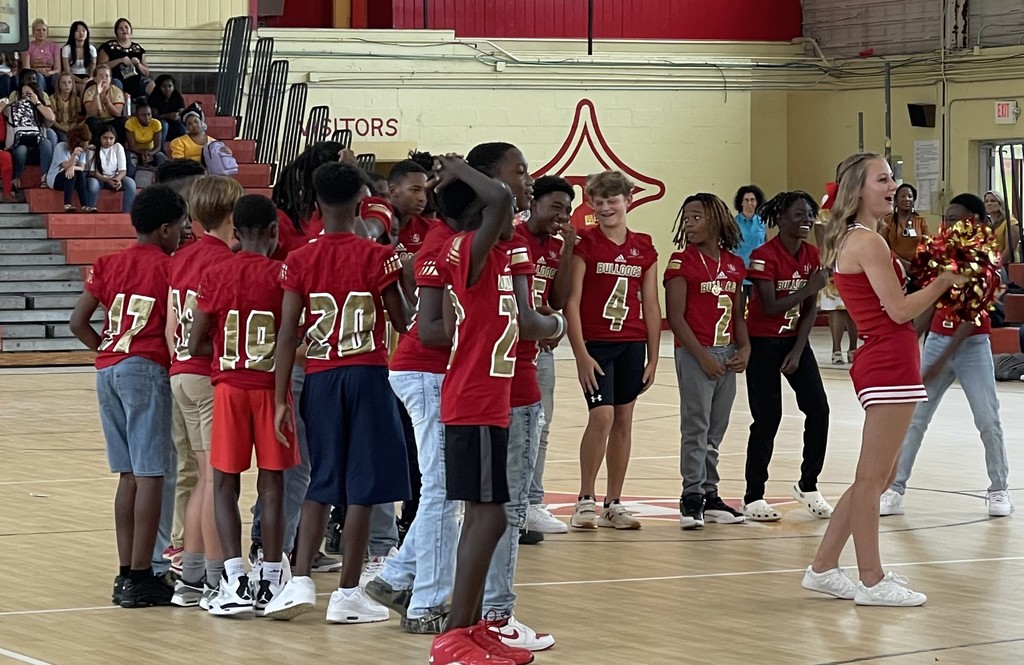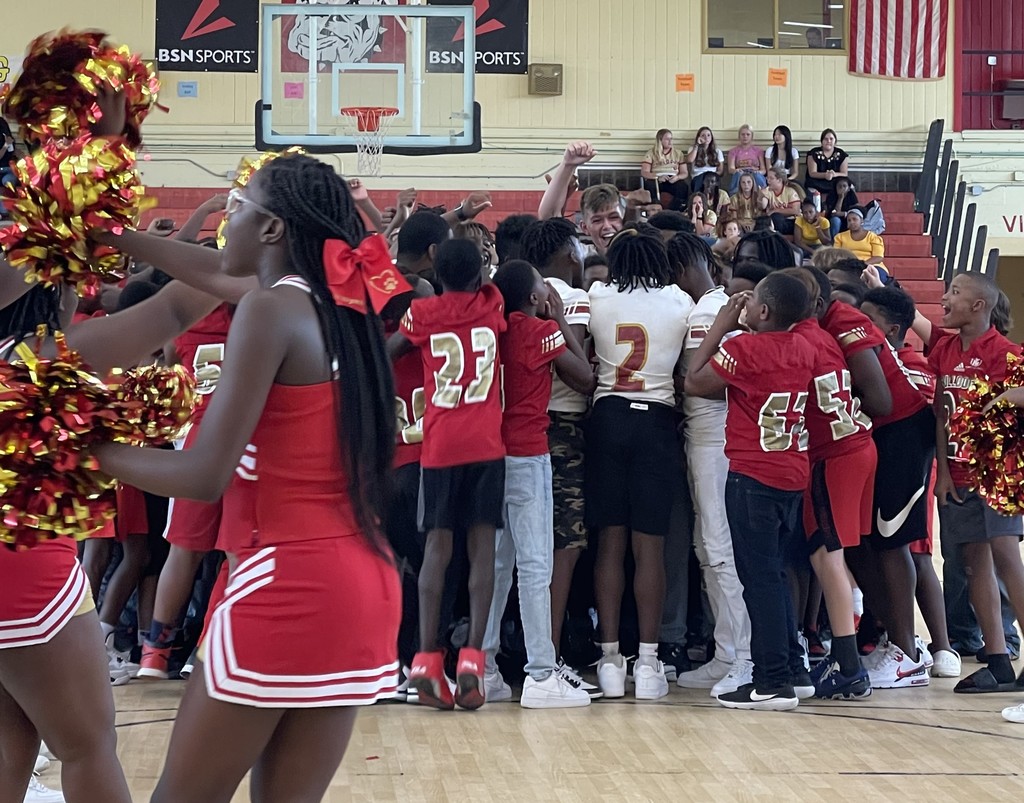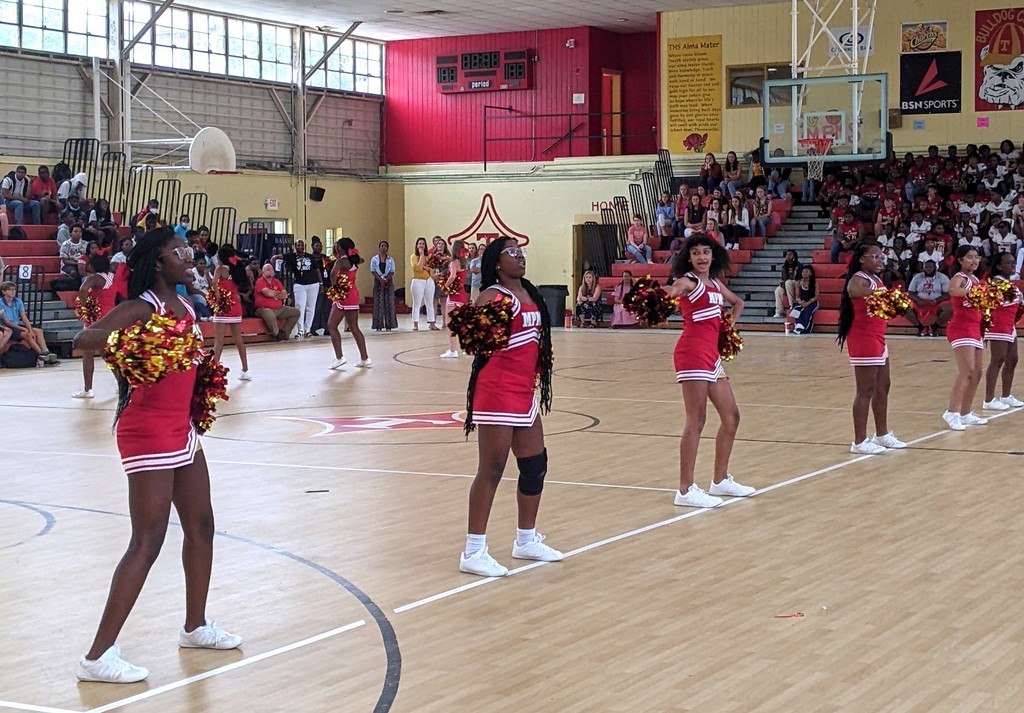 Thomasville City Schools will host our Annual Title I Parent Meetings this week. Please join us as we share how federal funding supports our Title I schools to help our students. If you can not join us, please feel free to view this vital information on your child's school's website or the links below. After viewing the information, please take a moment to complete a short survey. Please click the link to view the presentation.
https://5il.co/1grlw
The survey can be found here.
https://forms.gle/c7A1qmKiiqo3wJFA6
. MacIntyre Park Middle School September 8th @ 6:00 pm.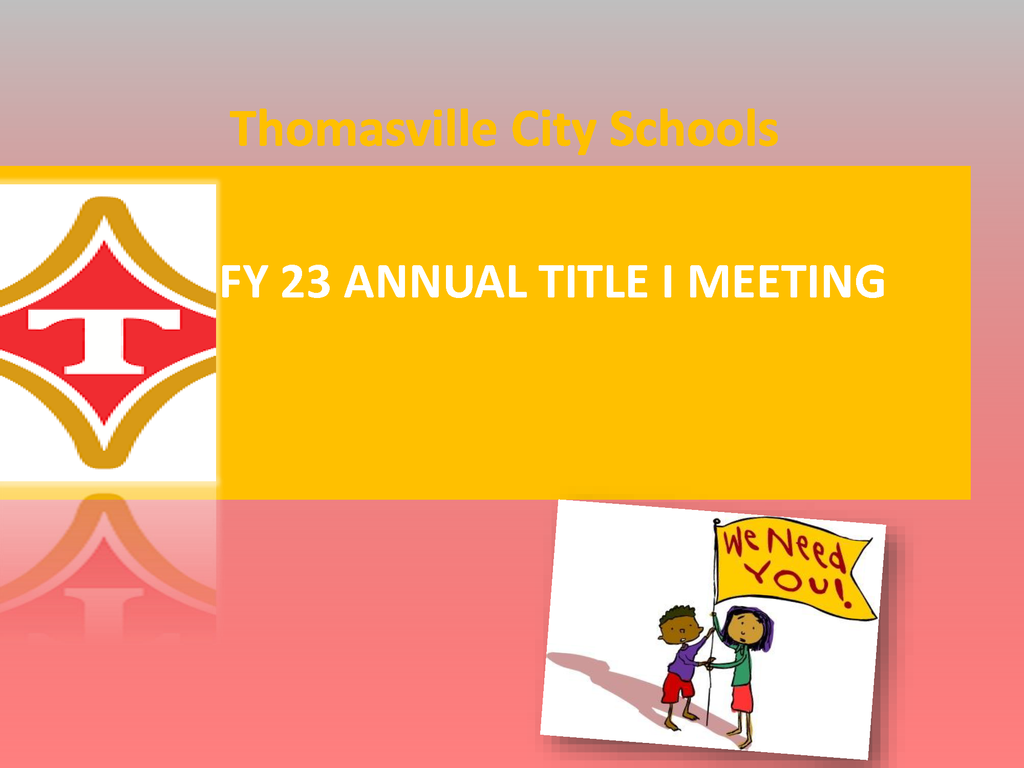 Mrs. Futch's students made index card towers for their team building Friday activity. The objective was to build the tallest tower using only index cards and tape. #teamwork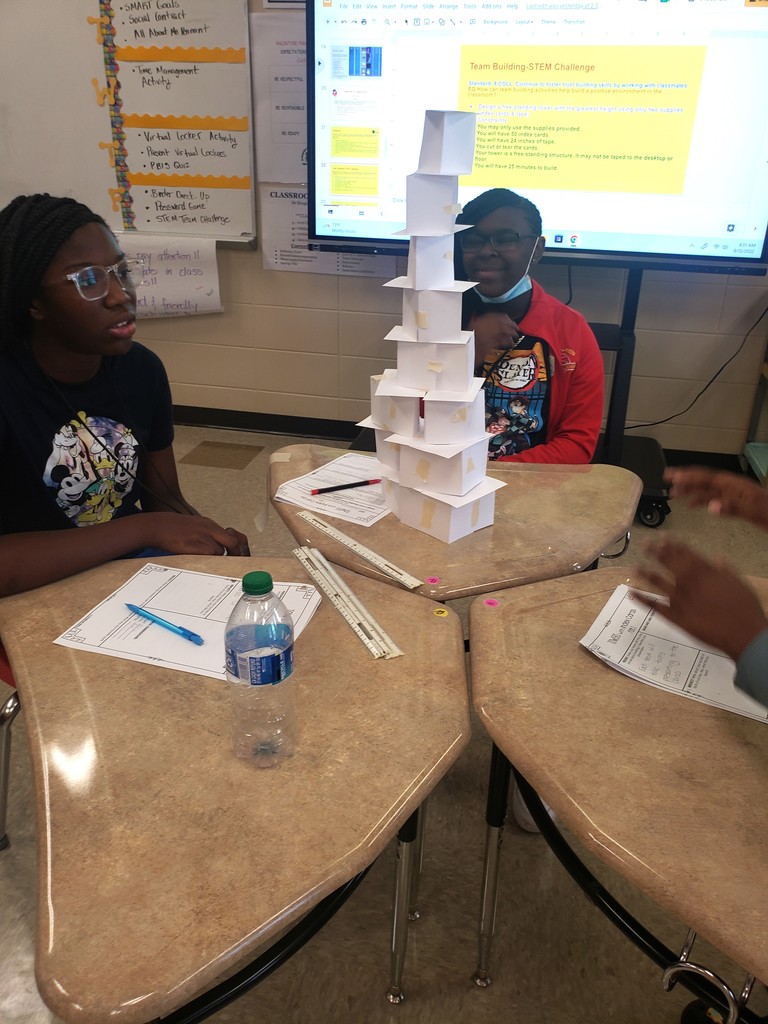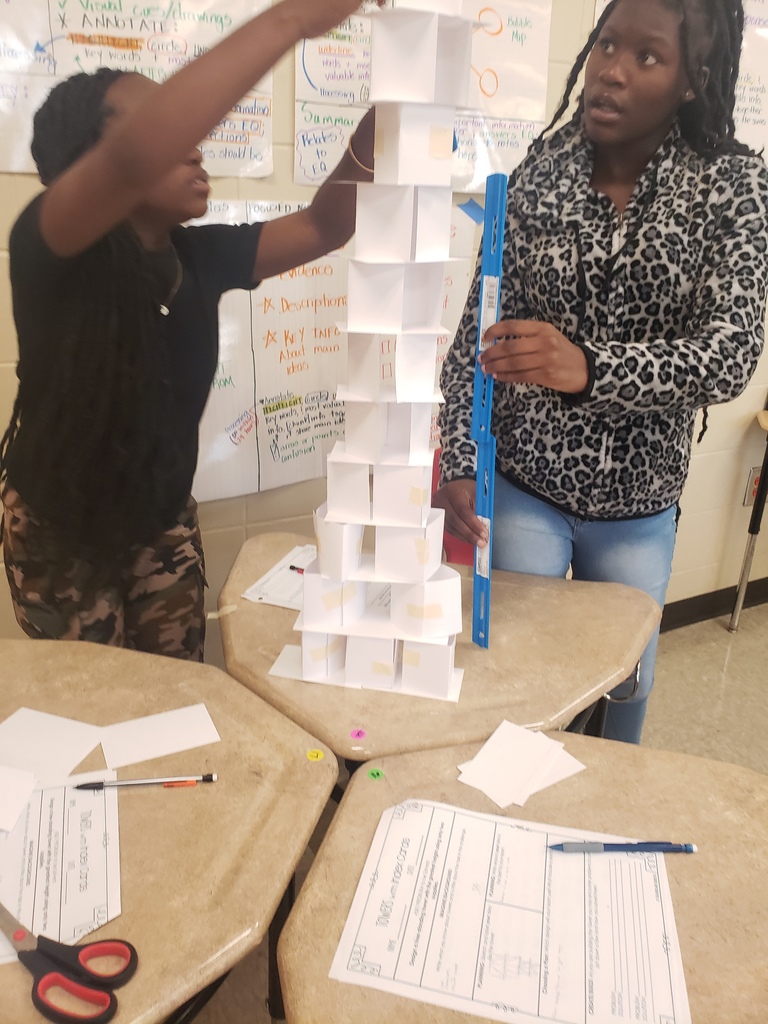 Coach McClenton's 7th grade ELA students enjoy reading their library books on our beautiful patio!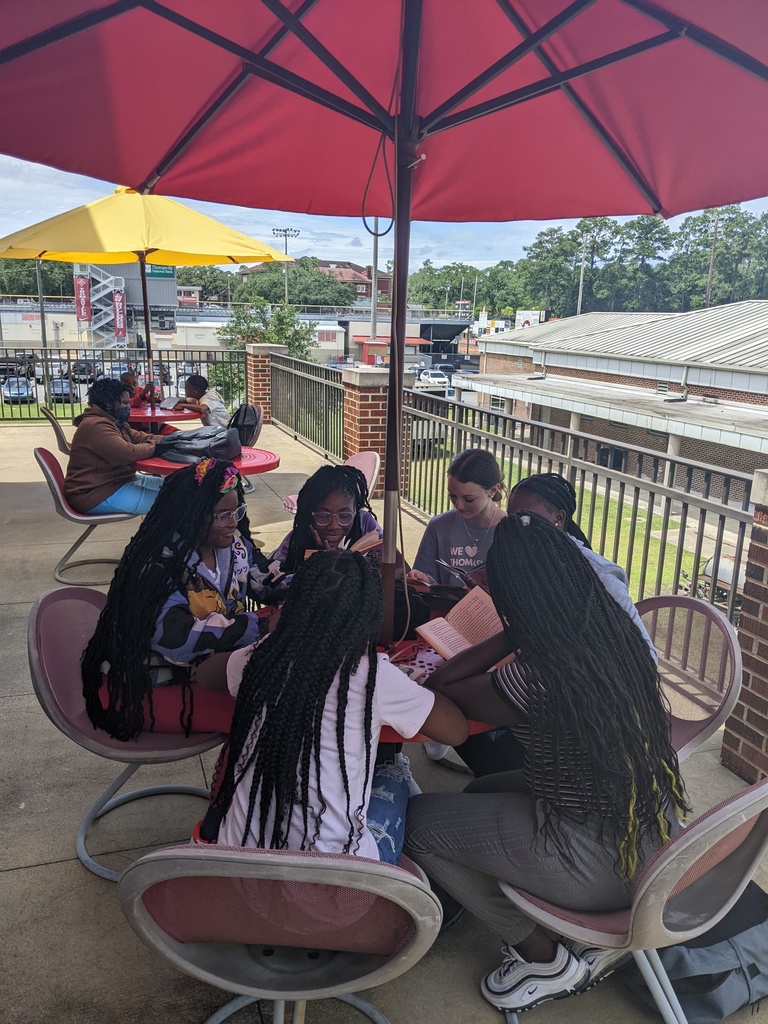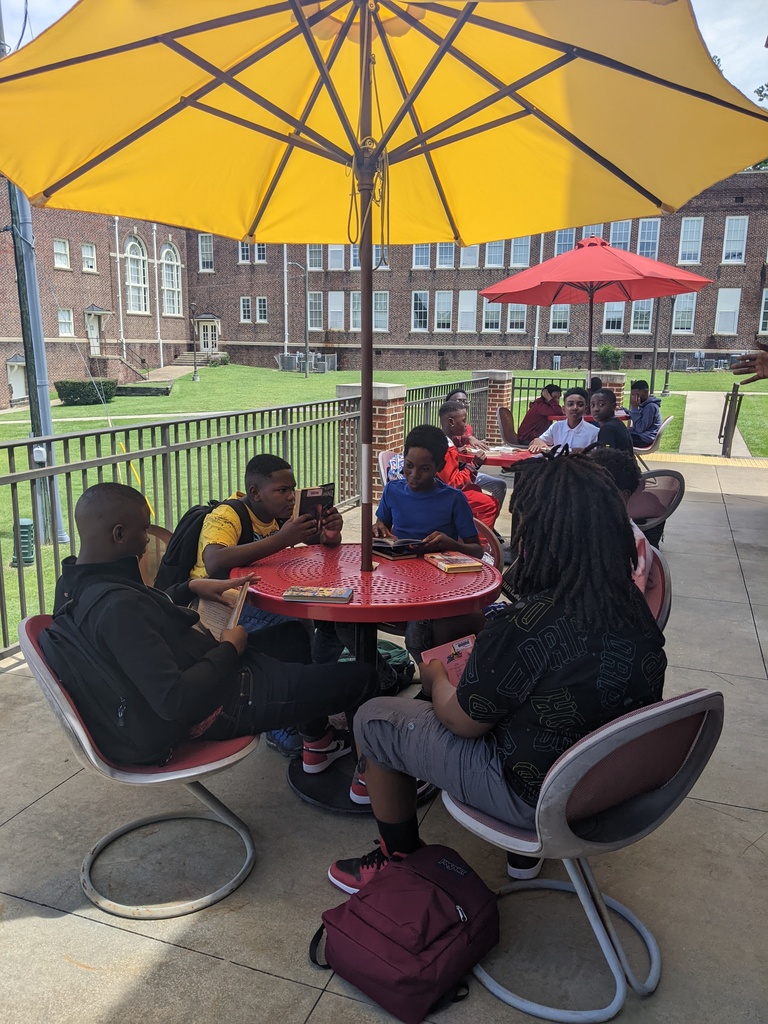 Open House 22-23 was a major success! We're excited to start the new year! Go Dogs!!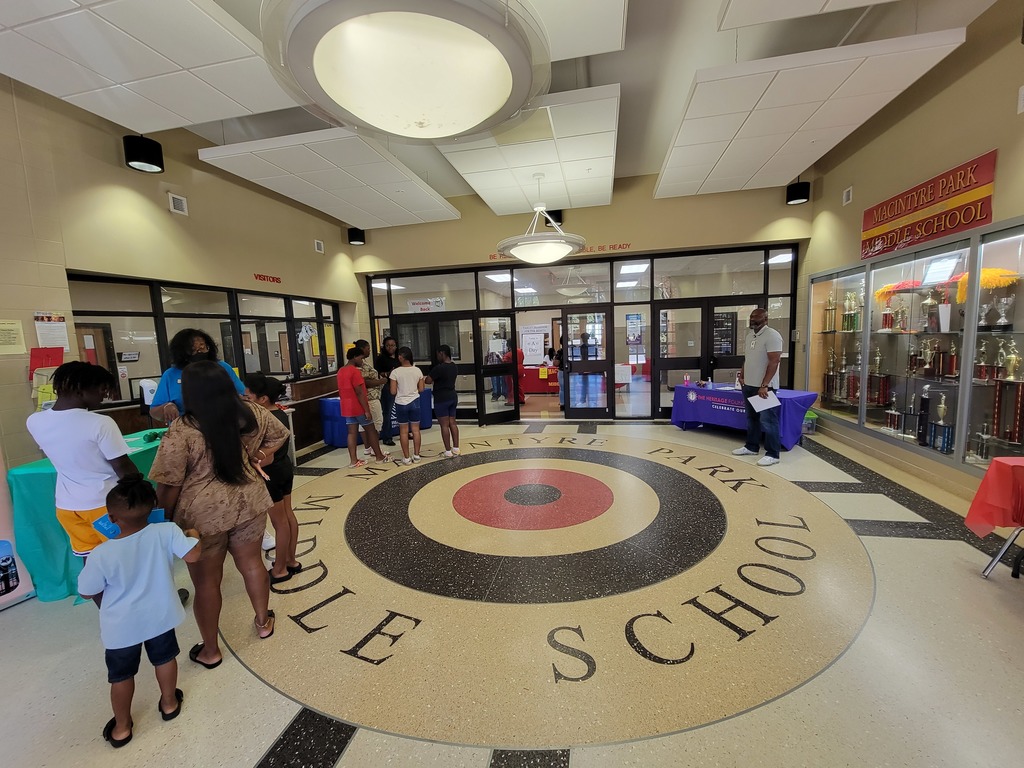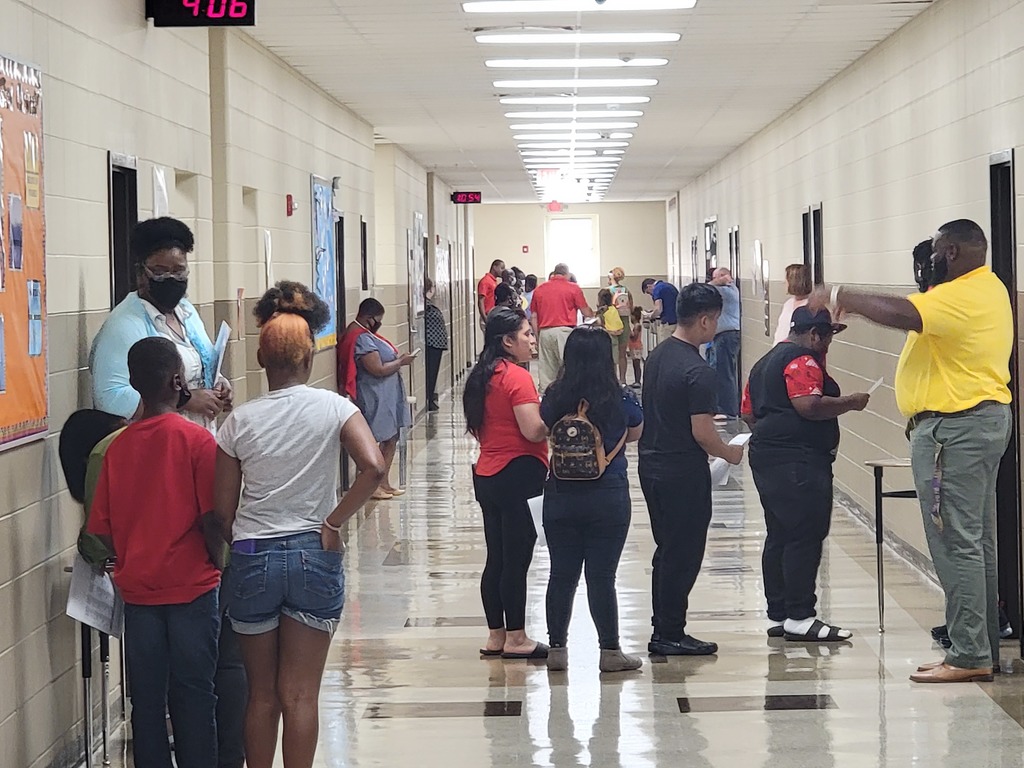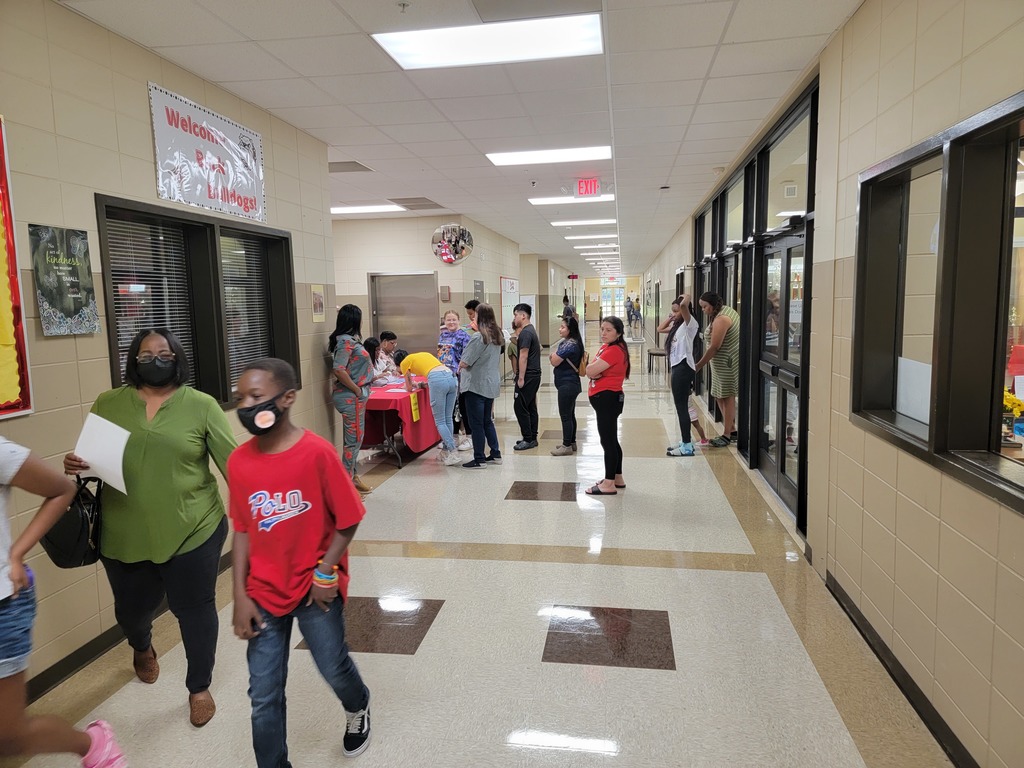 Hello Students and Parents! I would like to remind everyone of our Open House times for next week. Our dates are Thursday, August 4th ( 4:00-6:00 PM) for 6th graders and Friday, August 5th ( 9:00-11:00 AM) for 7th and 8th graders. We look forward to seeing everyone soon!
Hello students and parents! Report cards will be ready for pick up on Friday, May 27th from 9:00-11:00 AM and 1:00-3:00 PM. We hope you have a safe and great summer!