Mrs. Dyksterhouse's Drama students have enjoyed working on puppet shows! #dramaticarts #theater #puppetry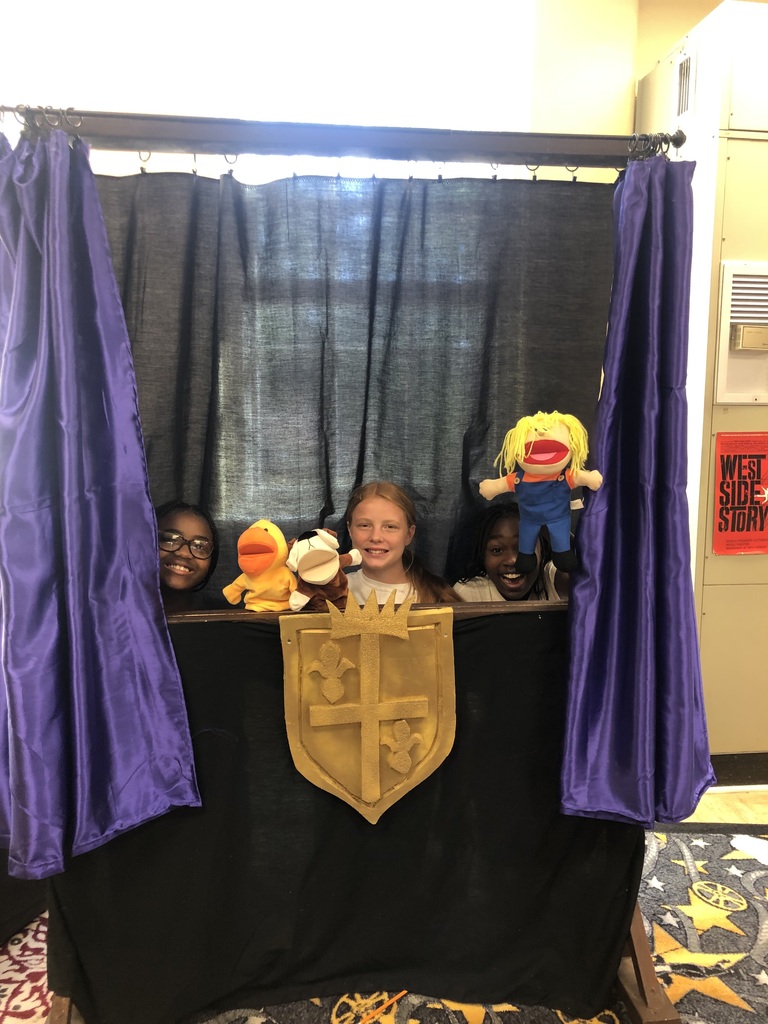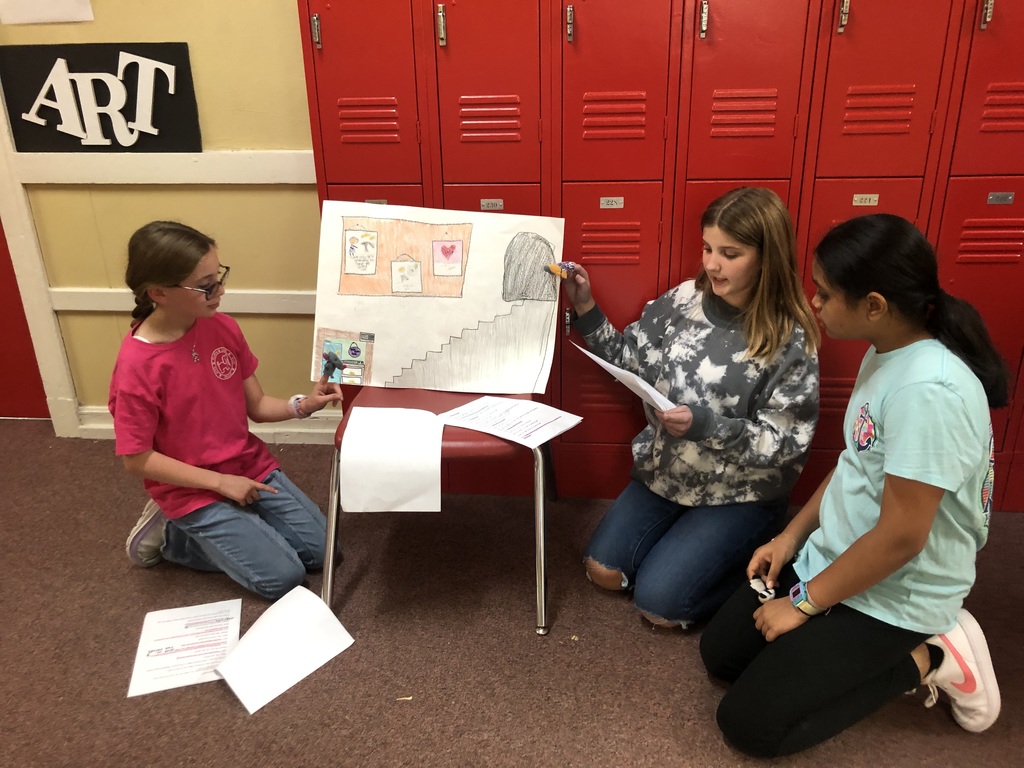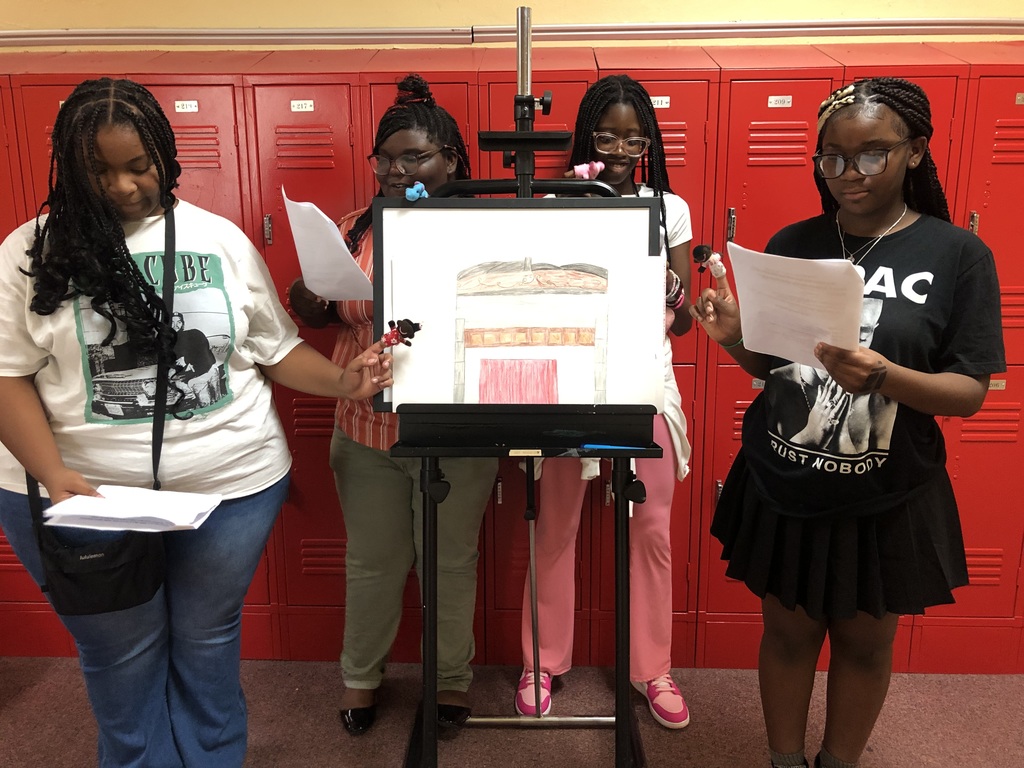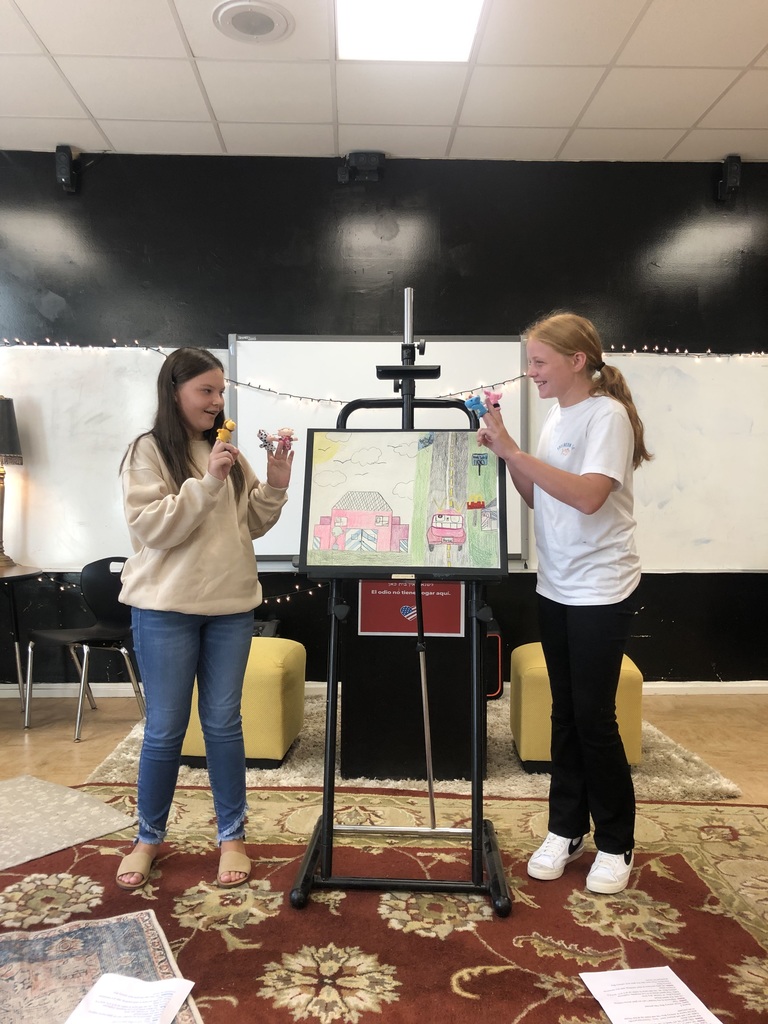 Fields of Faith, October 4th 7PM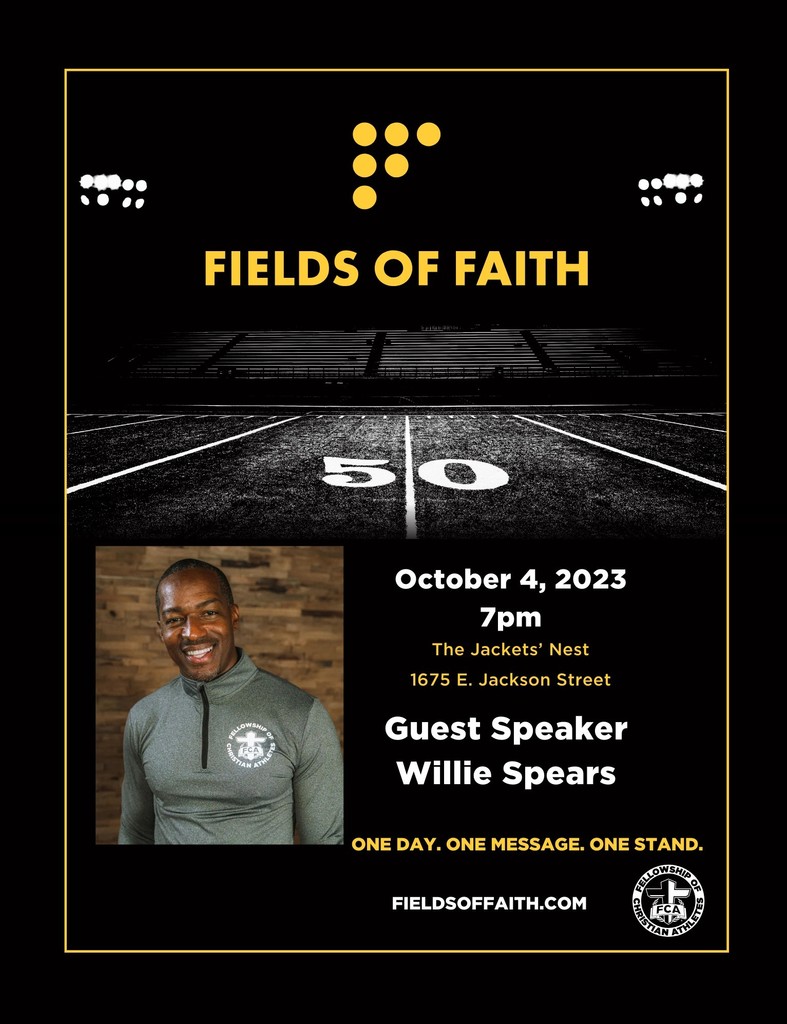 Let's support our Bulldogs by participating in Spirit Week!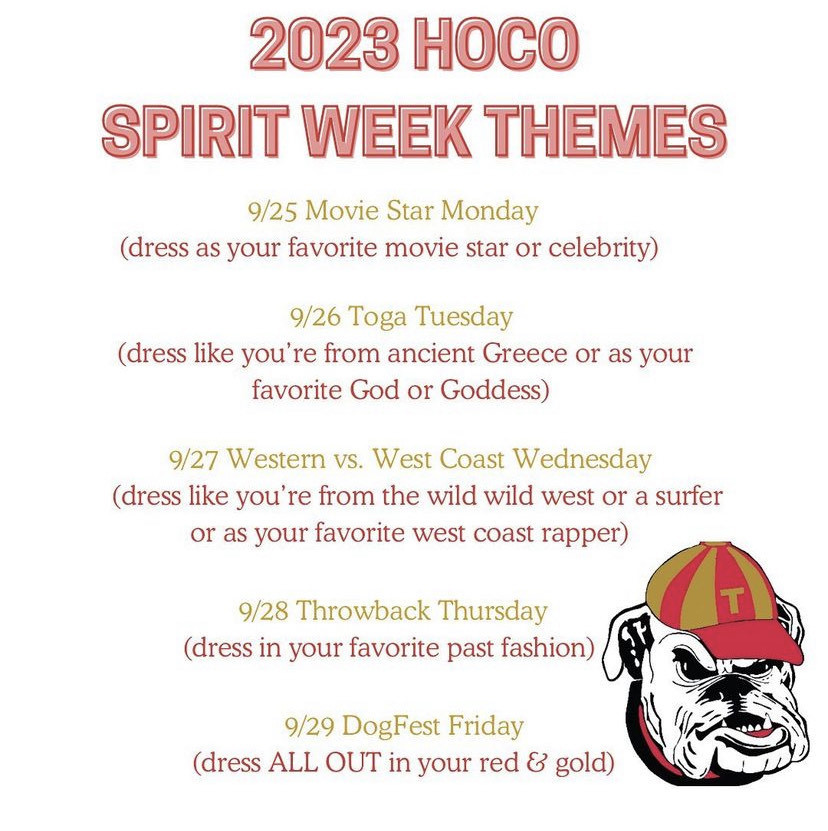 Students in Ms. Bundrick's dance class are studying kinesiology and learning about the muscles and bones needed for specific dance moves.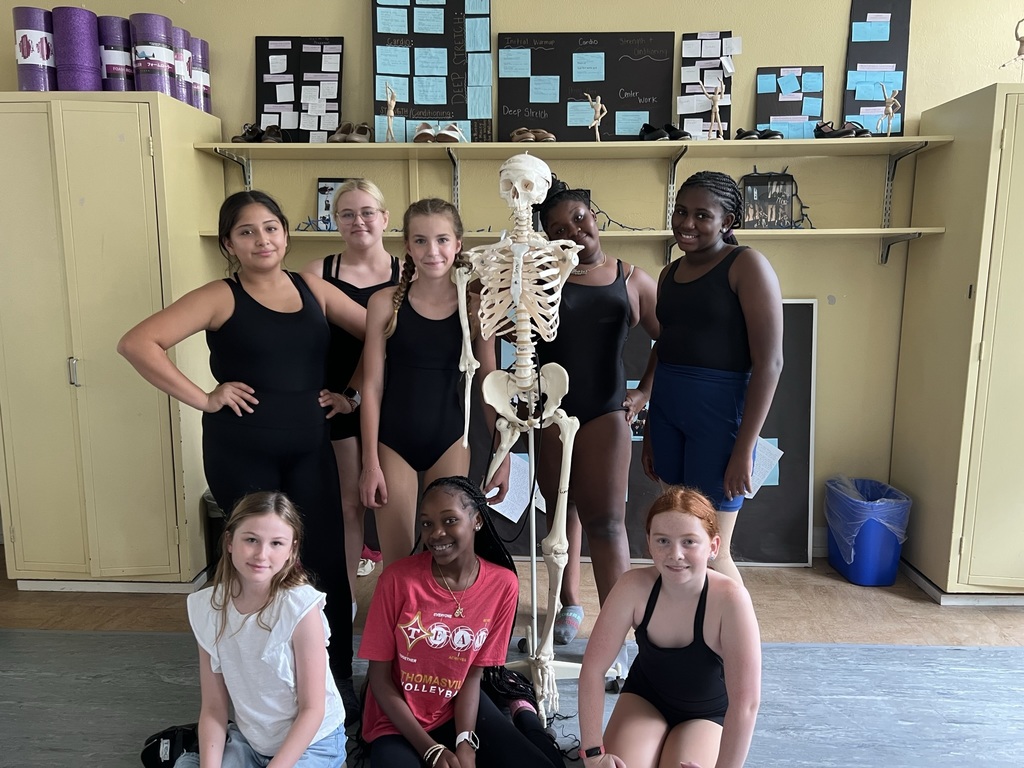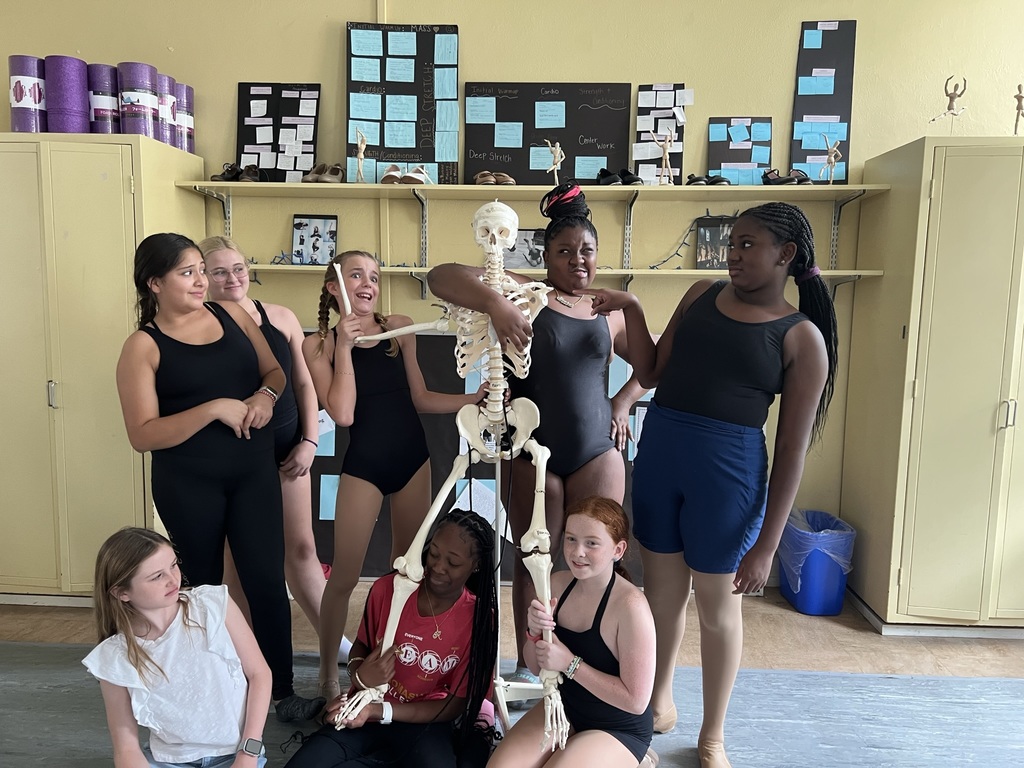 Mrs. Futch's College Prep students recently took a trip to Valdosta State University to tour the campus. Everyone had a great time! Their favorite part may have been the Dining Hall! #valdostastateuniversity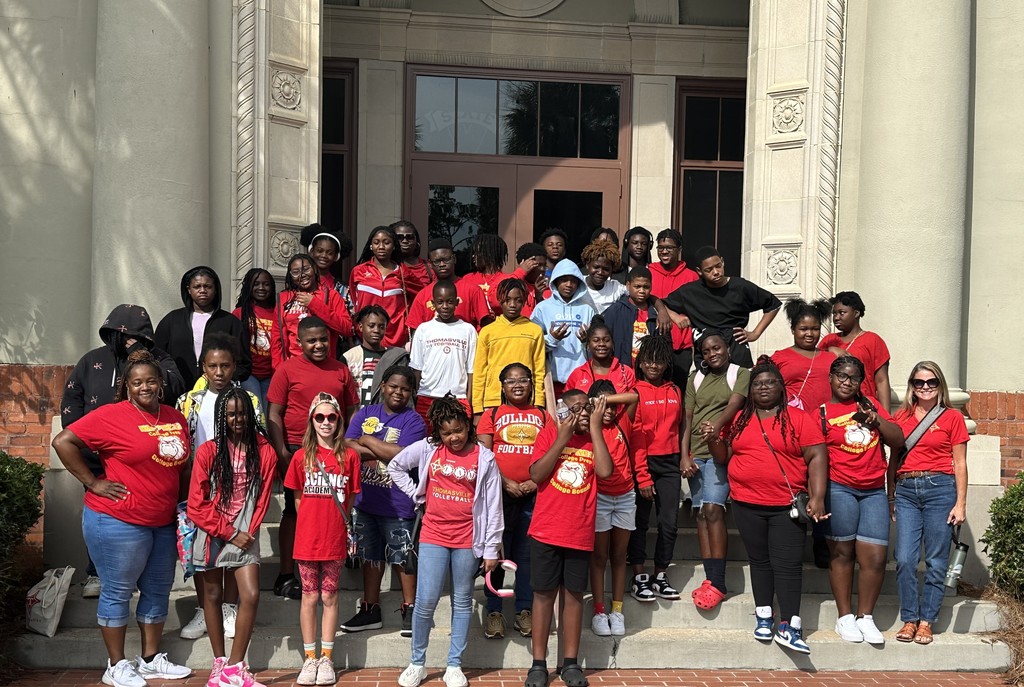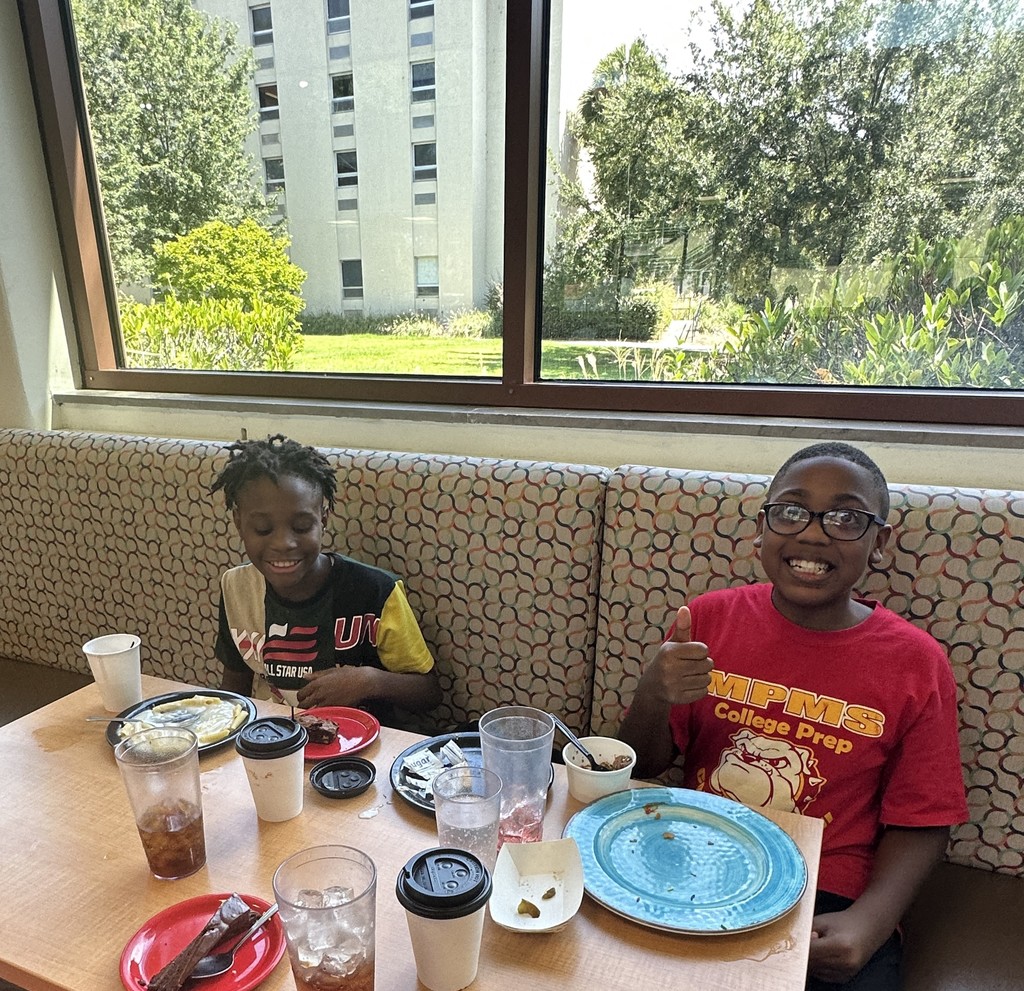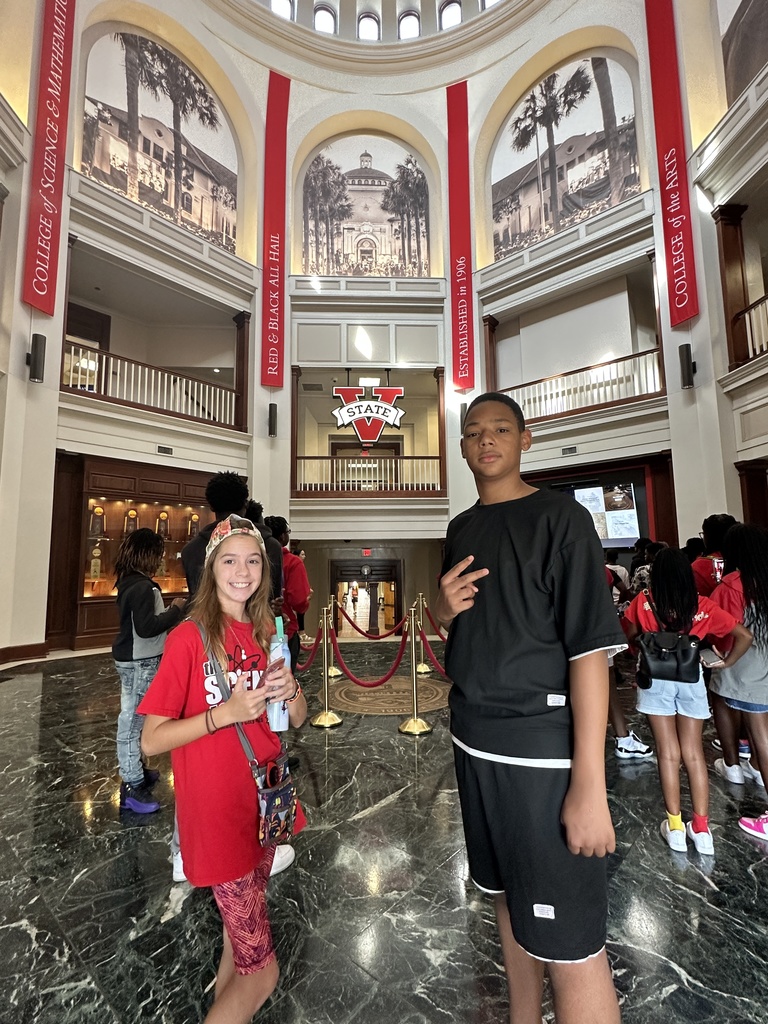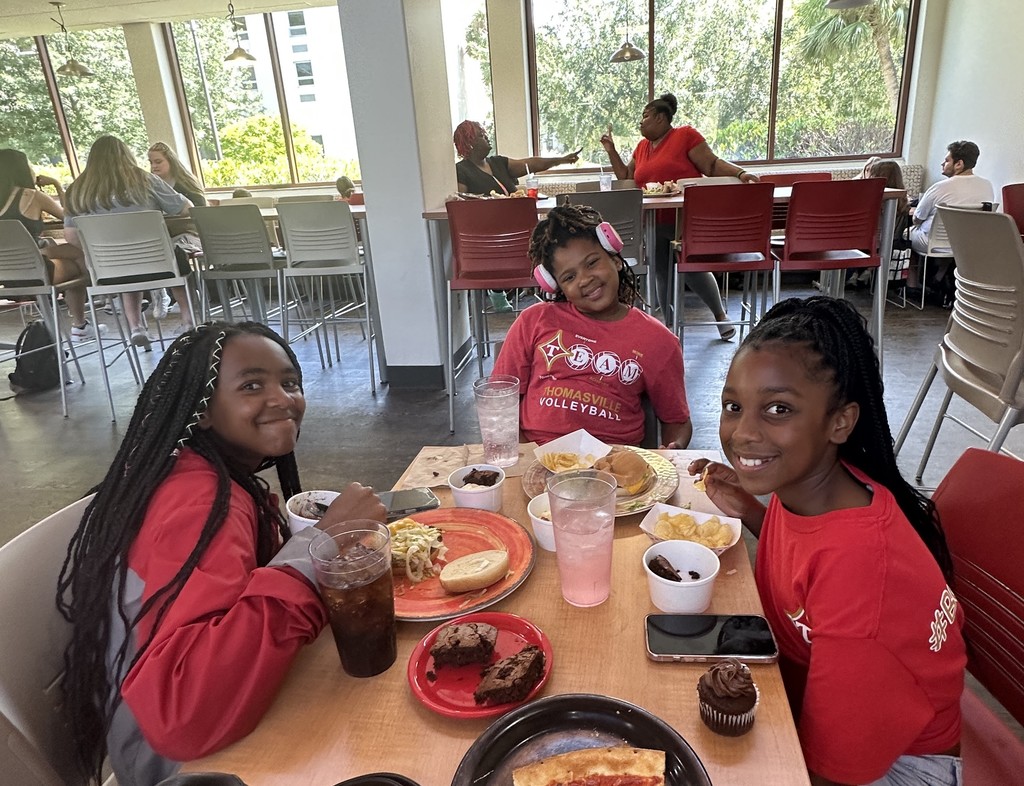 Please join us tomorrow night for our annual Title I Meeting!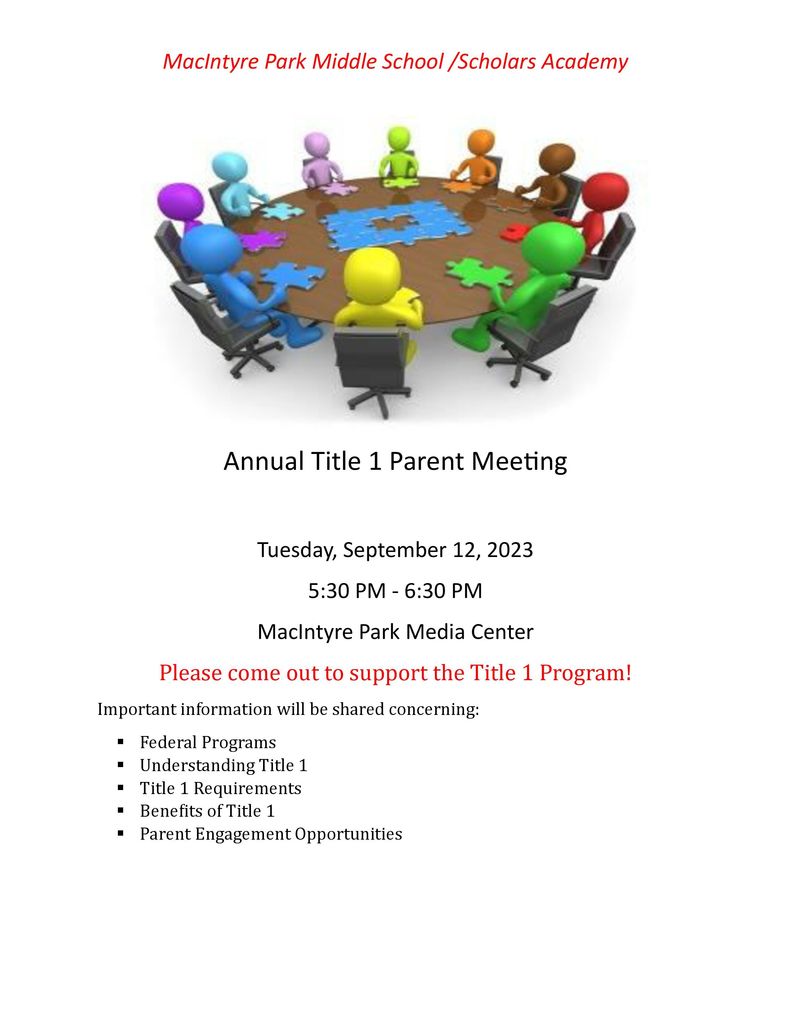 Please join us for the Bulldog Bash!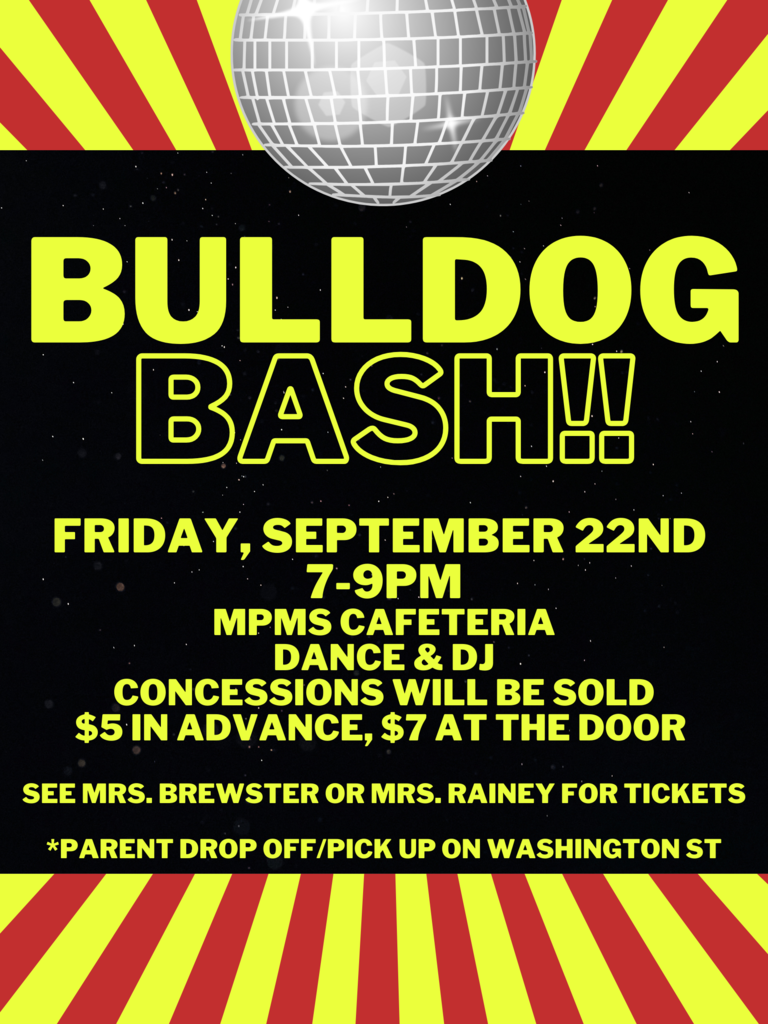 Mrs. Ellis's 8th grade ELA class had fun working on a Parts of Speech worksheet! Be careful not to confuse those adjectives and adverbs though!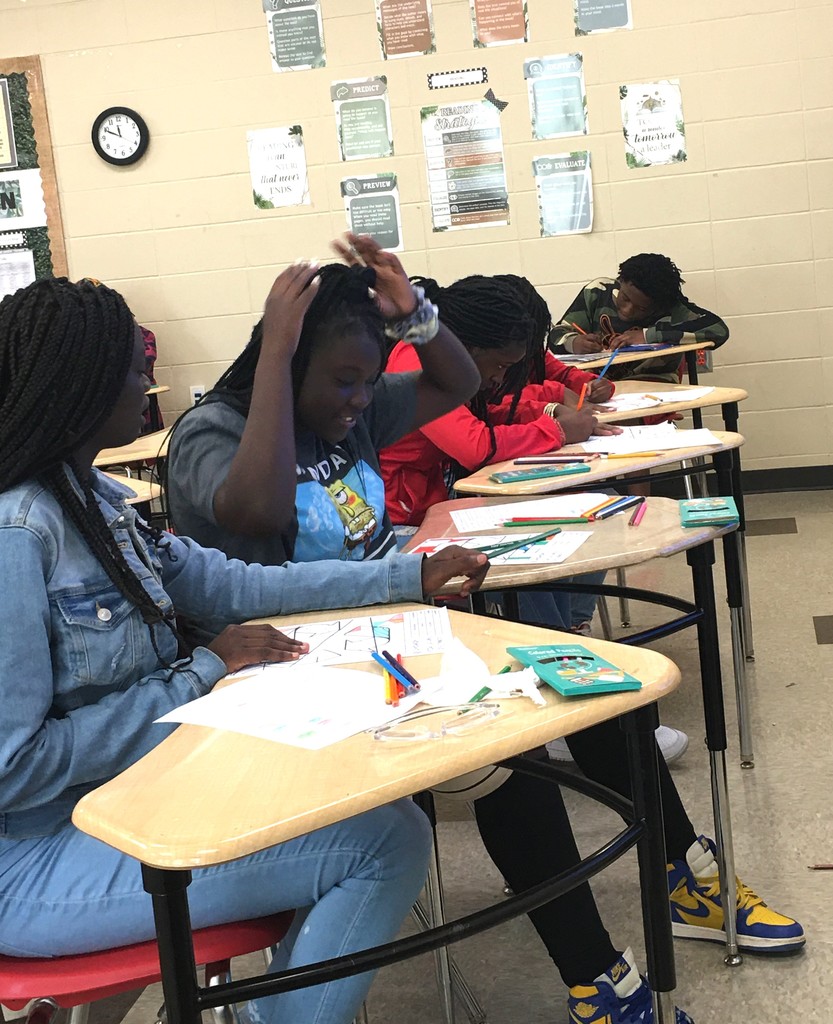 Career Awareness Students Learn about Money from Envision Credit Union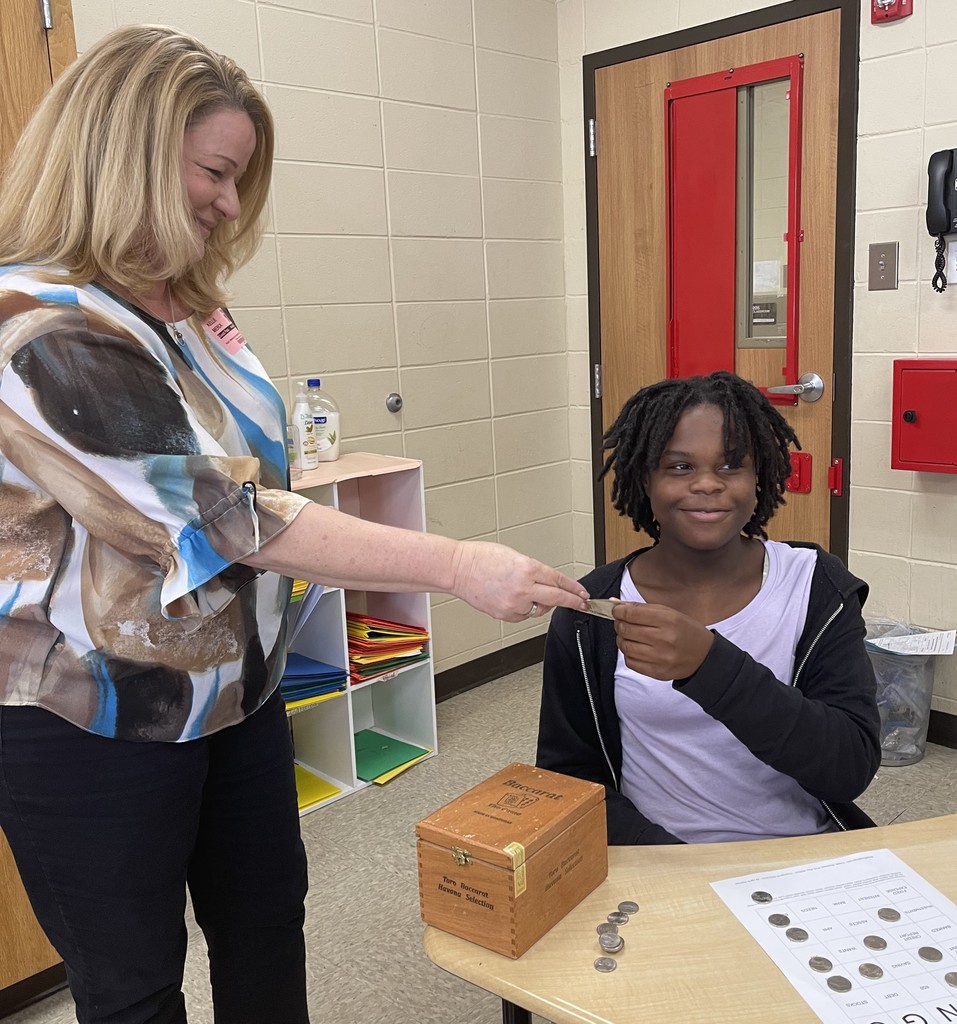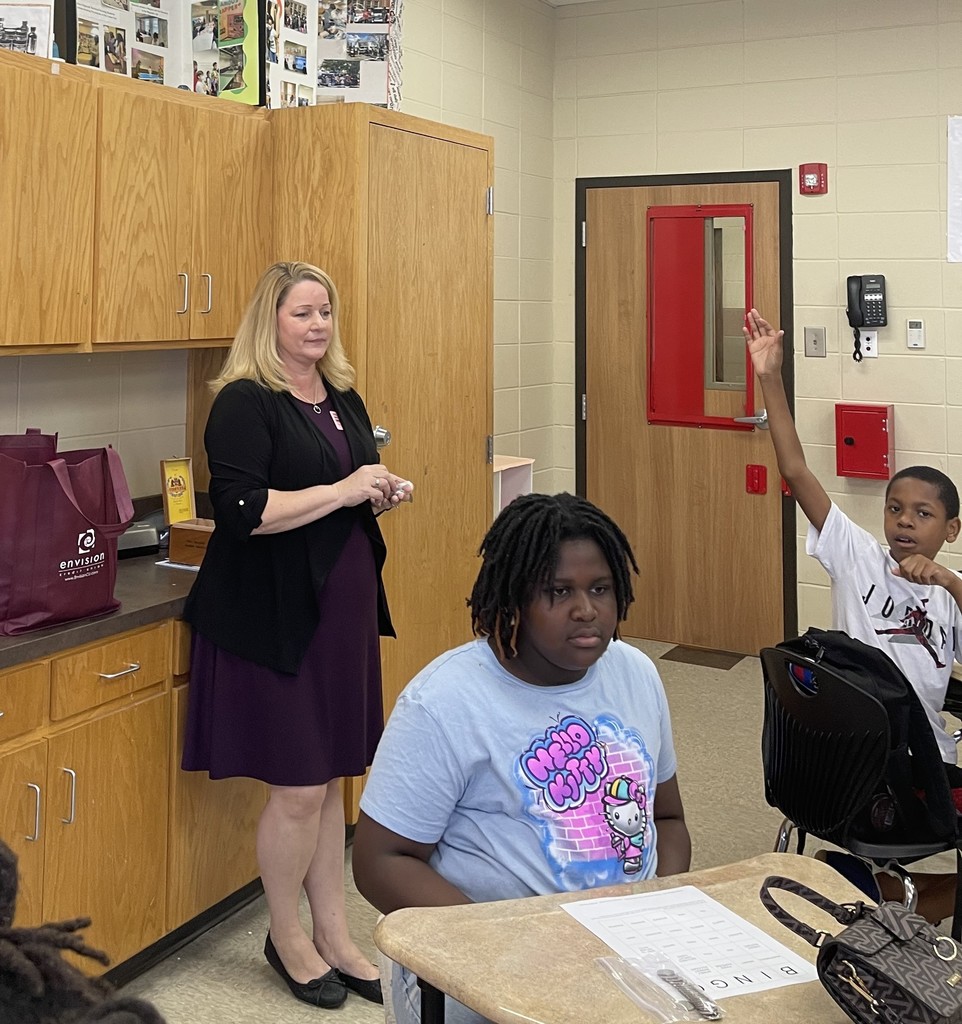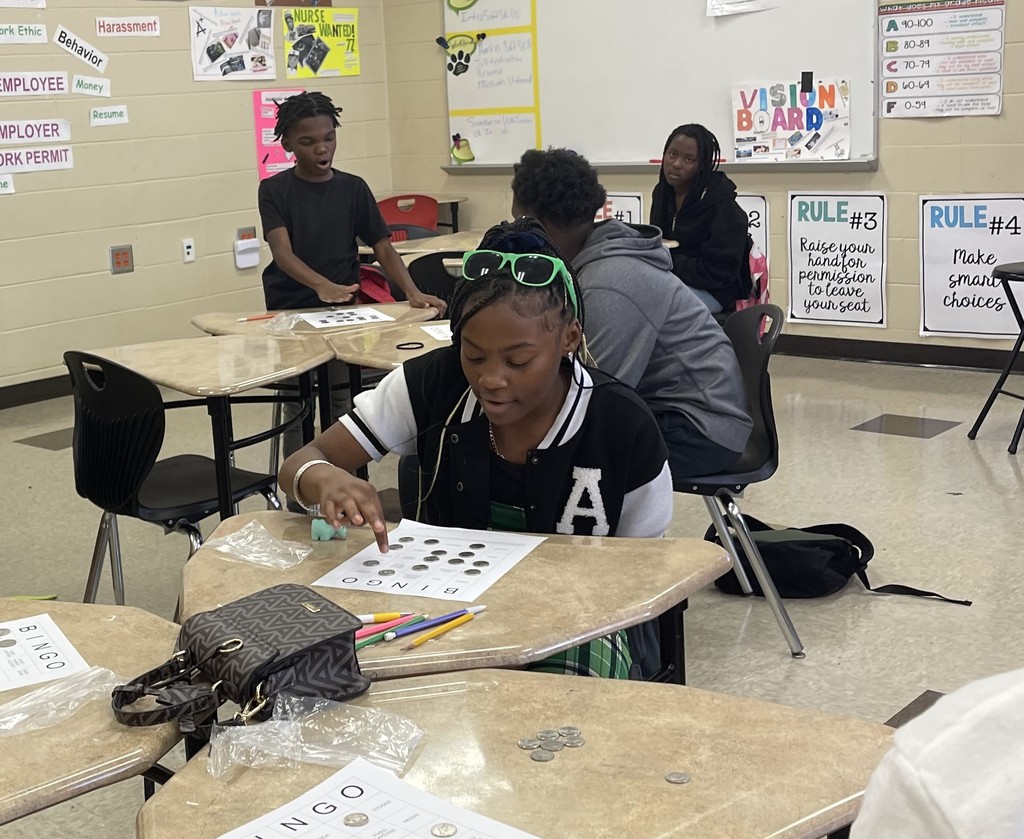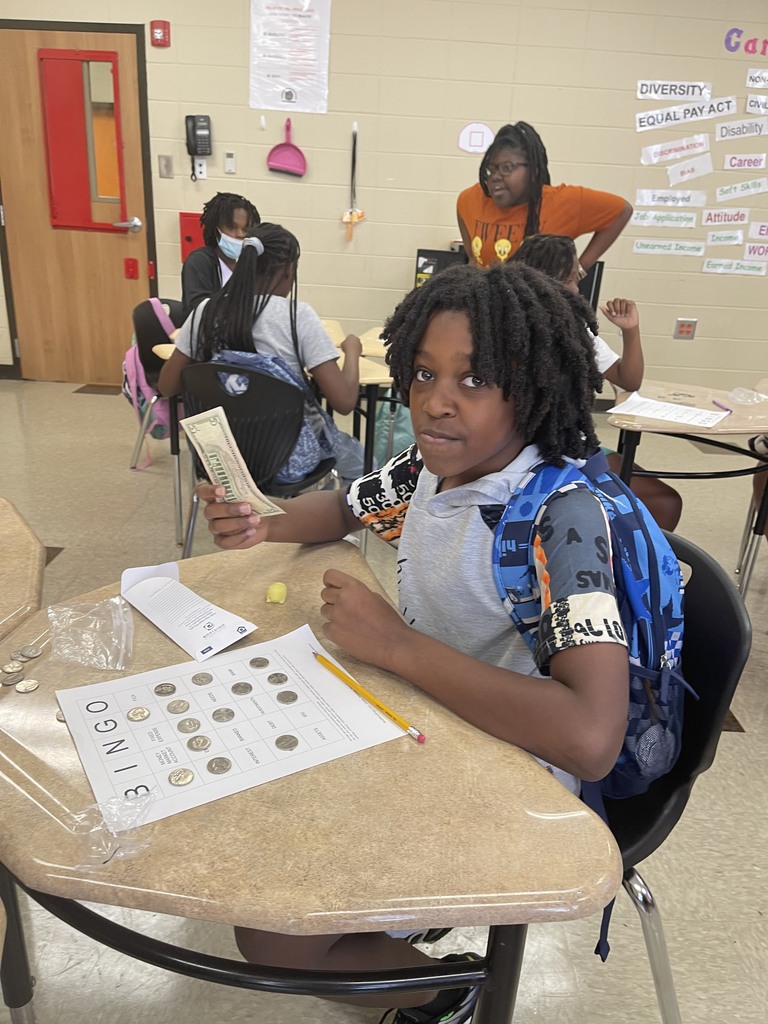 The first PBIS (Positive Behavioral Interventions and Support) reward of the year was to participate in a Flag Football tournament. The students had a blast playing while their classmates cheered them on!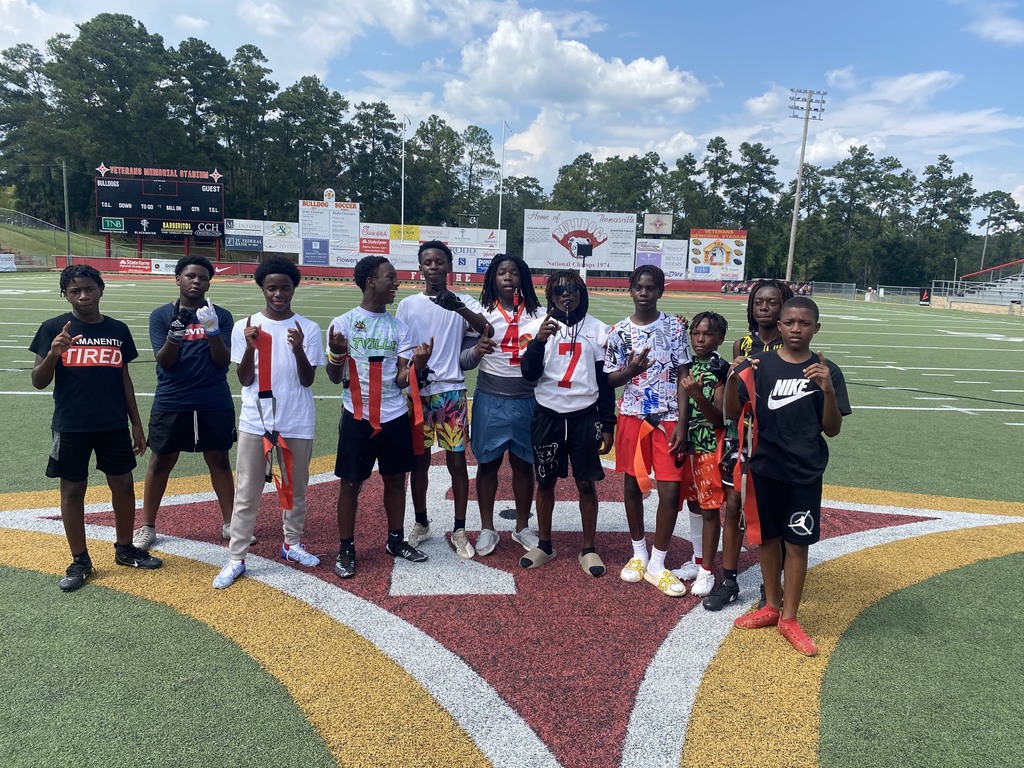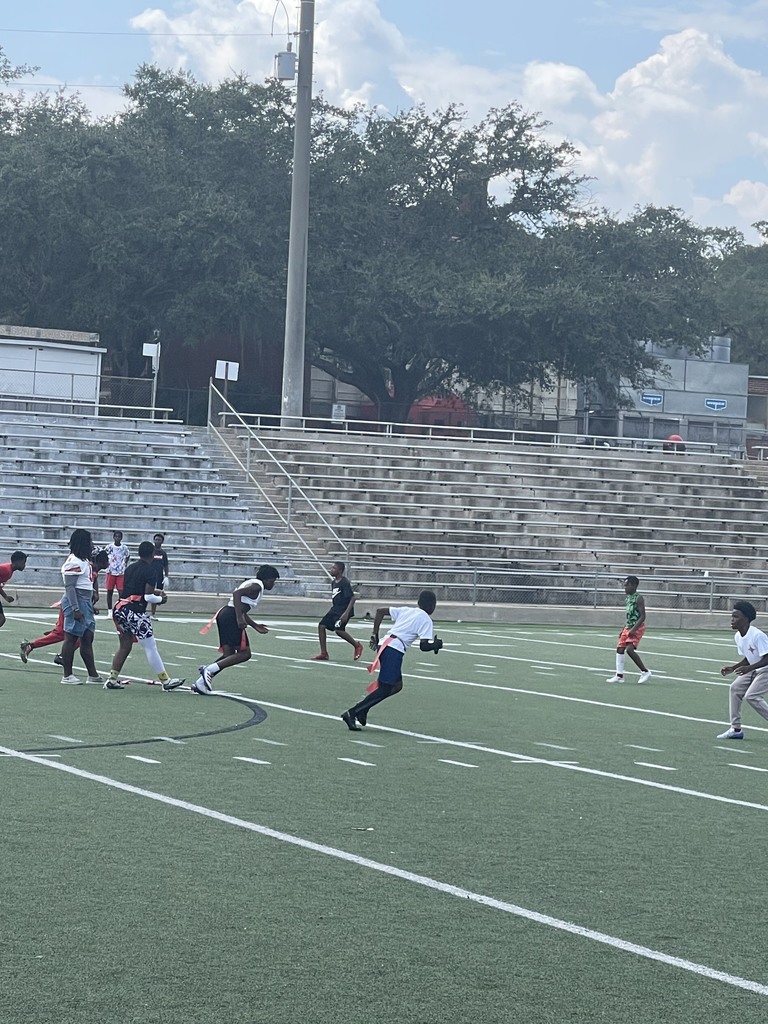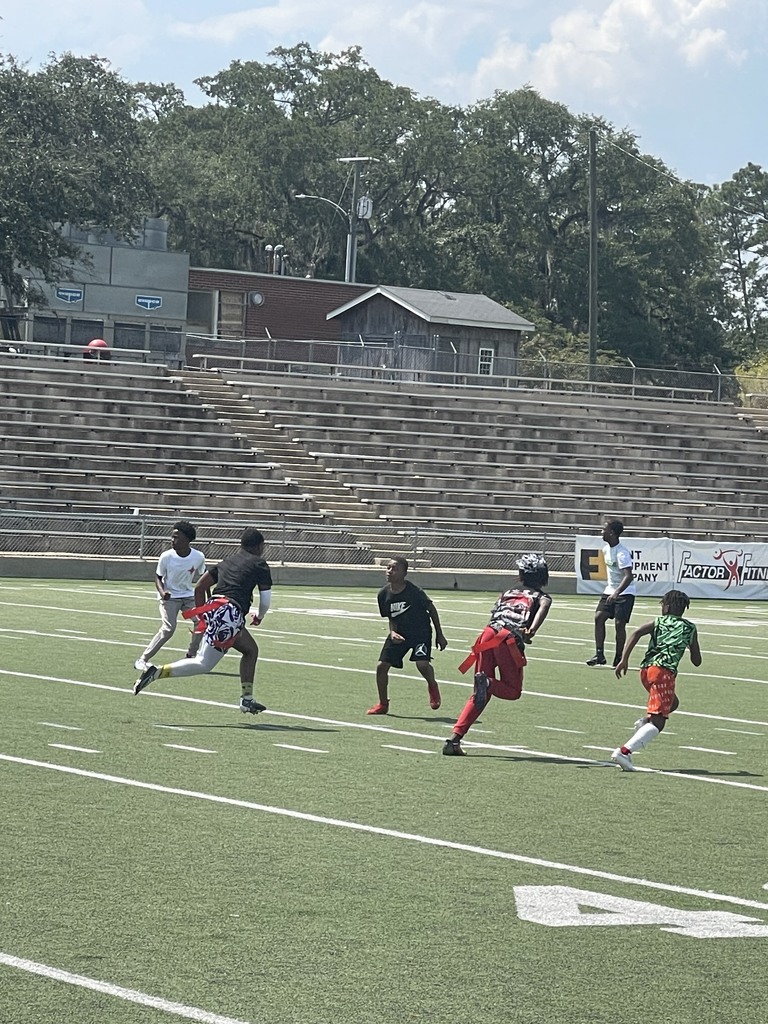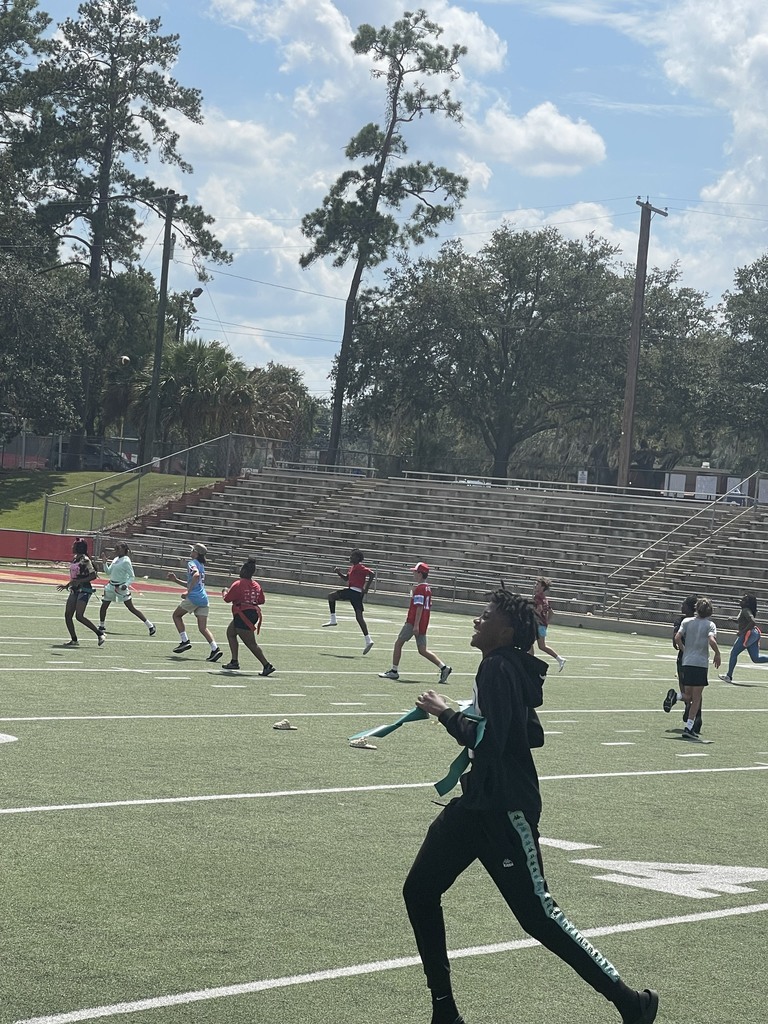 Mrs. Futch's 8th grade College Prep class had balloons of fun with their fun Friday activity. Students were challenged to build the tallest freestanding balloon tower using 15 balloons and tape.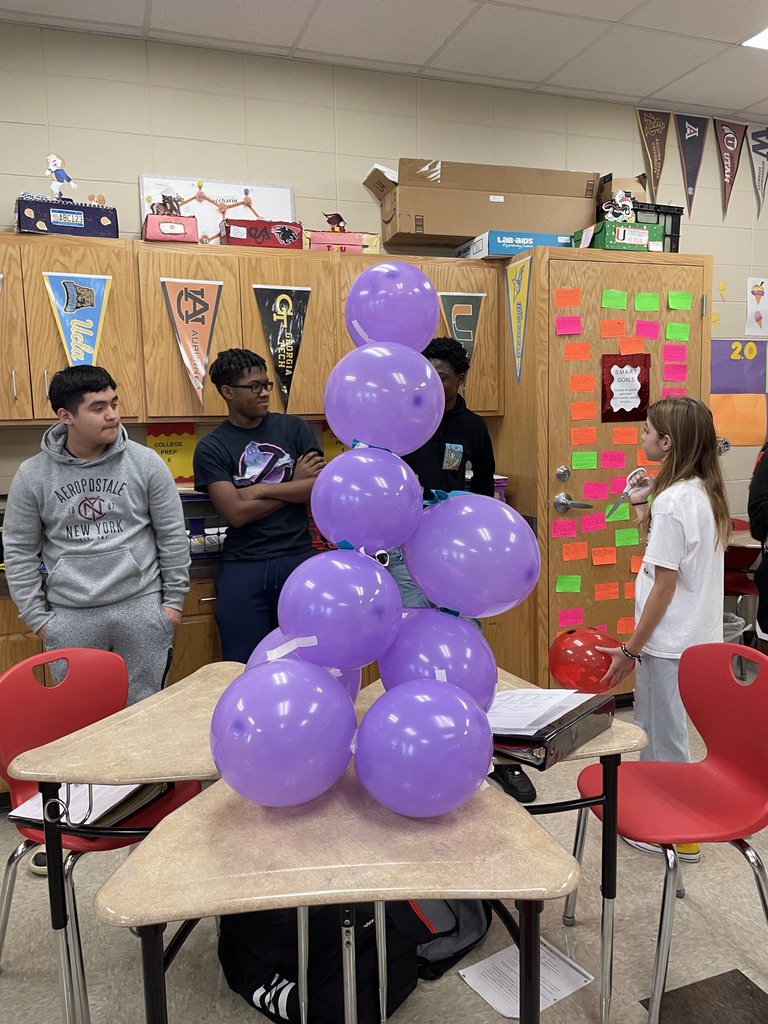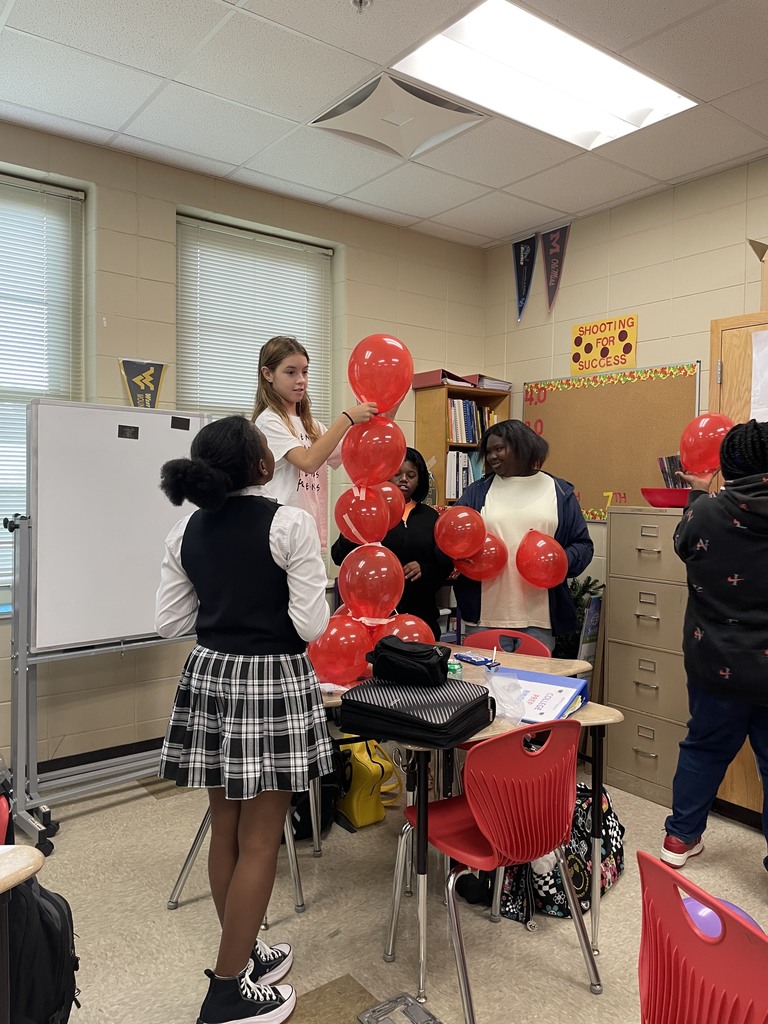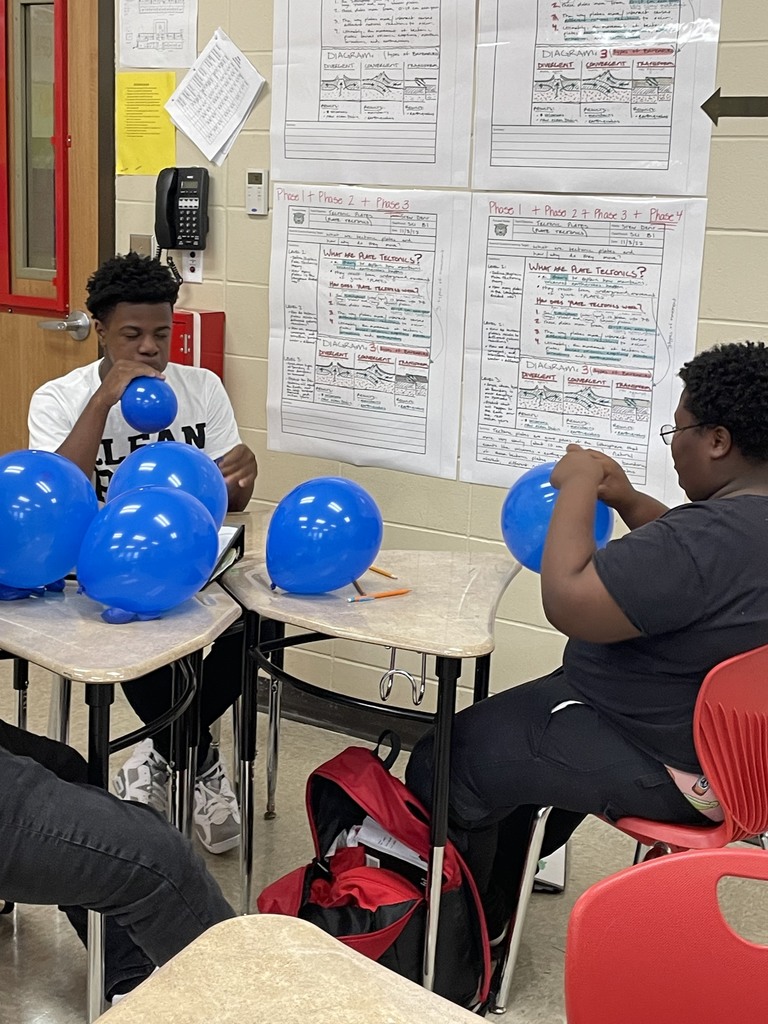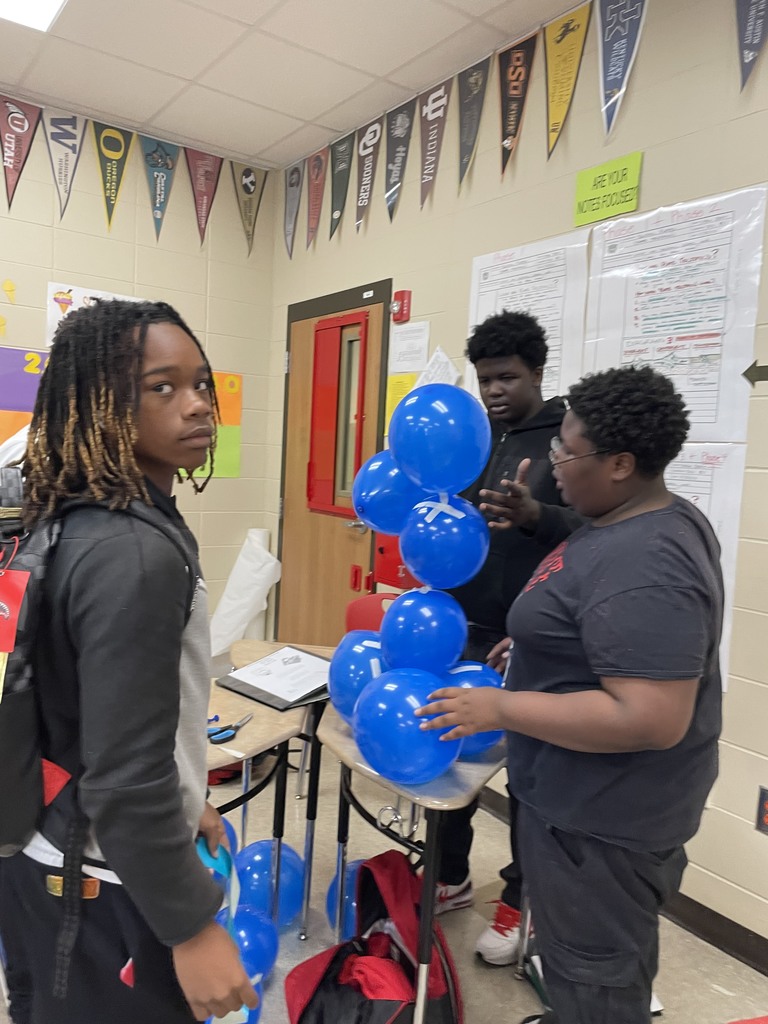 The threat of severe weather from Hurricane Idalia will cause a significant weather event in our region tomorrow. It is with an abundance of caution that Thomasville City Schools will be closed and all extracurricular events will be cancelled on Wednesday August 30, 2023. Updates and changes will be sent by the District as information becomes available. Fred Rayfield Interim Superintendent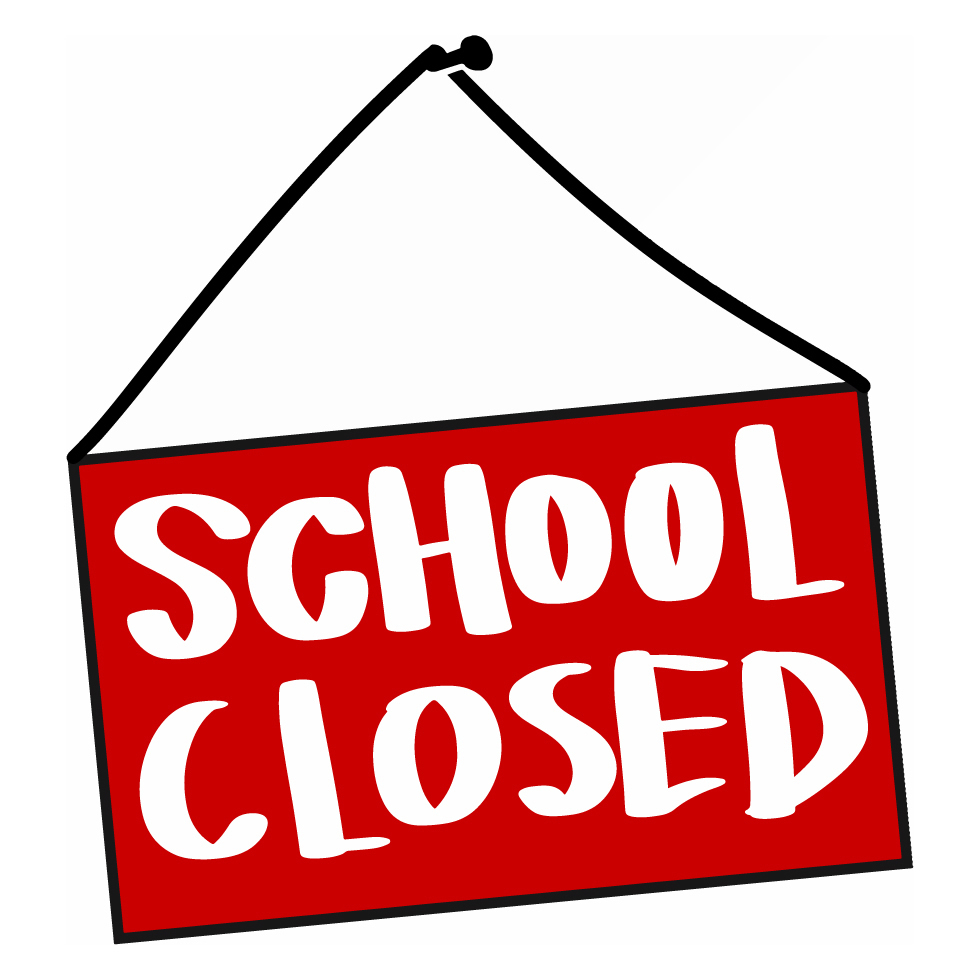 Good morning, The Thomas County Health Department is offering the Flu Shot here at MPMS on October 5, 2023. The deadline to turn in the forms are August 25, 2023. Please reach out to us if you have any questions. Thank you!

Sign up for an afternoon of flag football and fun! #PBIS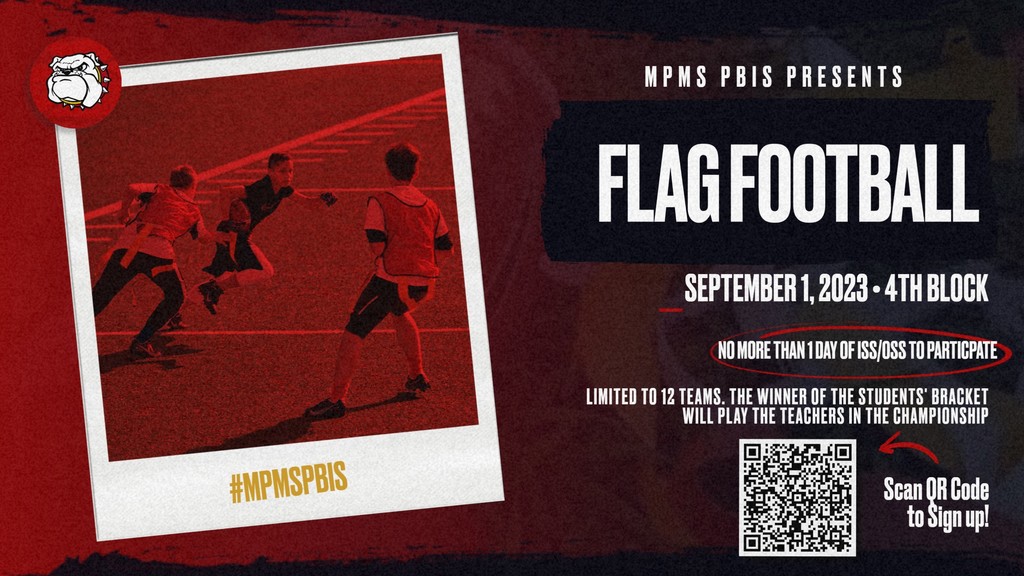 Students in Dr. Hernandez's orchestra classes did some team building activities this week to kick off the new school year! The students write things they have in common on each card. The highest tower wins!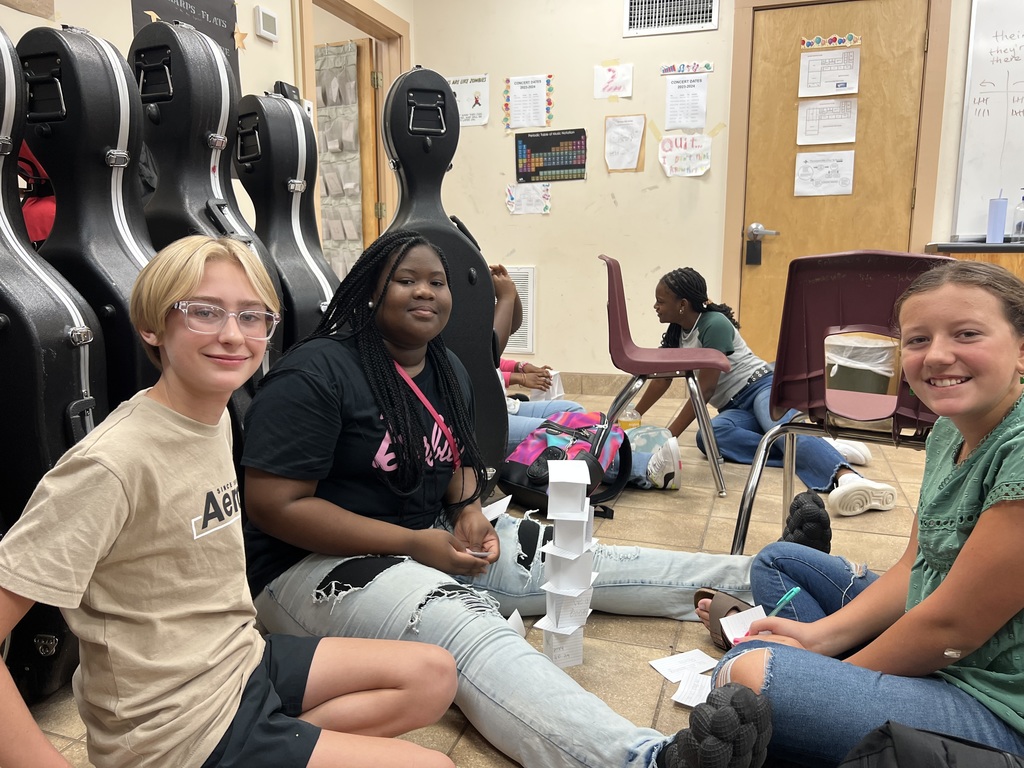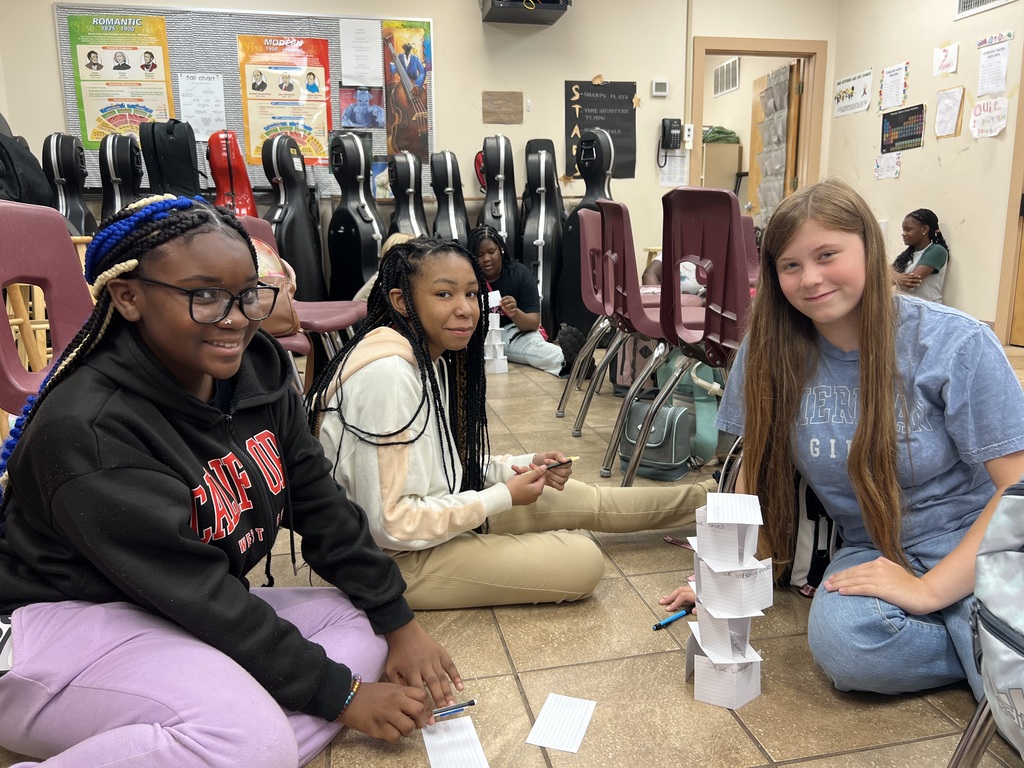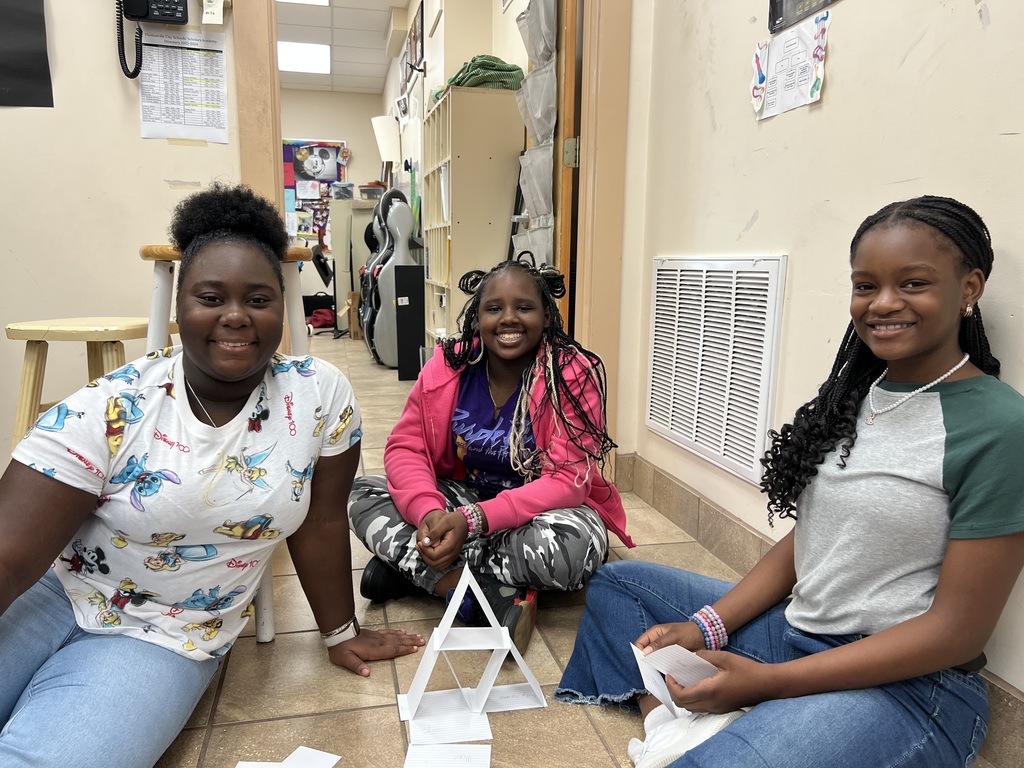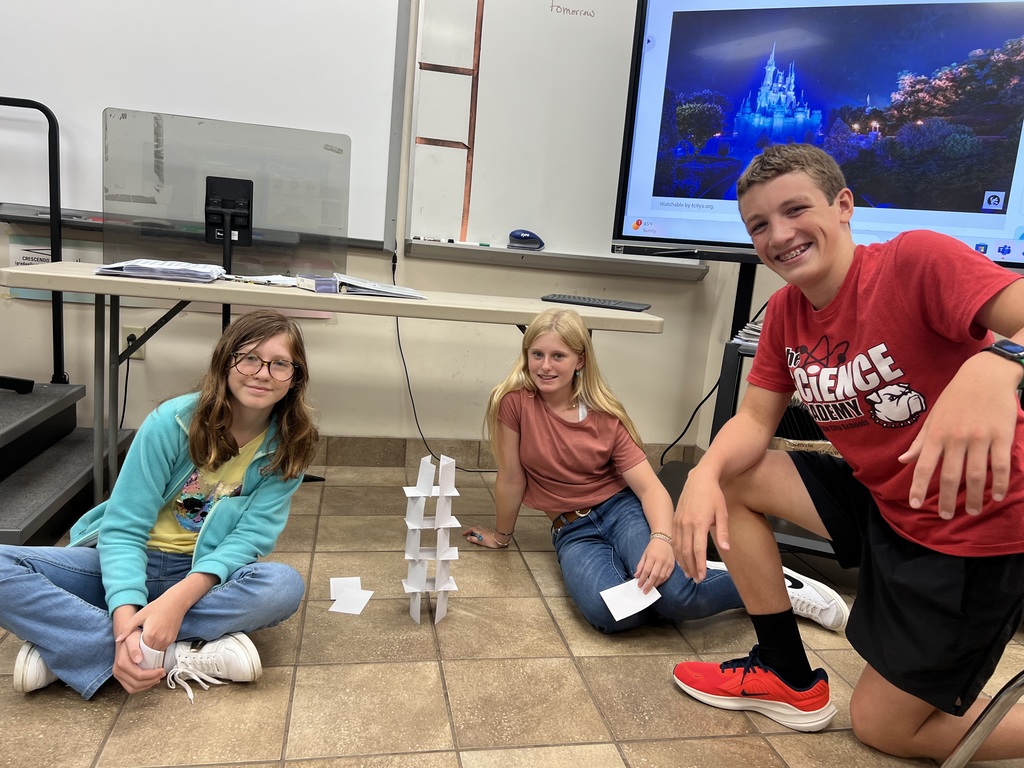 The teachers and staff have been hard at work preparing for the students to come back, so Mr. Davenport treated everyone to some delicious pancakes and sausage this morning!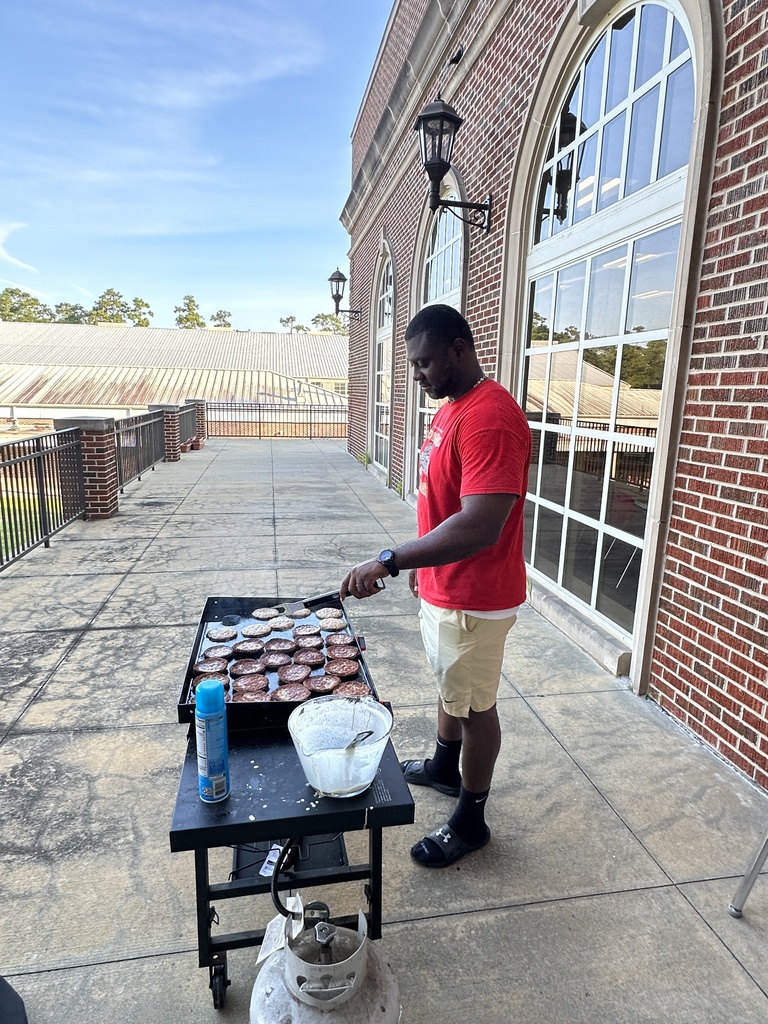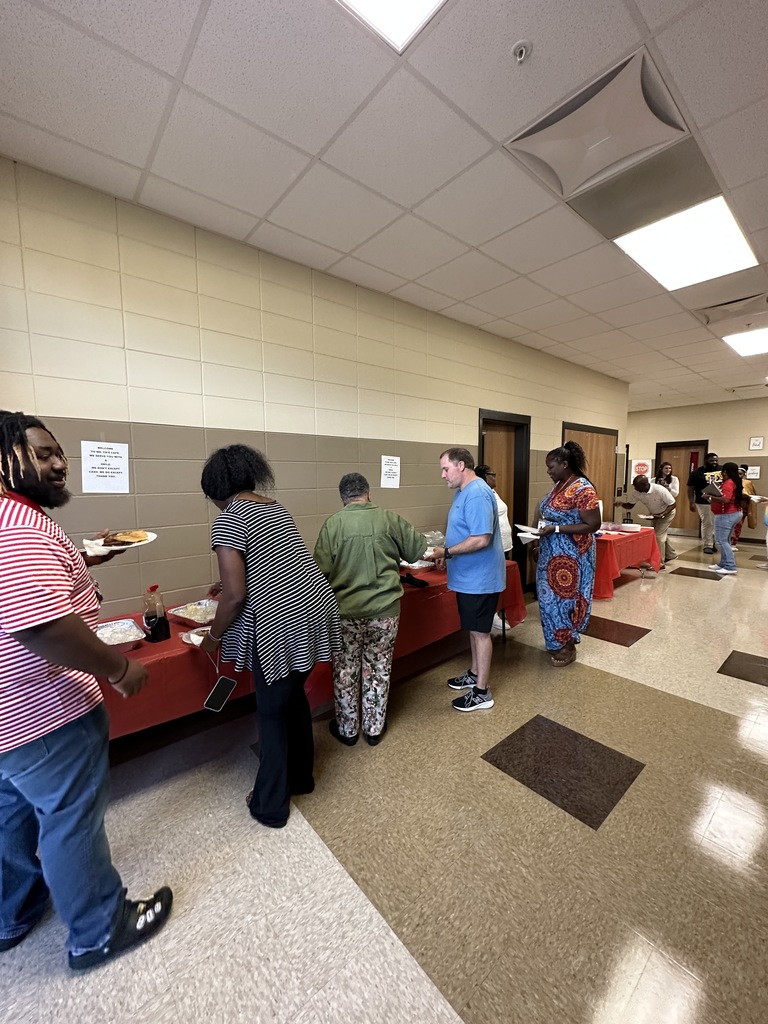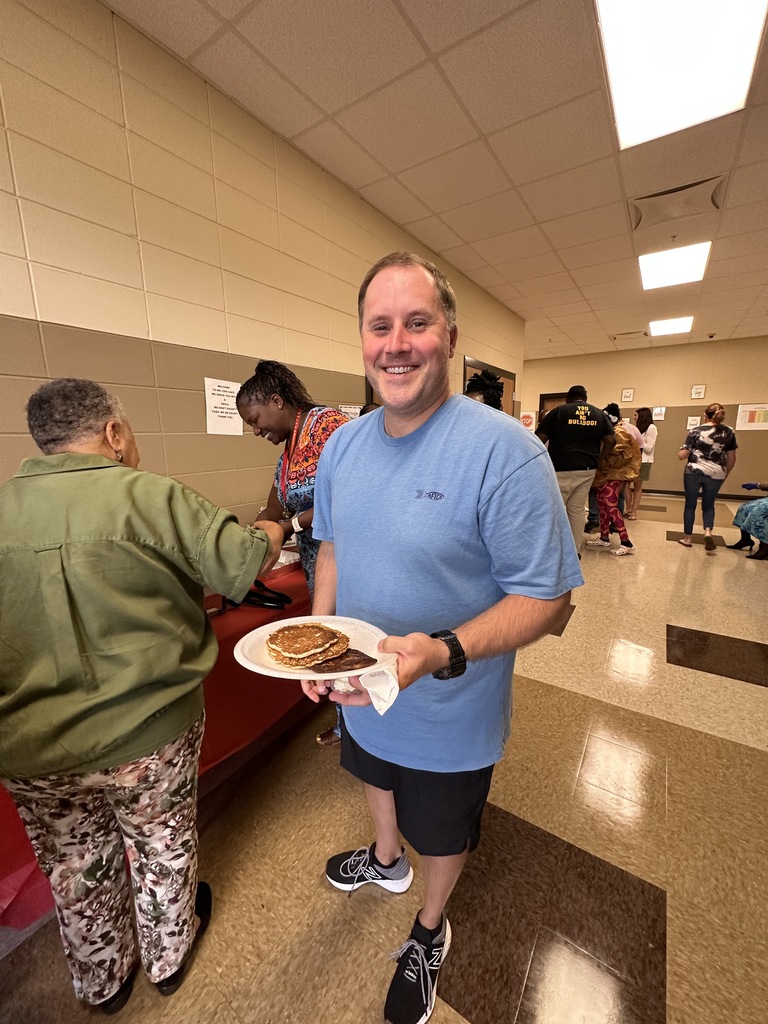 Students who attended summer school at MacIntyre Park Middle School were able to participate in a special experience during their final week of summer school. All students got an opportunity to participate in a songwriting course led by Jennifer and Jeff Daniels, who have written and produced their own music. Students wrote and recorded their own songs over the course of the week. They had a blast! Be on the lookout on our Facebook page to hear the final recordings!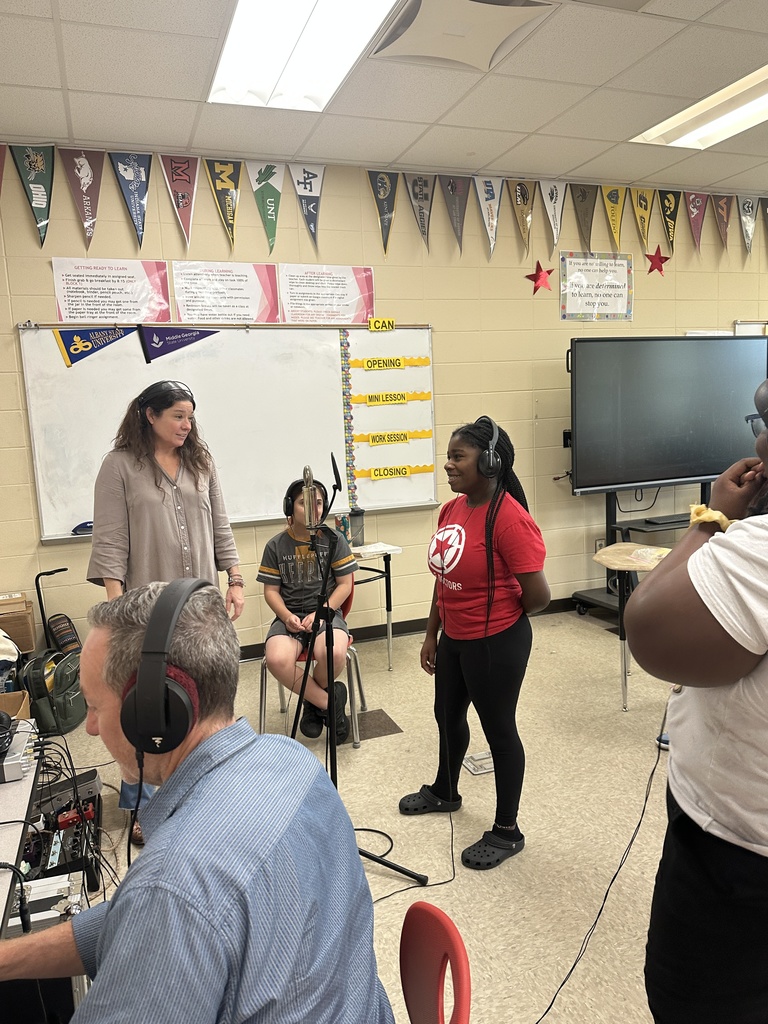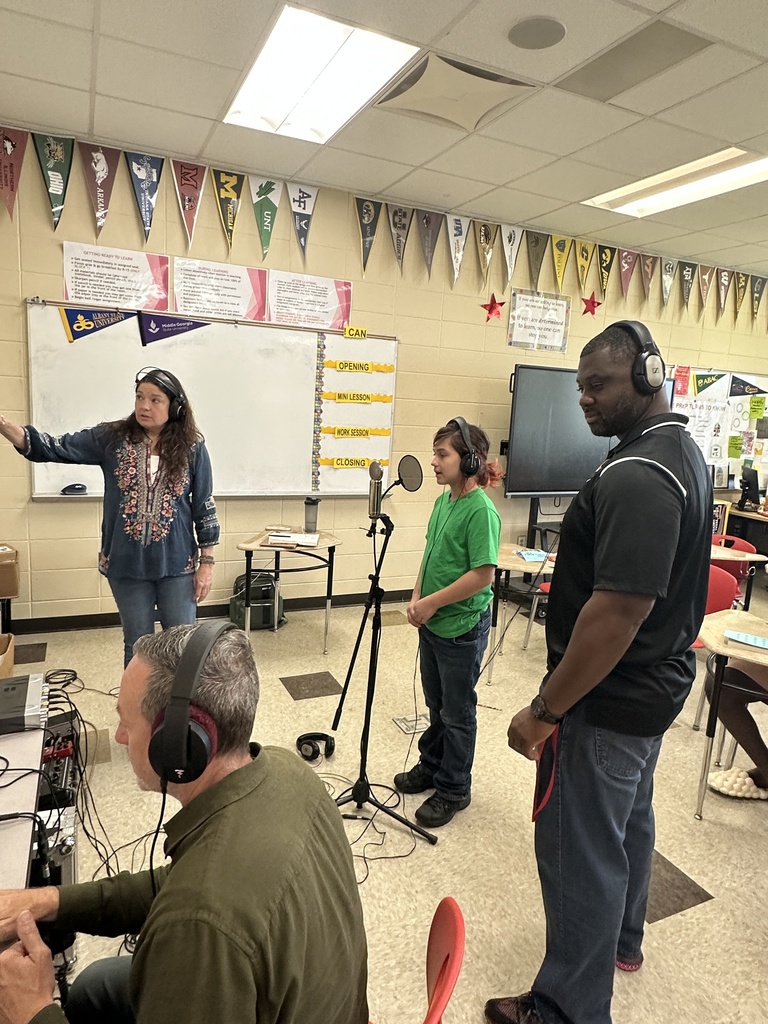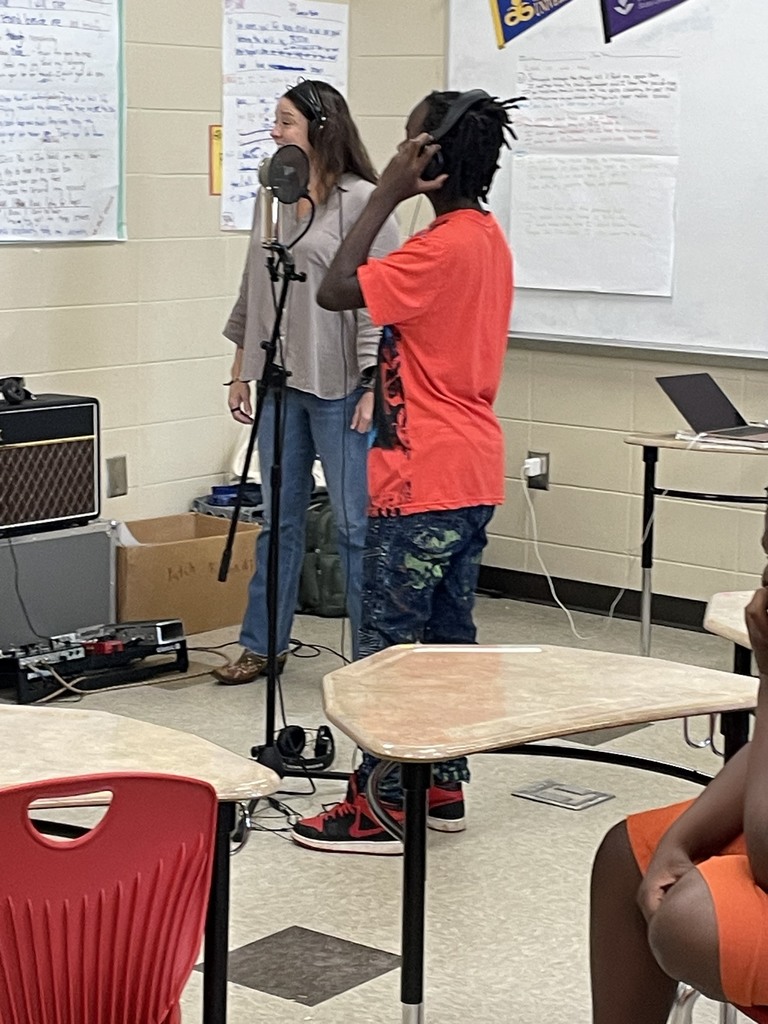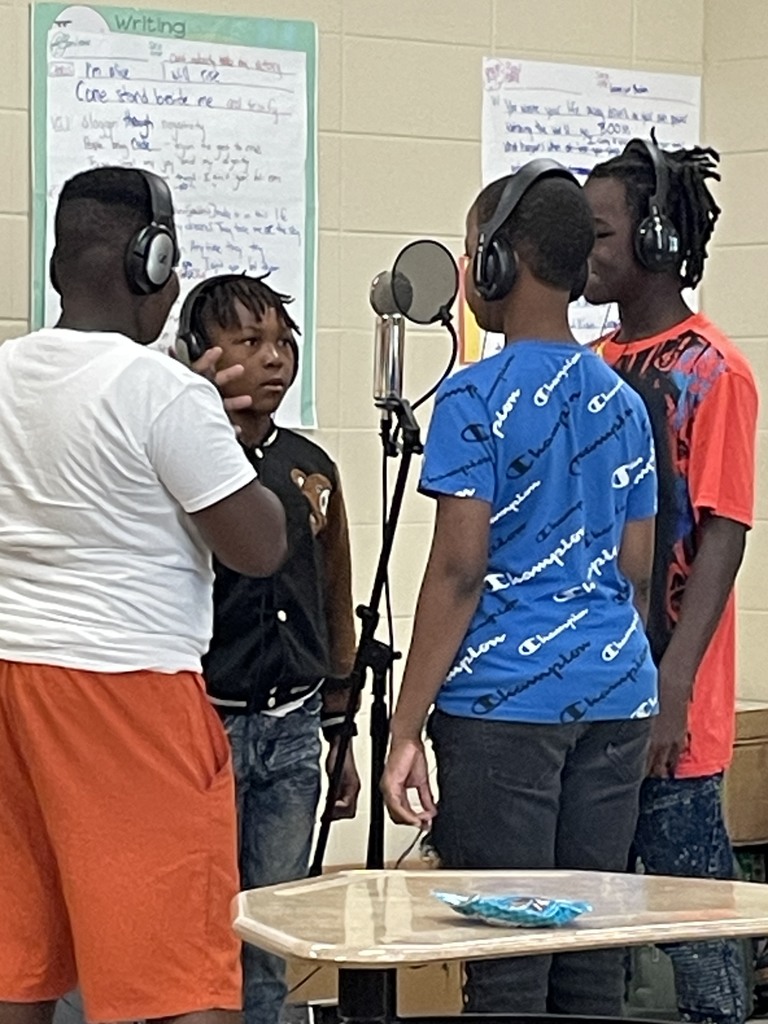 Students in the Sixth Grade Summer Enrichment Program tested different surfaces for bacteria and made their own hand sanitizer. #summerlearningisfun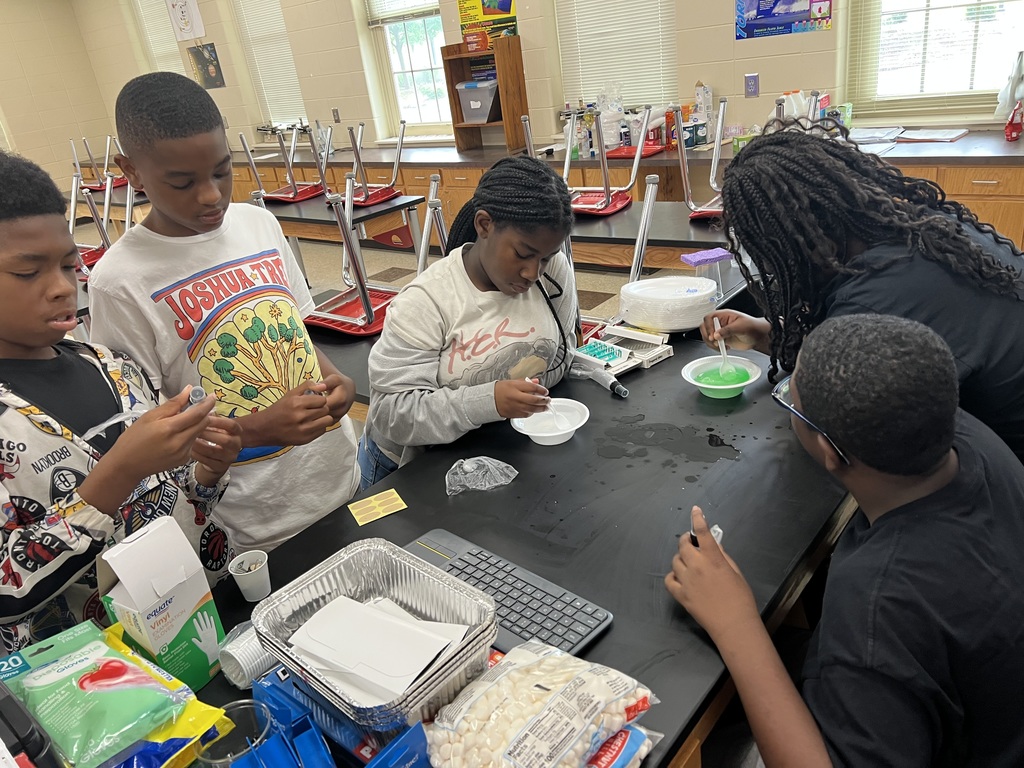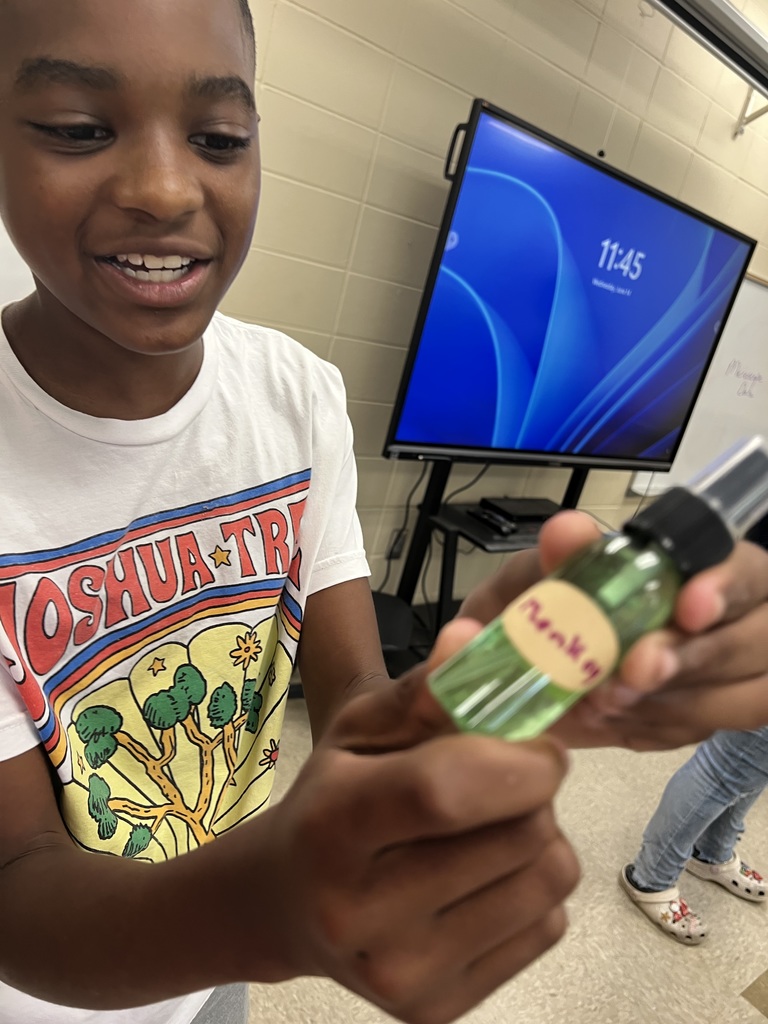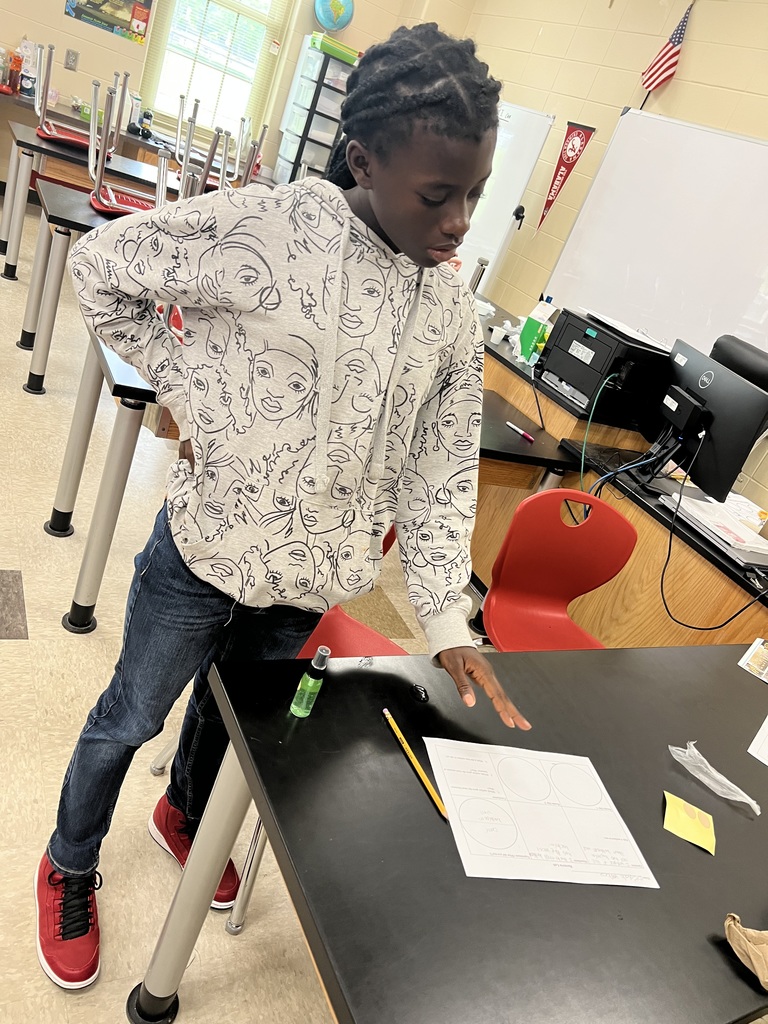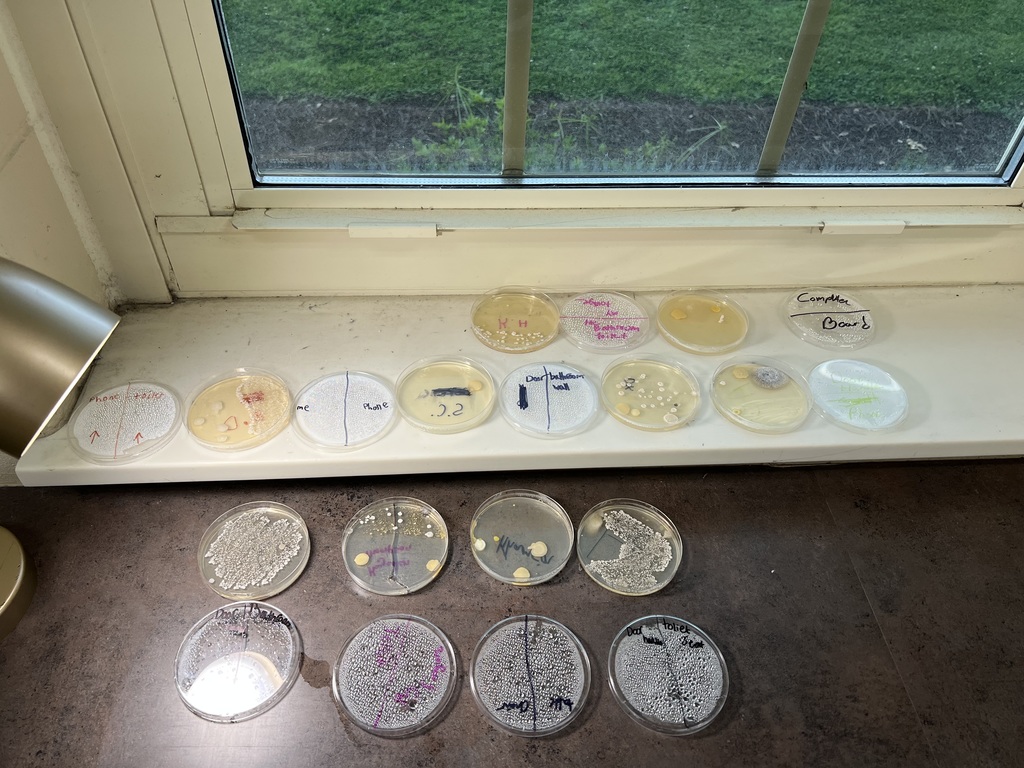 More summer learning at the Thomasville History Center!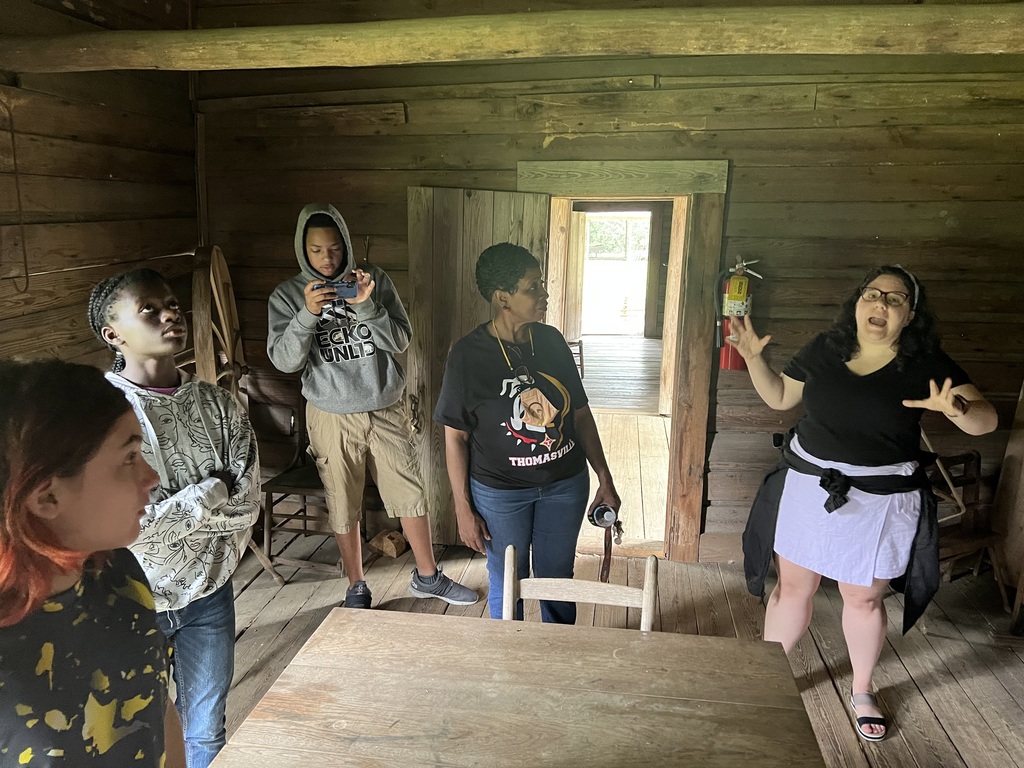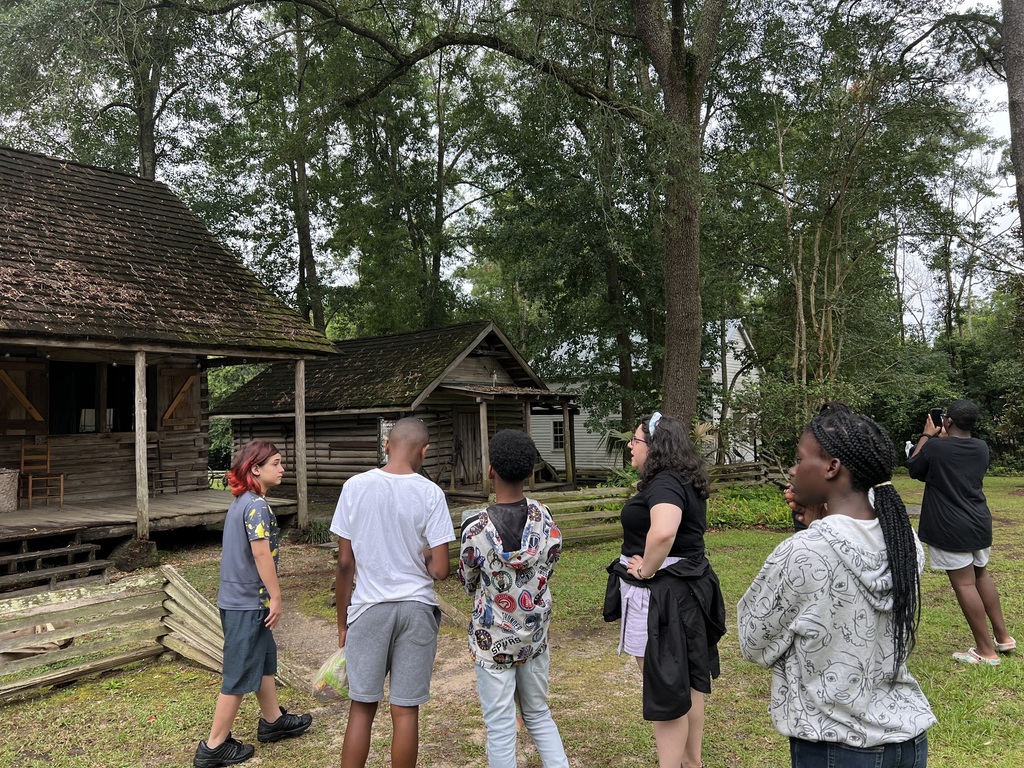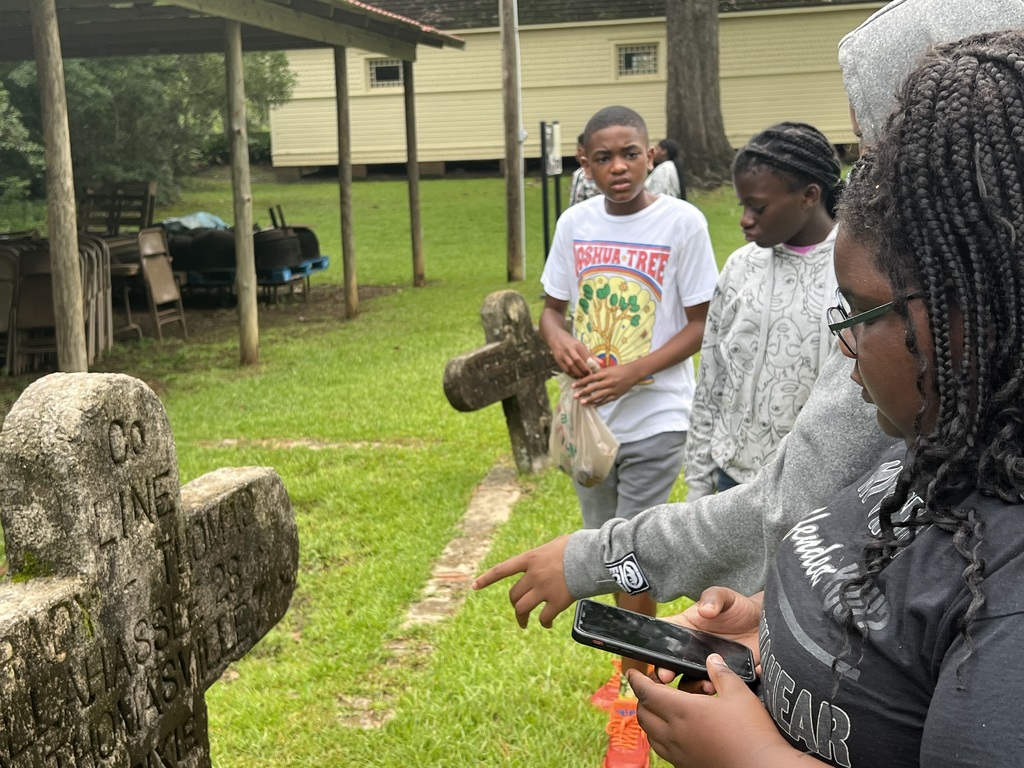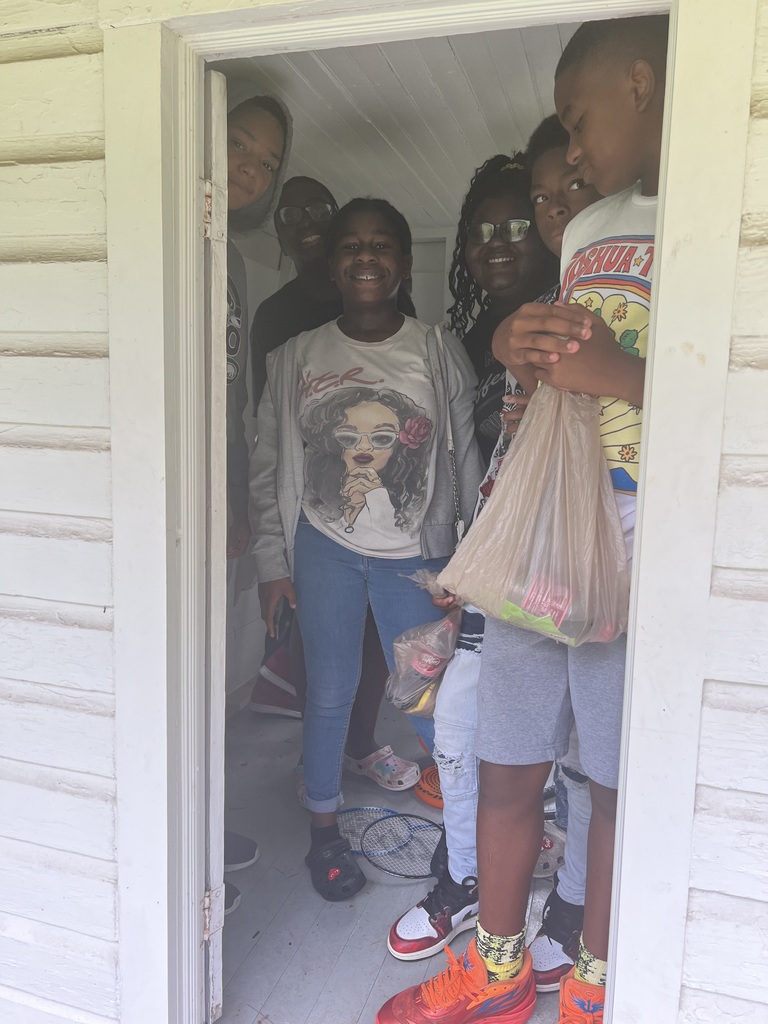 Students in the Sixth Grade Summer Enrichment Program recently got to learn some Thomas County history at the Thomasville History Center! #summerlearningisfun