Please take a look at this opportunity!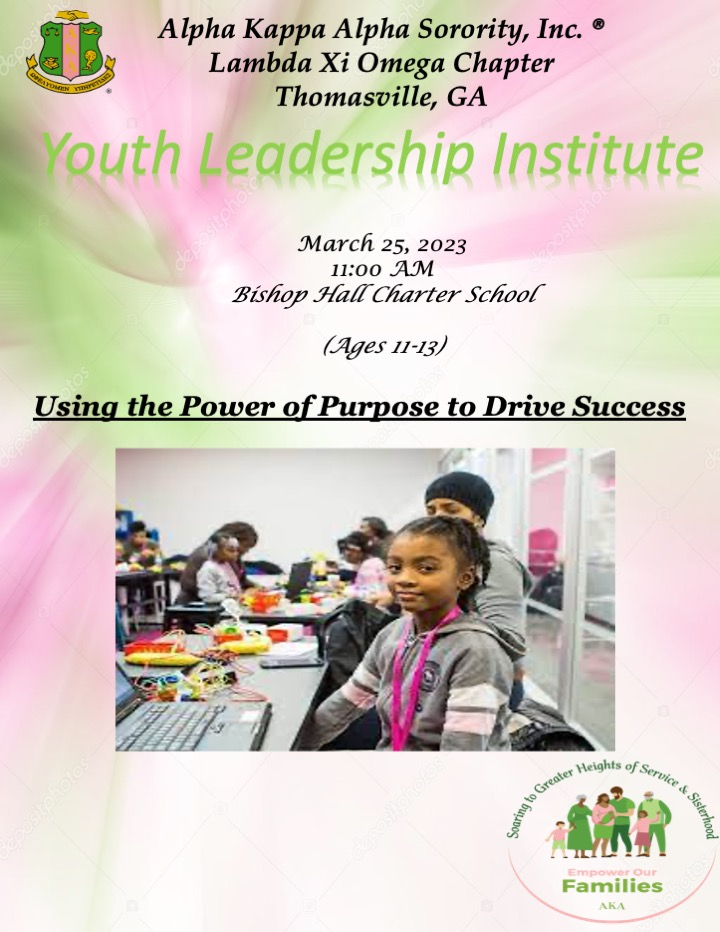 College Prep students enjoyed touring the beautiful campus of Abraham Baldwin Agricultural College in Tifton, Georgia.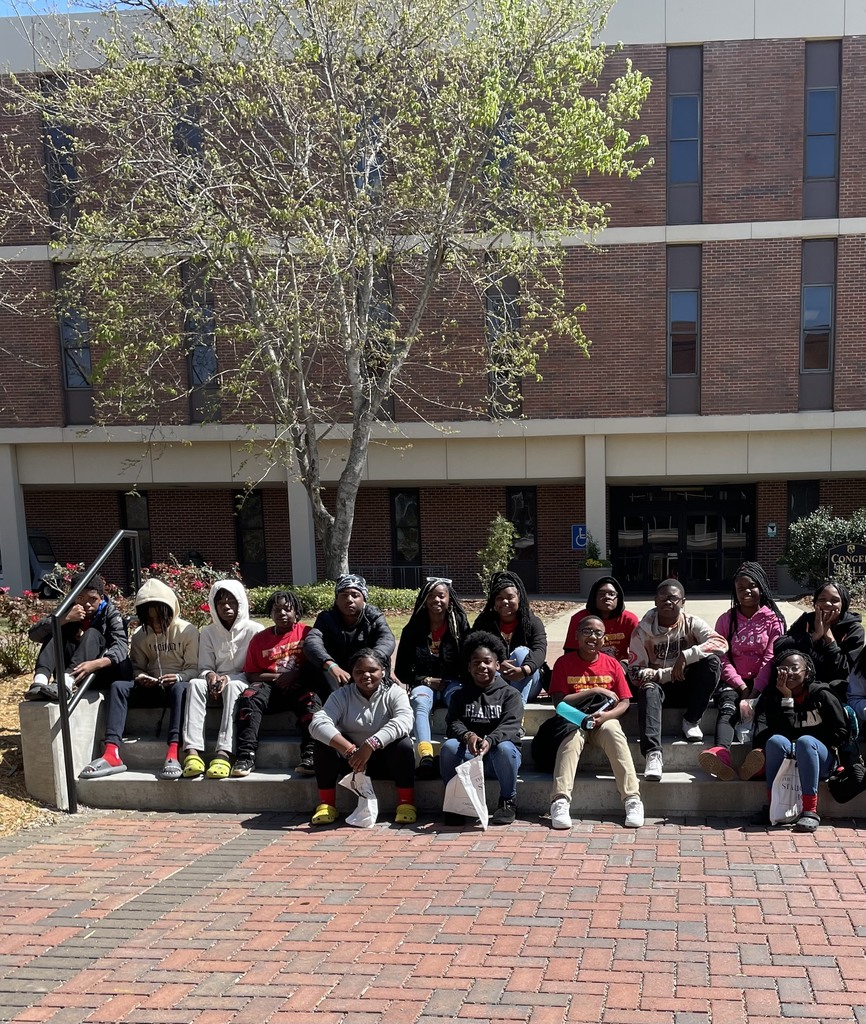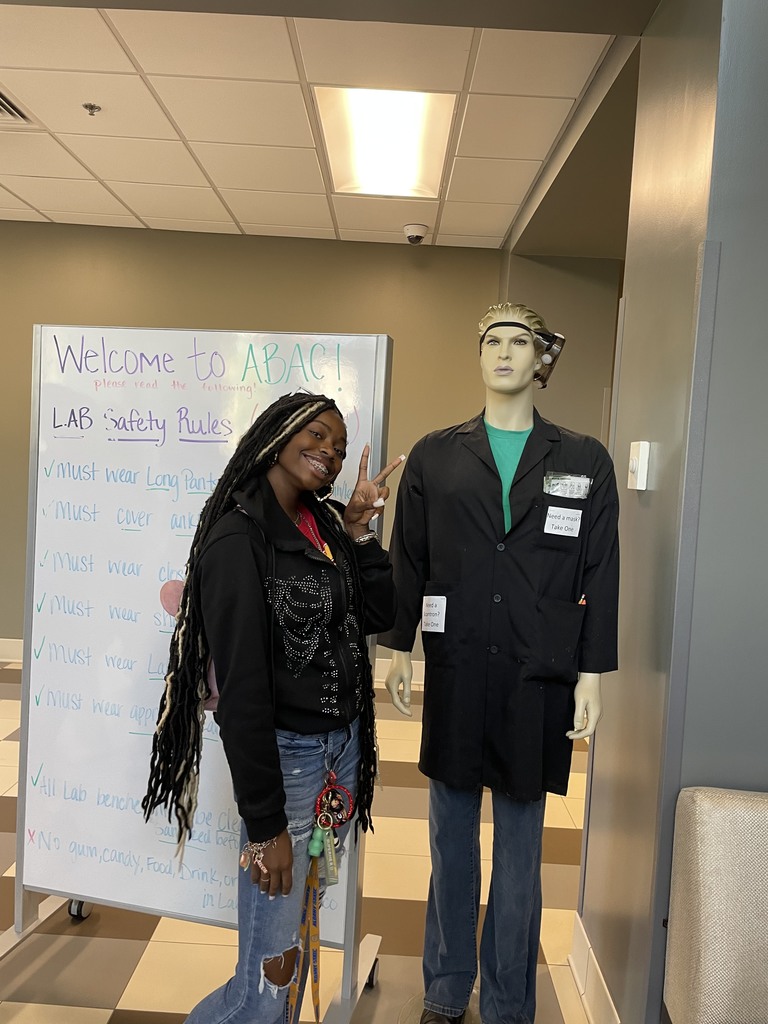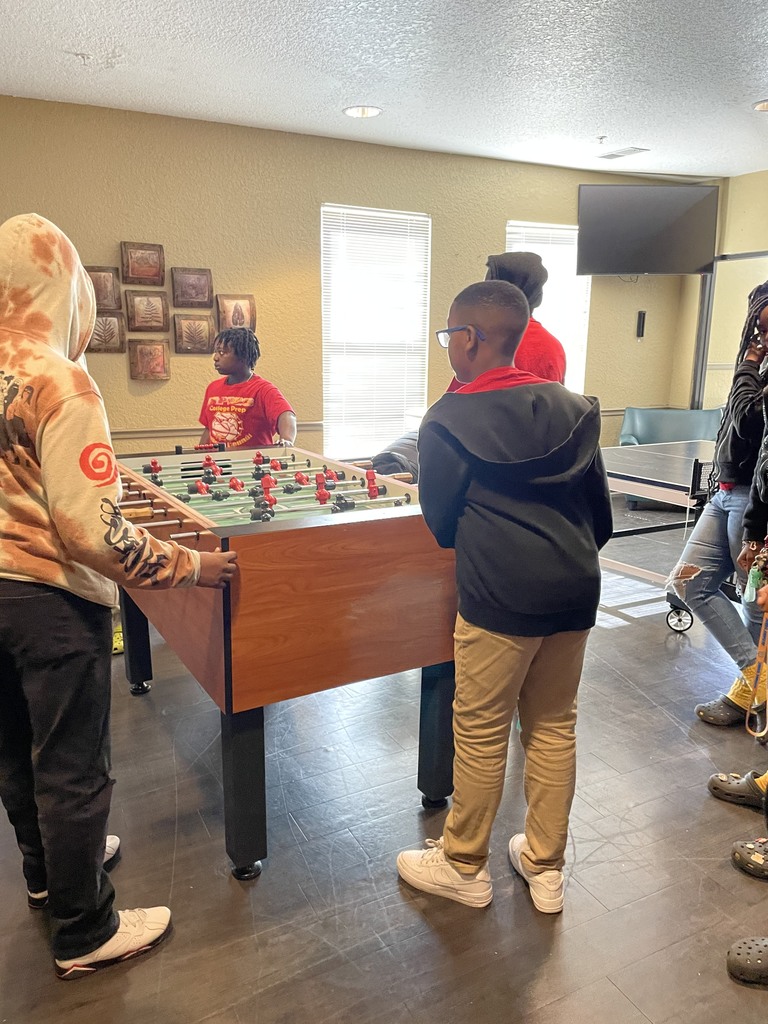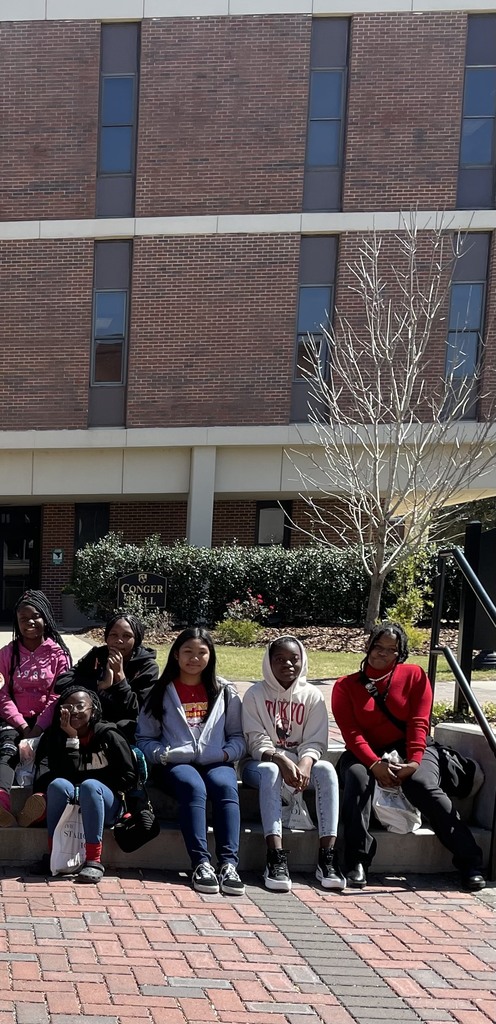 Middle School Yearbooks on sale until March 29th---$25!!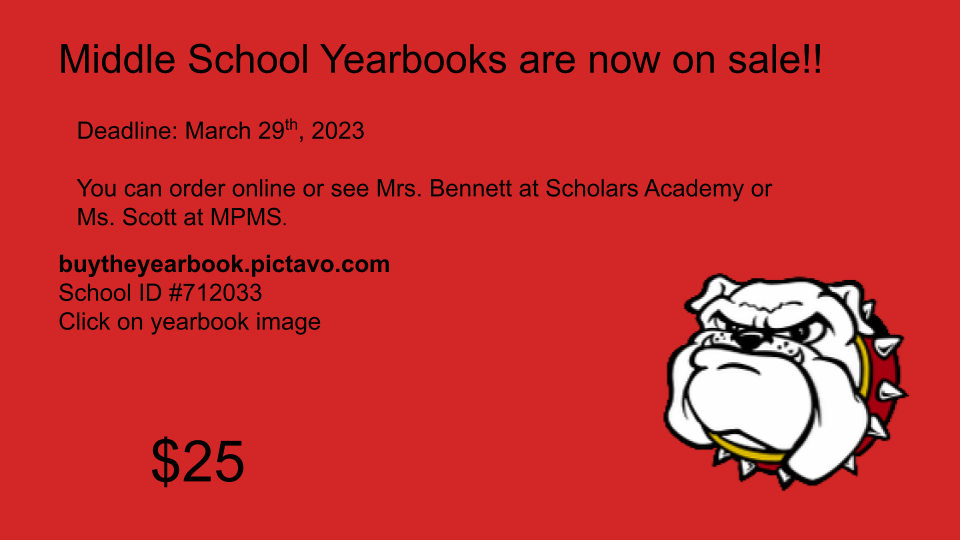 Join us for the Title 1 Parent Input Meeting on Tuesday, March 14, 2023 at 5:30 PM in the MPMS Media Center. 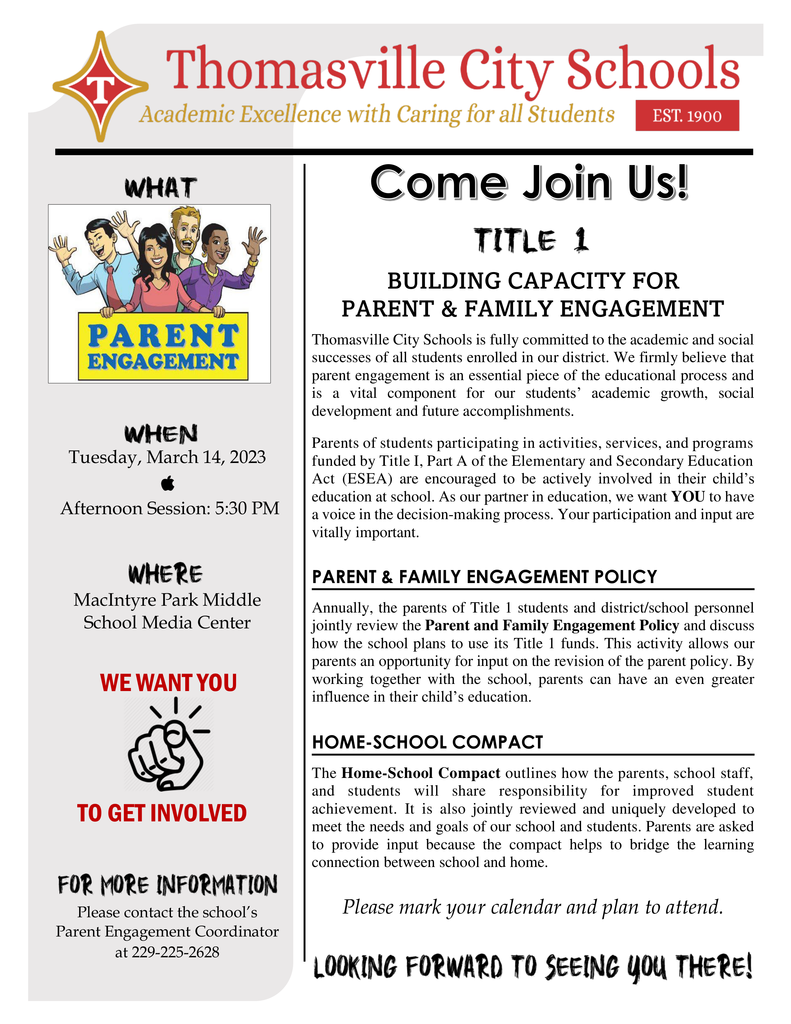 6th graders in Mr. Coleman and Mrs. Clark's ELA enjoyed listening to some THS athlete readers. They read Dr. Seuss books in honor of Read Across America Day!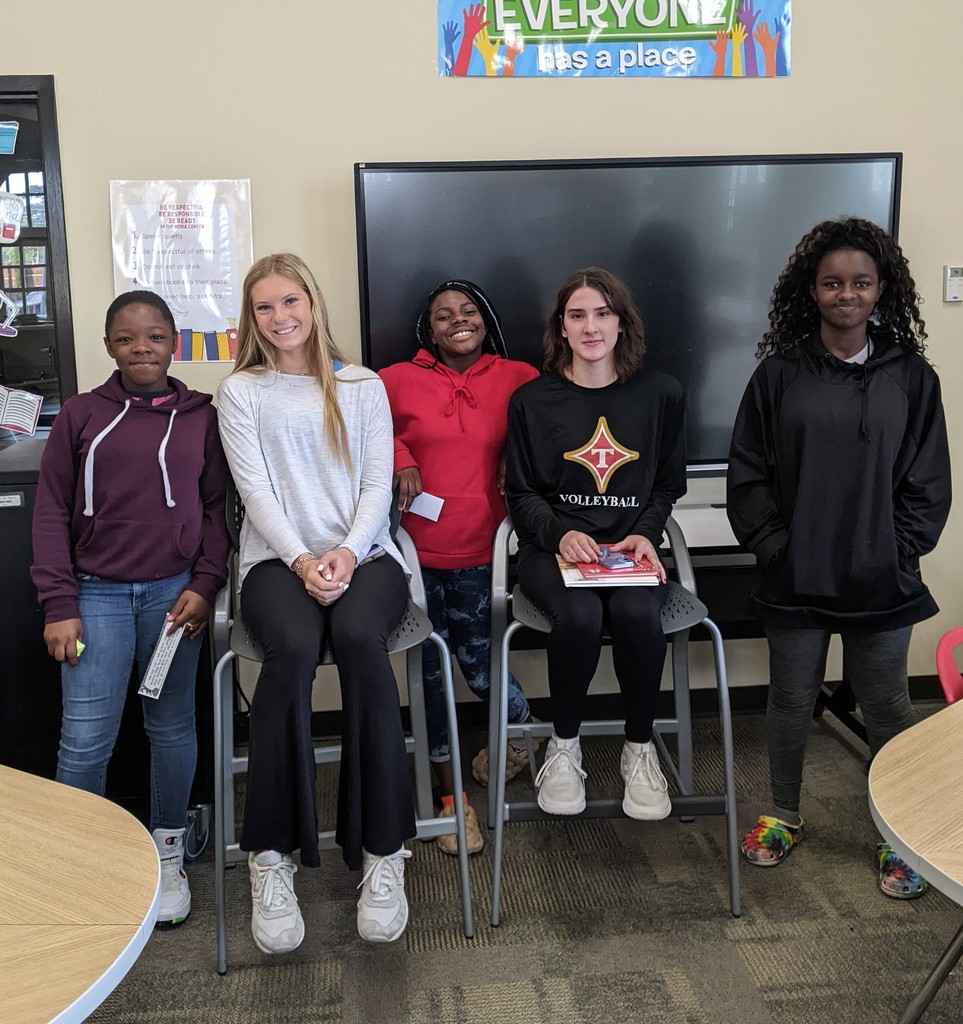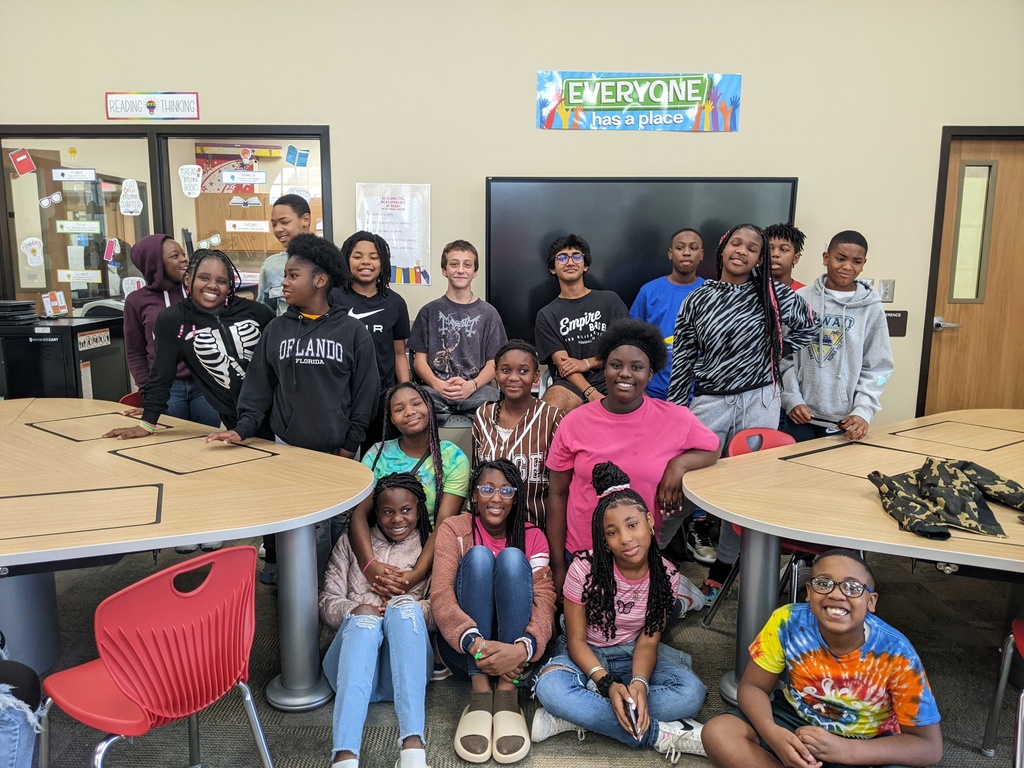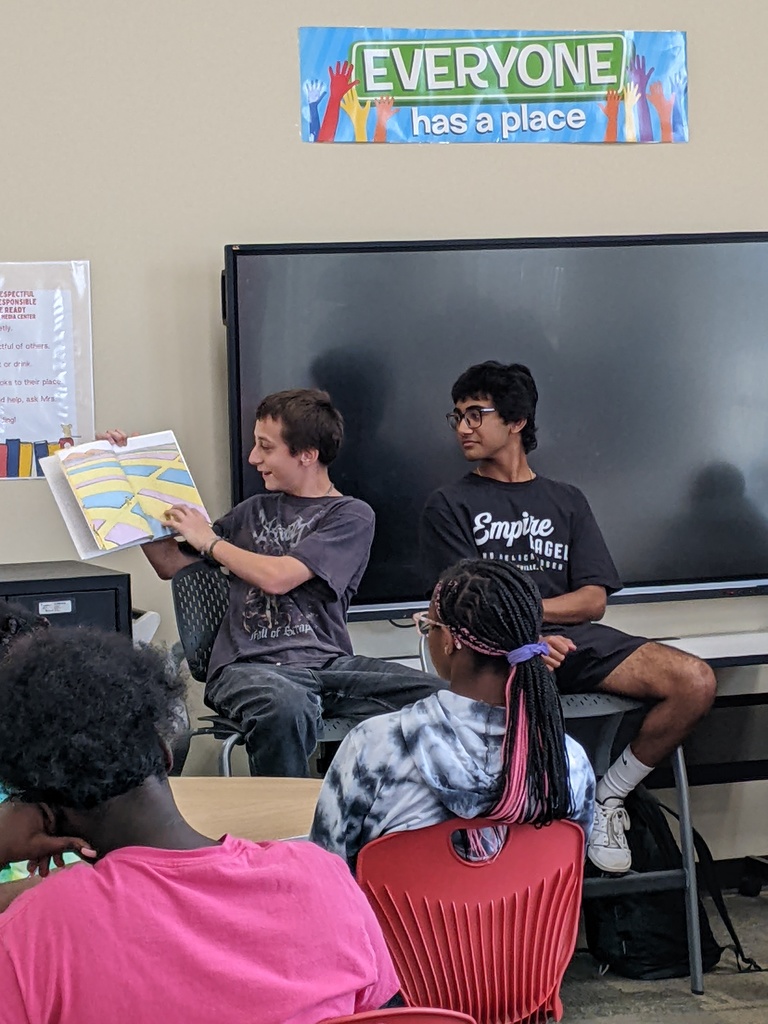 More scenes from our show! #soproud #blackhistory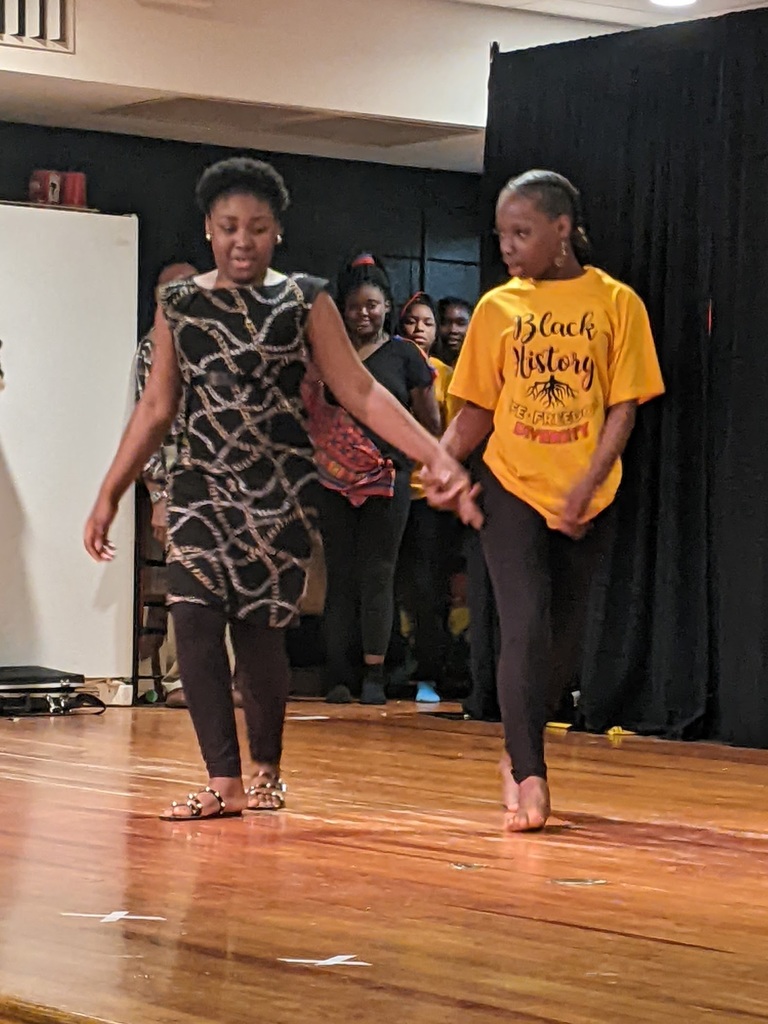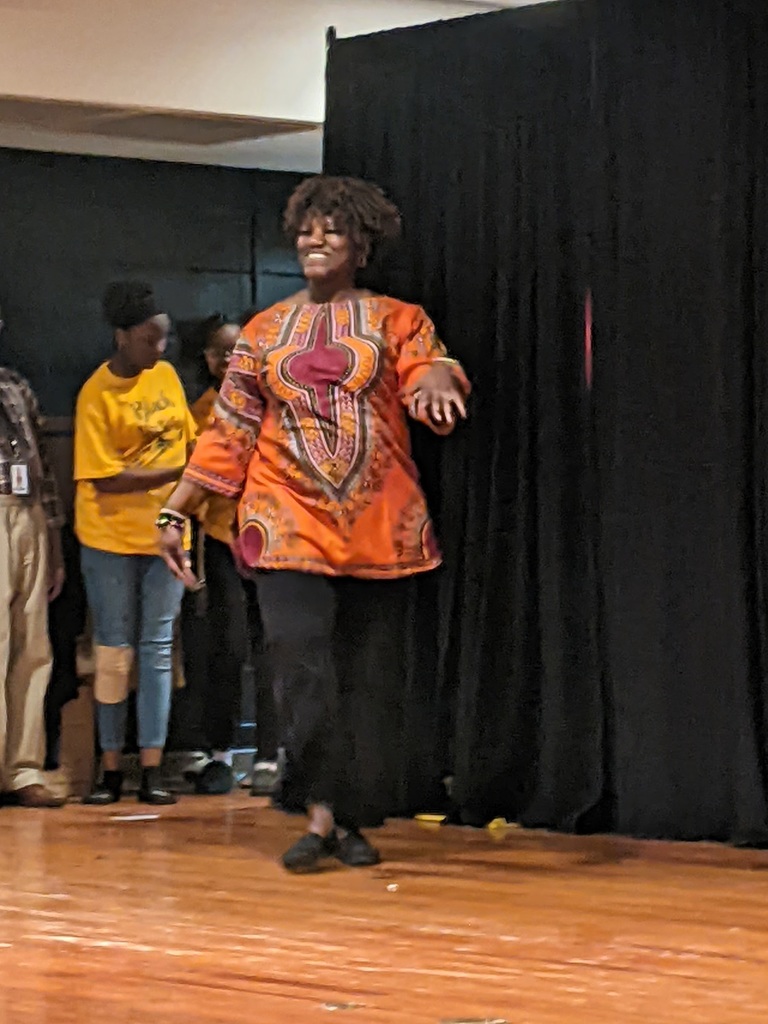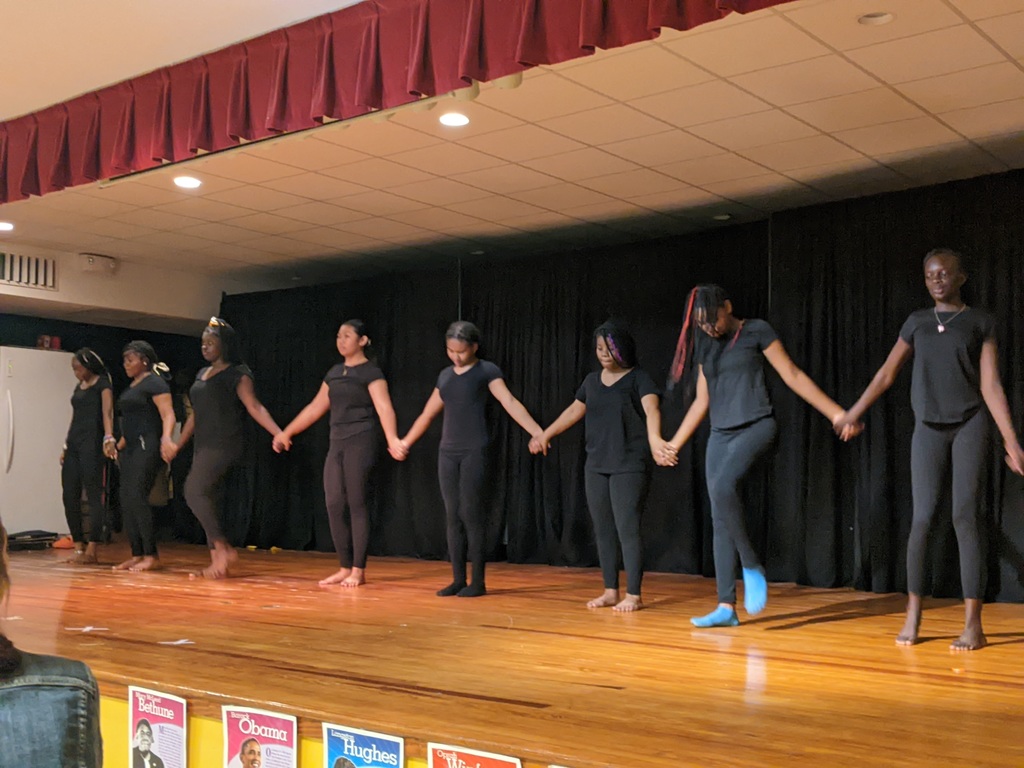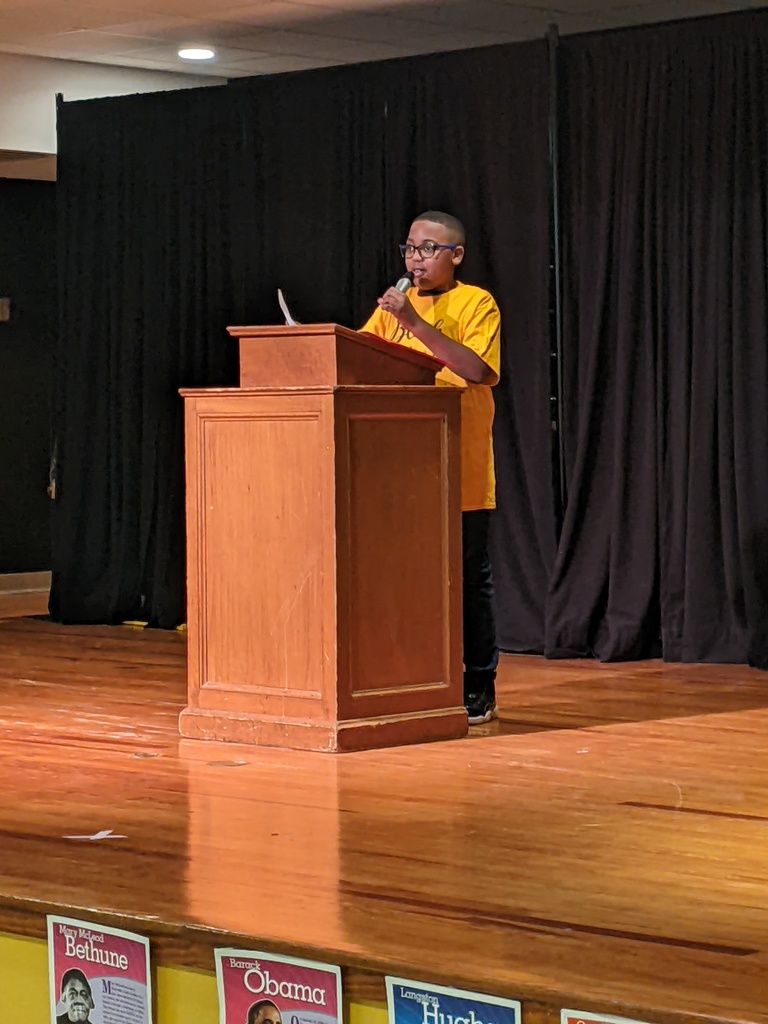 Scenes from MacIntyre Park Middle School's 1st Annual Black History Program. The students were amazing! Thanks to all of the staff who put in the hard work to make the show a success!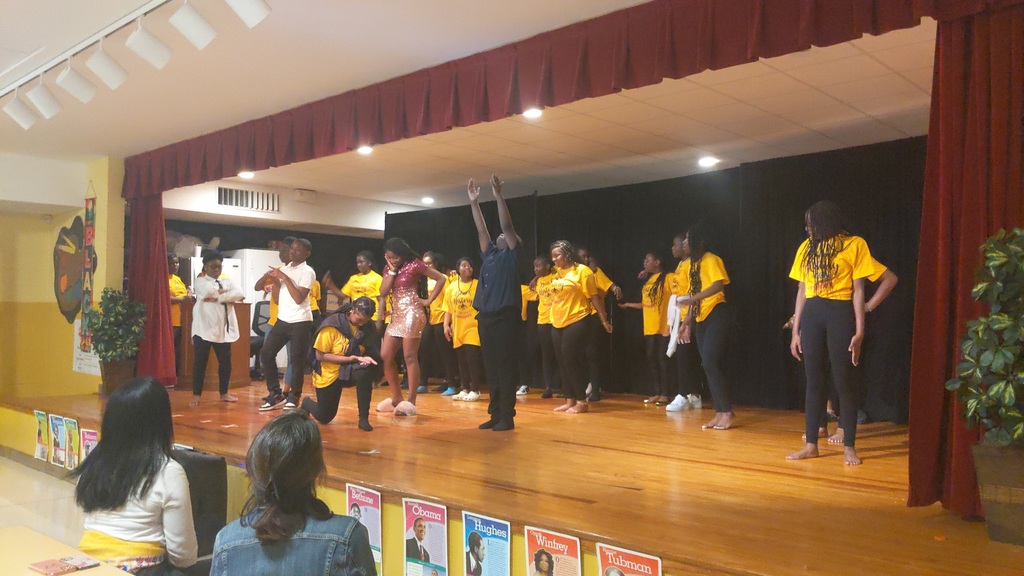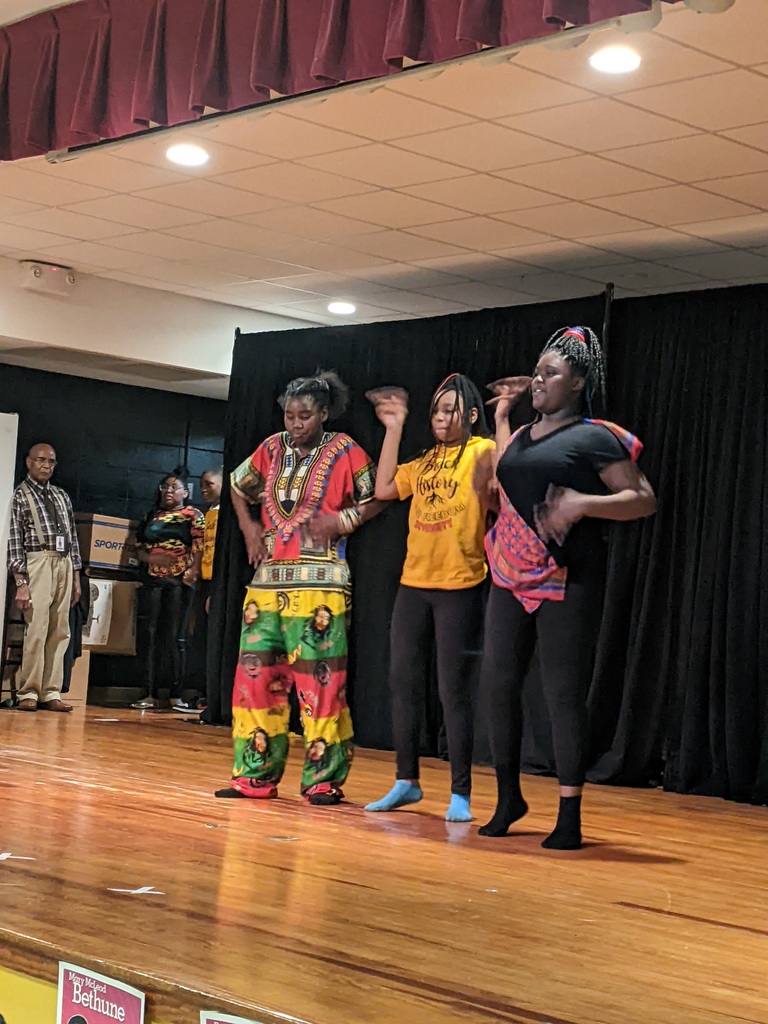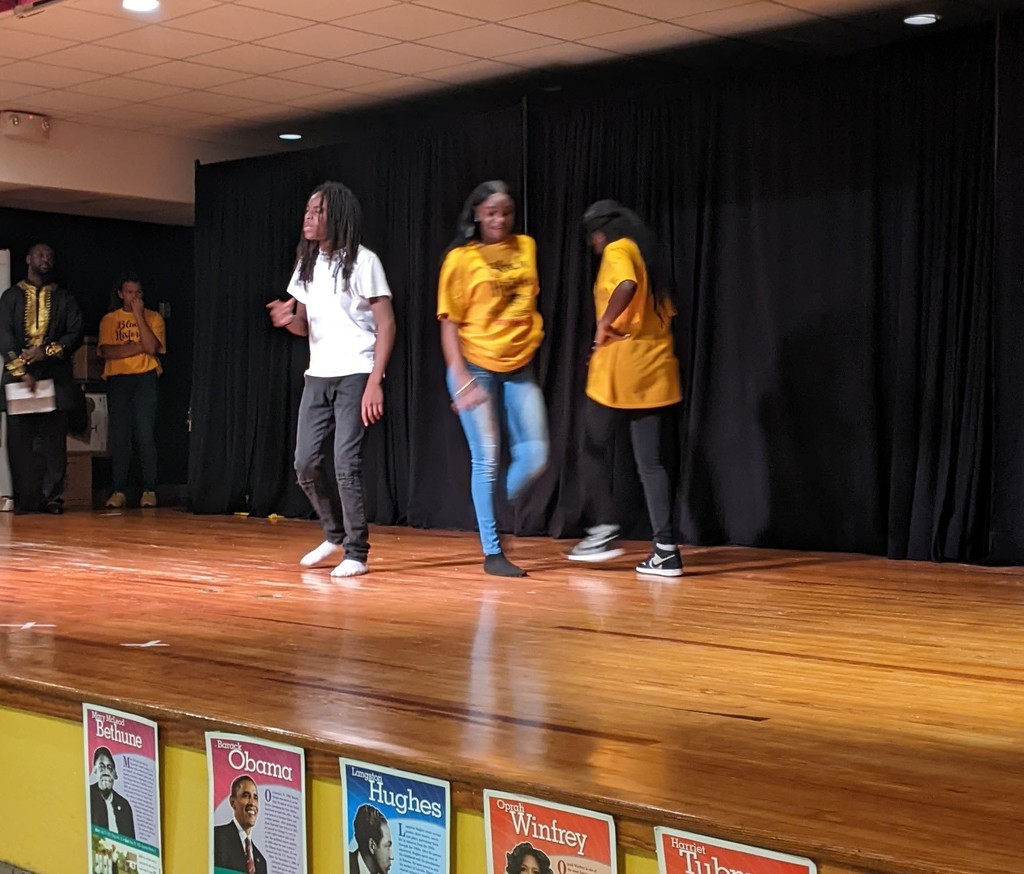 To celebrate Black History Month, MPMS students and staff wore African attire to school today! Here is a picture of our wonderful staff! Way to go, MPMS!!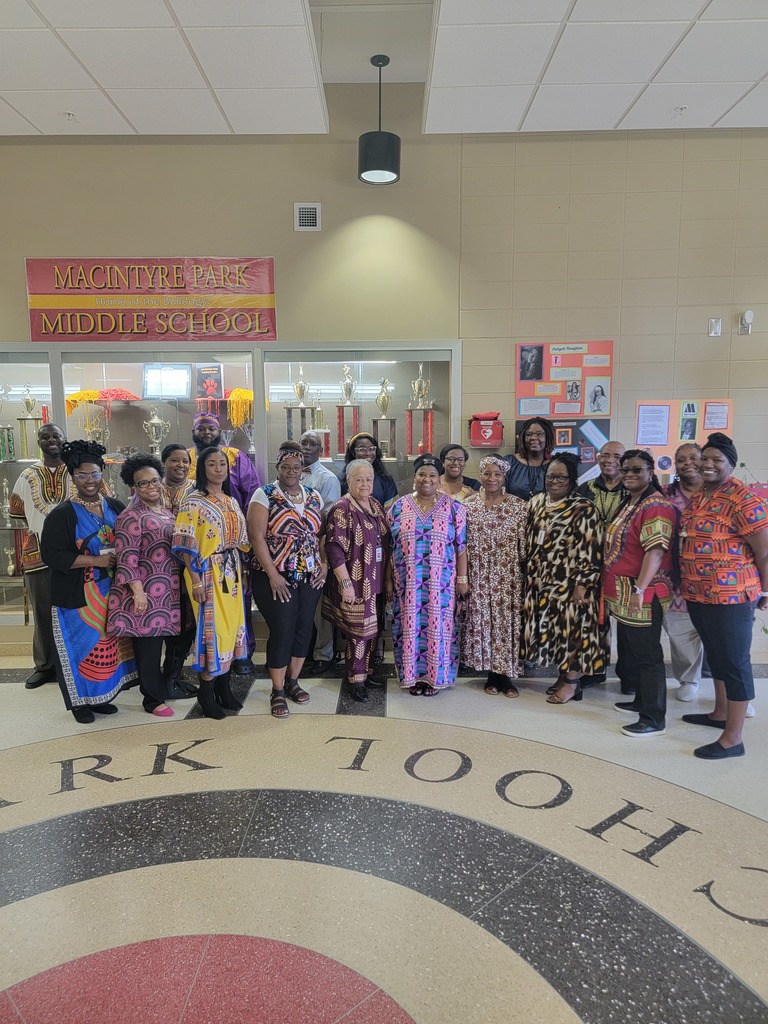 Join us for An Evening of Black History and Culture on February 27th @7:00 PM in the cafeteria at Scott Elementary. $2.00 donation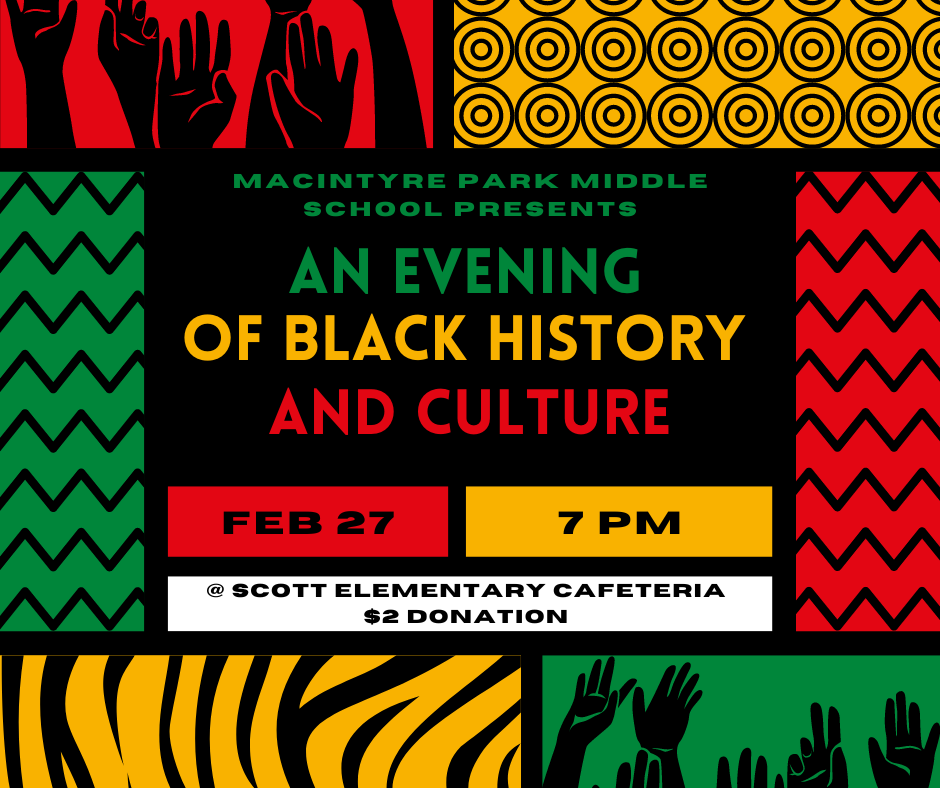 Ms. Burkley's students had fun learning about air pressure by trying to blow up a balloon inside a water bottle. They discovered that it is possible to blow it up after you punch a hole in the bottle. #sciencerocks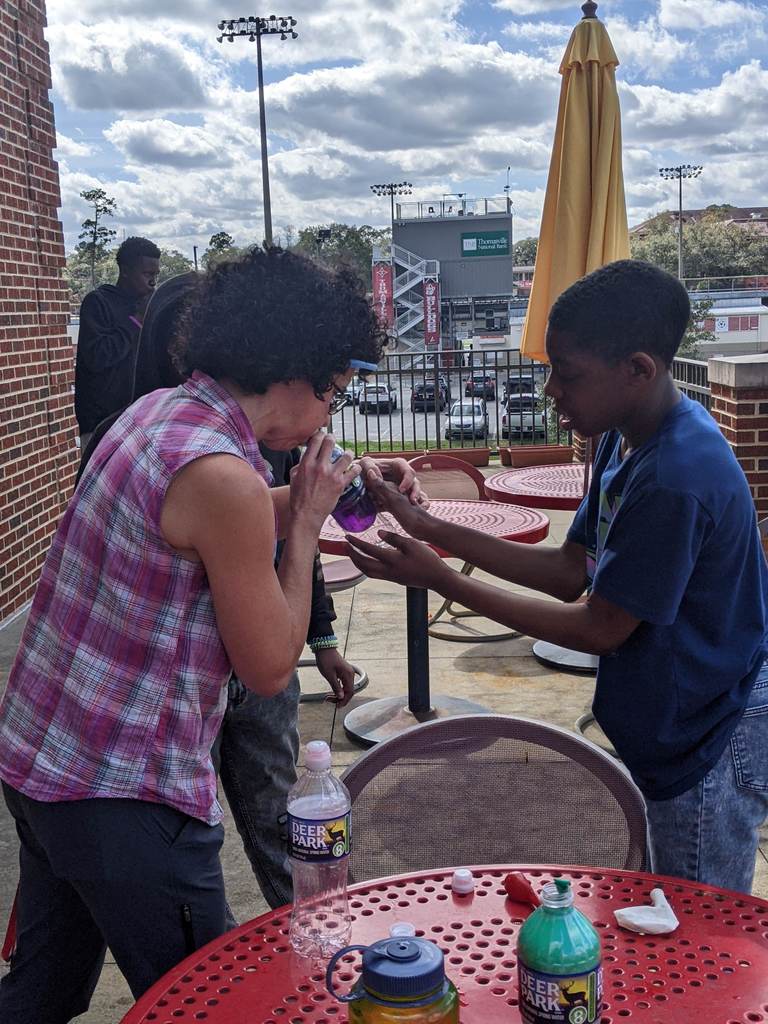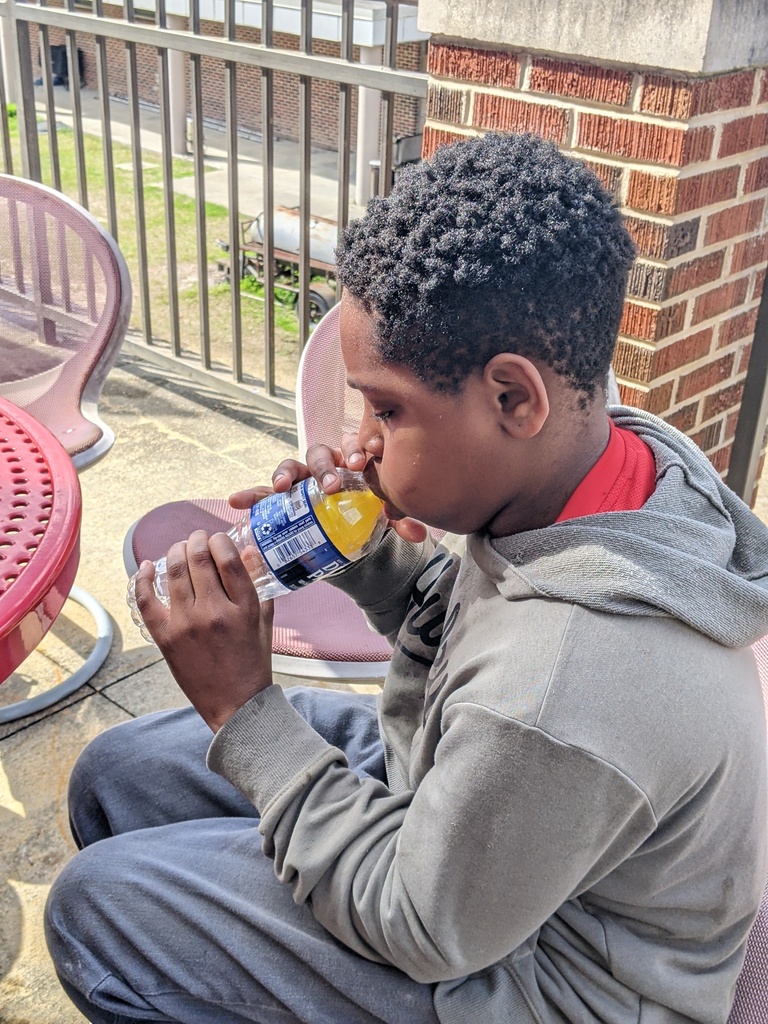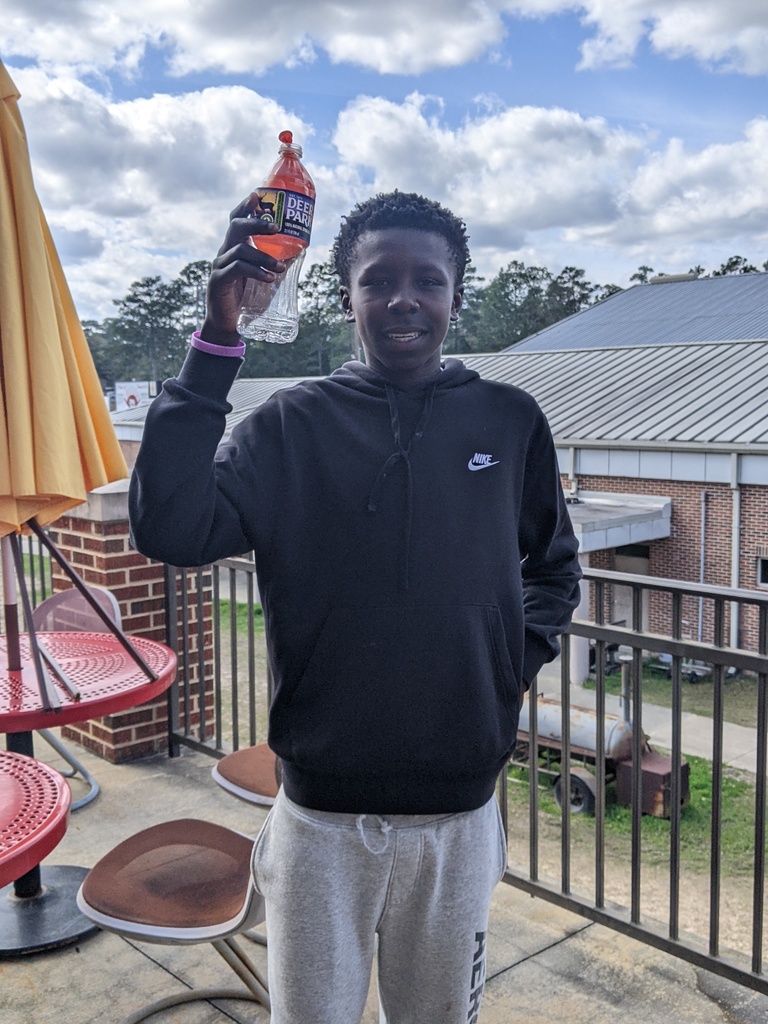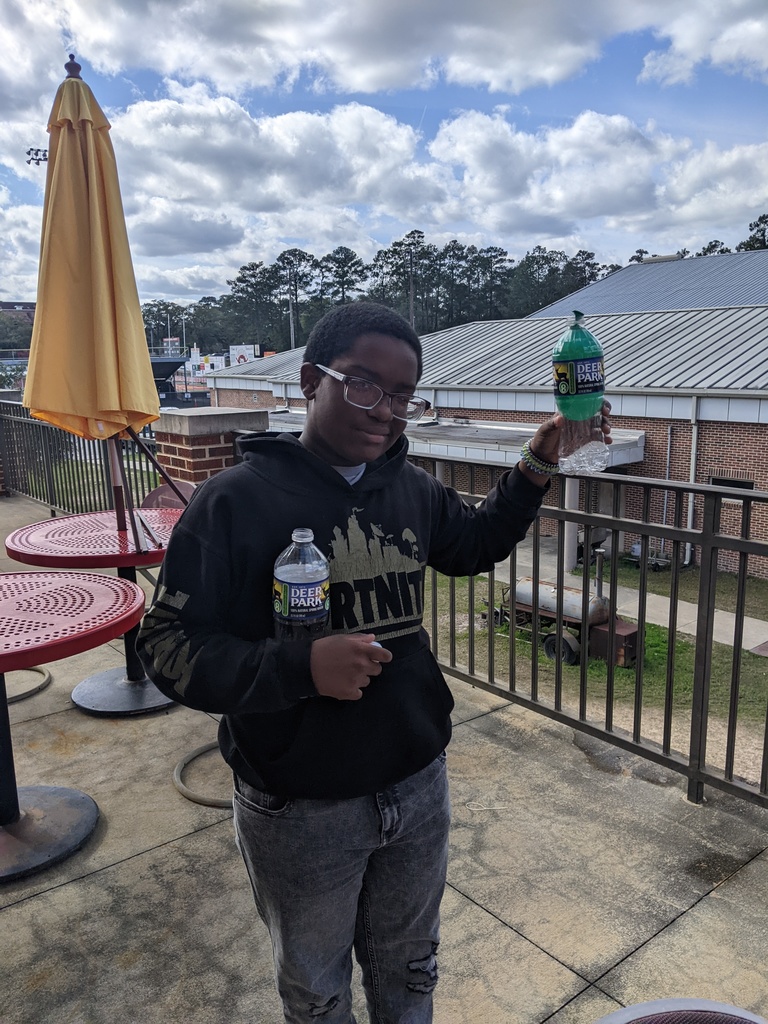 MPMS Career and College Prep Students took a tour to Albany State University to see all the wonderful things that ASU had to offer. The students came away impressed!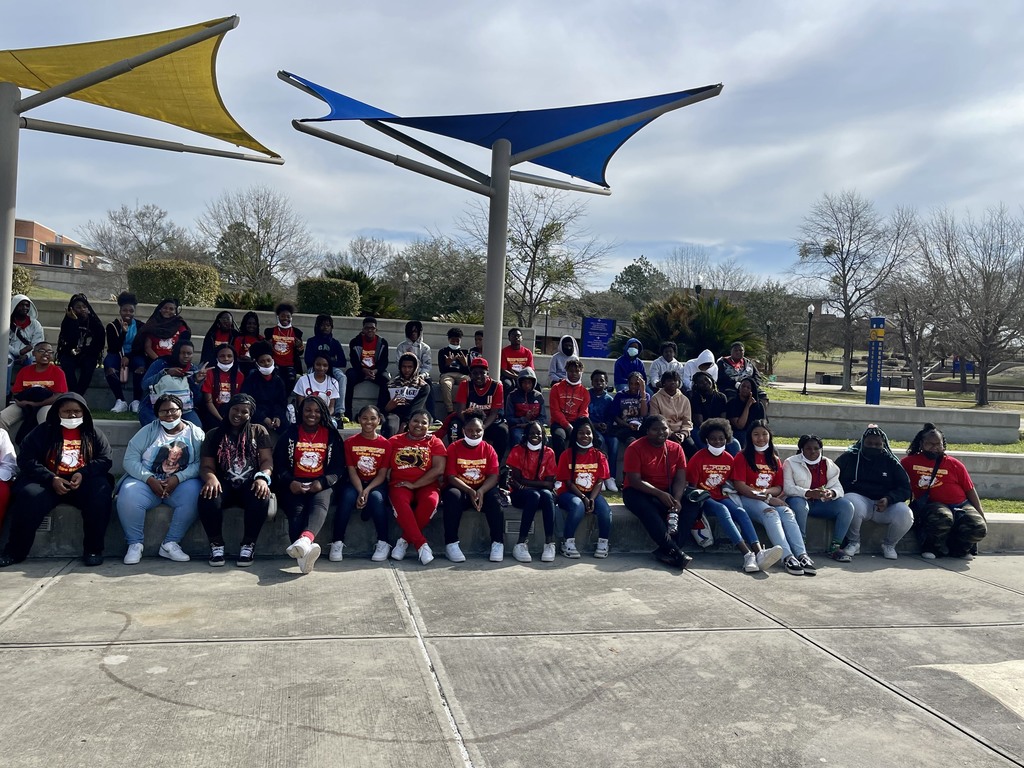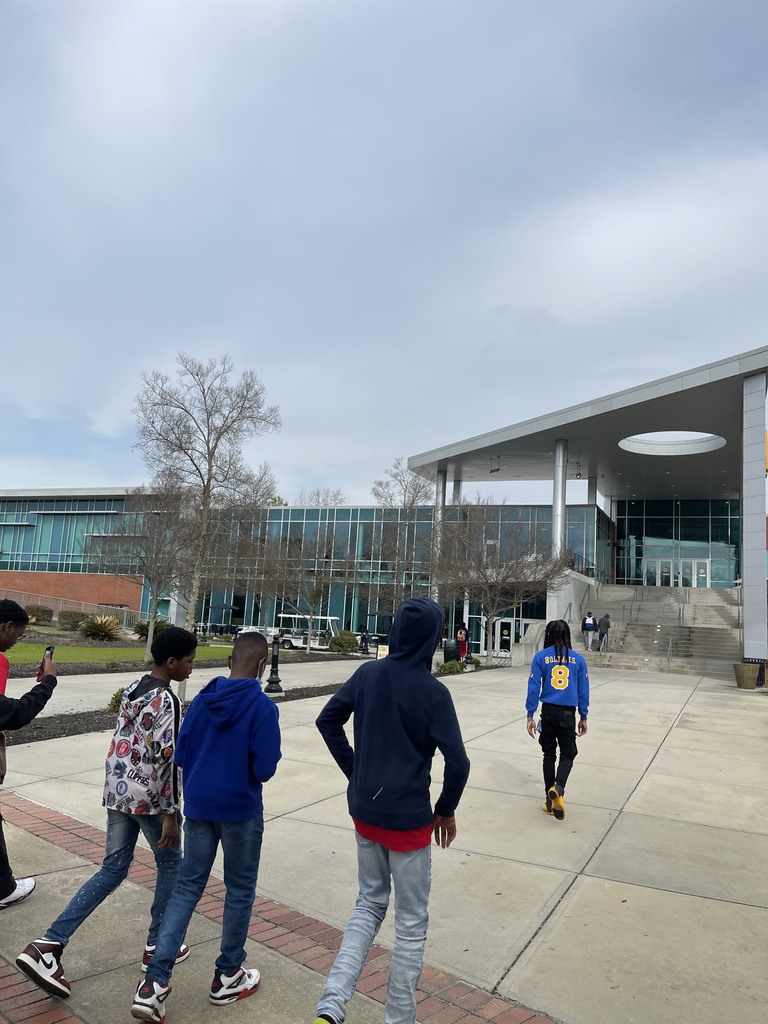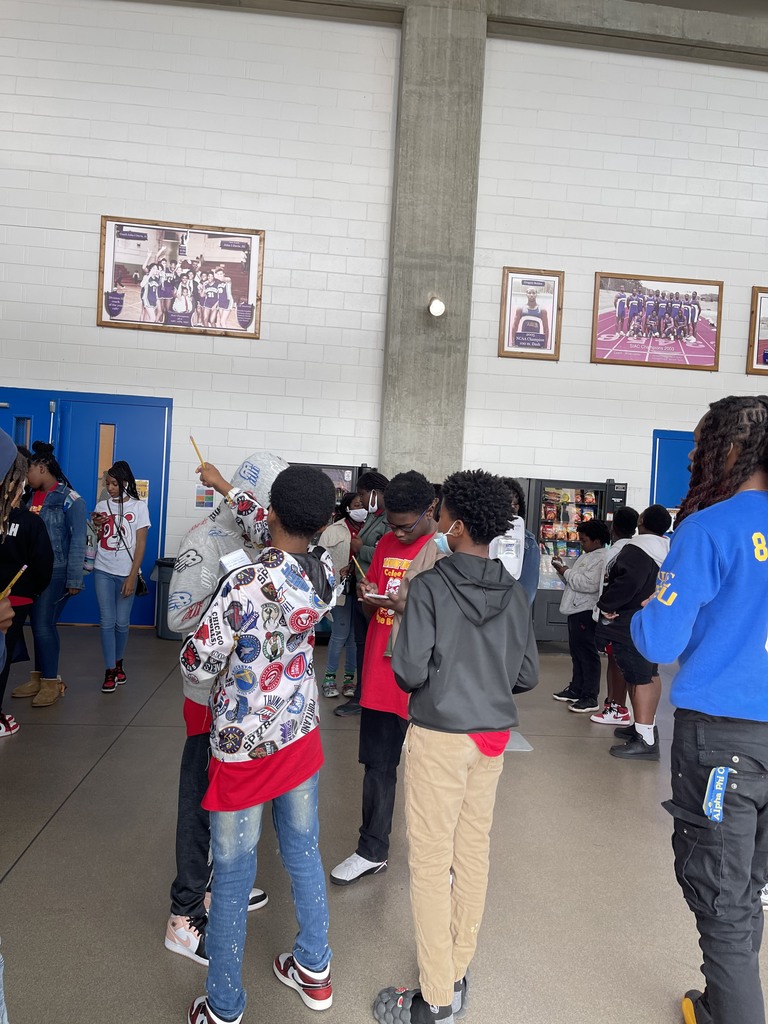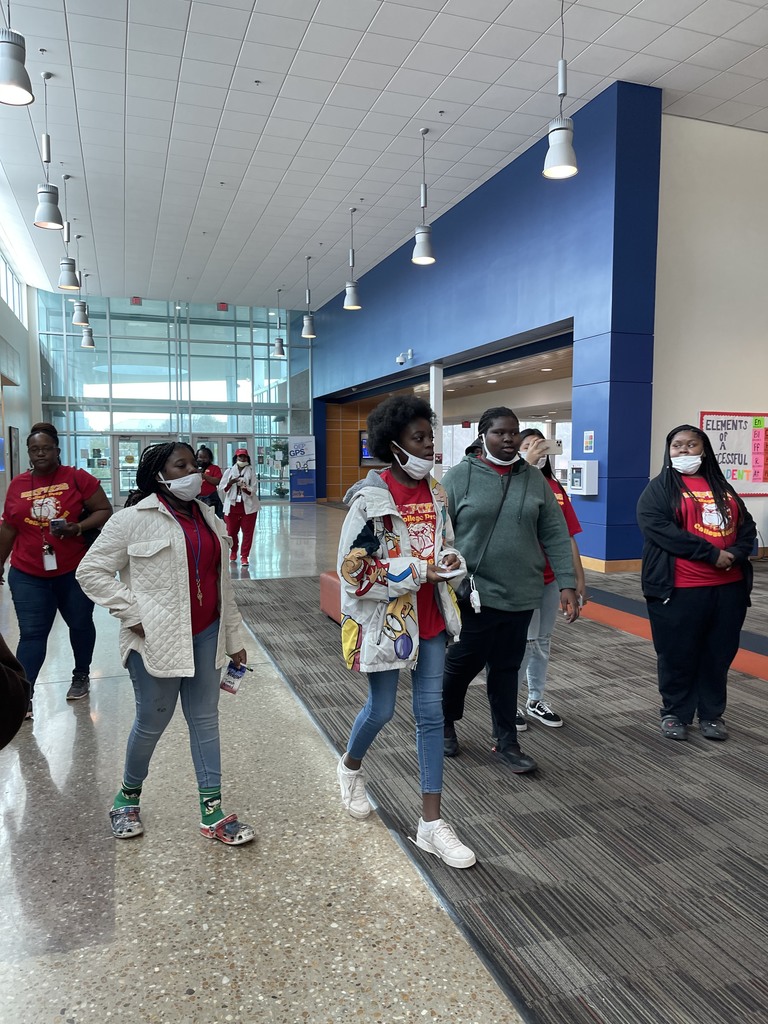 Parent Engagement Night is TONIGHT at 6 PM! Don't Miss it!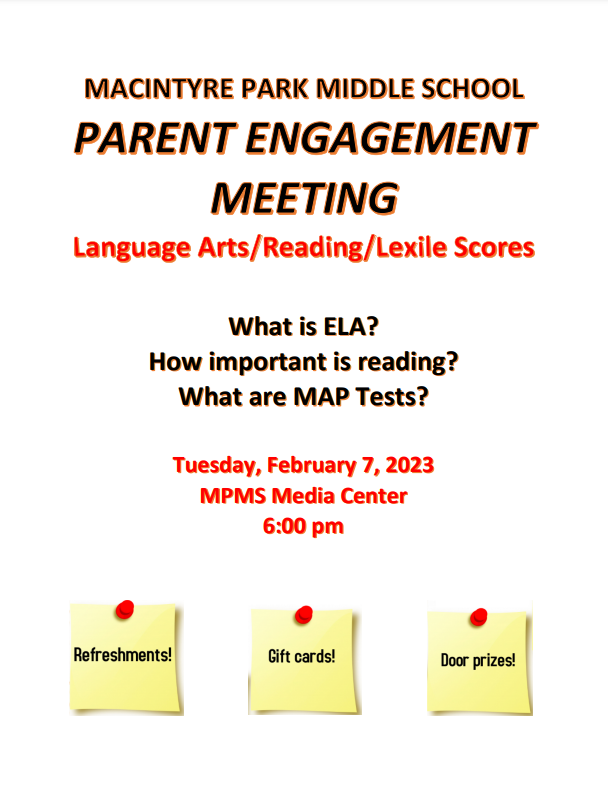 You don't want to miss our Parent Engagement Night on February 7th!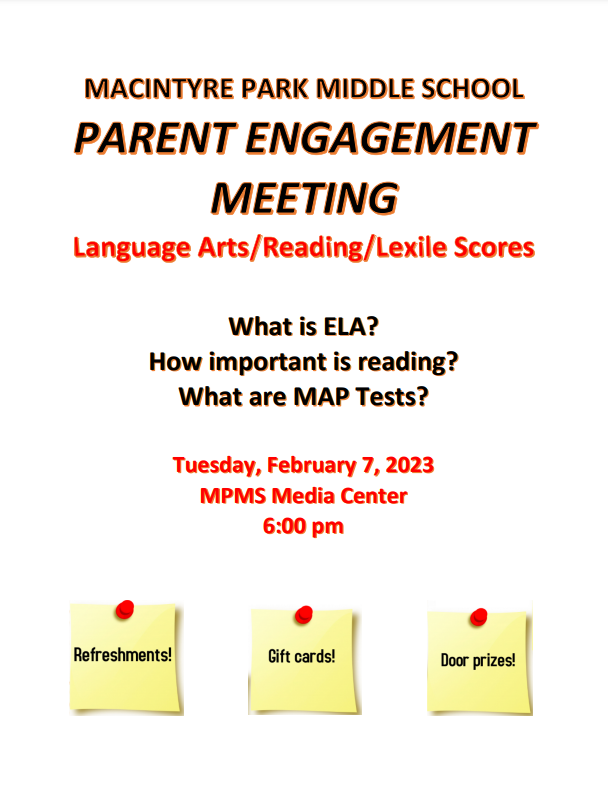 Join us on February 7th for a Parent Engagement Meeting to learn all about Language Arts and Reading!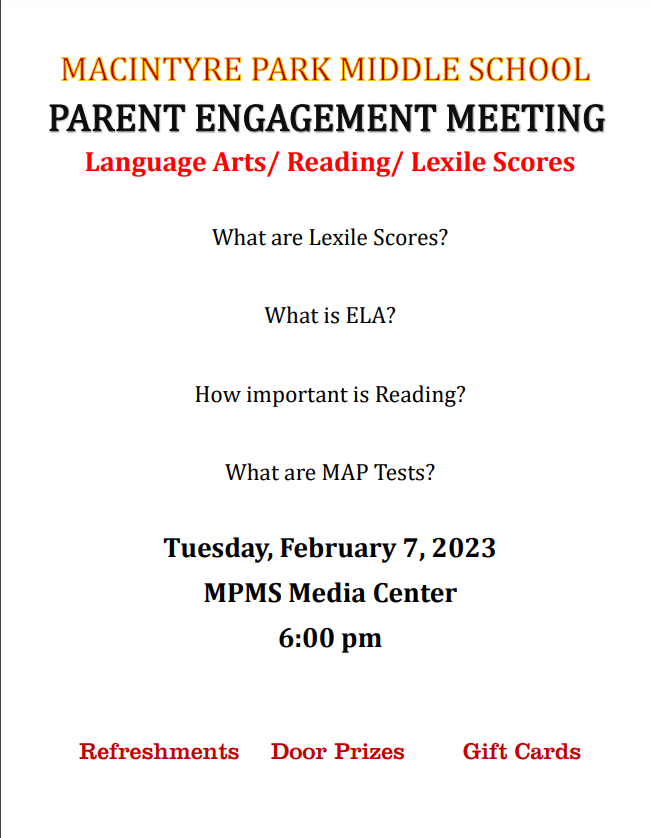 Middle School Yearbooks are now on sale!! You can order online or see Mrs. Scott-Morrow at MPMS or Mrs. Bennett at Scholars Academy. The price is $25 and the deadline to order is March 24, 2023. buytheyearbook.pictavo.com School ID #712033 Click on yearbook image

Students who made A/B Honor Roll got to spend the day at Hangar 38 in Tallahassee, and had a blast!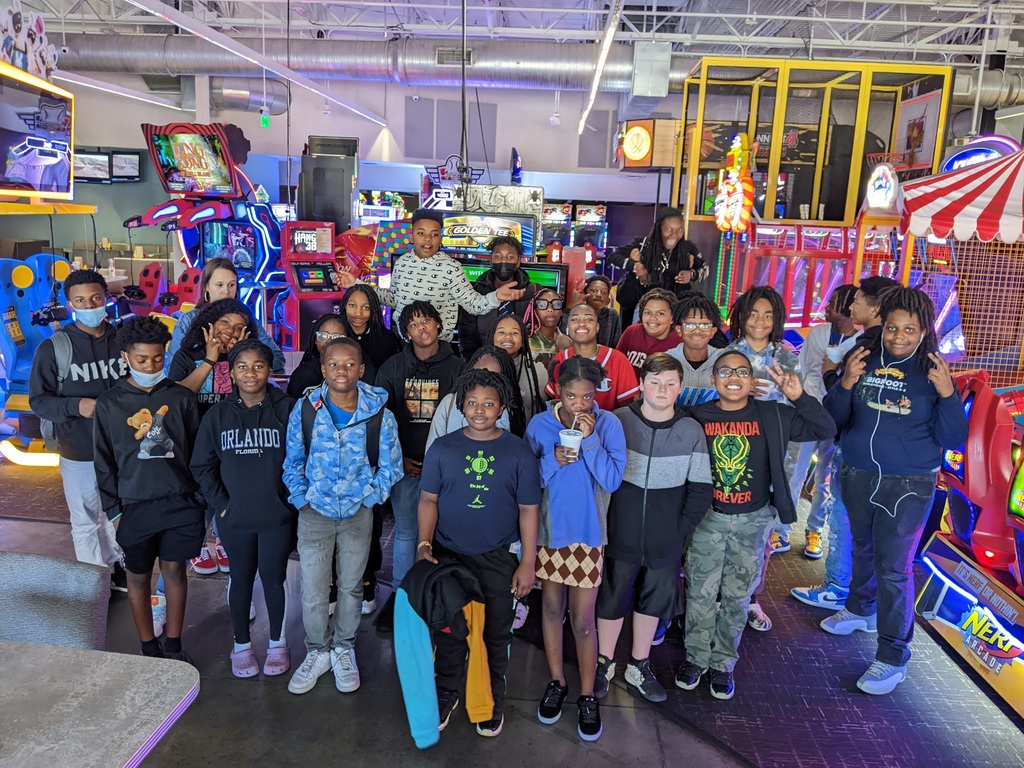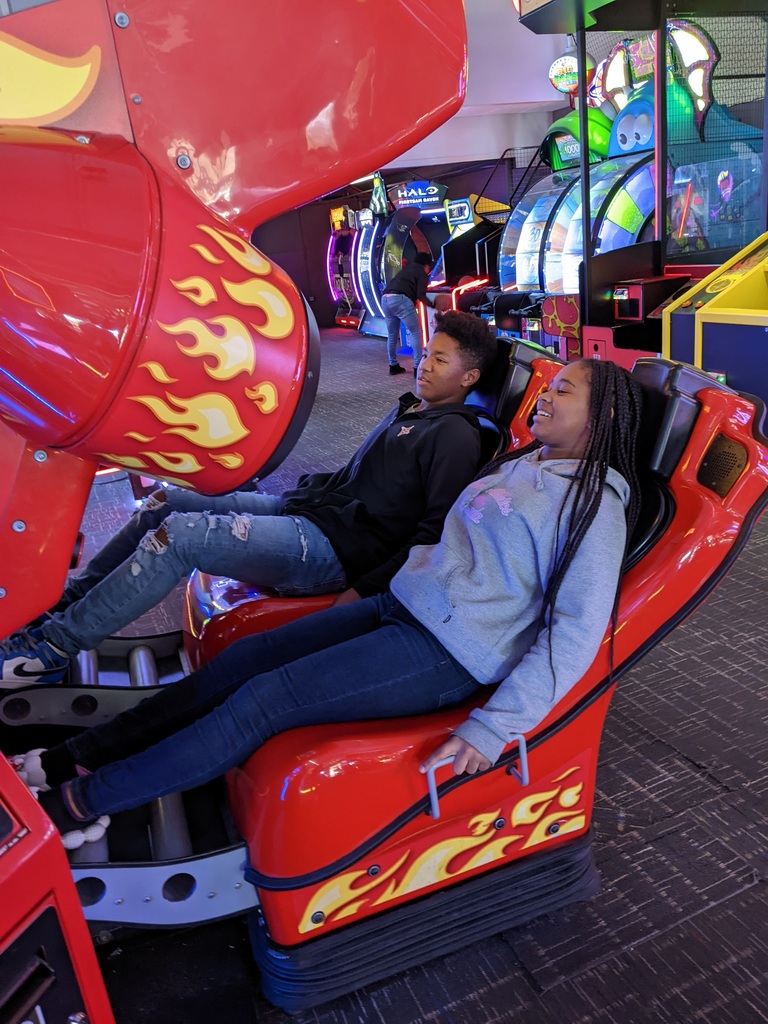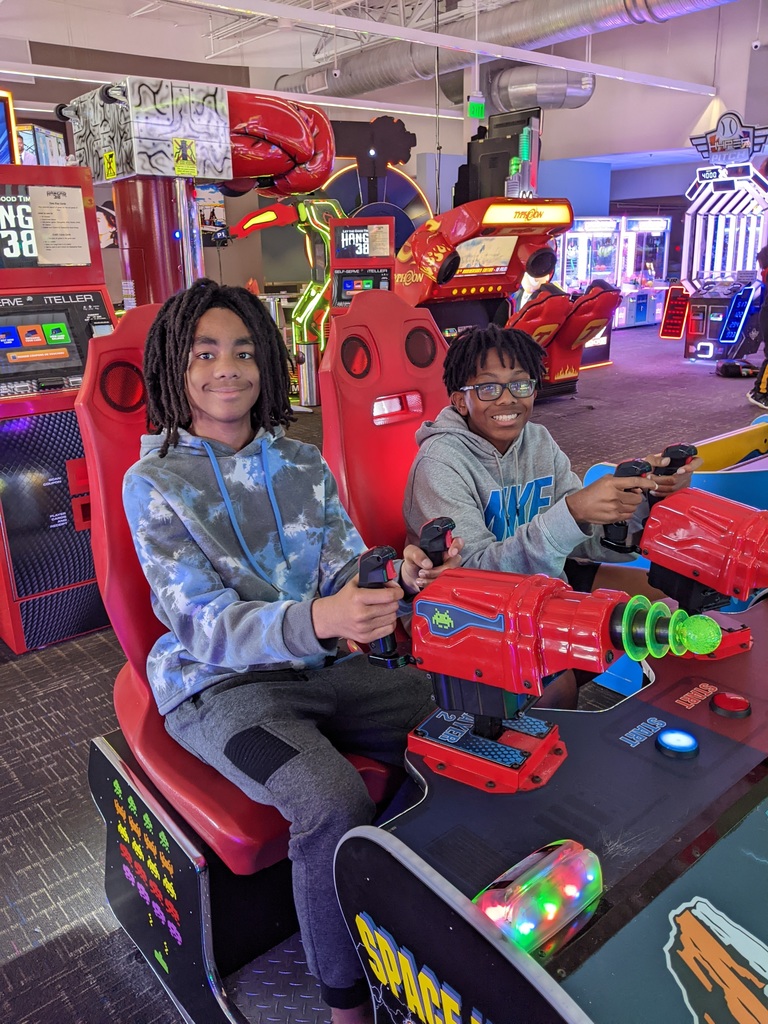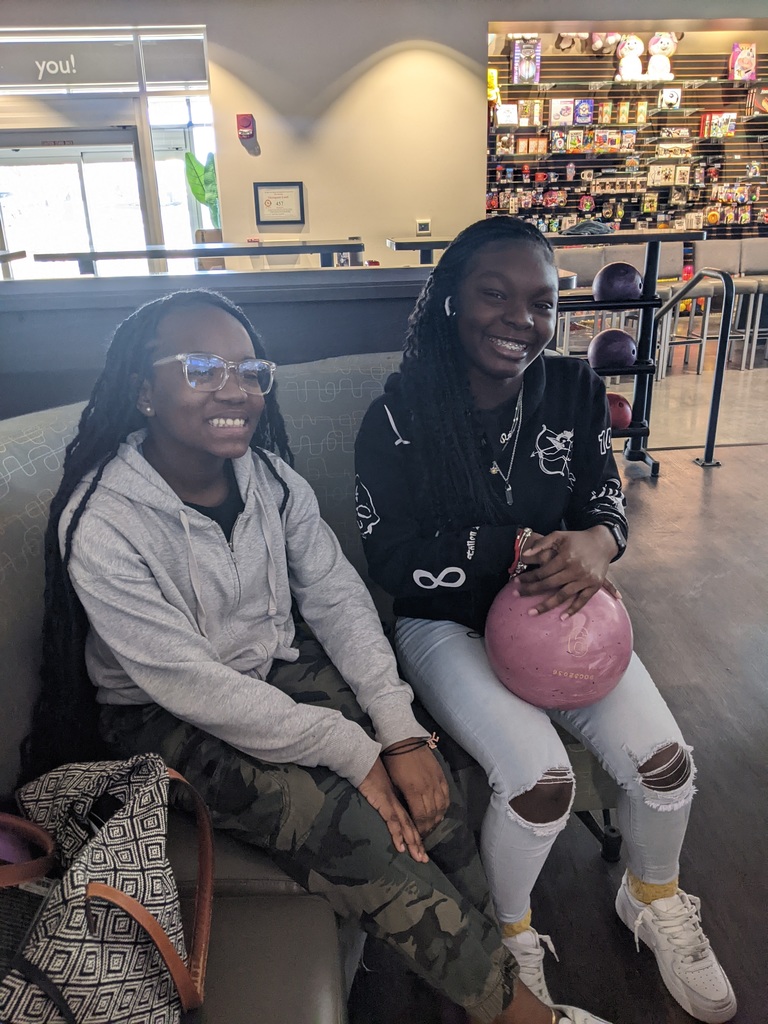 The MPMS 8th Graders took a visit to the Challenger Learning Center and had a wonderful time experiencing the many cool things that science has to offer. Thank you to our 8th grade team teachers for allowing our students to have this unforgettable experience!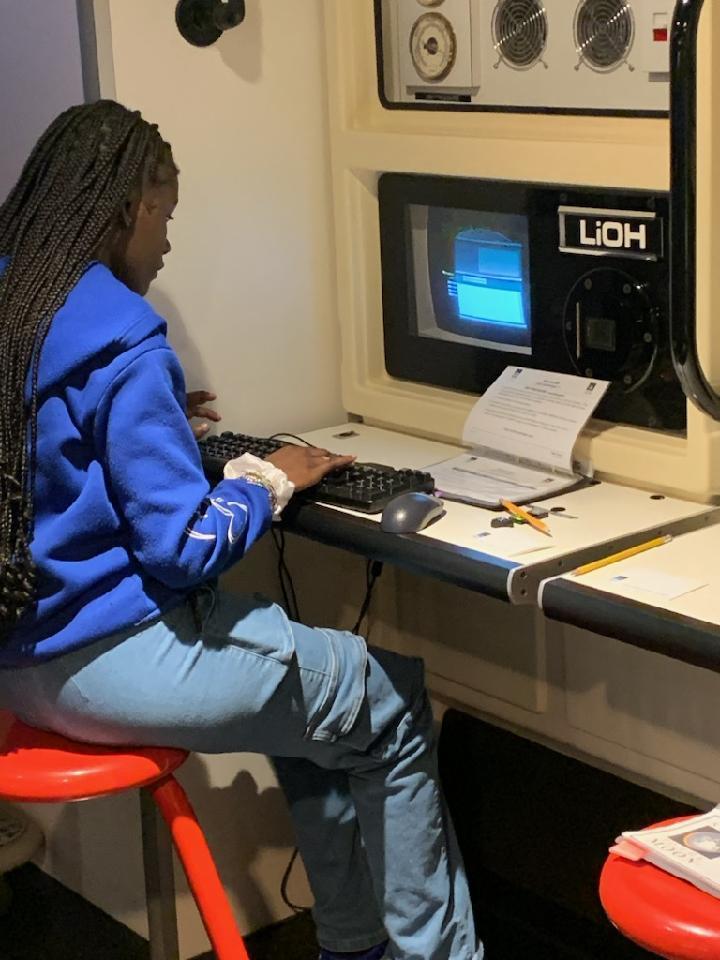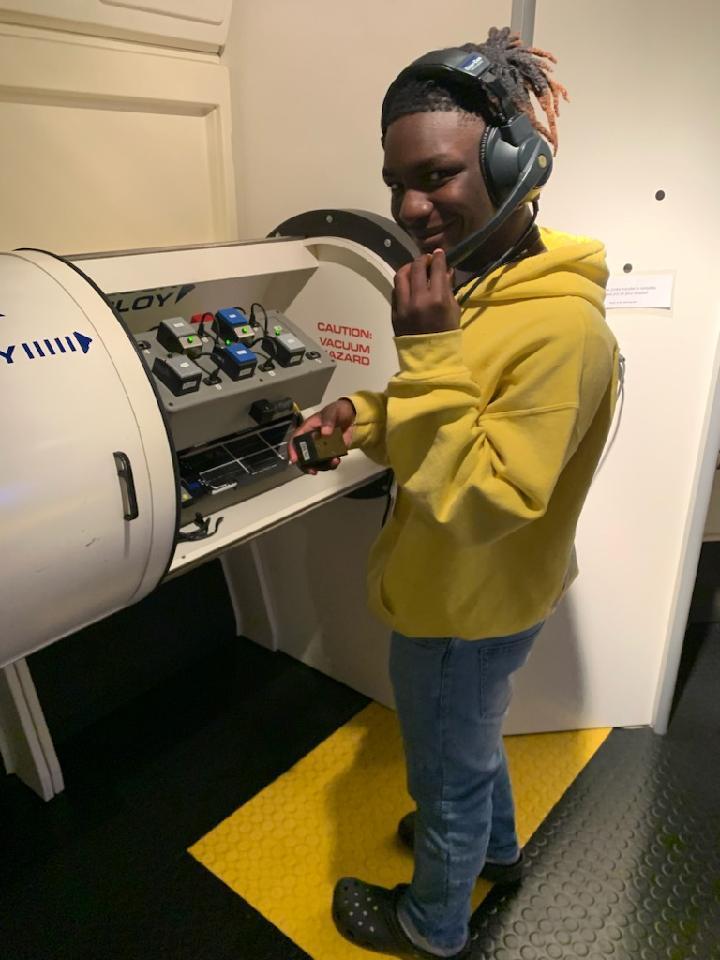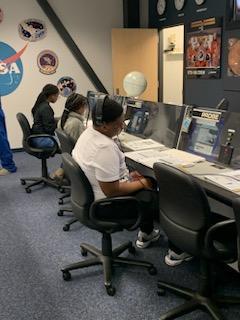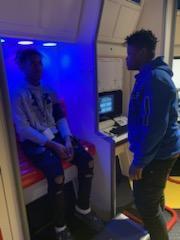 More dissection fun with 7th graders! #scienceisfun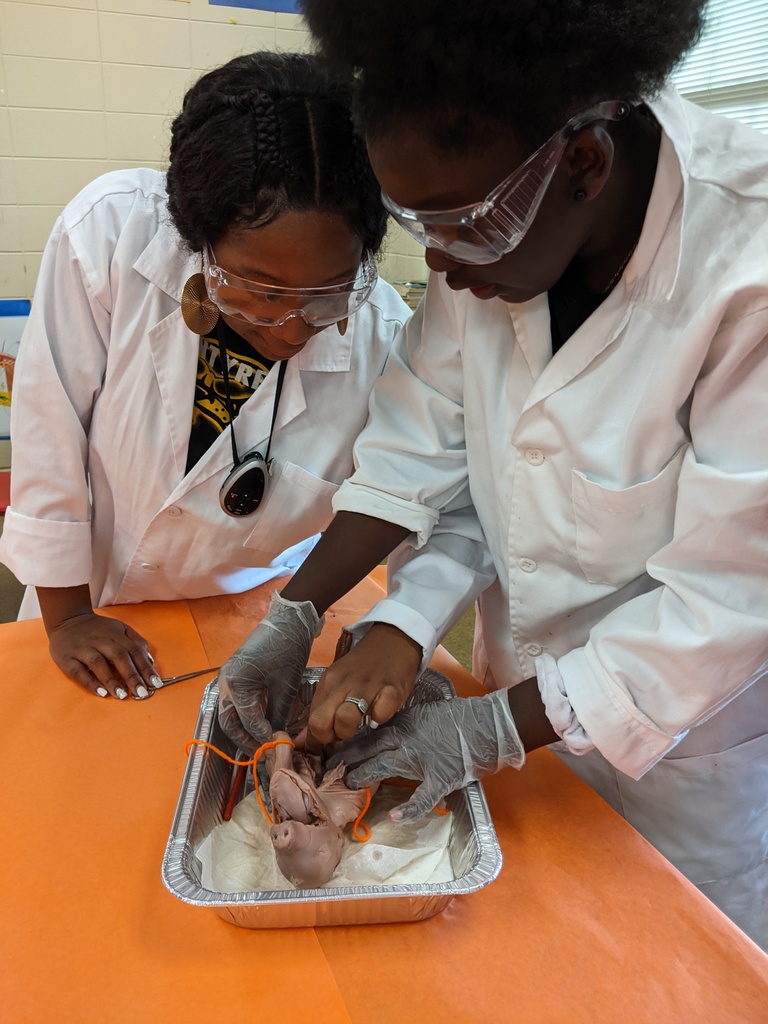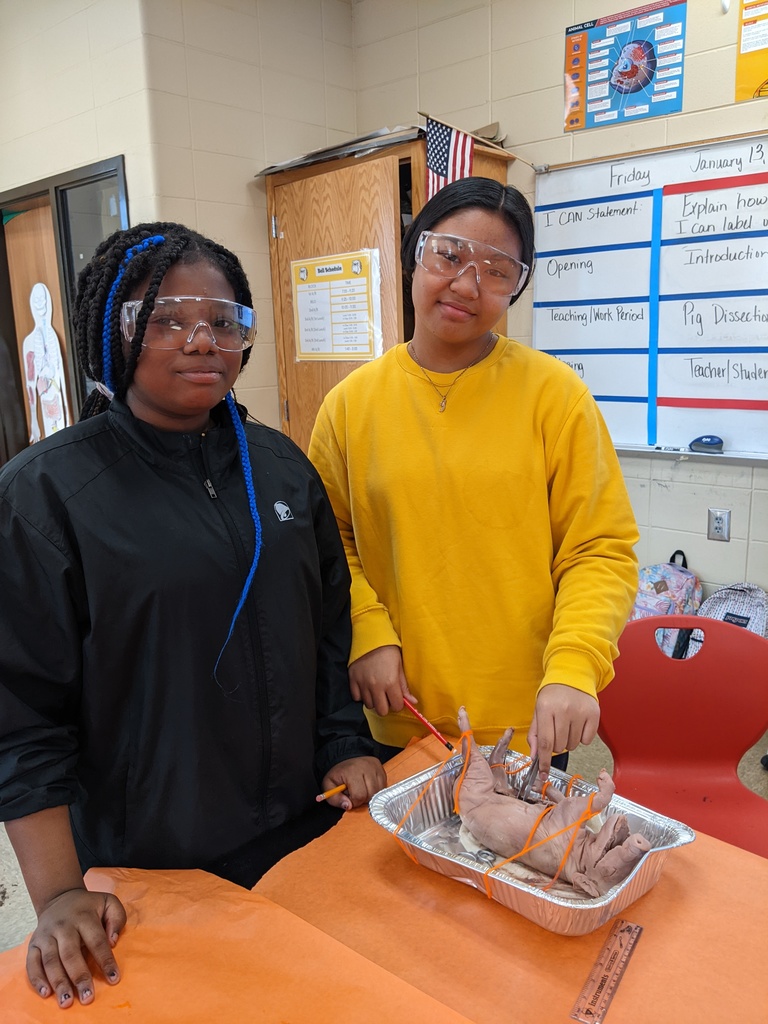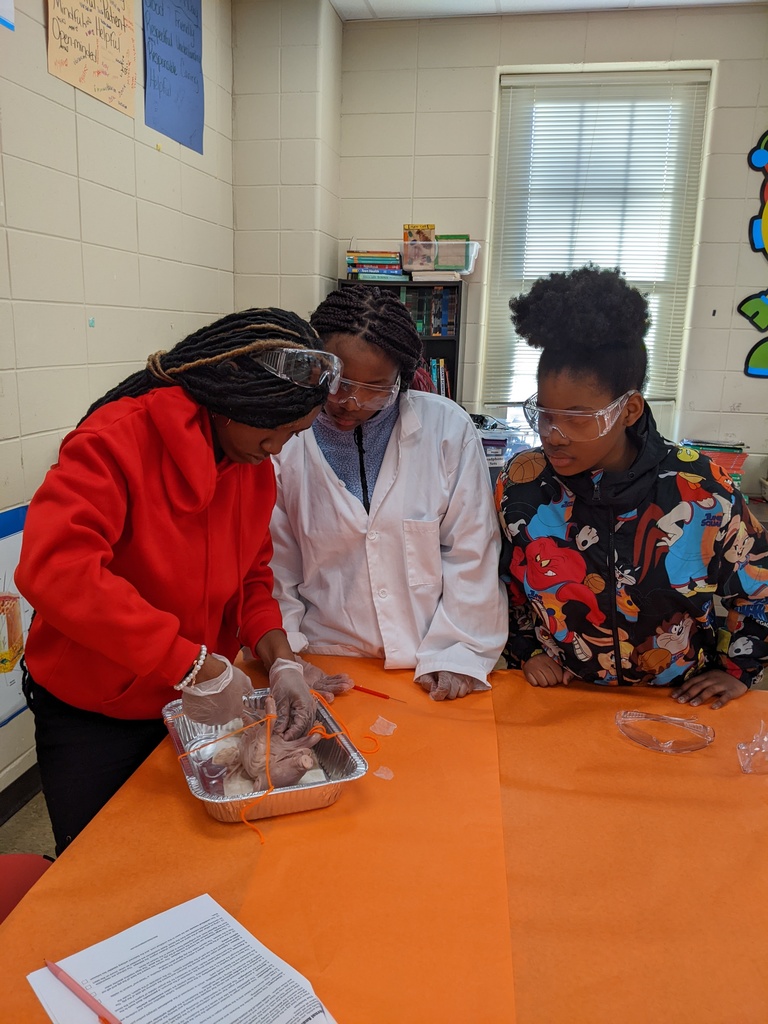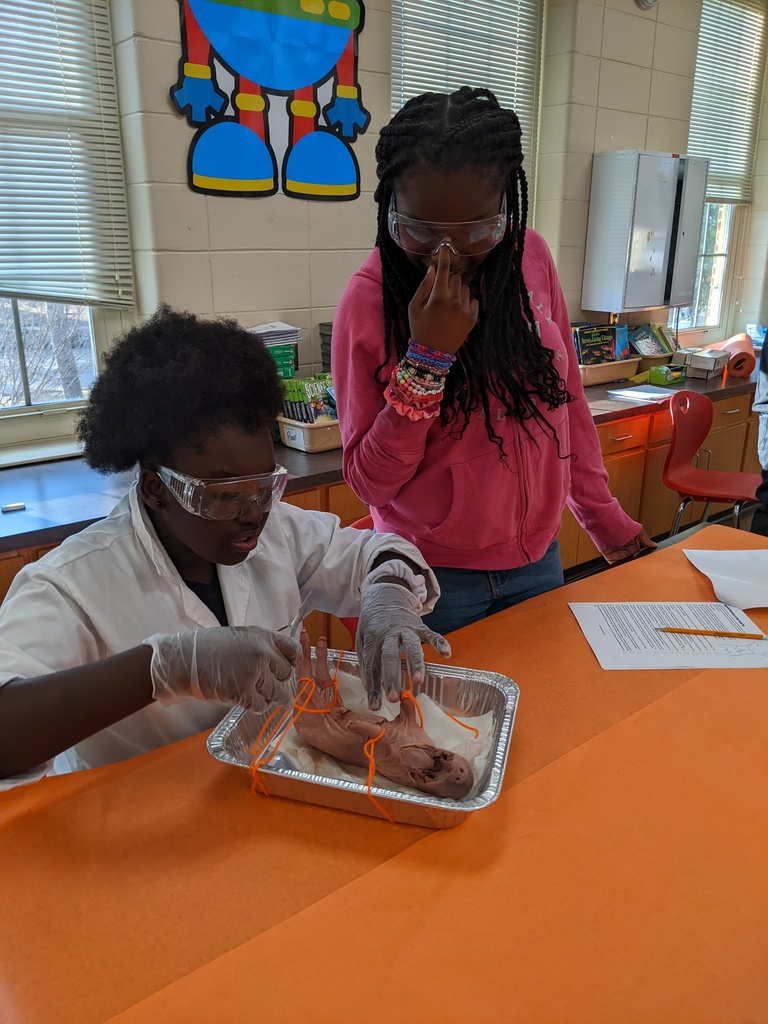 Mrs. Jones' 7th grade science class participated in dissections! The students were fascinated with taking a hands-on approach to learning about organs! The future is bright! #mpmsstrong #bulldogpride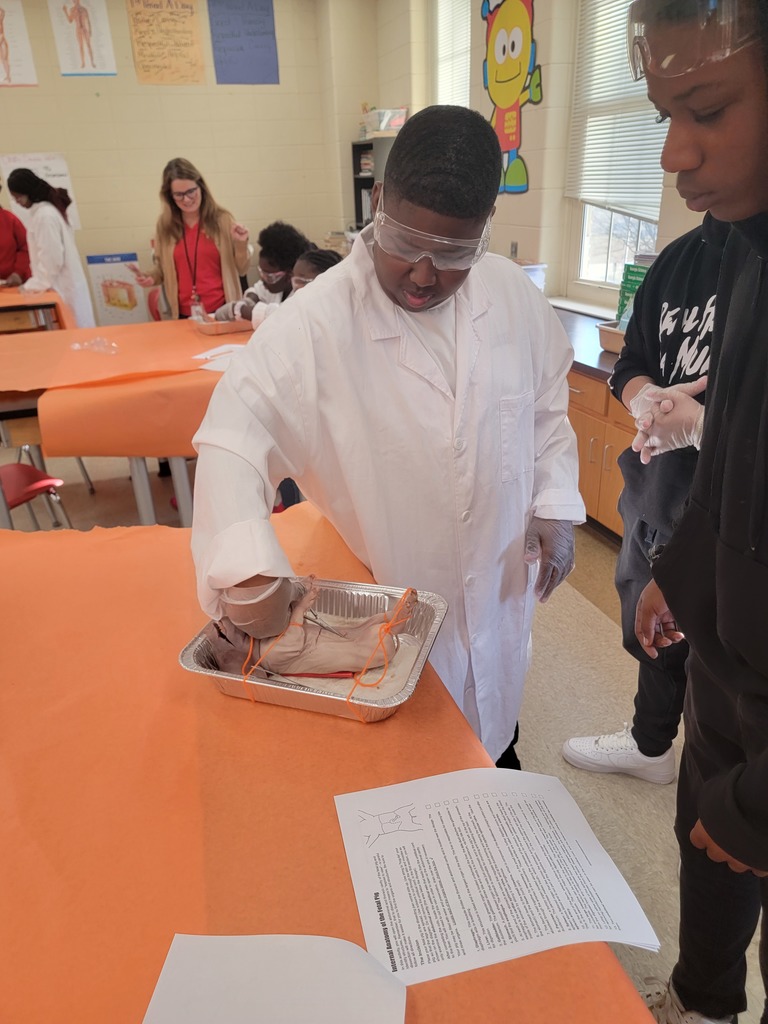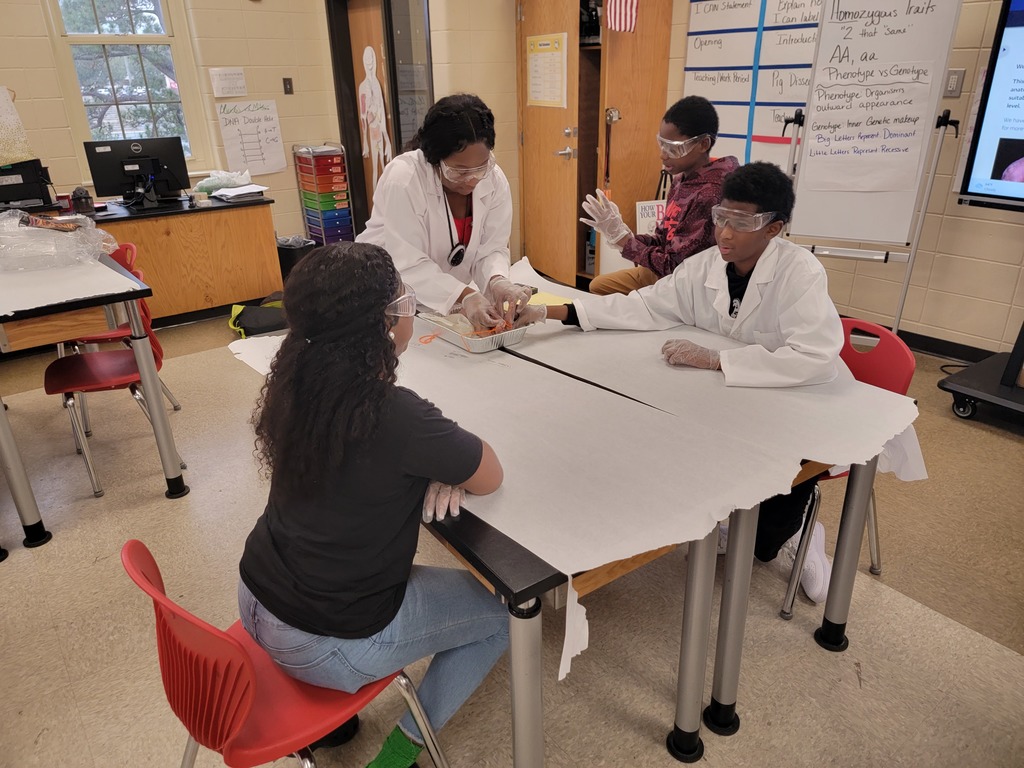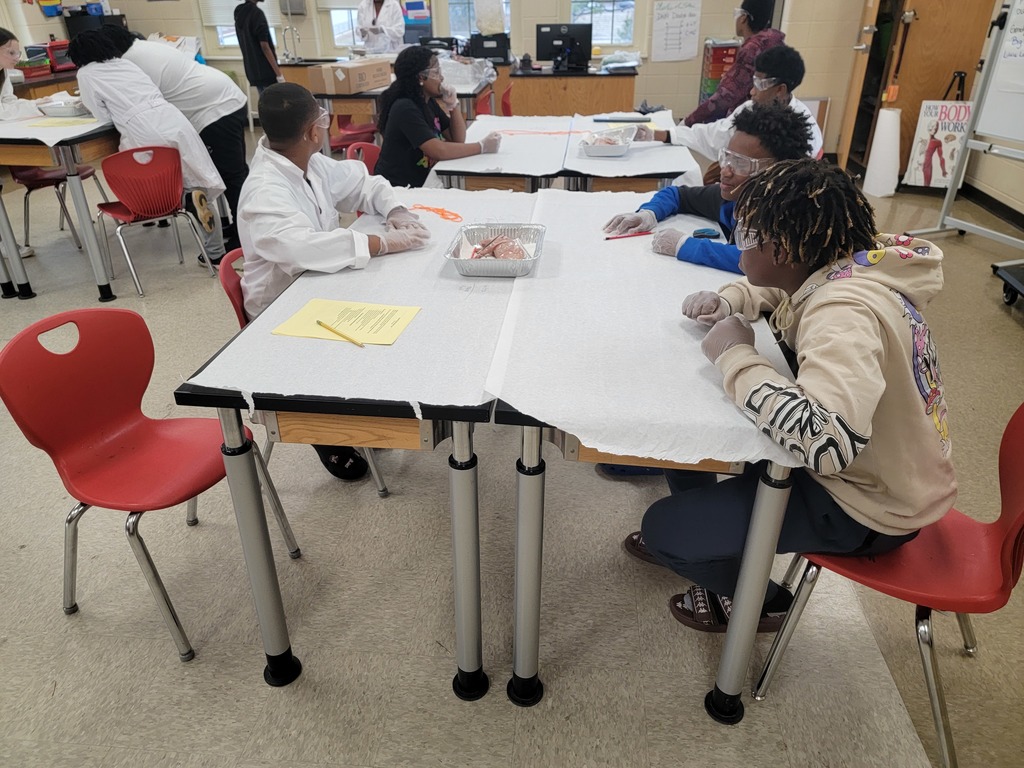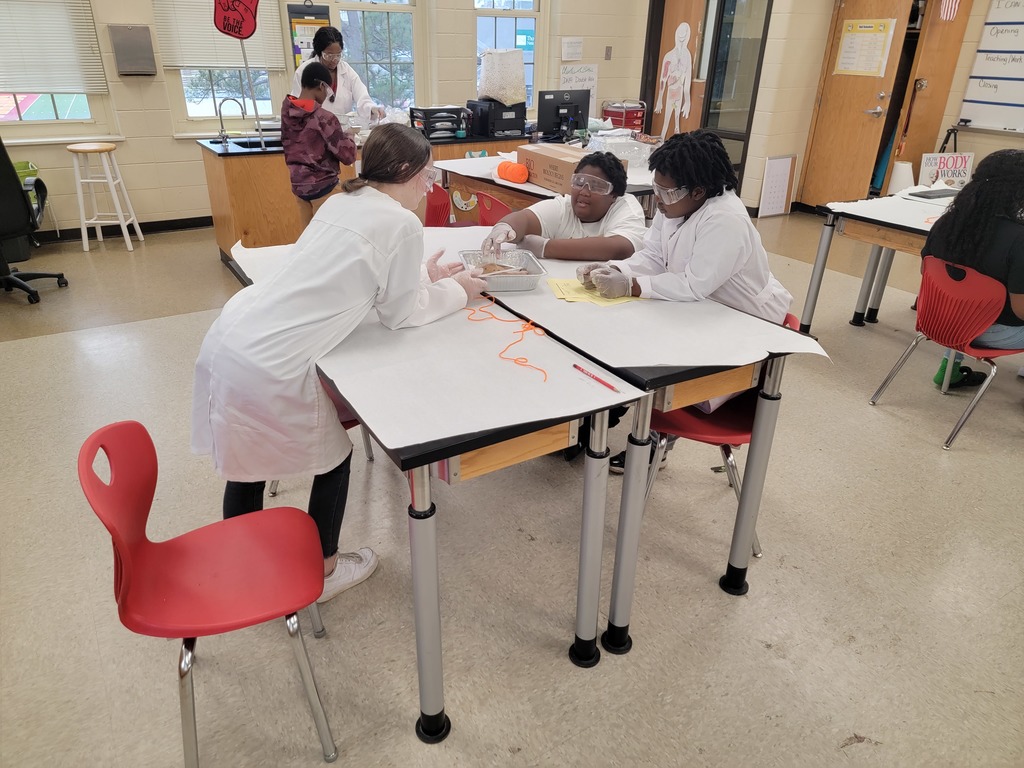 Noel with the NFL, CFL, and Thomas County Sheriff's Department shopping event was held over Christmas Break. MPMS would like to thank them for this wonderful experience!