The Sixth Grade Summer Enrichment Program is in full swing at MPMS. Last week students learned about non-Newtonian fluid. Here students created their own slime using four different methods.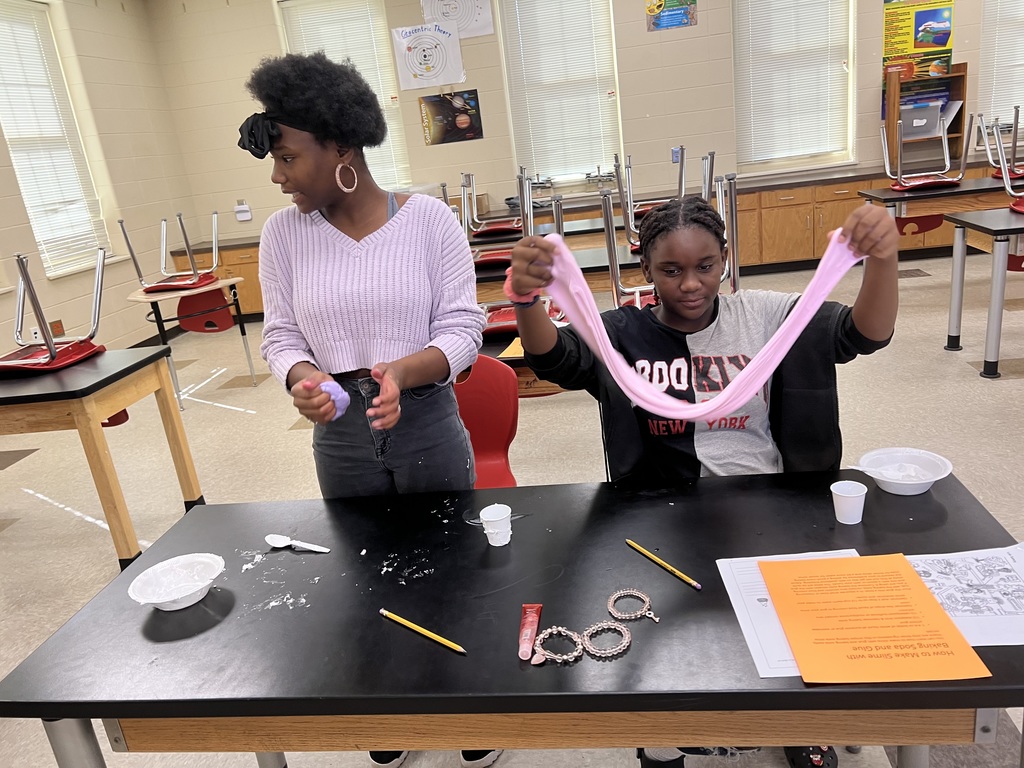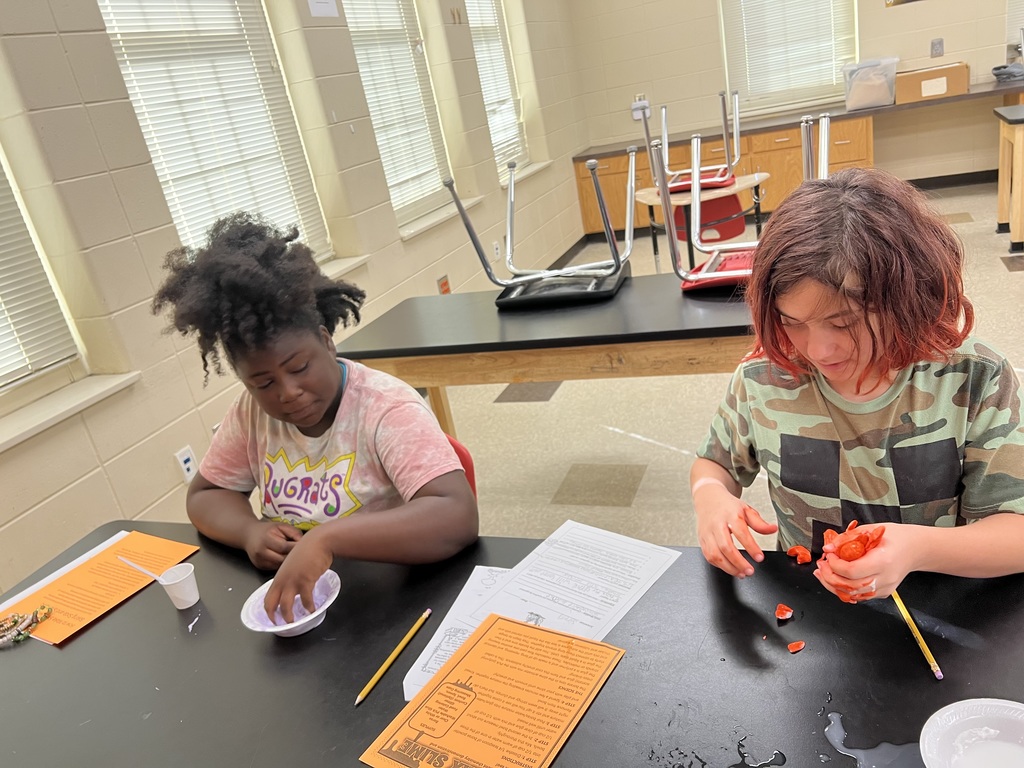 Hello, parents and students! Report cards will be available for pick up on Thursday, May 25th. Thank you and have a great week!

Thank you to all of the wonderful restaurants and businesses who made Teacher Appreciation week so special for us last week, by providing us with a yummy breakfast and lunch each day! And a special THANK YOU to the following parents and other community members for treating us, as well: Jessica Barfield, Datonia, Larkins, Kanetria Flemming, Nancy Duncan, Jennifer Hopkins, Winnie Smith, and Kristie Mathis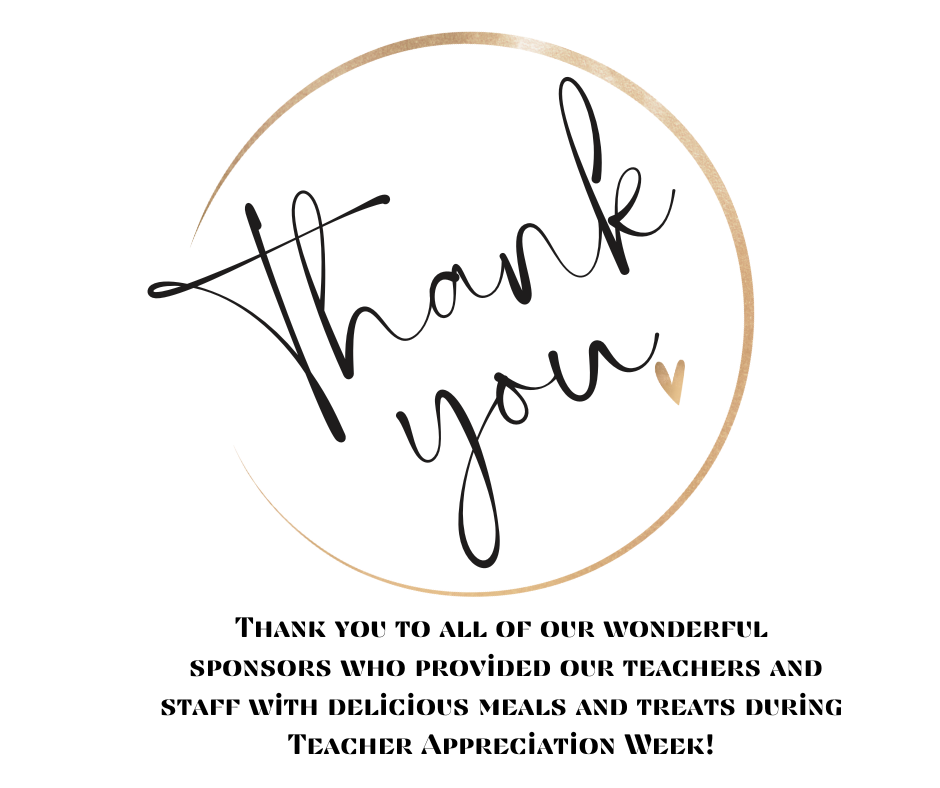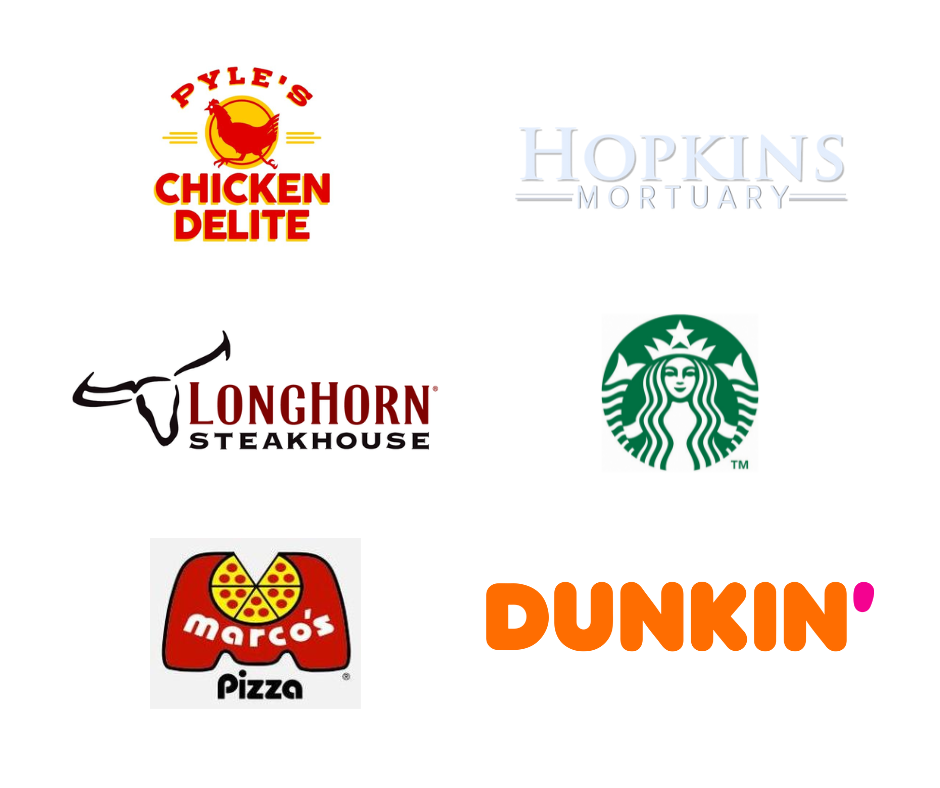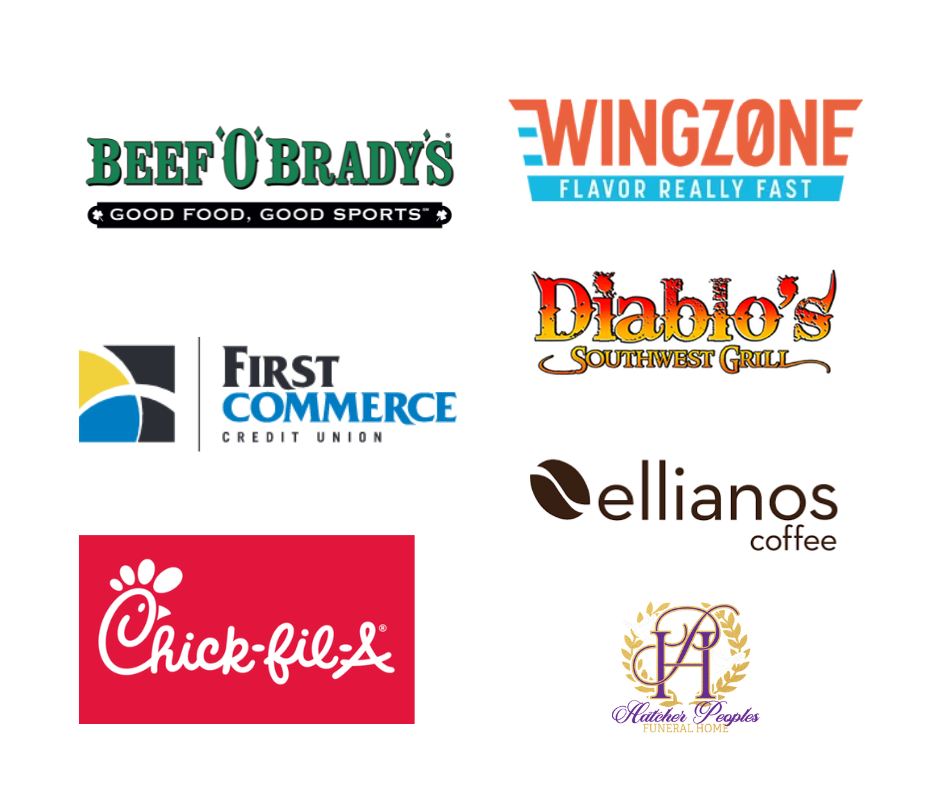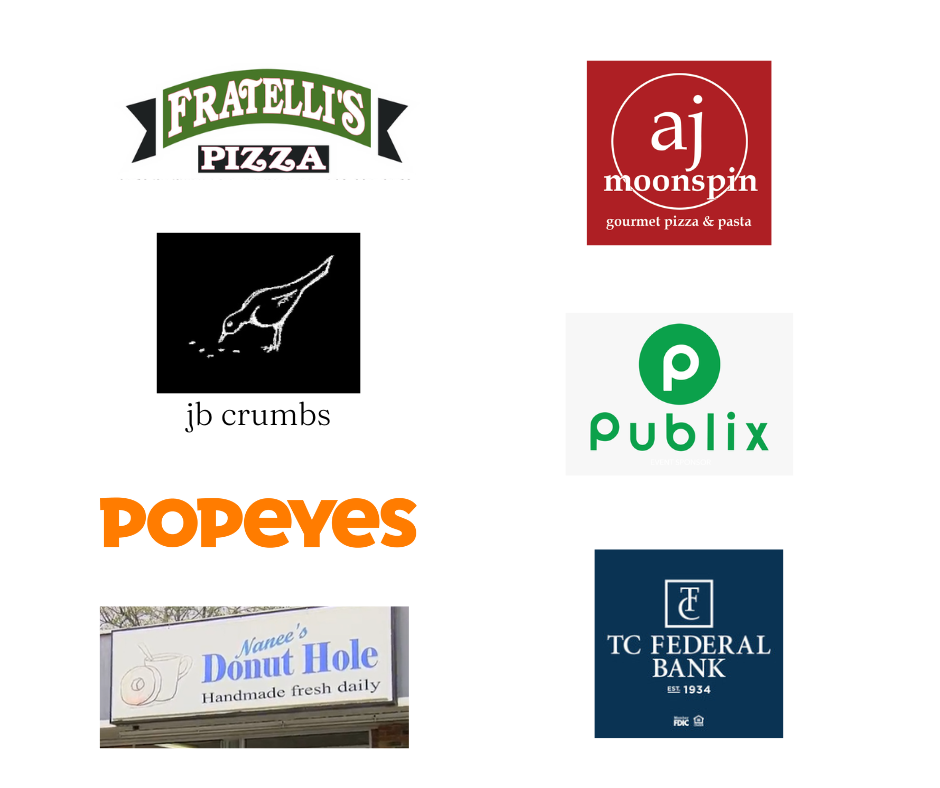 Students who had perfect attendance for Georgia Milestones testing were invited to participate in Field Day. The students had a blast!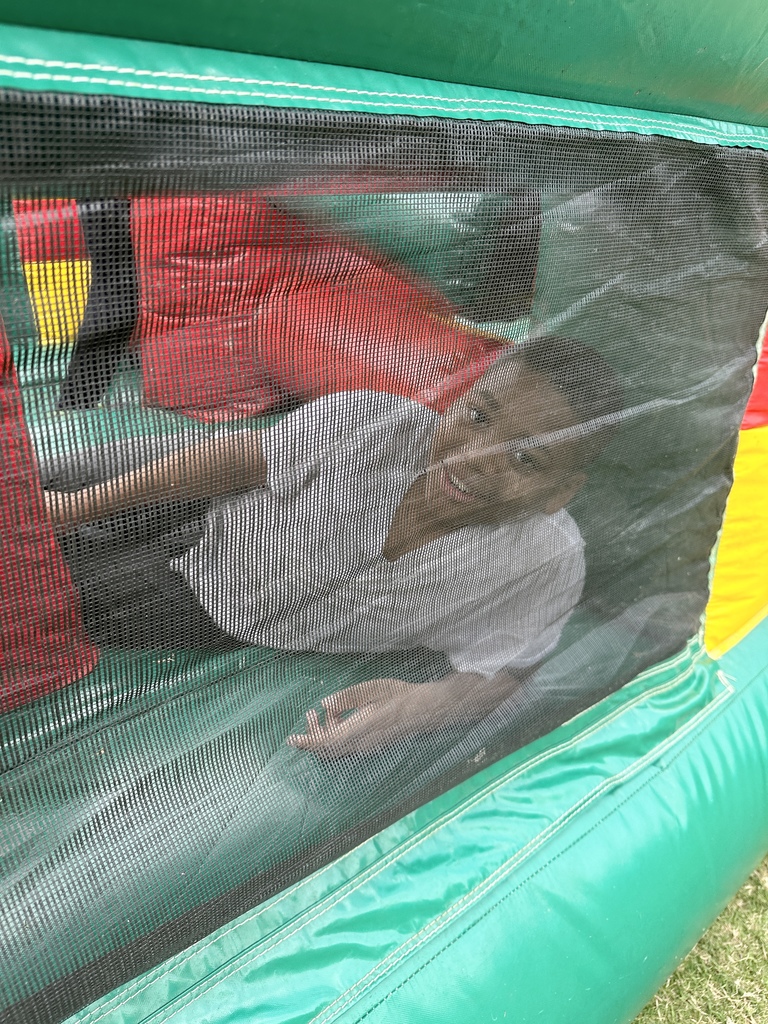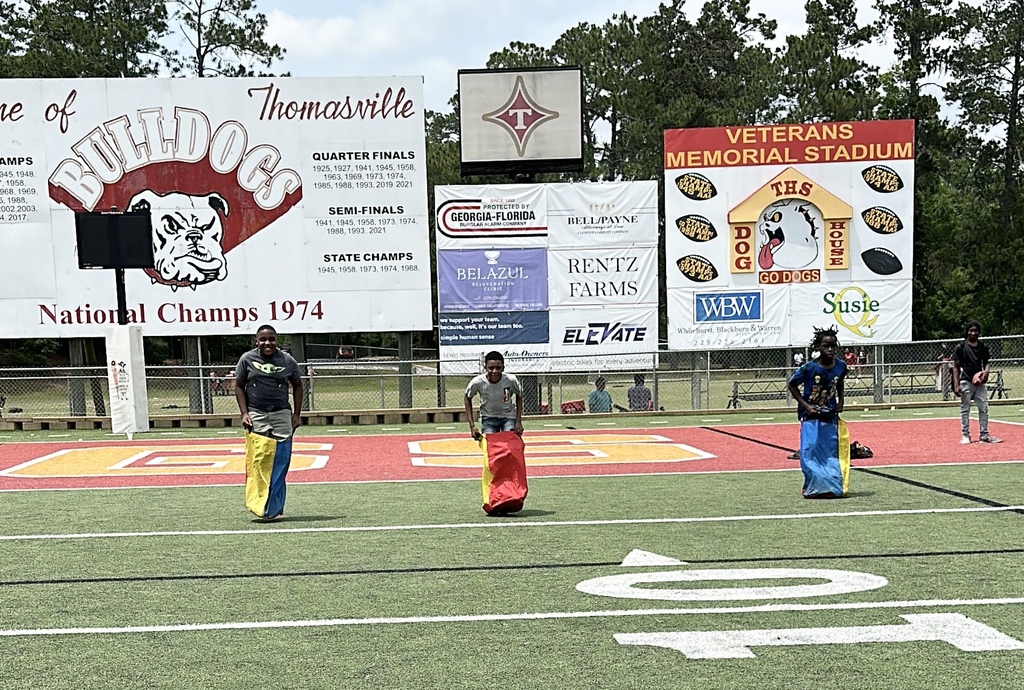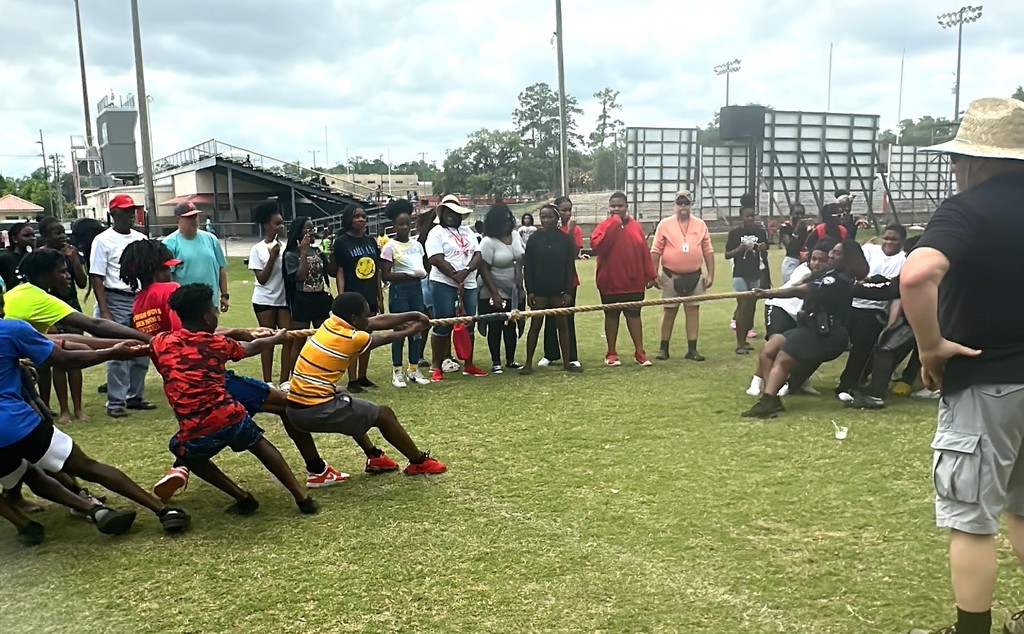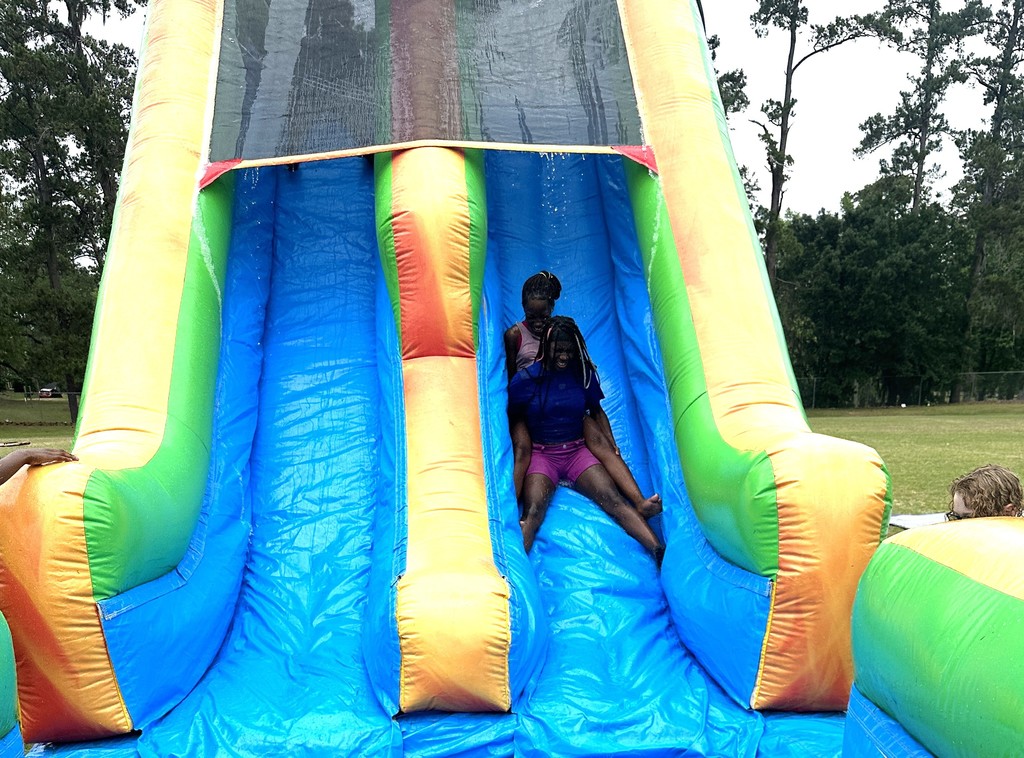 MPMS College Prep students celebrated the end of the school year with a fun filled trip to Wild Adventures.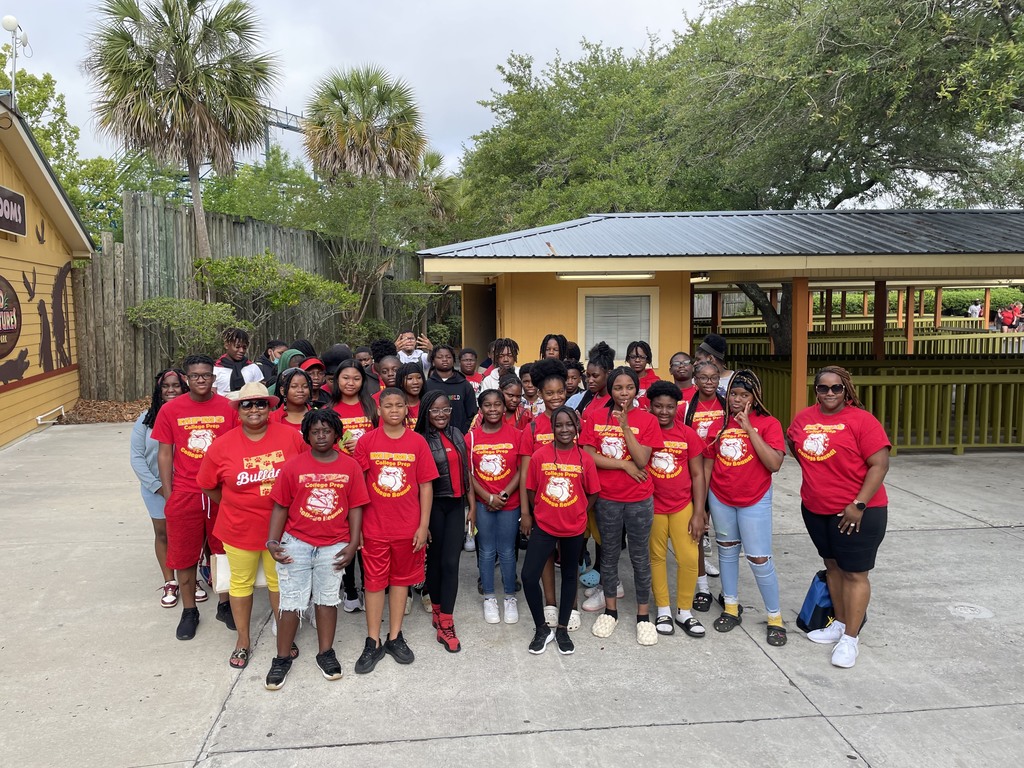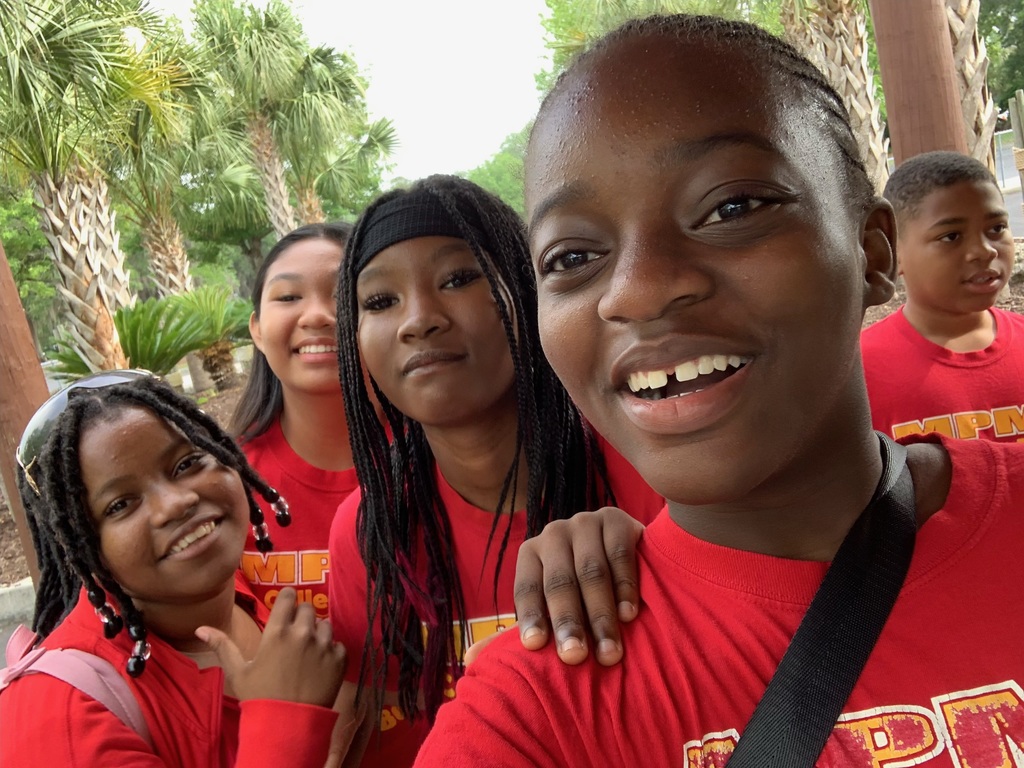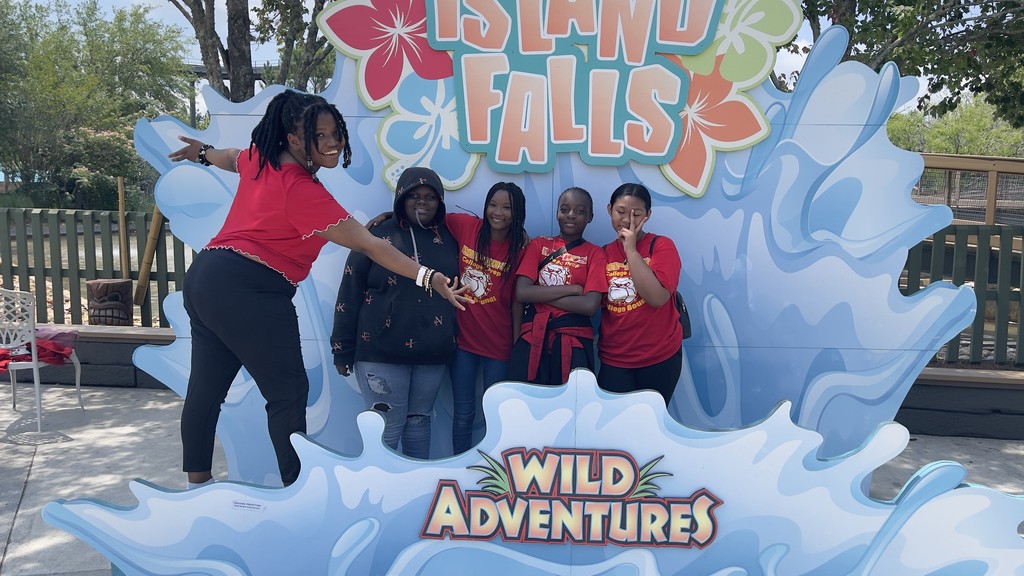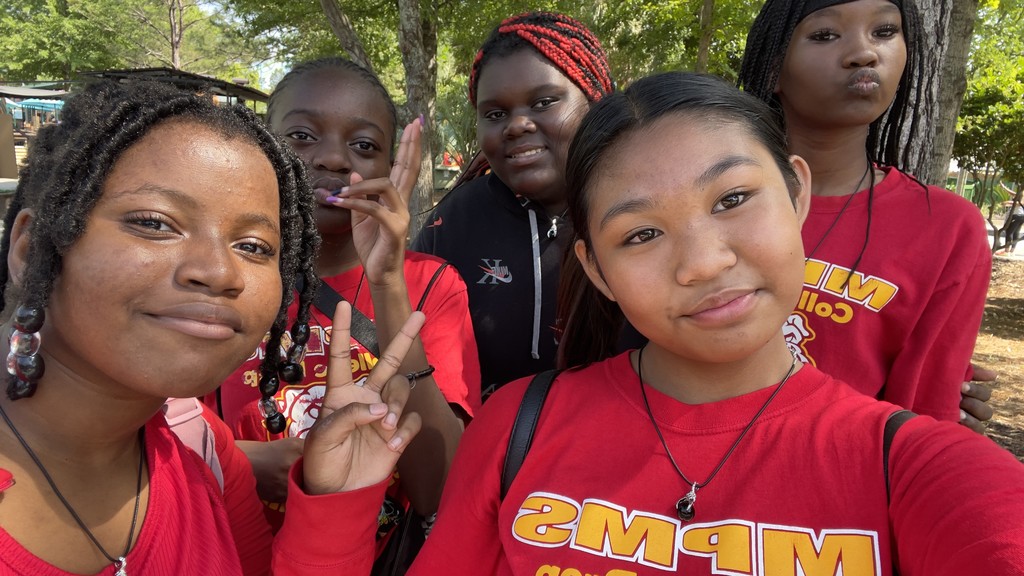 Za'Daryus Peeks (Tuba), Trevor Powell (Trumpet), Antonio Carpio (Clarinet), and Andrew Forehand (Percussion) traveled to Tift County High School to participate in the annual Elementary Honor Band. Here they played with first and second year players who were among the best in this district. After rehearsing for over 5 hours, these students performed three pieces of music for the community. They represented our school and received medals for their musician skills."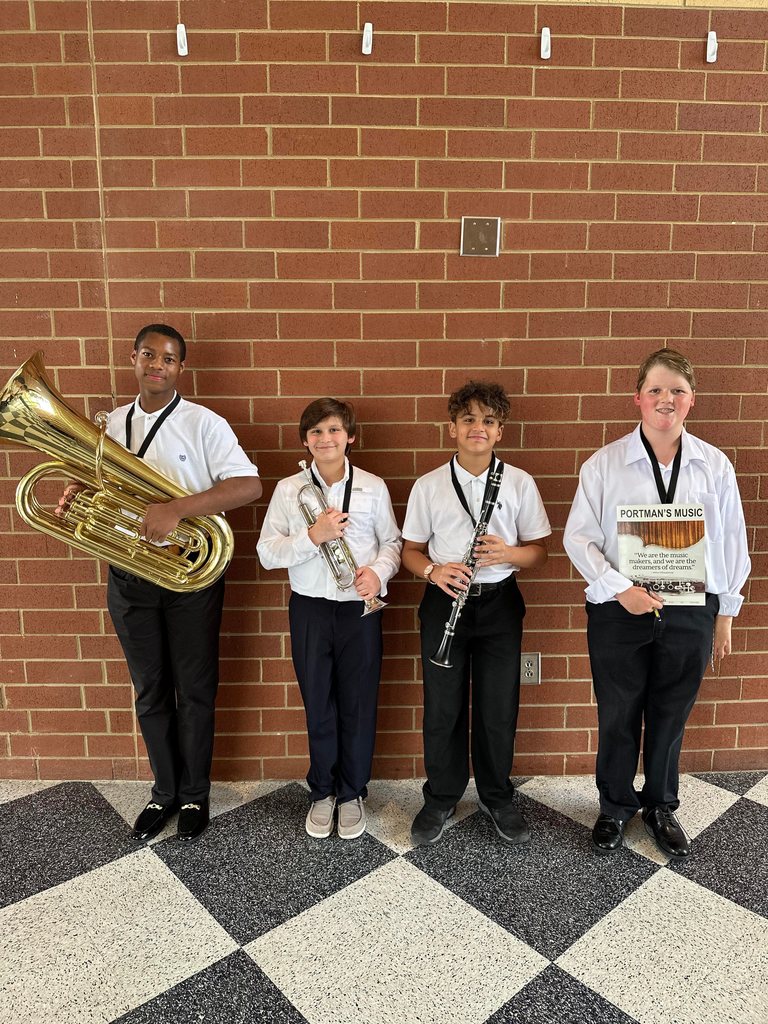 The 8th graders had a blast at the 8th Grade Masquerade Ball!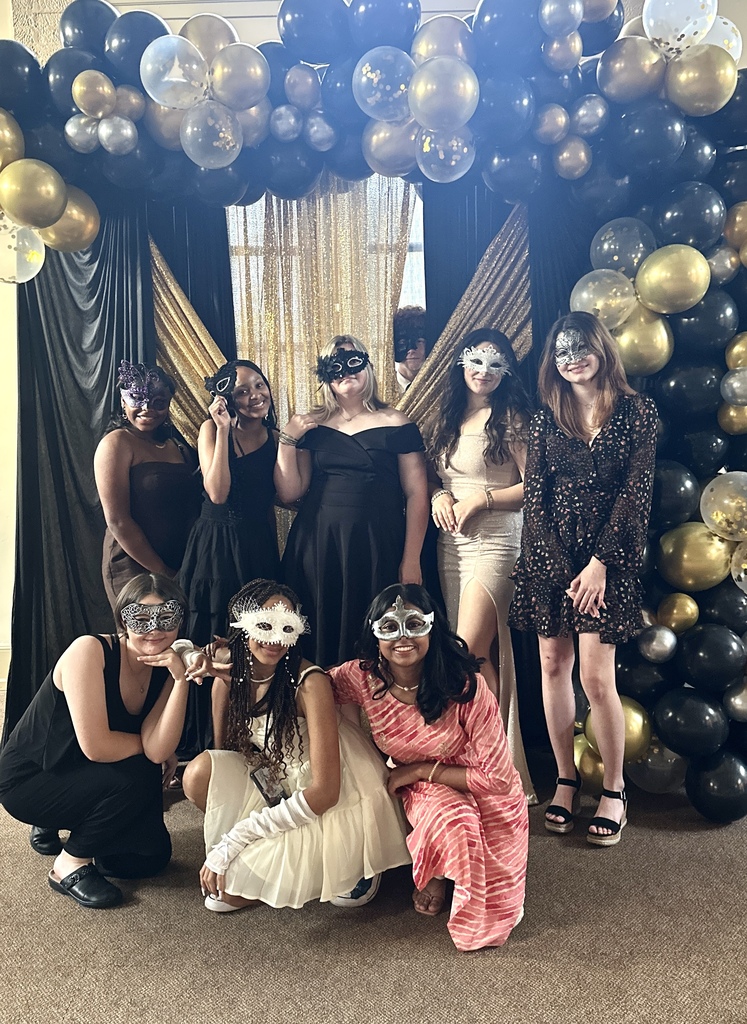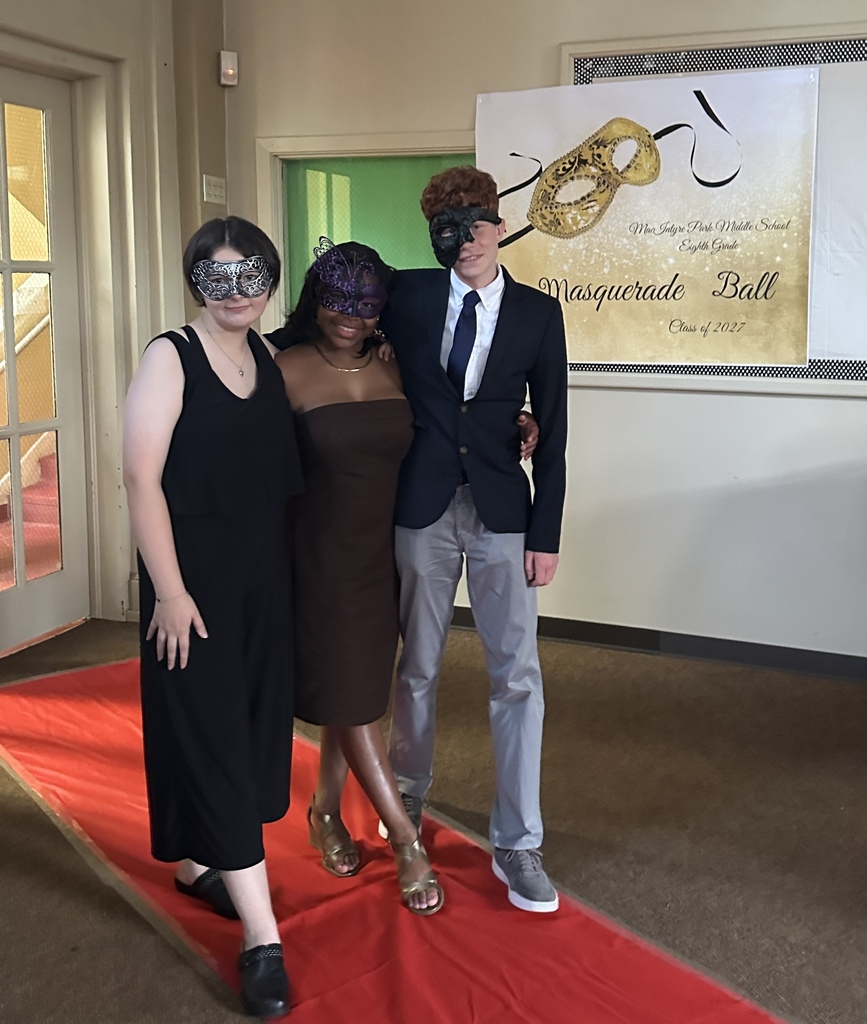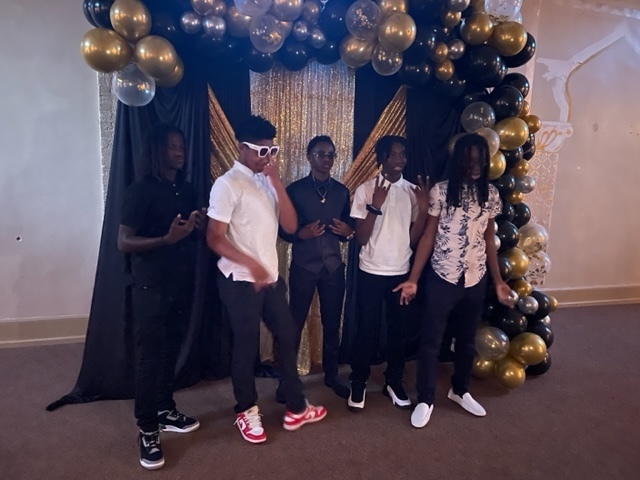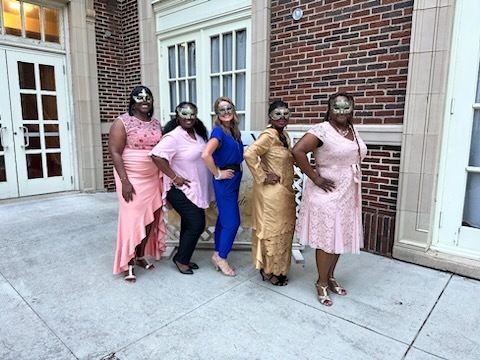 Join us!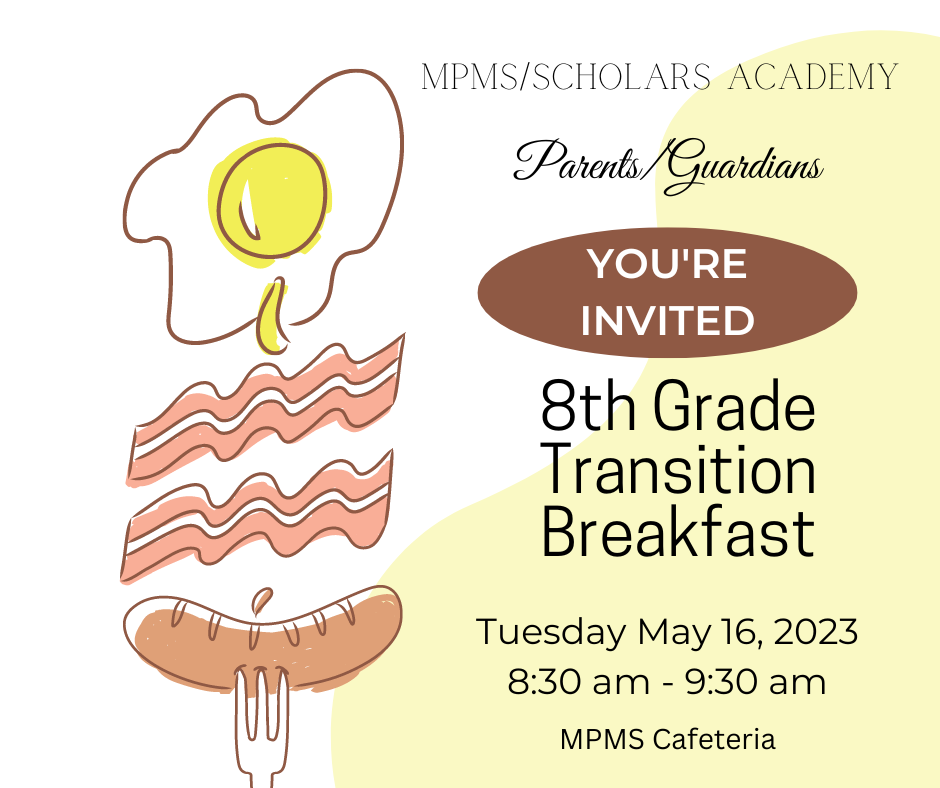 Congratulations to our very own Mrs. Gwen Scott-Morrow for winning the Tireless Award recently! We couldn't do it without her!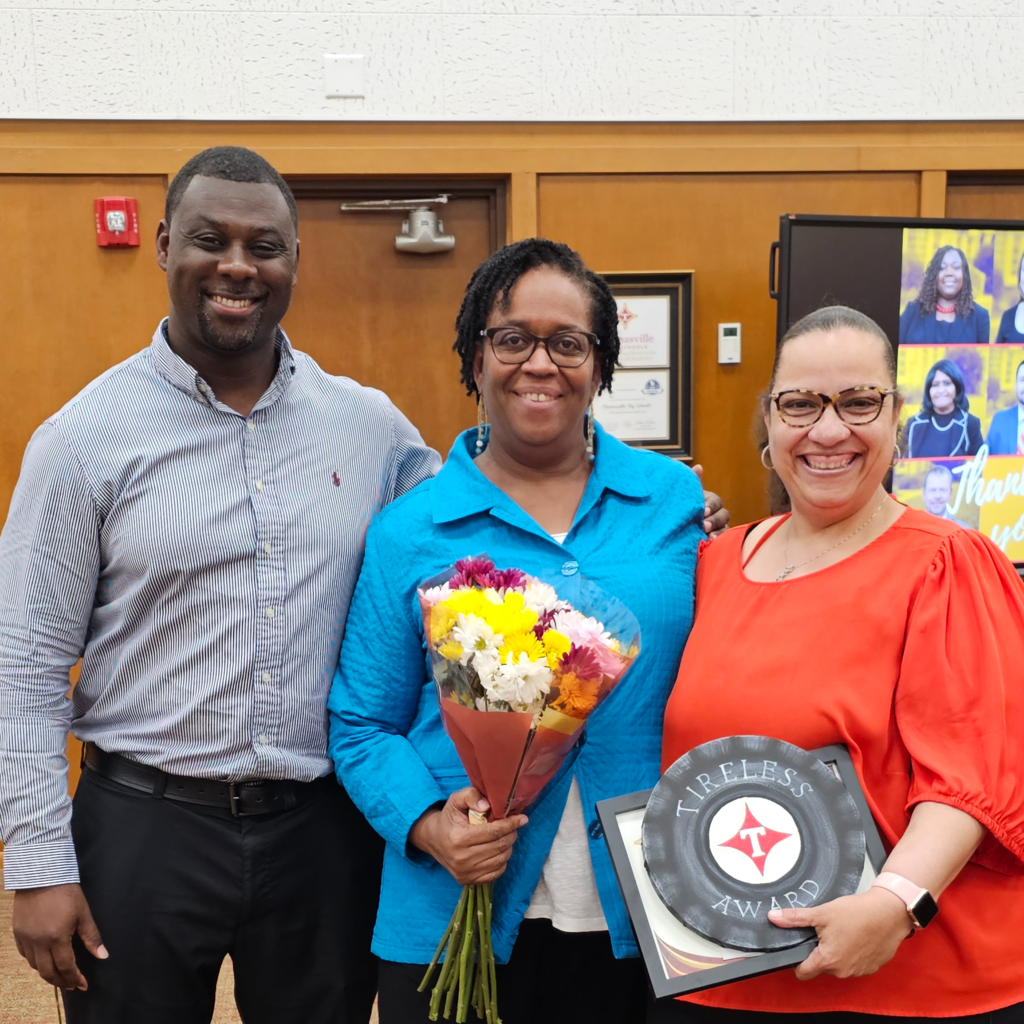 MPMS is offering summer school starting May 30 through June 22. Summer school sessions will be Monday-Thursday 8 am-12 pm. Breakfast and lunch will be served. Applications can be picked up in the MPMS front office. Applications are due May 19.

The Eighth Grade Masquerade Ball will be held on Saturday, May 6th from 7-9 PM in the Multi-Purpose room at the Thomasville City Schools Scholars Academy building. Tickets are $10 in advance, $15 at the door. See Mrs. Brewster in the Media Center to purchase a ticket. Attire is semi-formal/formal. All Thomasville City Schools Eighth graders are welcome!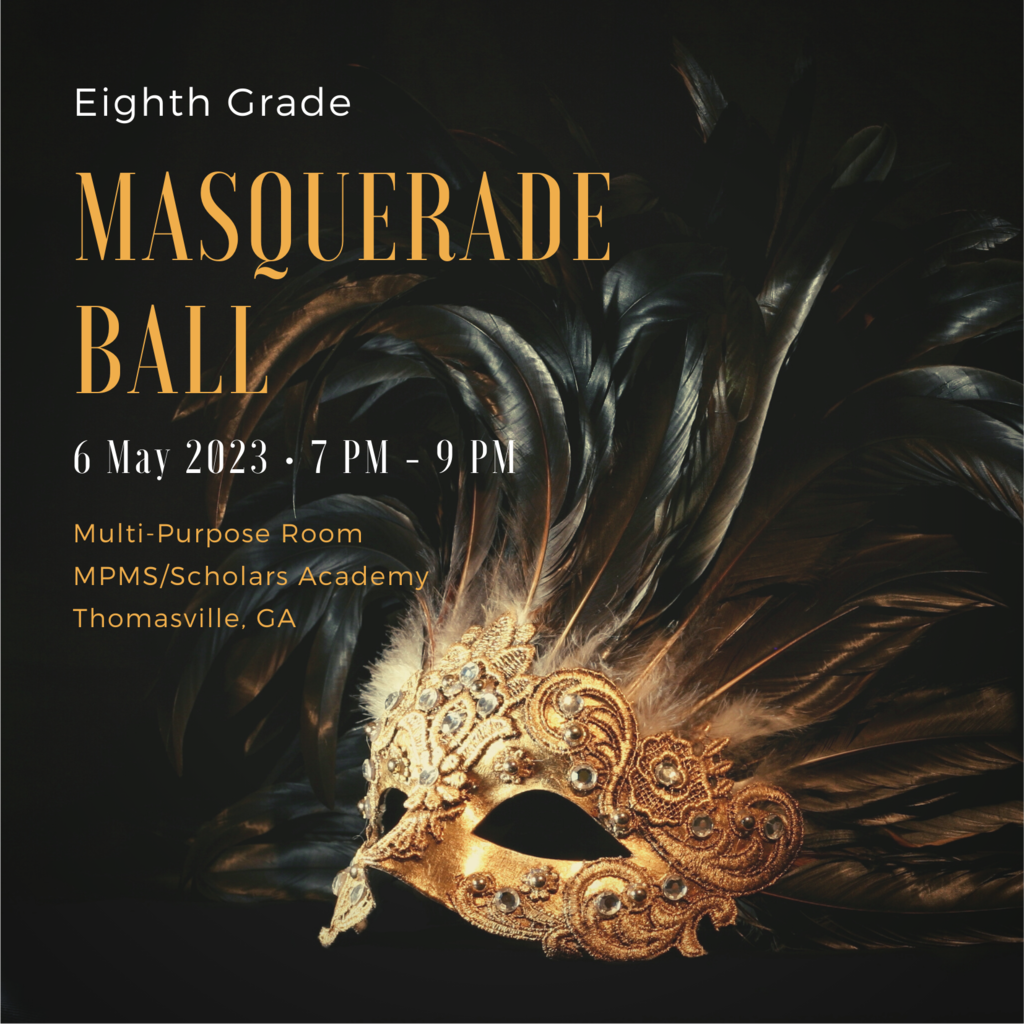 TC Federal employees recently provided MPMS faculty and staff with lunch and goody bags, as well as, some tips on becoming more "Money Smart!"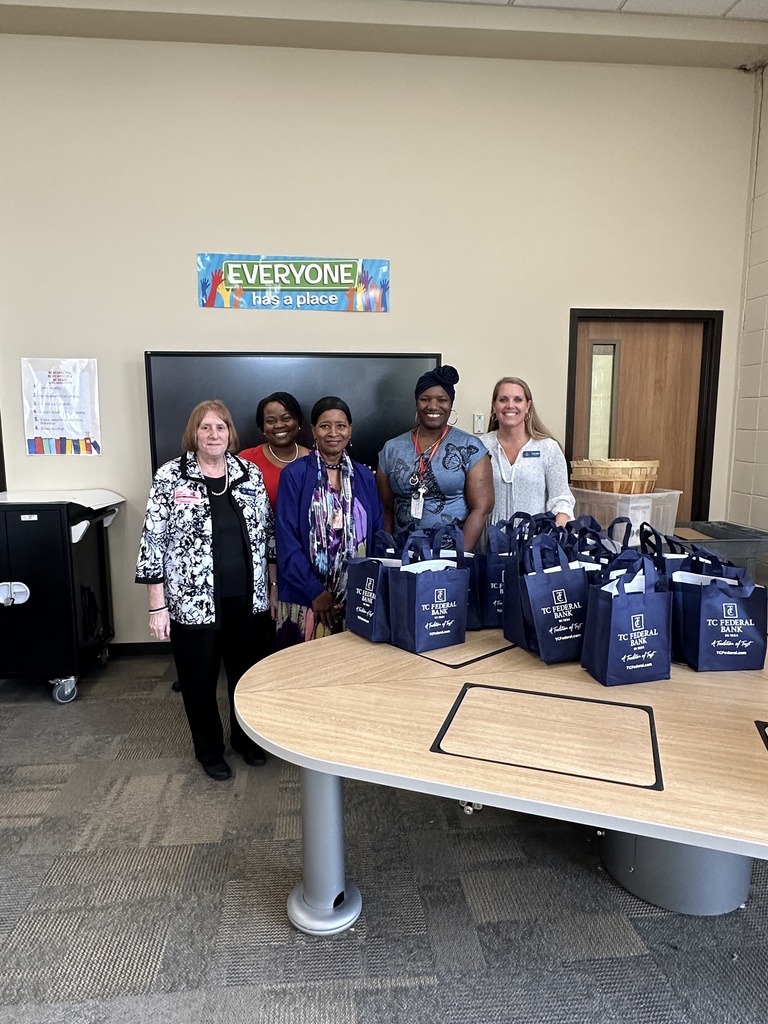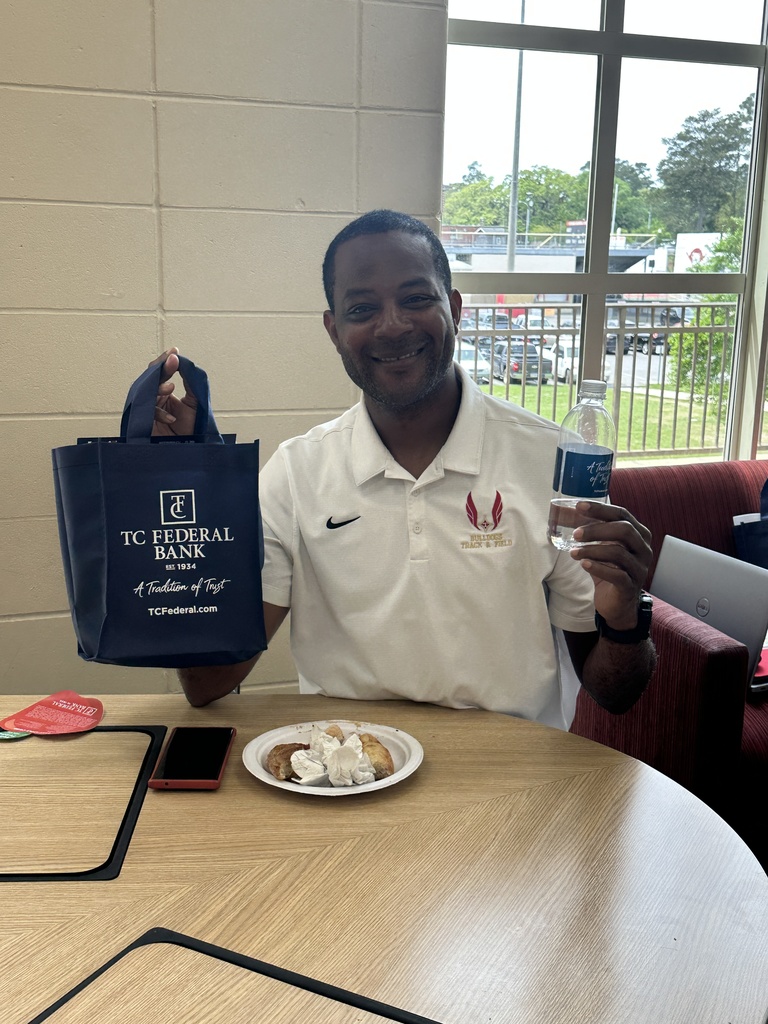 Mrs. Futch's 7th grade College Prep class enjoyed some reading time on the patio. Students are reading an inspirational book about overcoming obstacles, friendship, and success.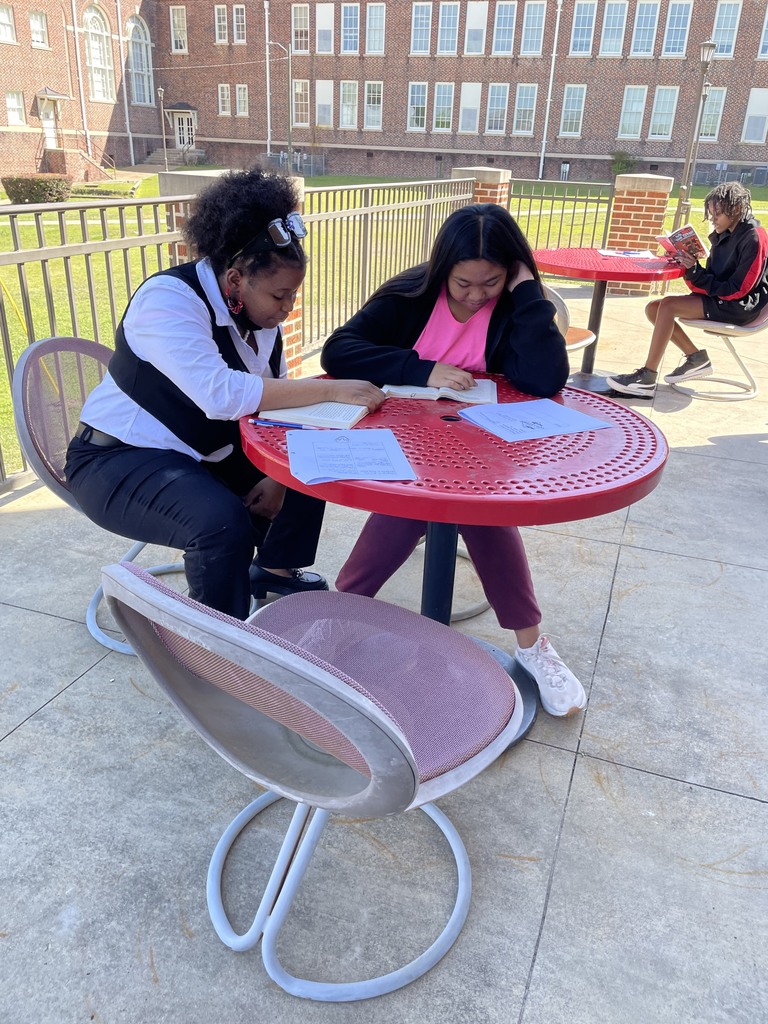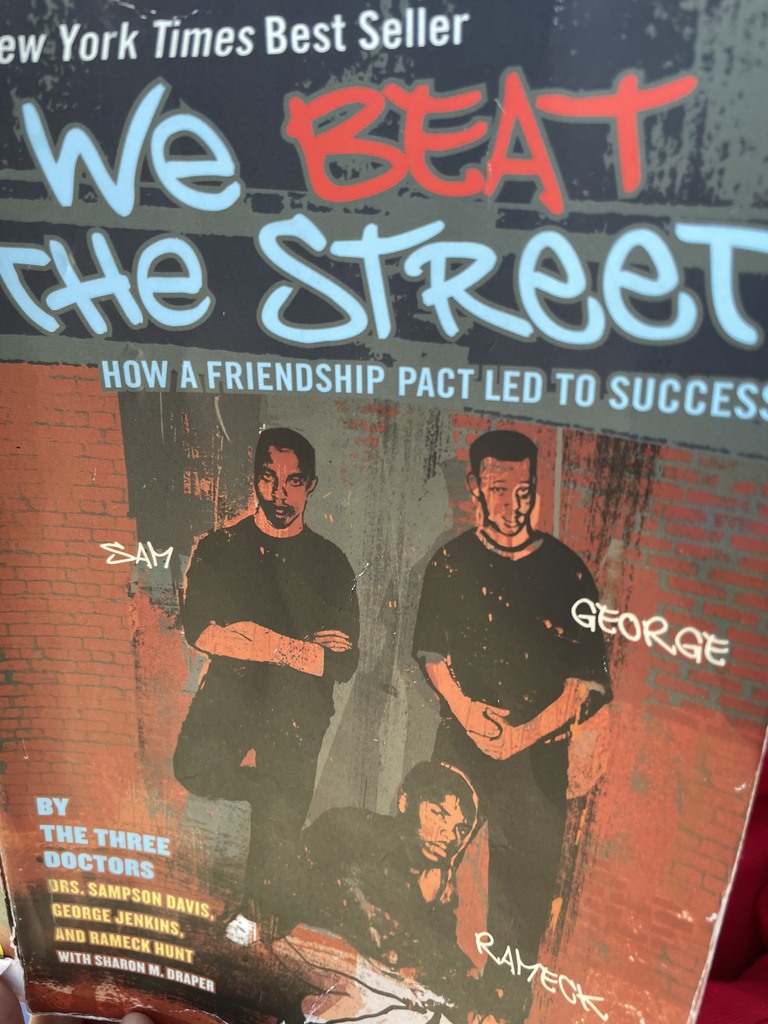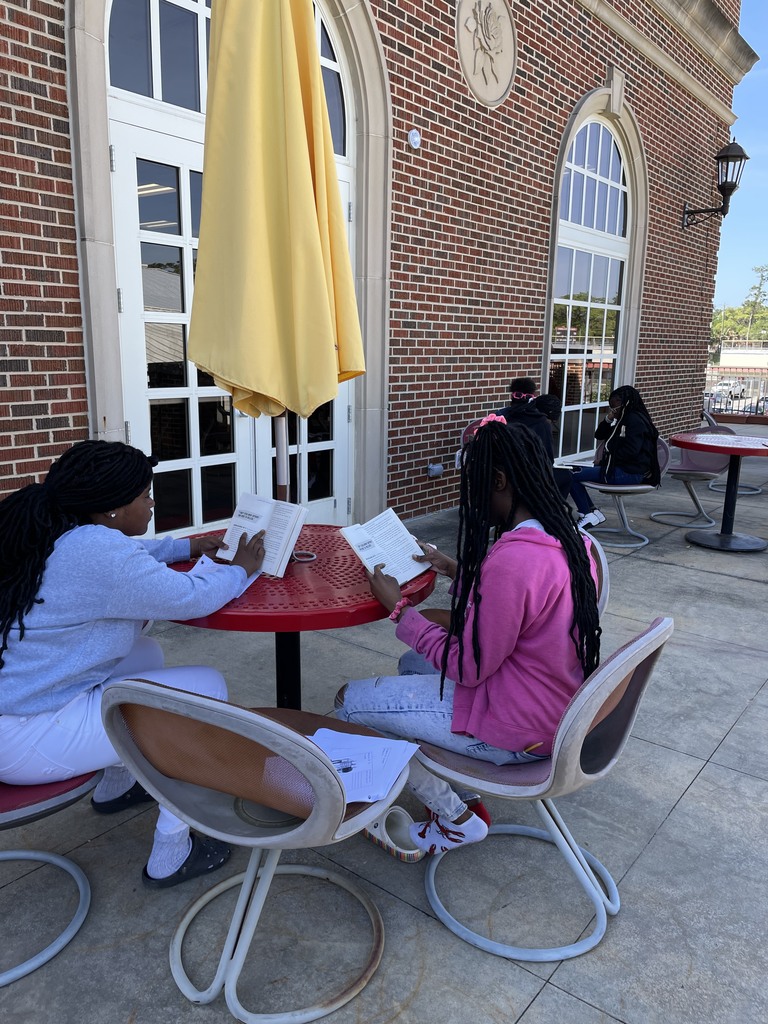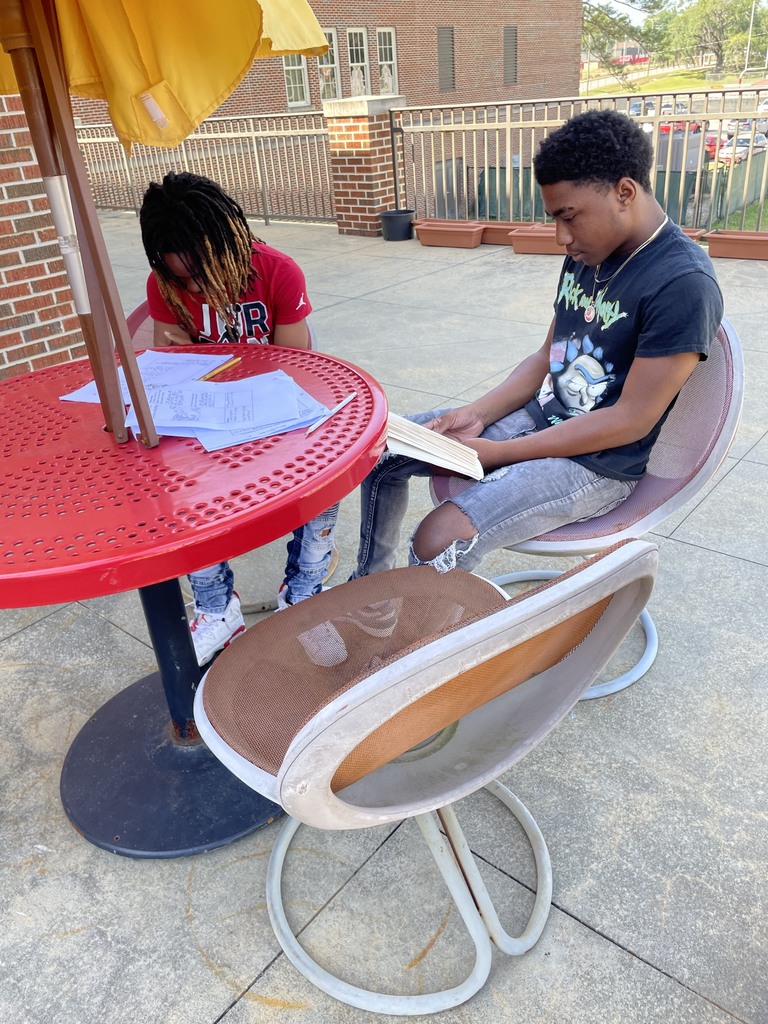 GMAS start next week! Here are a few helpful tips!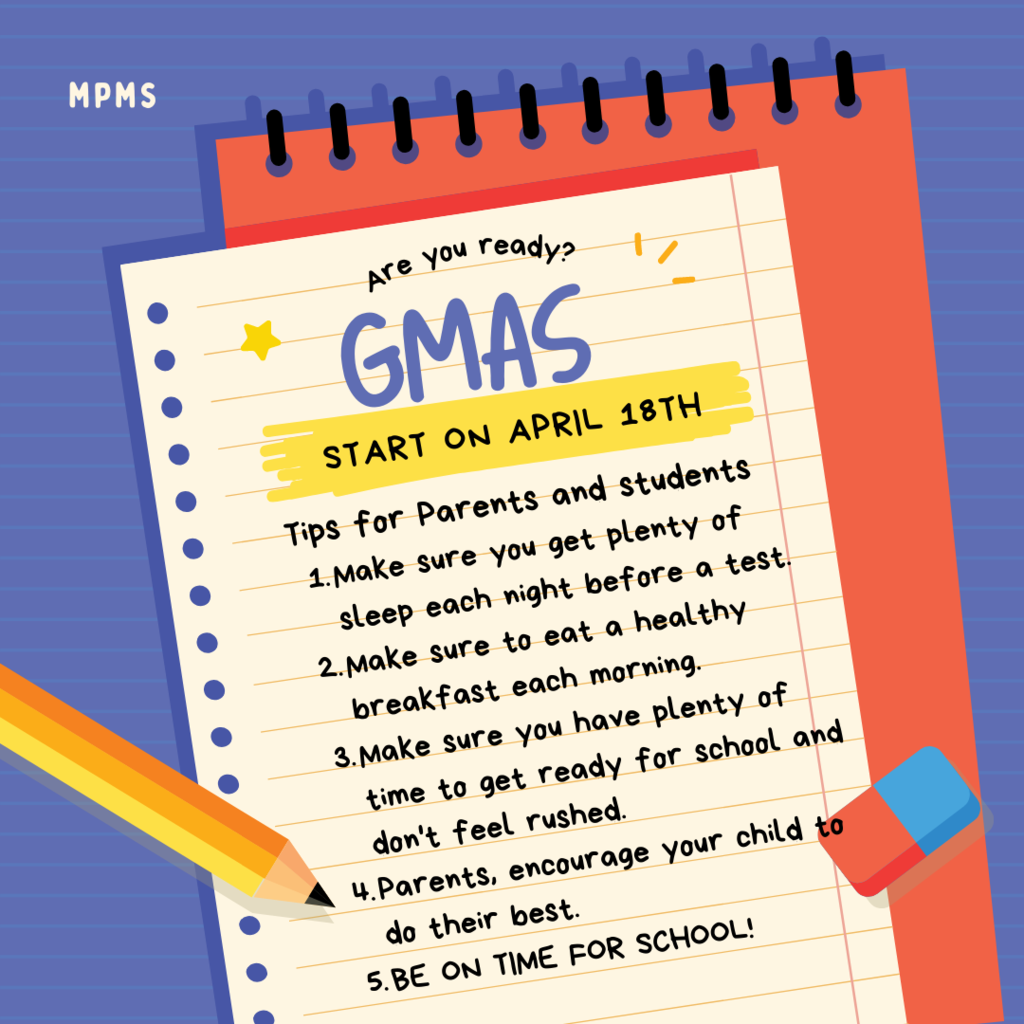 Georgia Milestones Assessment System (GMAS) is coming! Students will be testing Tuesday, April 18th-Thursday, April 20th, AND Tuesday, April 25th & Wednesday, April 26th. 8th graders only will also be testing on Thursday, April 27th & Friday, April 28th.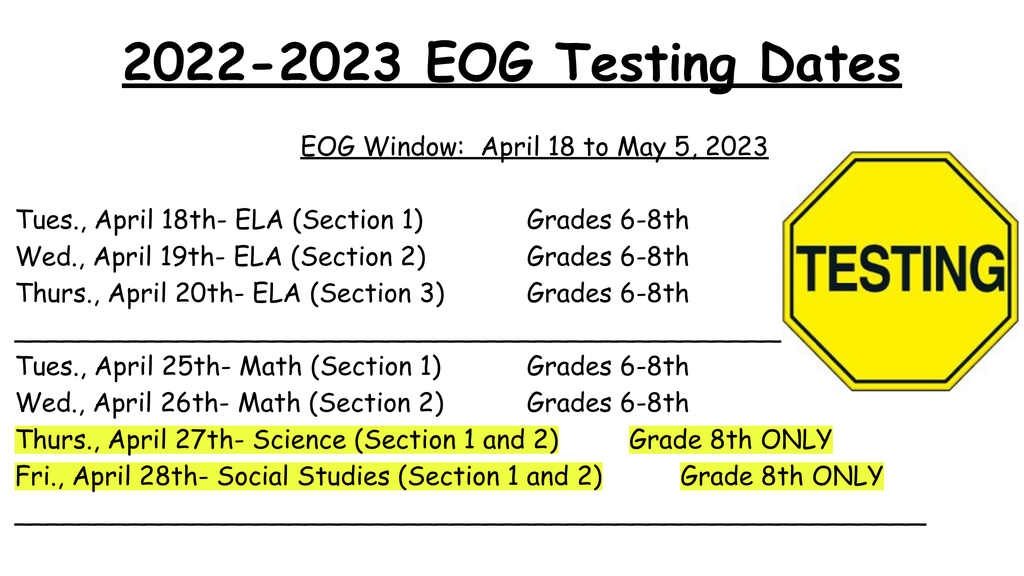 Please join us!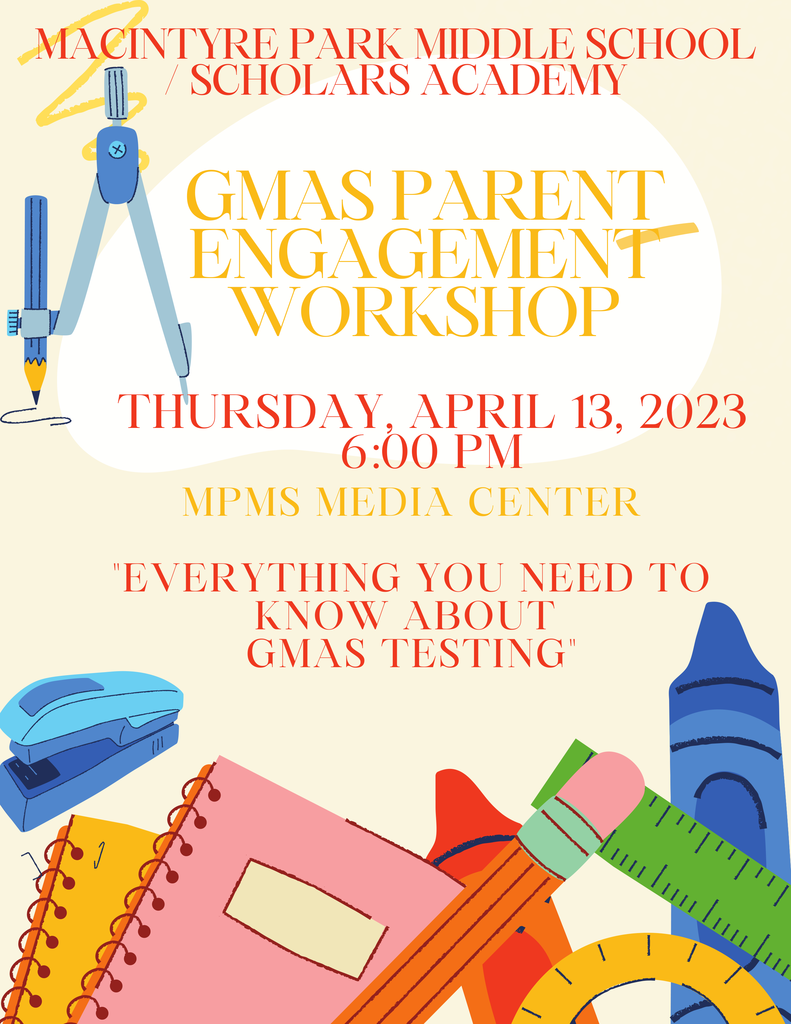 Join us!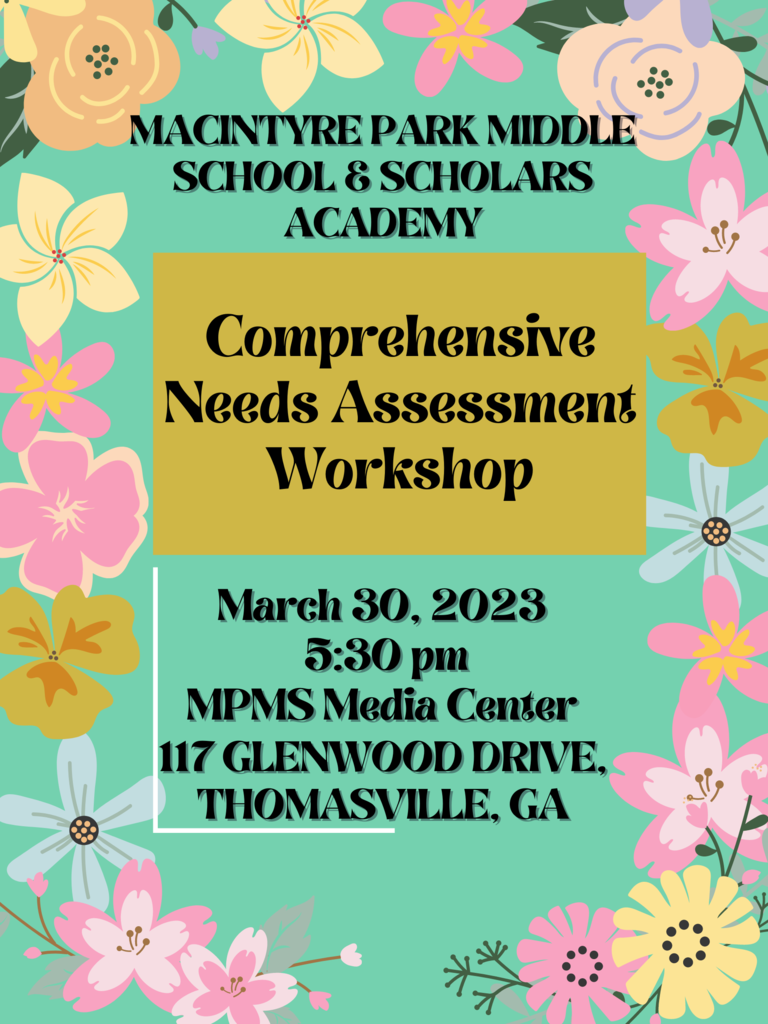 MPMS students who made Honor Roll for the 3rd Nine Weeks enjoyed a fun day at the Fun Station recently!