Open House 22-23 was a major success! We're excited to start the new year! Go Dogs!!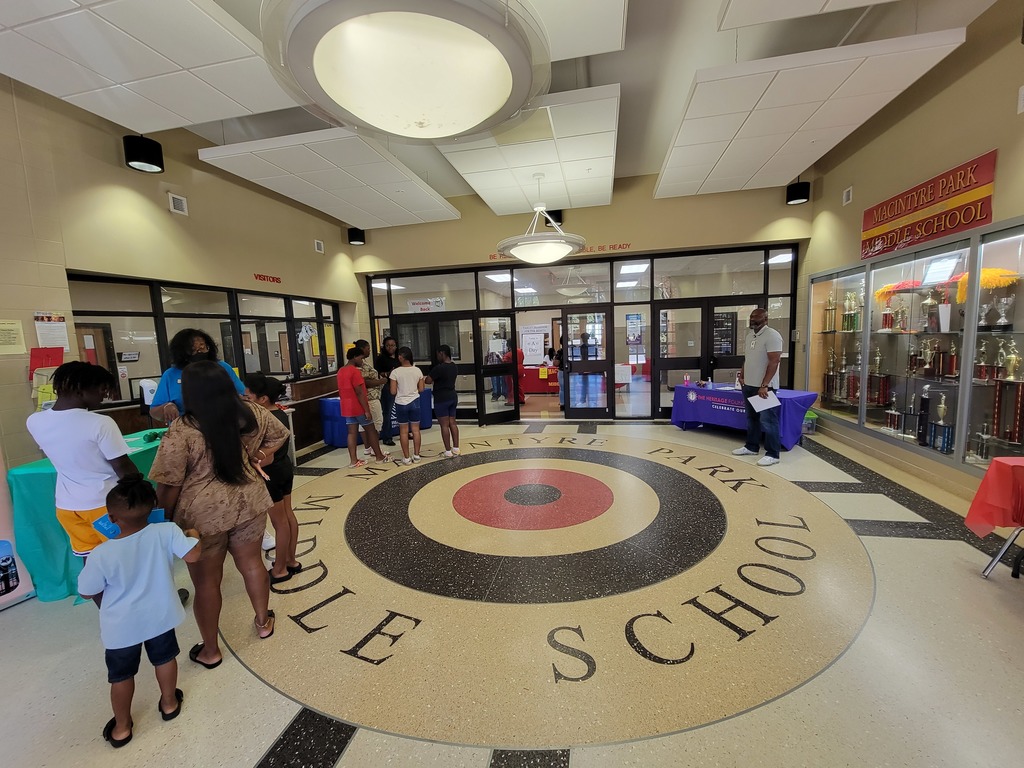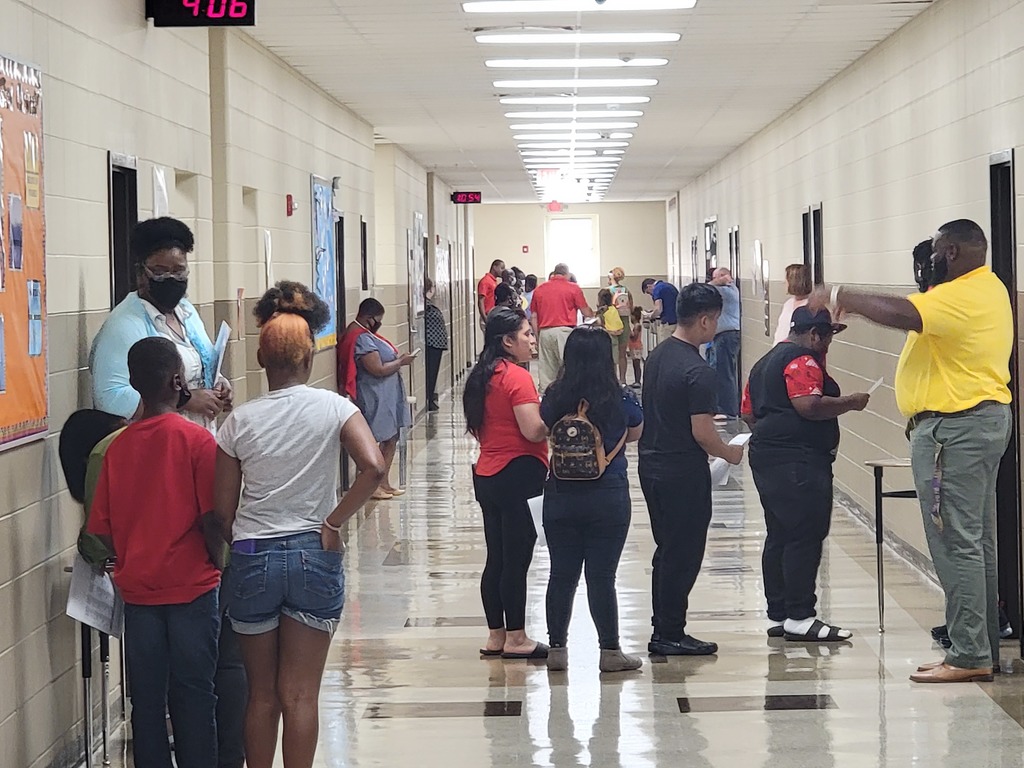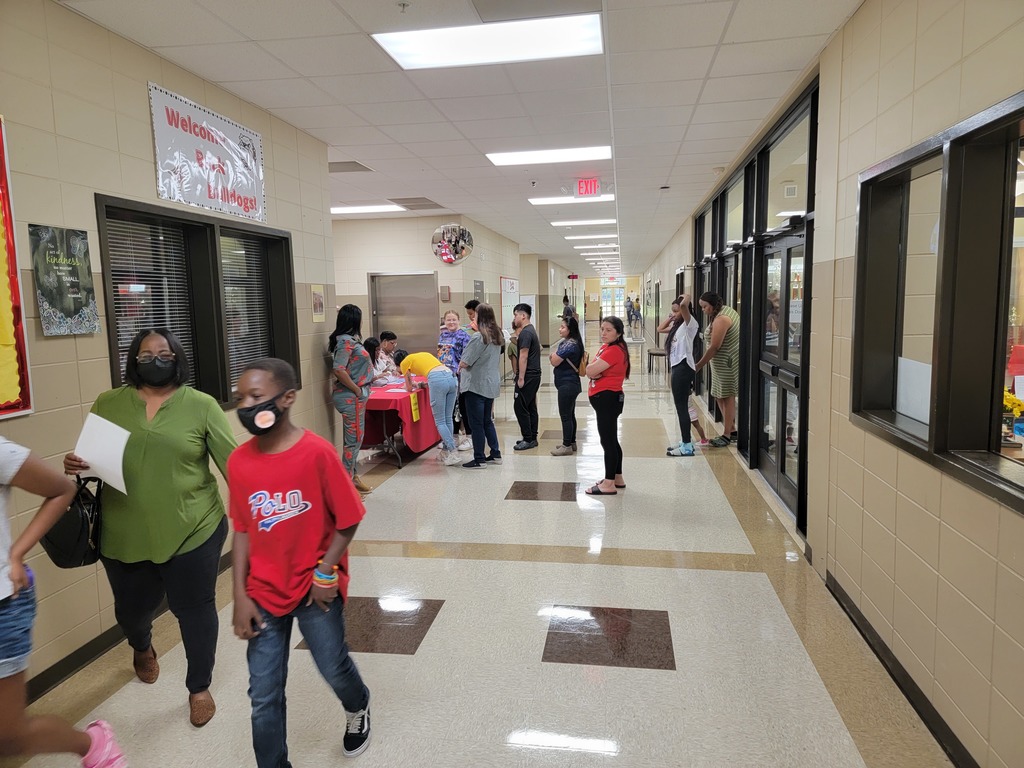 Hello Students and Parents! I would like to remind everyone of our Open House times for next week. Our dates are Thursday, August 4th ( 4:00-6:00 PM) for 6th graders and Friday, August 5th ( 9:00-11:00 AM) for 7th and 8th graders. We look forward to seeing everyone soon!
Hello students and parents! Report cards will be ready for pick up on Friday, May 27th from 9:00-11:00 AM and 1:00-3:00 PM. We hope you have a safe and great summer!
Please help us celebrate Teacher Appreciation Week!!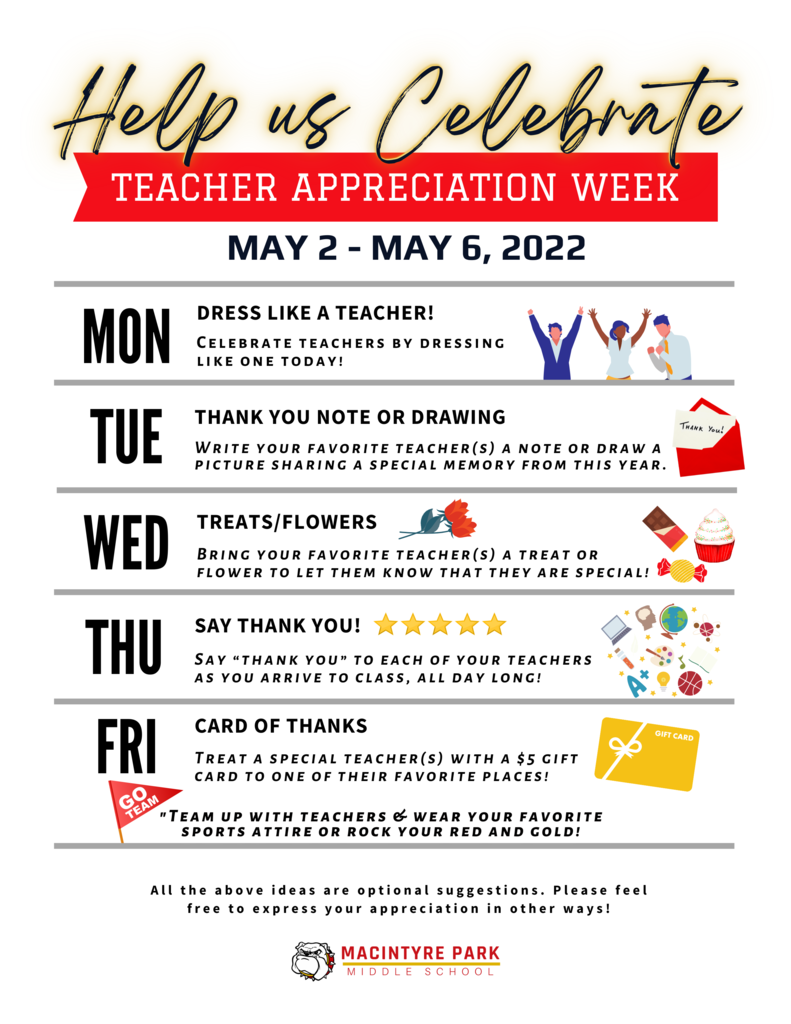 Help us celebrate Teacher Appreciation Week!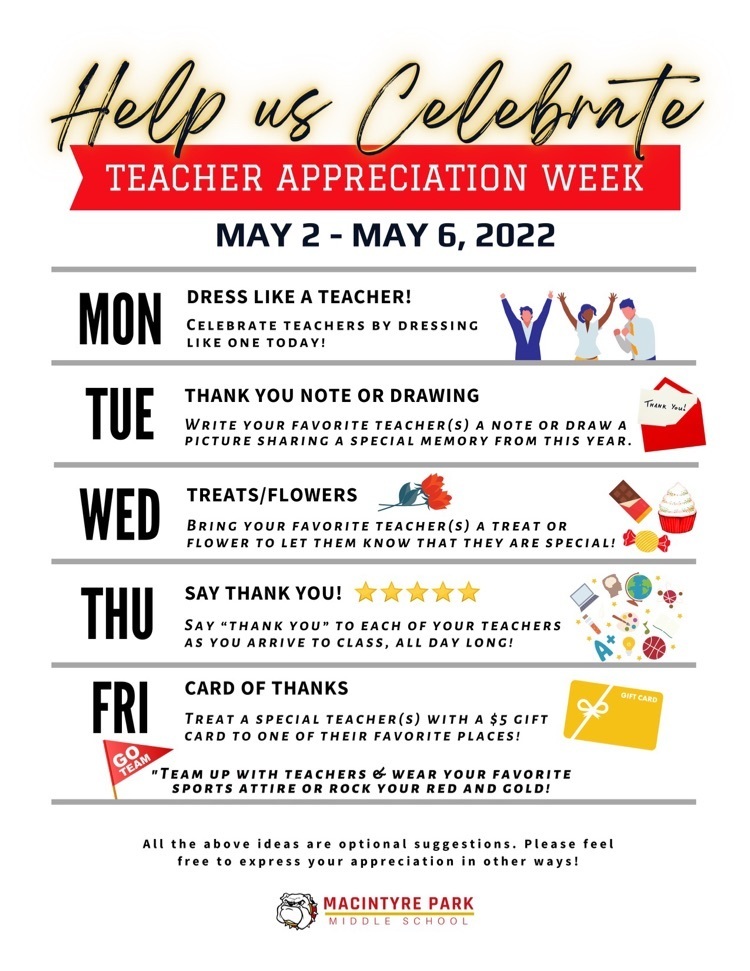 Congratulations to Mrs. Rebecca Cipriani for being selected as MPMS 2022-2023 Teacher of the Year!!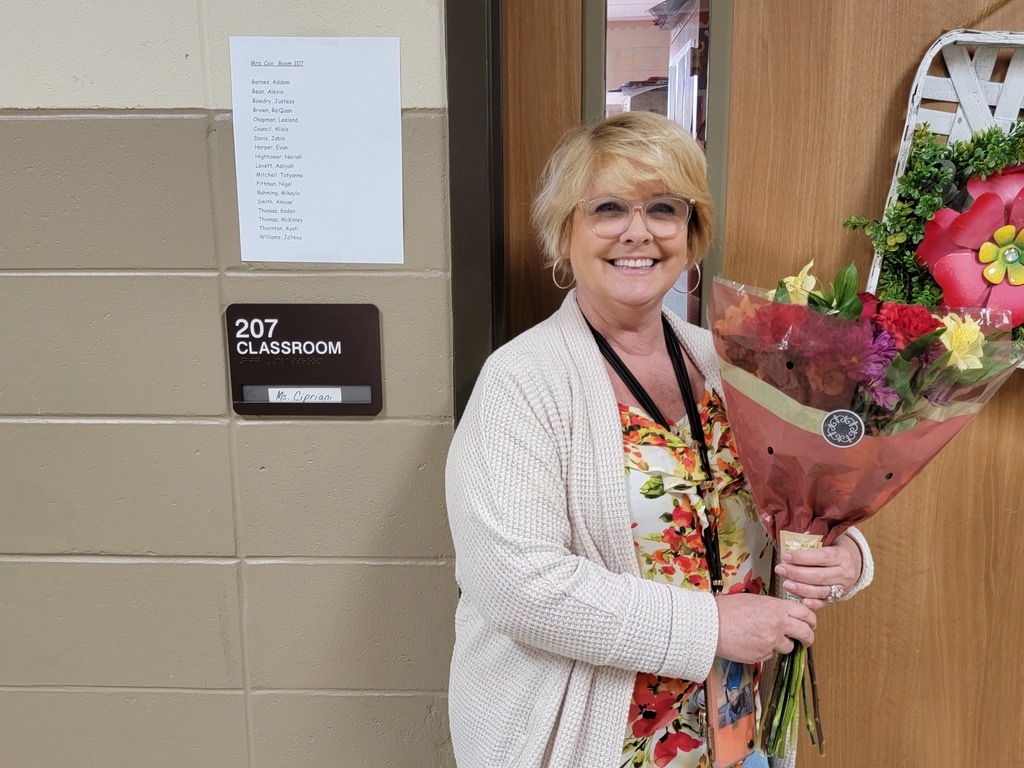 Congratulations to our February Teacher and Student of the Month, Clark Ramey (ELA Teacher) and Kenyon Jones (6th Grade Student).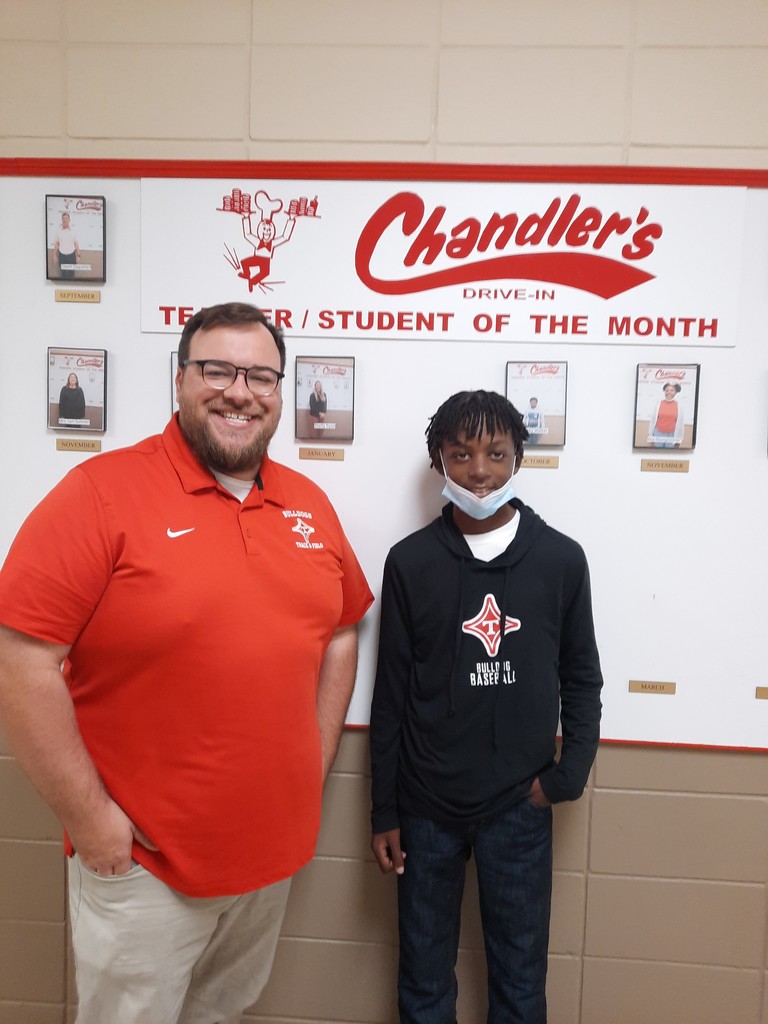 We hope to see you this Thursday for Parent Engagement Night!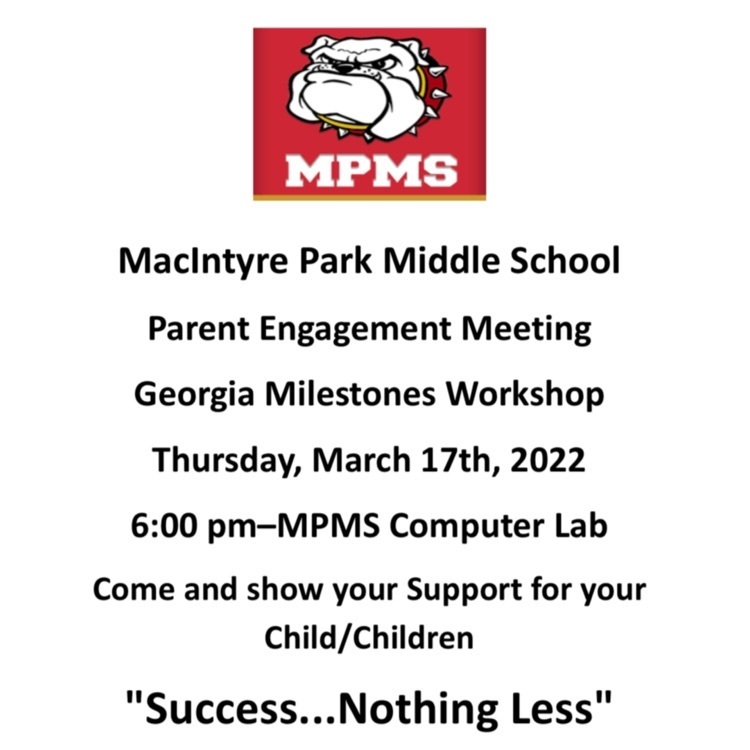 Here are this year's Parent Engagement Goals: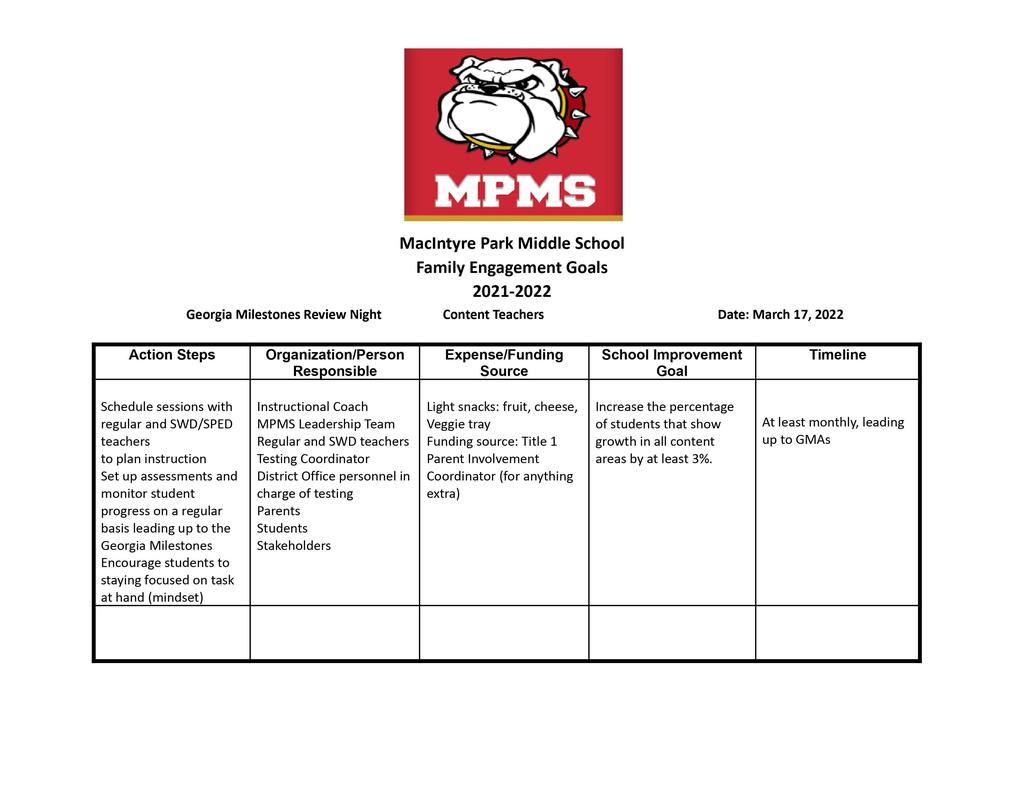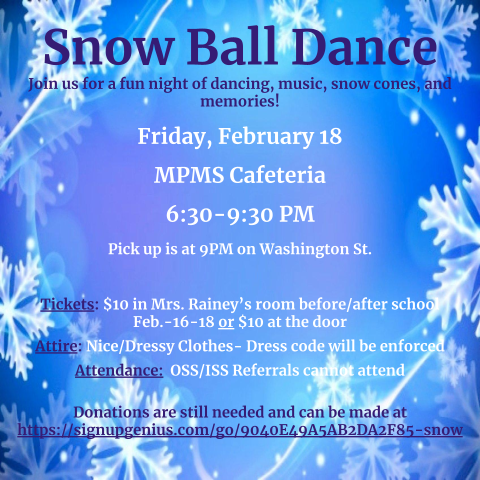 MPMS Families: 6th & 7th graders received elective forms today. Please look over the sheet with your student and return it to school TOMORROW, January 28th. Thanks!

8th Grade Families: your student attended an assembly today to learn about high school electives. They received a form that they need to complete TONIGHT and bring them back to school TOMORROW, January 14th. Please look at them with your student and send them back in. Thank you!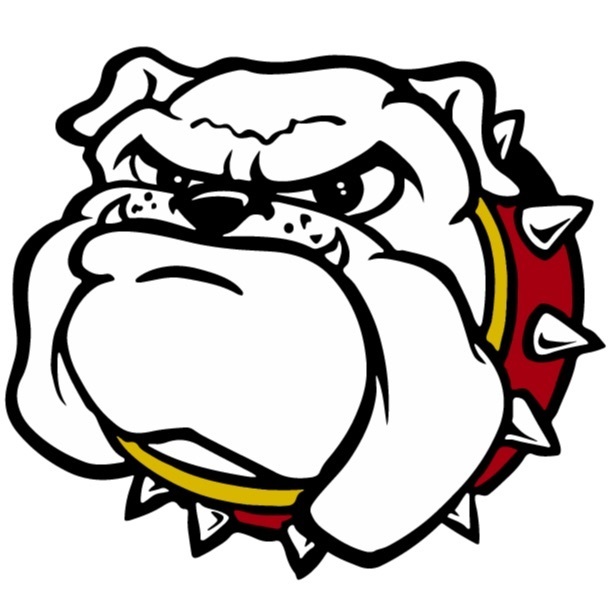 MPMS Families: Starting tomorrow, January 10th, masks are REQUIRED in school. We will have masks available for students or faculty/staff members who need one. Stay safe, and Go Bulldogs!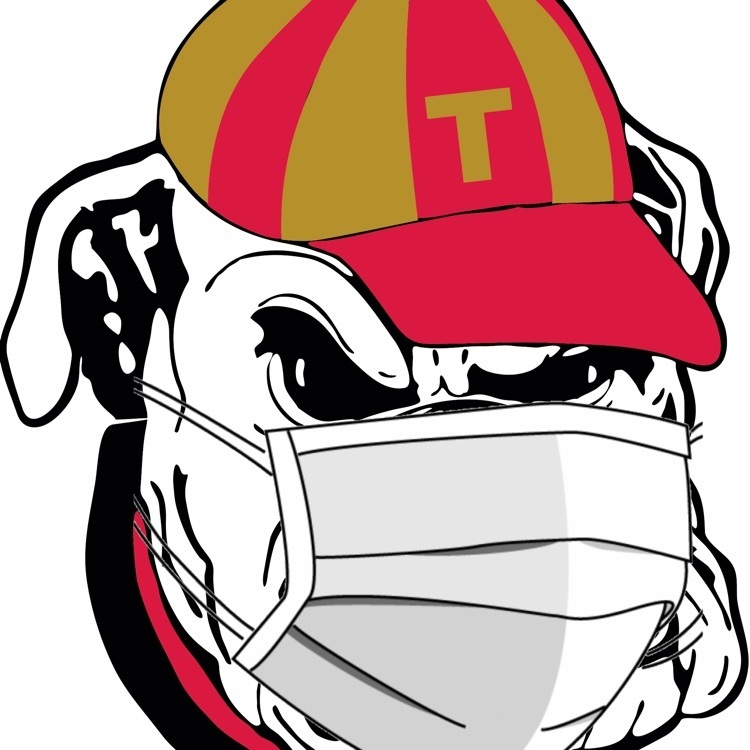 Attention Parents: Progress reports go home today!

This week is Red Ribbon Week. We are encouraging students to dress up each day! Please remember that the dress code will still apply.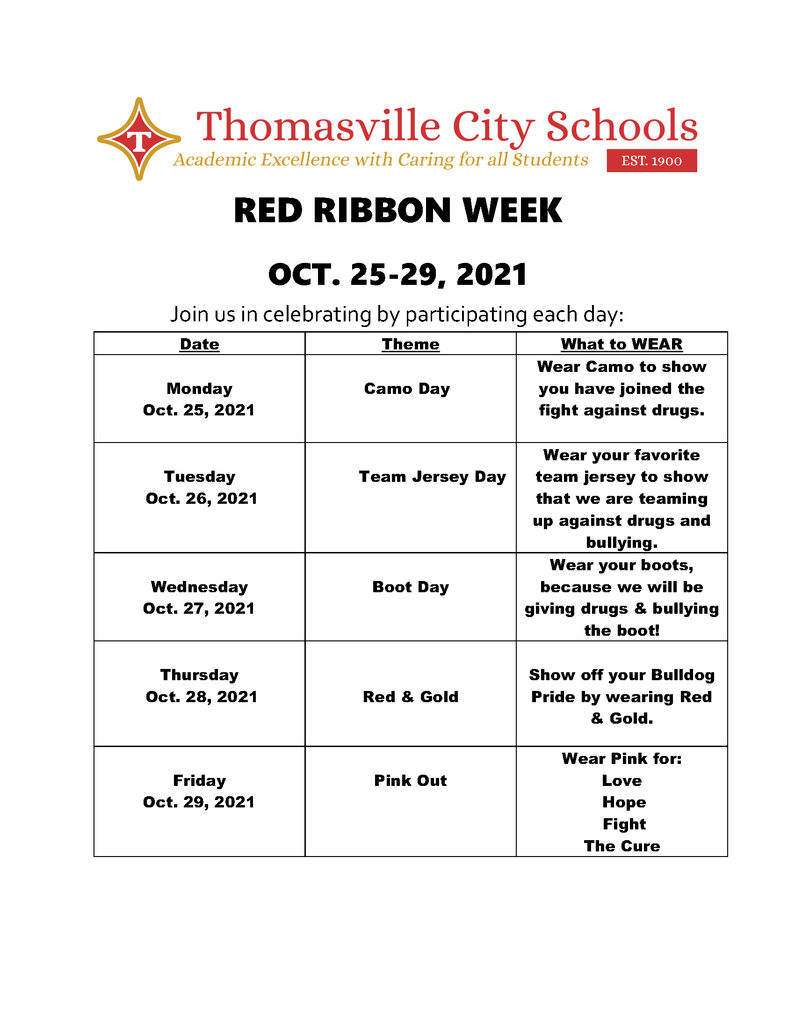 Attention Parents: Report cards are going home today! Go Dogs!
Congratulations to our 8th Grade Football Team for winning the 8th Grade Region Championship by a score of 26-6 vs Cook Middle School last Thursday night! Excellent job!!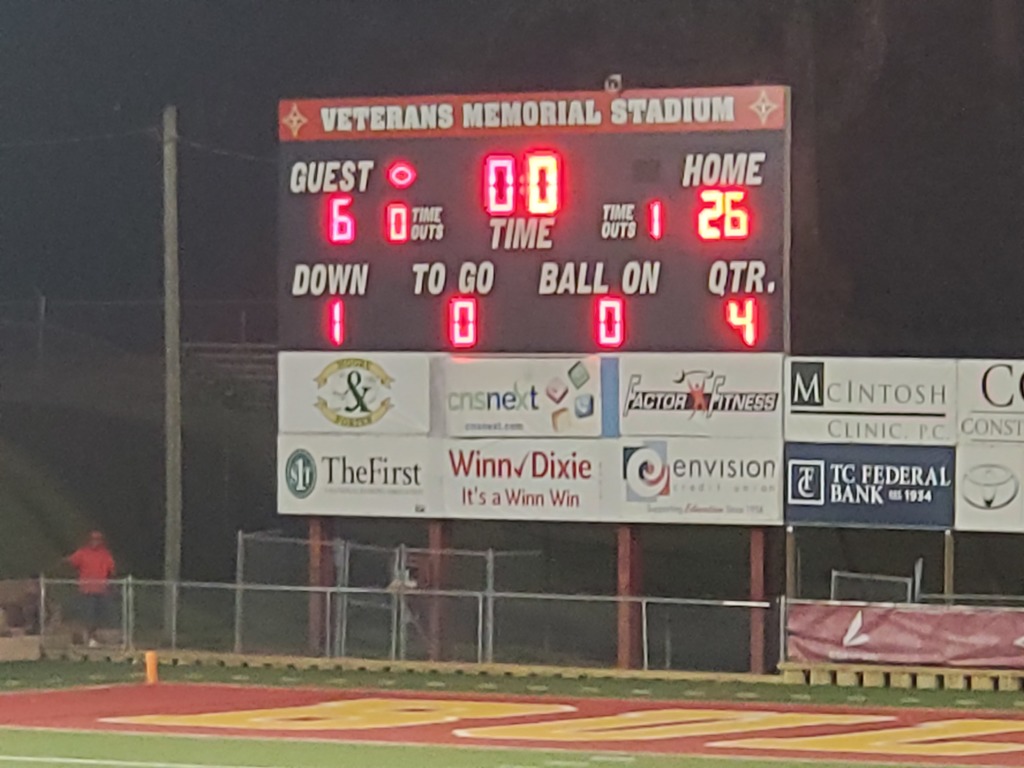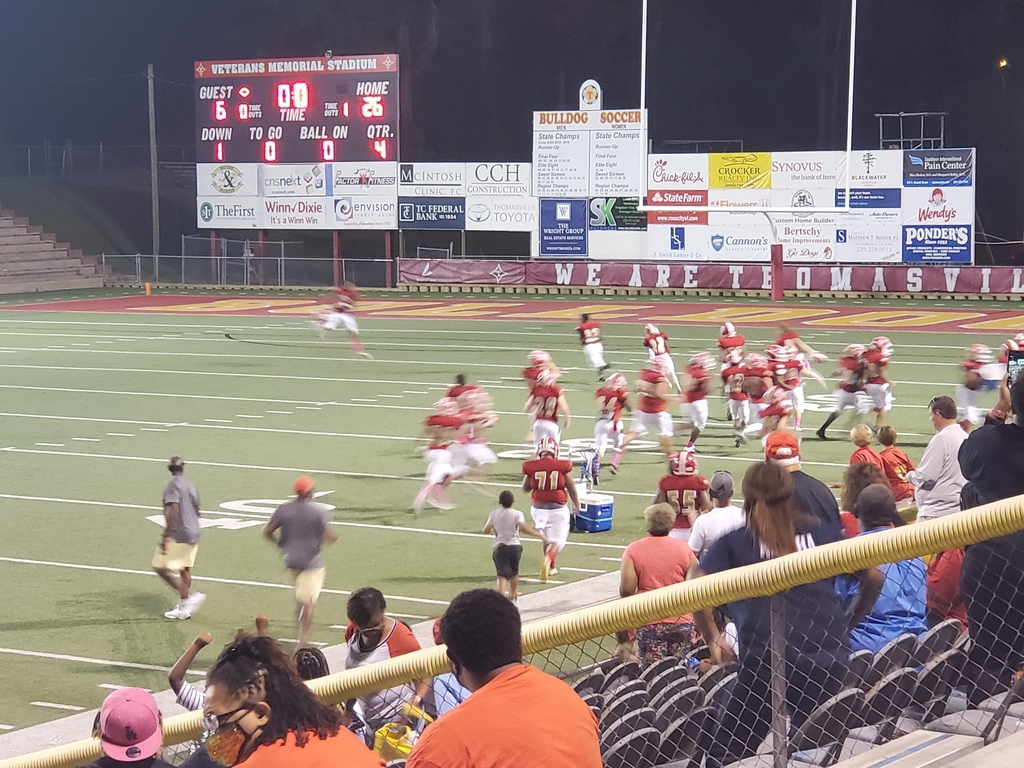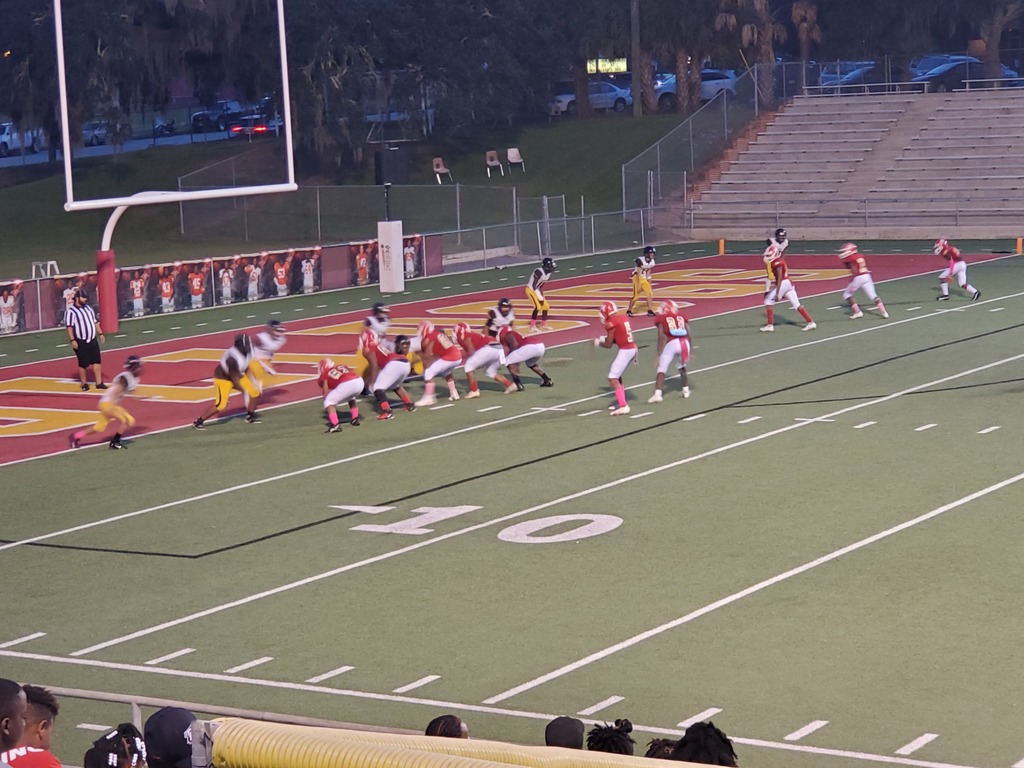 Congratulations to our very own Cheyenne Wilkes for winning 1st Place and Honorable Mention at the Thomasville Exchange Club Deep South Fair/ Arts and Crafts Show 2021-2022!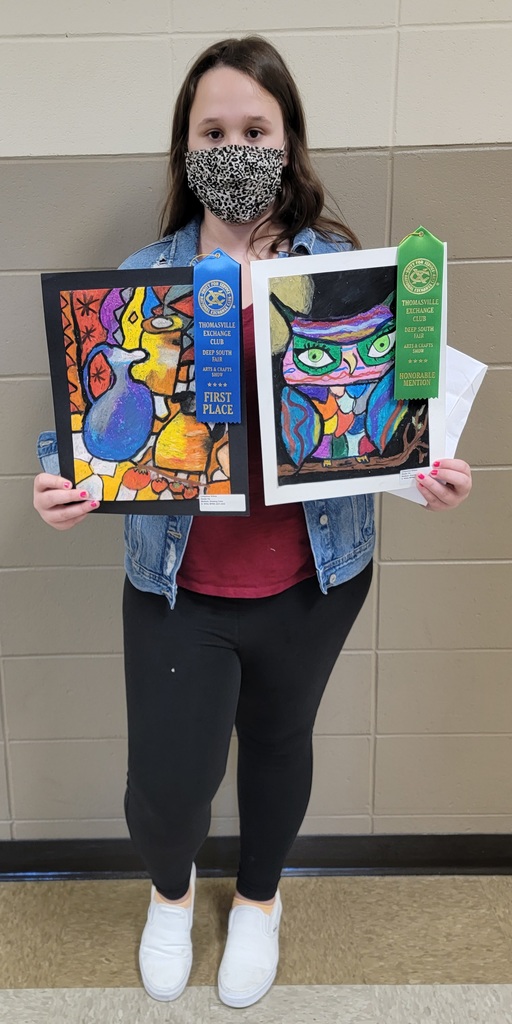 Ms. Young's 7th grade Social Studies class is doing graphic organizers on African countries!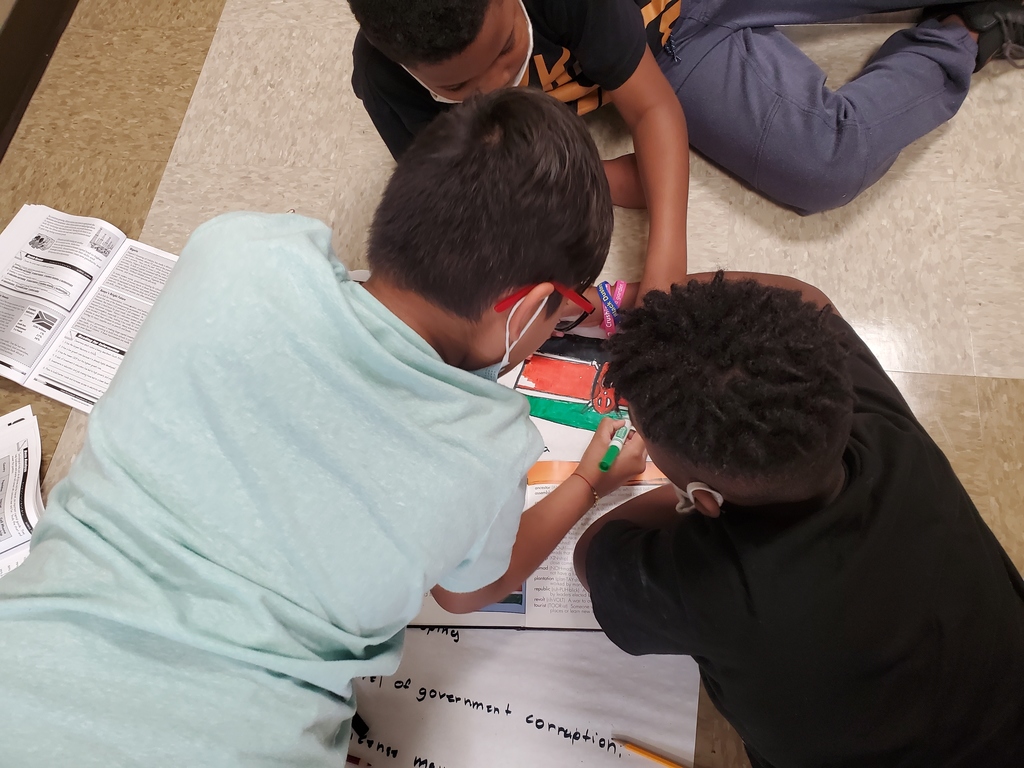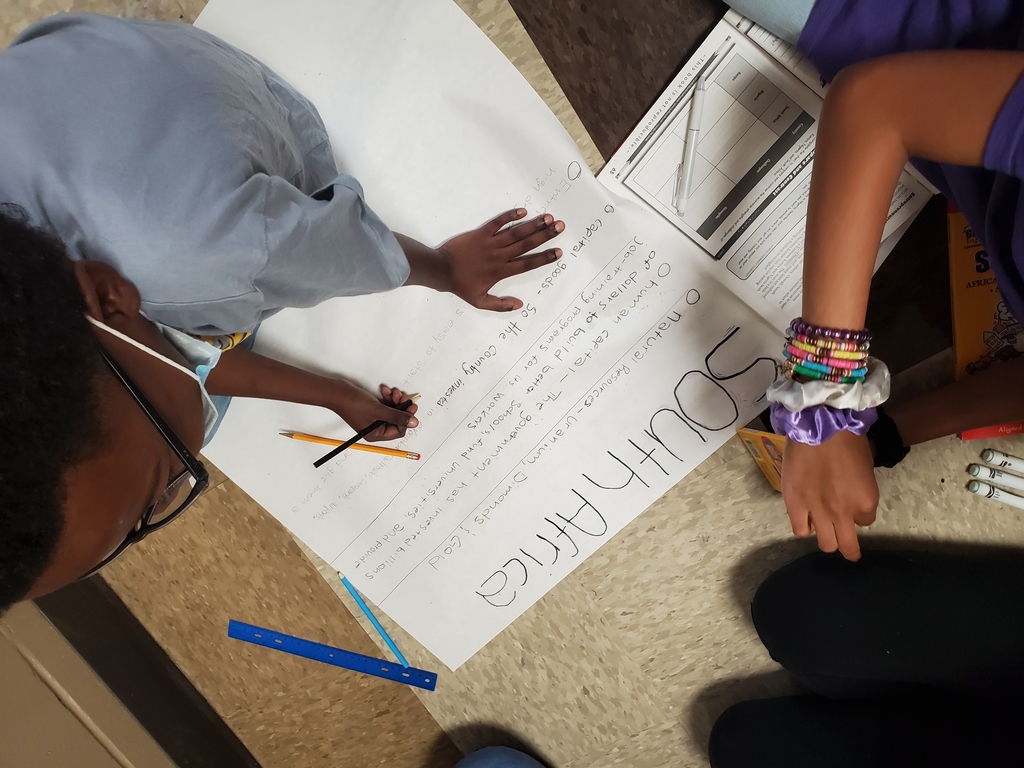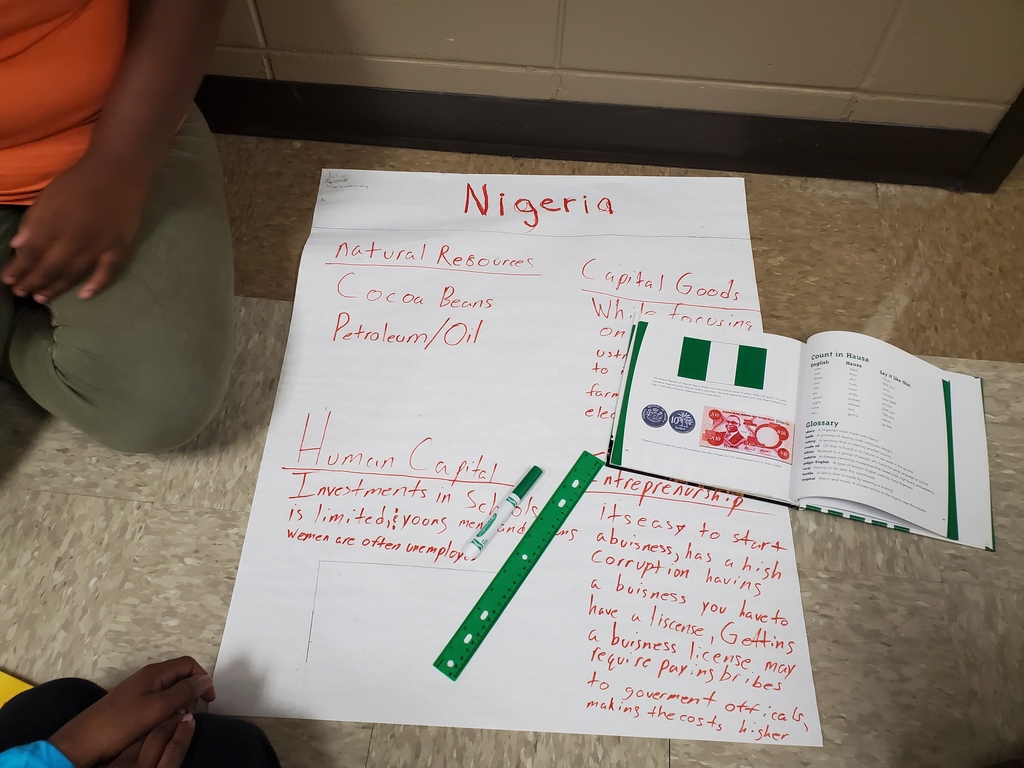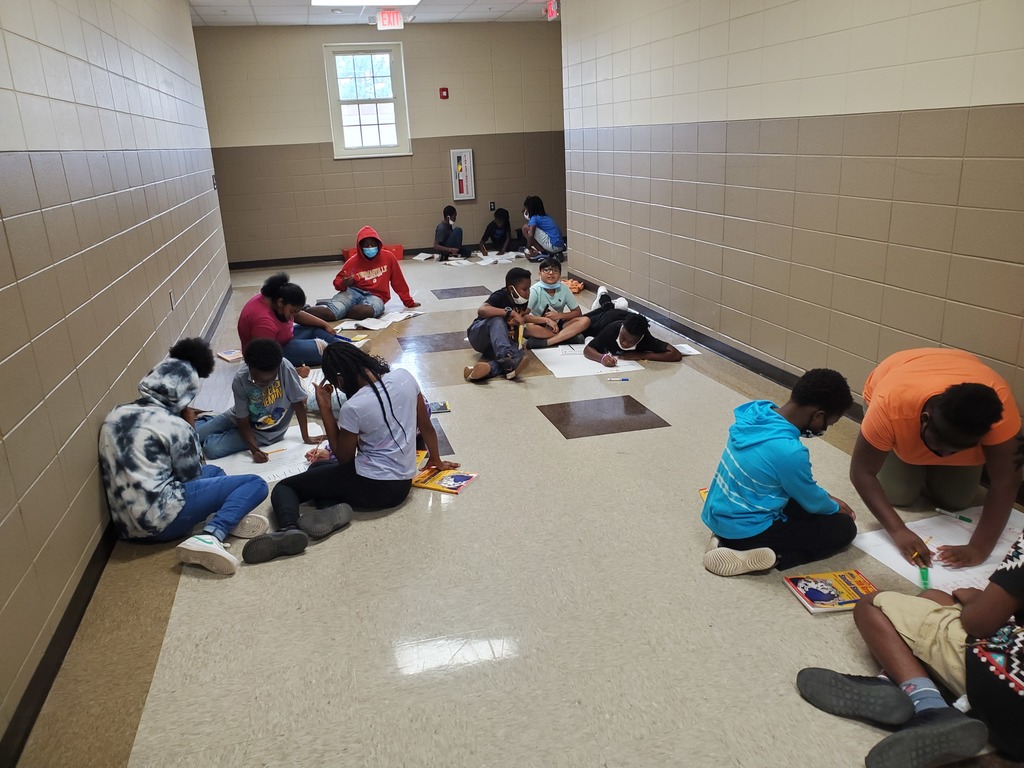 Parents and students, It is our desire that students continue to receive instructional support during quarantine time due to COVID-19. Our teachers are dedicated to helping your child be successful. Please reach out to your teacher(s) during your time of quarantine to receive the instructional support and assignments you are responsible for completing. You can access your child's Google Classroom for additional information.