What an exciting week it was in Bulldog Sports and activities this past week! Our student-competitors, coaches, sponsors, and support staff continue to amaze and represent our community and school in typical championship fashion during these adverse times.
In their second year of Georgia High School Association competition, the Thomasville High School Red Hots traveled to Columbus, Georgia, to compete for the GHSA A/AA Competitive Dance State Championships. According to the Georgia High School Association, the 2020-2021 season is the first year competitive dance is considered a sport in Georgia. The Thomasville High School Red Hots engraved their place in history, outdancing Martha Ellen Stilwell School of the Arts by a final tally of 86.58 to 83.48. The Red Hots were declared the Georgia High School Association A/AA State Champions on Saturday. The Red Hots include Mallory Bennett, McKenna Connery, Abby Coppedge, Riann Duggan, Elyse Giles, Carly House, Shanice Madison, Kelcee Robinson, Caliyah Sinkfield, Sara Strickland, Nykiya Virgel, Ava White, Katie Young, and Sarah Young. The Red Hots are coached by Alison Bunderick and Brantley Ivey Jackson.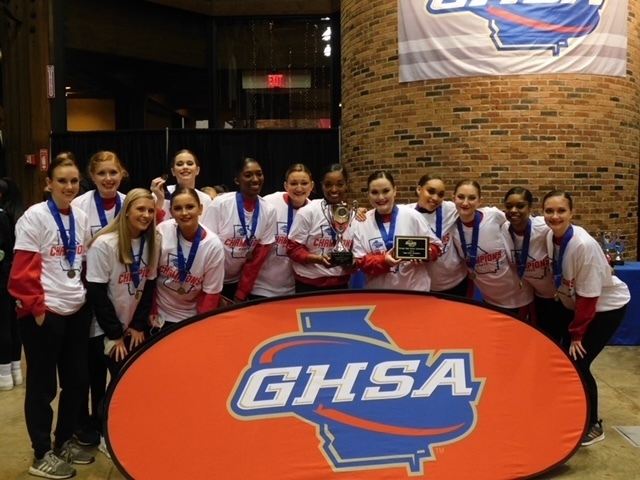 The Thomasville One-Act Cast and Crew traveled to Sandersville, GA, this past Saturday to compete for the Georgia High School Associations AA State Championship. The Bulldogs finished third overall in their rendition of Shakespeare's "A Midsummer Night's Dream." Thomasville High School seniors Jackson Hodge and Reid Harbin were selected as state All-Star Cast members. The Thomasville High School cast is made up of Jackson, Hodge, Emily Sumner, Ellie Griffin, Sydney Deutsche, Julianna Watson, Cole Ridnour, Turner Conger, Carson Cochran, Reid Harbin, Alex Bass, Anna Myhre, Katelyn Newman, and Hogan Watson. Casey Dyksterhouse and Brantley Ivey Jackson sponsor the Thomasville High School One Act Play Cast and Crew.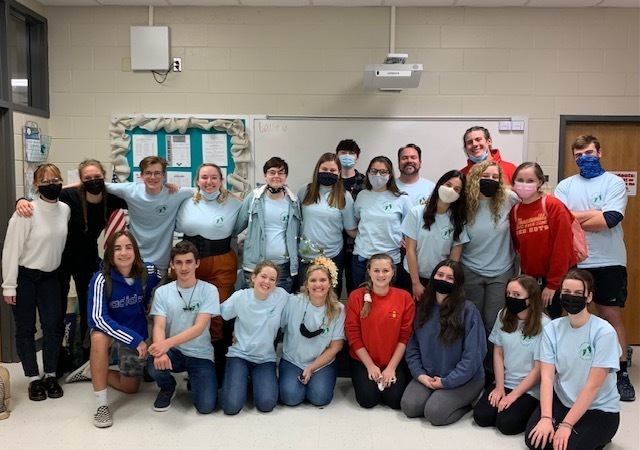 In other sports, the Thomasville High School Bulldogs and Lady Bulldogs Tennis Teams returned to the courts for the 2021 season. Both the Bulldogs and Lady Bulldogs did not disappoint, defeating cross-town rival Thomasville County Central in dominated fashion, 5-0, boys, and 4-1, girls.
The Thomasville High School Lady Bulldog Basketball Team continued their winning ways over region foes this week as the Lady Bulldogs defeated the Lady Rams of Worth County, 65-20, and the Lady Hurricanes of Fitzgerald, 60-45.
Athletic Schedule for the upcoming week:
If you can come out and support our various athletic programs this week, please do so. Below is the athletic schedule for the upcoming week. Please understand during these difficult times this schedule is fluid and subject to change!