Last week, as for ALL weeks, Our beloved Bulldogs represented Thomasville in a first-class manner. We look to carry on last week's accomplishments into this week.
The week began with the Thomasville High School Lady Bulldogs Basketball Team returning to the court, defeating the Cook High School Hornets 59-32. The Lady Bulldogs would continue to remain hot the remainder of the week, defeating bitter region nemesis Berrien High School 44-40 and 40-32 on Friday and Saturday nights. After beginning the season 1-3, the Lady Bulldogs have won six of their last seven games, with four games remaining on their region schedule to decide the region champion.
The Thomasville High School Boys Basketball Team continued their winning ways Friday night, defeating the Rebels from Berrien High School 61-37. The Bulldogs finished the region slate with an undefeated 10-0 mark and currently stand 15-1 overall. The Bulldogs clinched the Region 1-AA Championship with the victory. Congratulations to these fine student-athletes and their coaches for their hard work.
Tuesday evening at the GHSA State Diving Championships in Atlanta, Abi White placed fourth, Mauri Leroux placed fifth, and Ann Caroline Taylor placed tenth overall in the Women's One-Meter Division for Classes 1A-3A. In the Men's One-Meter Division for Classes 1A-3A, Senior Nolan Lewis placed first overall.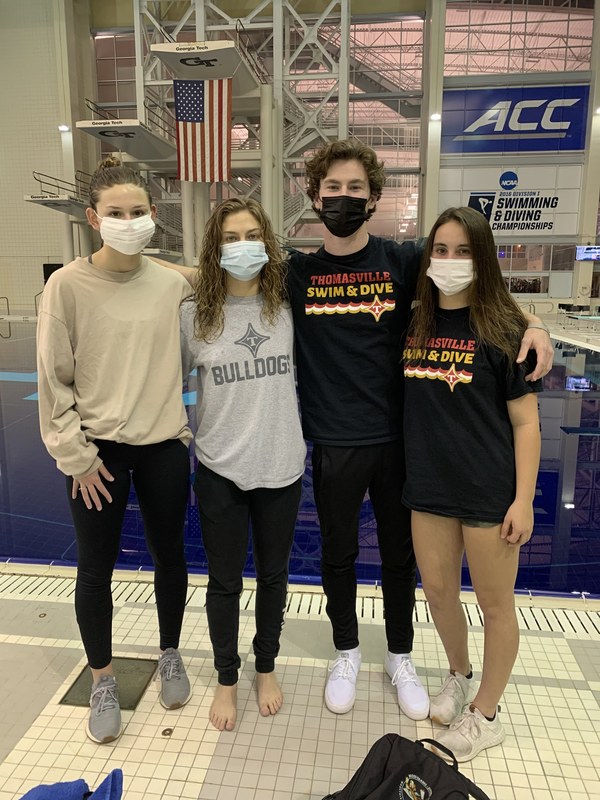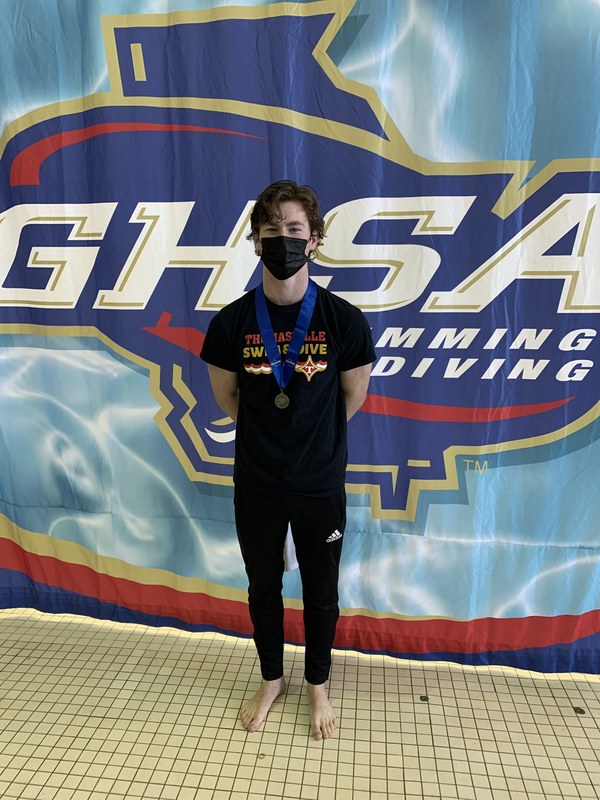 Thomasville High School finished first place in the Women's Division with 50 points defeating Westminster, who placed second with 36 points. In the Men's Division, Thomasville High School outperformed Oconee County High School, who placed second overall, by a 24-21 score. On Thursday, Lewis Stringfellow performed well at the GHSA State Swimming events. Congratulations to Lewis Stringfellow on a superb season.
The Thomasville High School Lady Bulldogs and the Thomasville High School Boys Soccer Teams welcomed the Packers and Lady Packers of Colquitt County to historic Veterans Memorial Stadium Friday night for the 2021 season opener. The Lady Bulldogs and Bulldogs both outperformed the Lady Packers and Packers from Moultrie in 2-1 and 3-1 victories for the Thomasville teams. Congratulations to both of these teams on their tremendous start to the 2021 Soccer Season.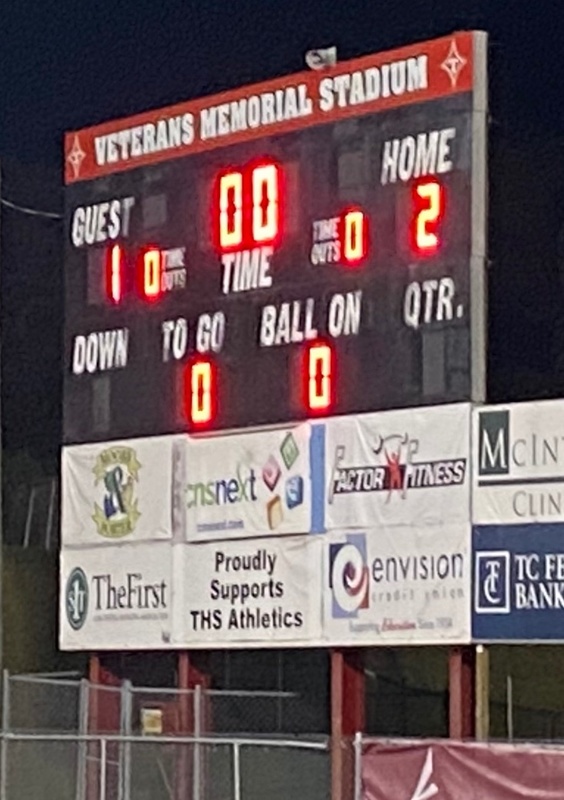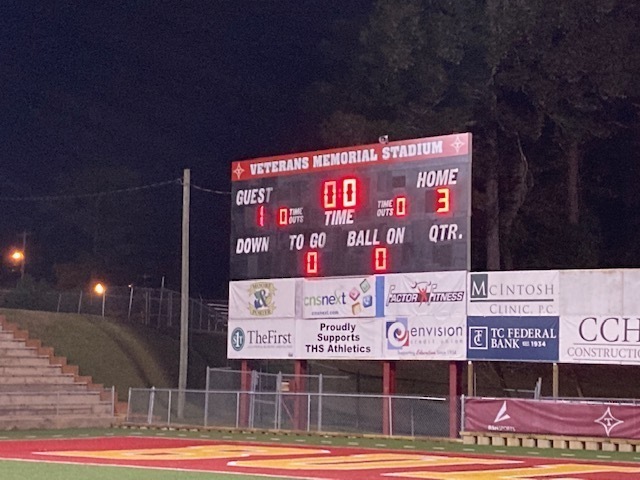 Finally, the Thomasville High School Red Hots made the long trip to McIntosh High School this weekend and put on a show for the spectators. The Red Hots placed first overall in Division 2A-4A in the Jazz event and second overall in the Kick event. With this successful outing, the Red Hots received an opportunity to return to Columbus. For the second year in a row, the Red Hots will represent Thomasville High School at the GHSA State Dance Competition.
Athletic Schedule for the upcoming week:
If you can come out and support our various athletic programs this week, please do so. Below is the athletic schedule for the upcoming week. Please understand during these difficult times, this schedule is fluid and subject to change!